Curried sausages is one my all time favourite comfort foods. It's funny how eating this meal reminds me so much of the evenings I spent with my Nan after music practice when I was younger. I love my traditional recipe, but I wanted to try Nik from Skinnymixers' recipe as it cooks everything from rice to sausages all in the thermomix. I added to the recipe a little, including some vegetable. I forgot to put it in the picture, but I love boiled eggs in mine (which I cooked on the stove top).
Ingredients:
1 small brown onion, peeled, halved
30g oil
1 kg thin beef sausages
1 carrot, thinly sliced
handful broccoli florets
1 zucchini, cubed
300g basmati rice
1 1/2 tbsp curry powder
2 tbsp vegetable stock
850g water
60g tomato paste
400ml tin coconut cream
200g frozen peas
4 boiled eggs, halved
I added the carrot, broccoli and zucchini to the steaming trays with the sausages. Add the vegetables into Skinnymixers step 9, however give it a good stir with the spatula as the bowl is rather full.
Full recipe can be found on the Skinnymixers website

More of my favourite Thermomix Dinner recipes
Chicken Pad Thai is a really easy dinner that everybody will enjoy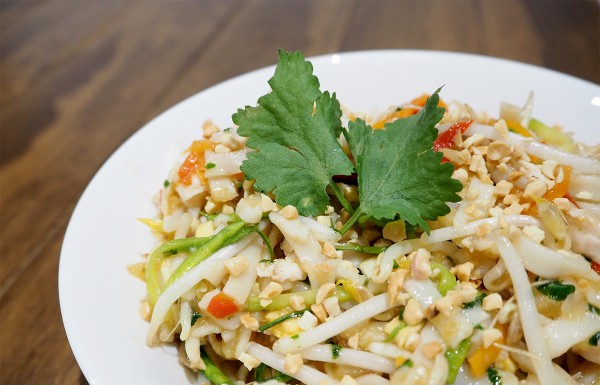 Tuna Mornay is another meal that reminds me of times when I was young, my mum used to make this all the time (in the microwave).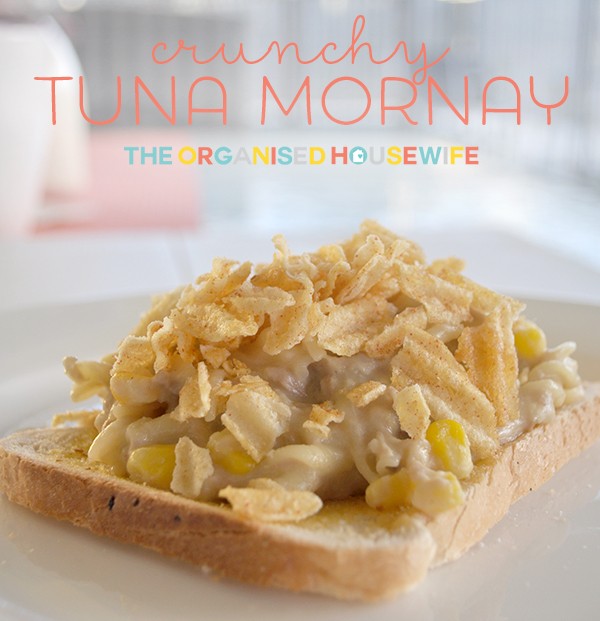 What is your favourite Thermomix Dinner?