I love Christmas, it's the time of year that we start to relax and I get into the kitchen and bake loads of treats.  But this year is a little different, we moved into our new house this week, so I am frantically unpacking. I'm saying frantic because originally I thought I was going to be OK with taking my time unpacking boxes, but I packed up the old house and had boxes sitting around for a week before the removalists came and I couldn't cope with the house being a mess.  So I want boxes unpacked as soon as I can.  So insead of baking yummies like I normally do I'll be unpacking boxes.  However, I will be using my Thermomix to make some desserts and salads for Christmas Day as the Thermomix just makes baking and cooking that little bit easier.  I have the new Festive Flavours Cookbook which is filled with many scrmptious Thermomix Christmas Recipes.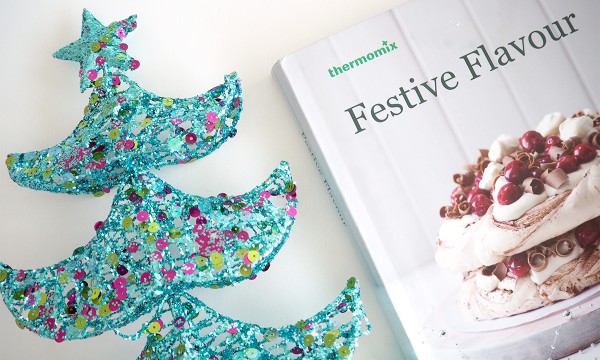 I upgraded my Thermomix to the new TM5 a little while ago. I visited a friends house and saw hers, a combination of the bigger bowl and the chip had me hooked.  My kids LOVE TO COOK and use the Thermomix often, using the recipe chip makes it easier for them to cook independently as it's makes it very easy to follow the directions.  I still have my old Thermomix (TM31), I plan on selling it after we settle into the new house as I can't justify the expense of having 2, but must admit, it has been great having them both as I have used them at the same time many times, one cooks dinner the other dessert like custard or snacks for the kids lunchboxes.  I will however buy a 2nd bowl for my TM5 when they become available.
Special thanks to Thermomix for allowing me to share these 3 recipes below. They can be found in the Thermomix Festive Flavour cookbook which features over 100 delicious recipes, you can view the full recipe index here. Festive Flavour is divided into four chapters – Aussie/Kiwi Christmas, Traditional Christmas, Entertaining and Home-made gifts and is suitable for both TM31 and TM5 customers. The cookbook also includes sample menus, creative edible gift ideas and even a countdown calendar.
Berry Marshmallow Slice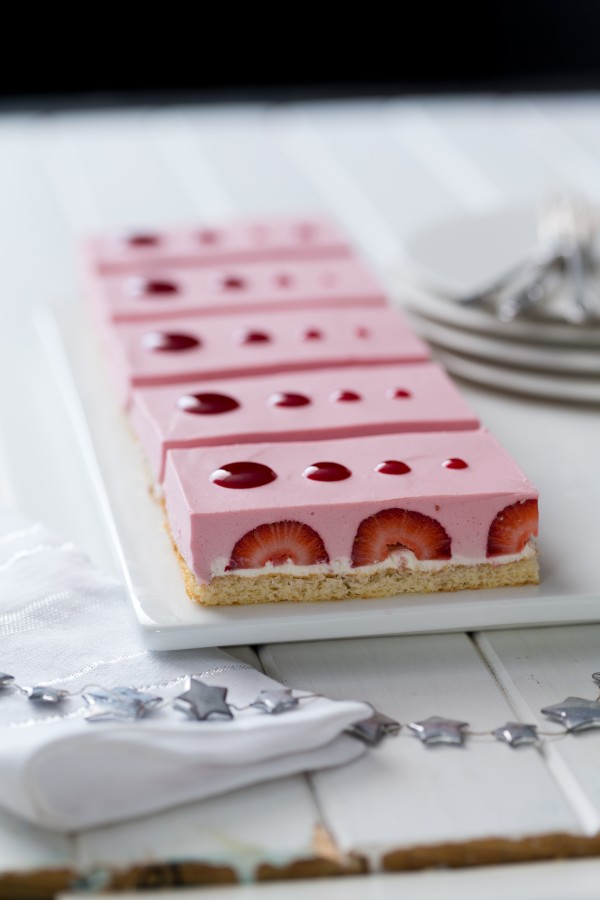 Mixed Berry Pavlova Stack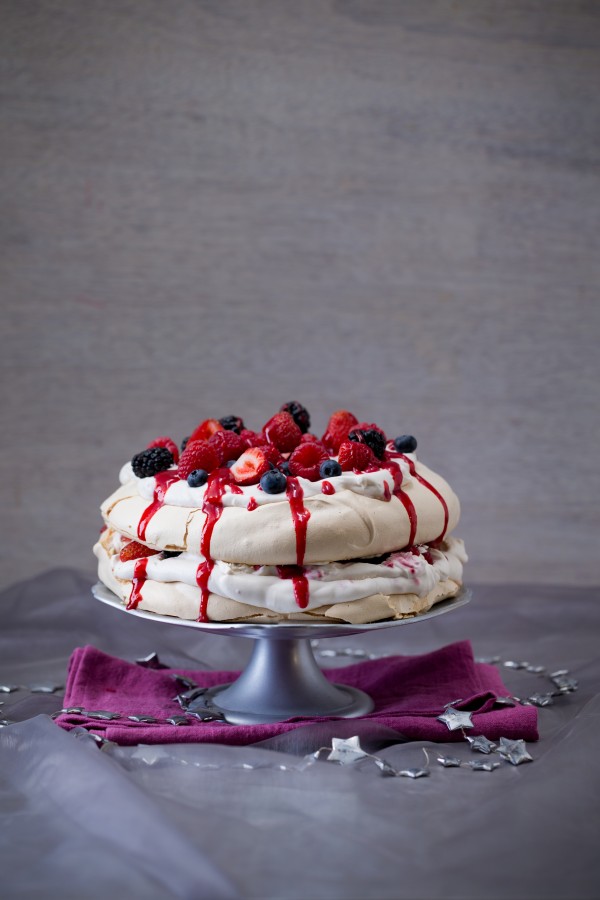 Peanut and Soba Noodle Slaw