I asked all my kids recently what is the one thing that you want me to make this Christmas? Both girls said rumballs, but at the top of my sons list was Eggnog. We usually indulge in this devilish drink on Christmas morning with breakfast, but I might make some up for Christmas Eve it's sooooo good!! After you try this recipe you'll never have the commercial variety again, it's just not the same.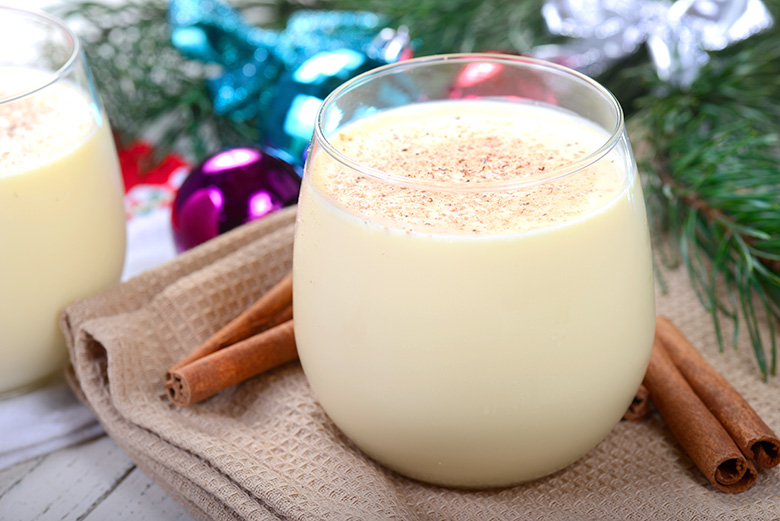 Omit the alcohol for the kids of course.  Usually, we just add a splash of our desired booze, rum, brandy or bourbon to the glass and mix it in.
Remember to take the eggs out a few hours, or night before, before to get them to room temperature.
Do you love Eggnog too?