This post is sponsored by Nuffnang
I love Chinese food, but we don't have it often as it adds up for a growing family of 5. However I discovered the new Maggi Stir Fry Creations sauces earlier this year and we loved them.  I often use a stir through sauce in a stir fry for a quick weeknight meal, sometimes though they taste very bland.  But the difference with the Maggi Stir Fry Creations sauces is the 2 step flavour process, you marinate the meat in the infusion paste for a few minutes prior to cooking, which gives the meat a more intense flavour, stirfry whatever vegetables you have on hand then before serving add the finishing sauce for a final touch to complete the meal and for it to be a very flavoursome dish. I love that I can put in as many vegetables as I'd like, the sauce gives them a tasty coating and the kids enjoy them more. It's a great mid week meal for the time poor cook!
You split the packet in half to then have 2 separate pouches for the paste and sauce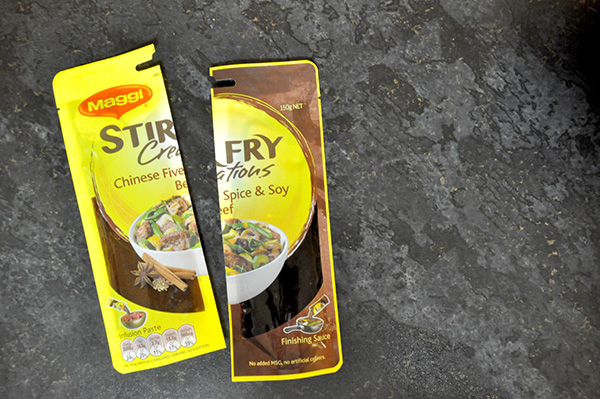 Maggi sent me a selection of their range, to share with you how easy the process is to create a tasty stir fry dish:
Sweet Chilli, Ginger and Lemongrass Chicken Stir fry

Chinese Five Spice & Soy Beef Stir fry
Honey, Soy & Garlic Stir fry
Garlic & Ginger Thai Chicken Stir fry
Teriyaki & Sesame Chicken Stir fry
Typically the process when cooking the Stir Fry Creations is to marinate the meat in the infusion paste for a few minutes, then brown the meat, add the vegetables cooking for 3 minutes, finally add the finishing sauce heating through for 2 minutes then serve.  We do it a little differently as we don't like our vegetables so crisp.  This is our process:
Ingredients includes 3 cups of vegetables, 500g beef strips, 1 packet Singapore noodles and 1 Maggi Stir Fry Creations Chinese Five Spice & Soy Beef.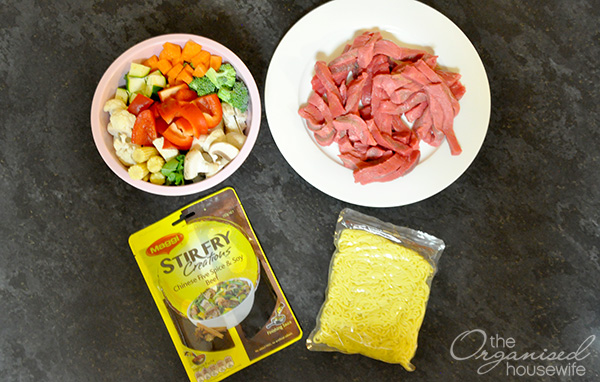 Place meat in bowl and add infusion paste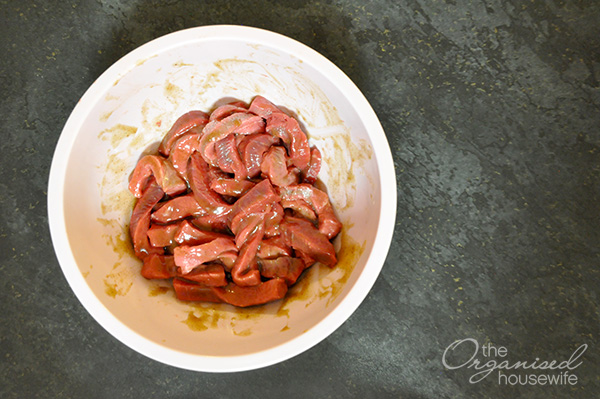 While meat is marinating stir fry vegetables, remove vegetables from pan just prior to your liking (eg, crisp or soft vegeies, you will be adding them back in pan soon)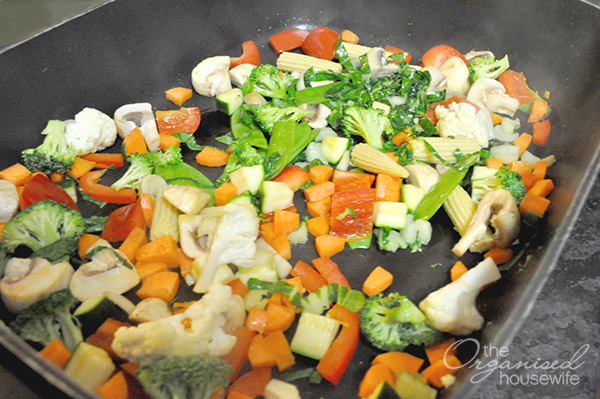 Prepare noodles following packet directions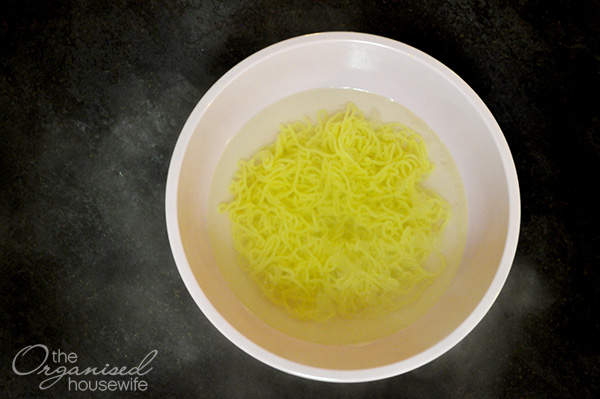 Brown and cook beef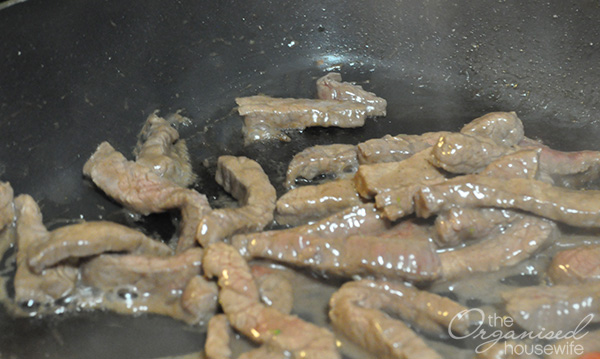 Add vegetables and sauce to beef, stir to combine.  Add noodles, stir through.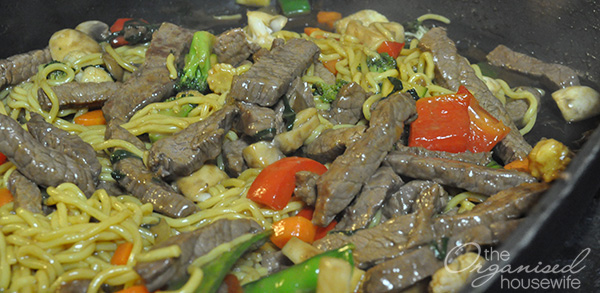 Serve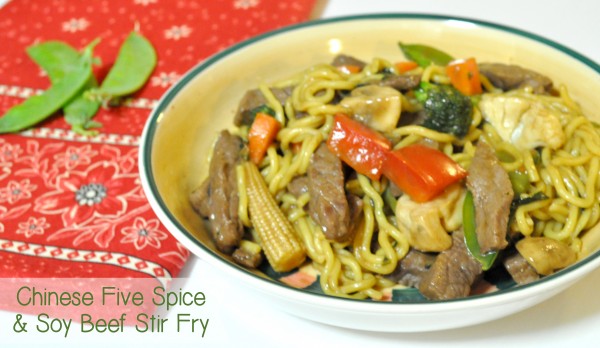 Including preparation of chopping up the vegetables this dish was cooked in under 30 minutes, gotta love that!
Maggi Stir Fry Creations Sauces can be found at Coles, Woolworths and other independent supermarkets for $3.29 RRP.
Print
Tasty Chinese dishes at home
Author:
Prep Time:

10 mins

Cook Time:

15 mins

Total Time:

25 mins

Yield:

5

Category:

Chinese Five Spice & Soy Beef Stir Fry

Cuisine:

Dinner
3

–

4

cups chopped vegetables (zucchini, broccoli, capsicum, mushroom, mini corn,cauliflour, bok choy, carrot or mushrooms)

500g

beef strips

1

packet singapore noodles
Instructions
Place beef in bowl and add infusion paste
While meat is marinating stir fry vegetables to your liking, remove from pan
Prepare noodles following packet directions
Brown and cook beef
Add vegetables and sauce to beef, stir to combine.
Add noodles, stir through
Serve