These super easy pizza scrolls are just that.  They make for a great lazy weekend lunch, plate to share or lunch idea for the kids school lunch box.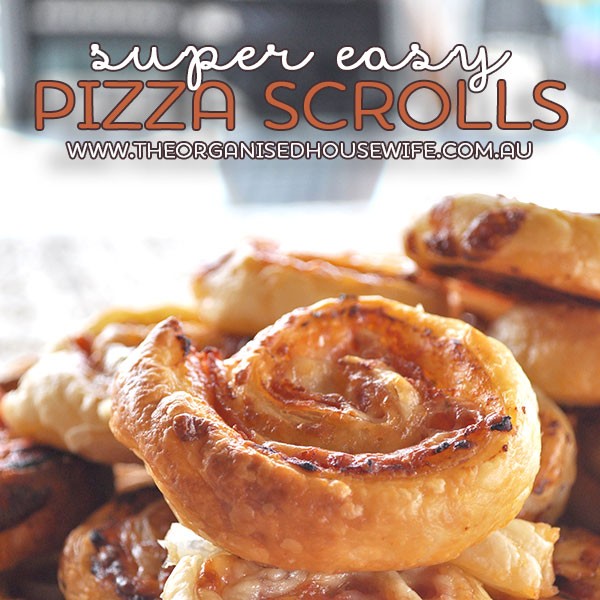 Simply defrost the pastry slightly.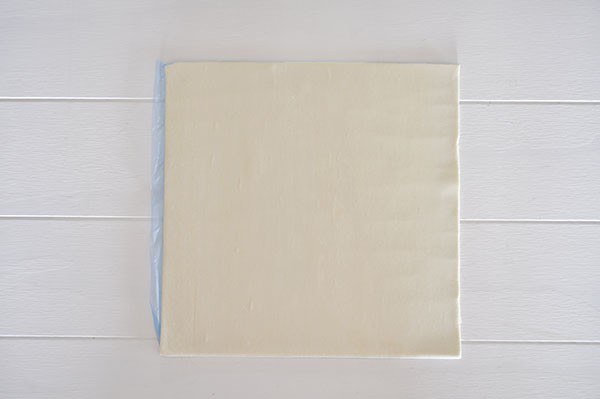 Cover pastry sheet with pizza sauce.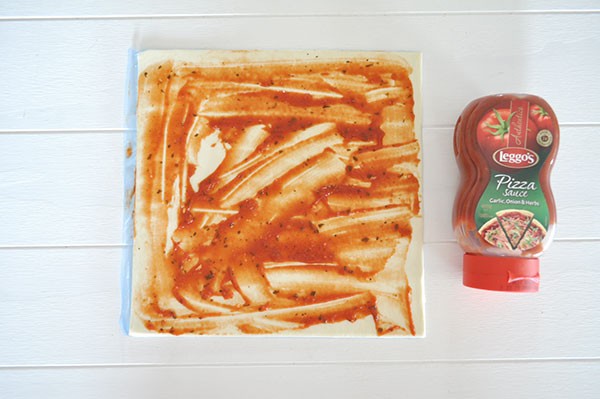 Then cover with salami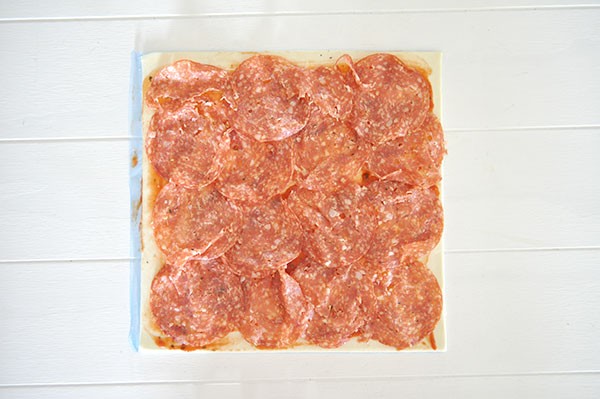 and cheese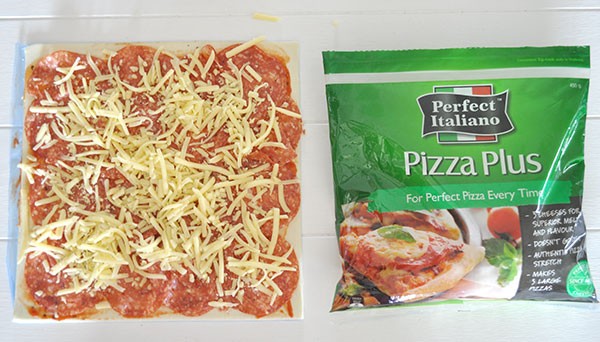 Roll up and slice into 1.5cm segments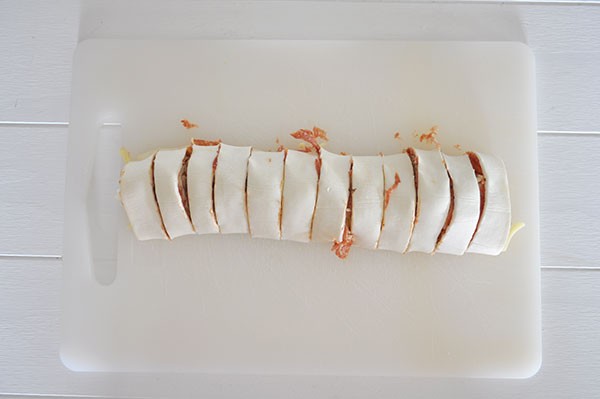 Place on lined baking tray and cook in a very hot oven 220C for 8 minutes or until golden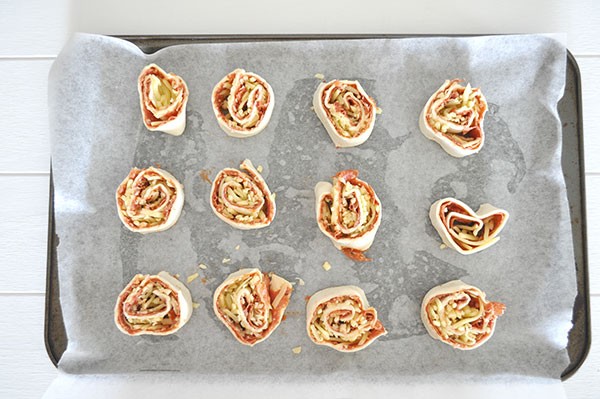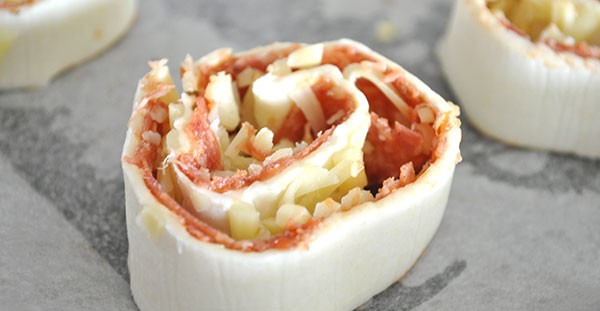 Allow to cool slightly before serving.  Super delicious!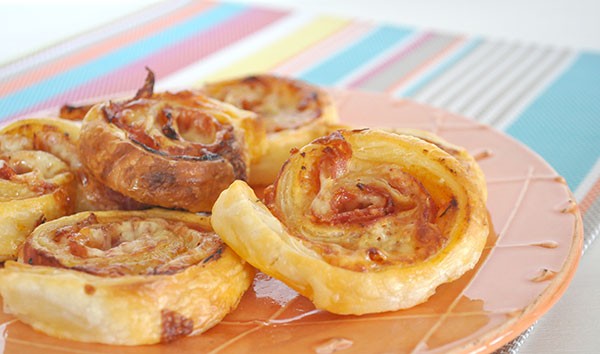 Variation:  You could also make vegemite and cheese scrolls, view recipe here.

Do you make puff pastry scrolls? What fillings do you use?