This is a childhood favourite of mine.  My nan used to add whole boiled eggs to this recipe and it was so fun to find it amongst the sausages.  Omit the boiled egg if you prefer.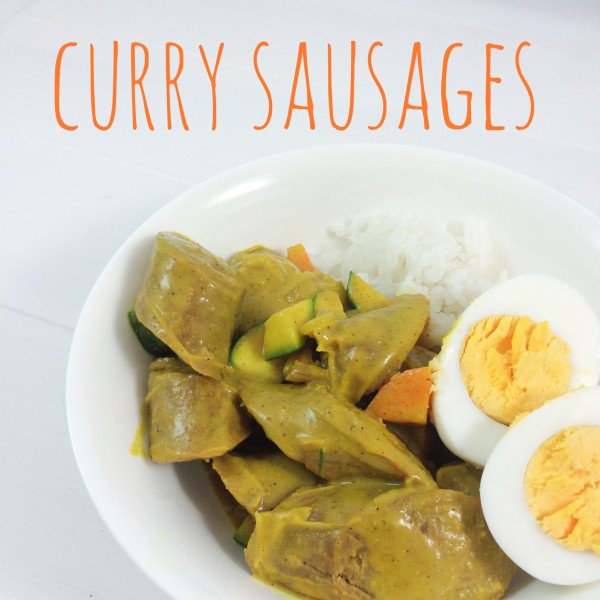 Curried Sausages
Serves: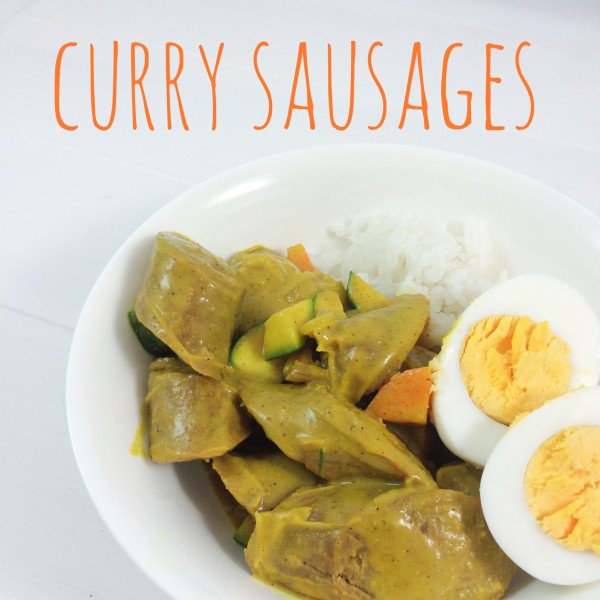 Ingredients
8 Thick Sausages
2 tbs oil
1 large onion, thinly sliced
1/2- 1 1/2 tbs Curry Powder
2 tbs plain flour
1 carrot, cubed
1 zucchini, cubed
2 cups chicken stock
2 tbs cream
4 boiled eggs
Rice, to serve
Instructions
Heat oil in fry pan
Add sausages
Cook until sausages have browned
Removes sausages from pan and slice into 1 cm pieces
Add onion, cook for 3 min
Add curry powder, fry for 2 min
Add flour, stir for a further 1 min
Pour in chicken stock, mix to all combined
Add carrots and zuchini
Return sausages to pan
Bring to the boil, stir
Simmer for 15-20 or until sauce has thickened
Add cream, heat through for 5 min
Add boilded eggs.
Serve immediately with rice.
By Kat – The Organised Housewife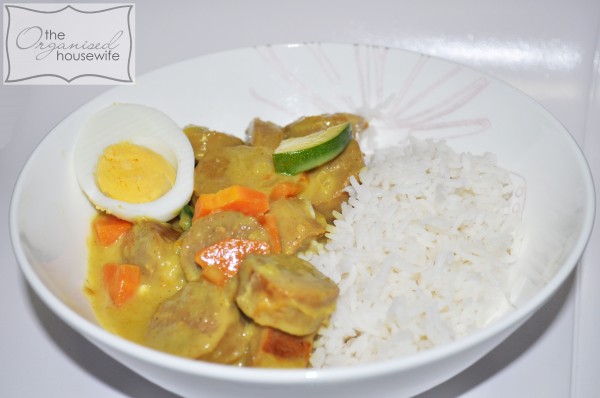 7 THINGS I DO EACH DAY TO KEEP THE HOME CLEAN AND ORGANISED
Subscribe to my weekly newsletter to receive blog updates in our inbox + this FREE eBook sharing some of my top tips that you can adapt in your own home.