I made this recipe over the weekend, it was delicious, but took longer than I anticipated to make.  Allow a few hours as you need to make and rest the pastry, prepare the custard, cook and cool slightly.  To save time you could purchased a pre-made base from the freezer section at the supermarket.  I accidentally used a shallow tin, so I had custard left over.  I used this to make some quiches for the kids for school the next day (puff pastry into greased muffin tin, added some diced ham and shredded cheese, topped with custard and cooked in 180C oven for 20 min or until golden).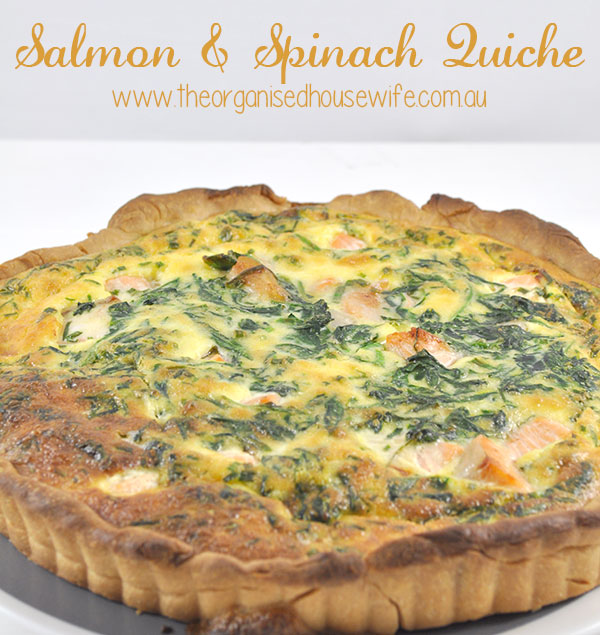 INGREDIENTS:
Pastry
200g plain flour
100g cold butter
pinch salt
1 egg
2 tbsp cold water
Filling
200g fillet salmon
8 eggs
600 ml cream
sea salt and freshly ground black pepper
120 g baby spinach leaves or 1 bunch English spinach
¼ cup snipped chives
The full recipe is available on $120 Food Challenge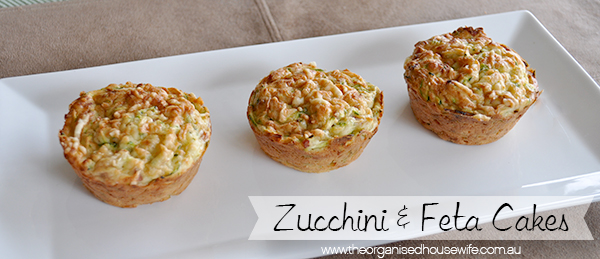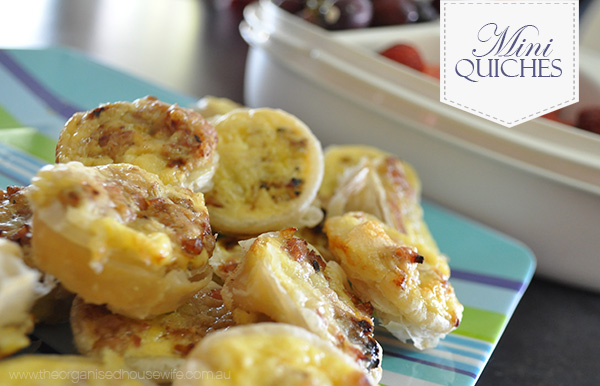 7 THINGS I DO EACH DAY TO KEEP THE HOME CLEAN AND ORGANISED
Subscribe to my weekly newsletter to receive blog updates in our inbox + this FREE eBook sharing some of my top tips that you can adapt in your own home.