School holidays are only a few days away and my youngest has already started a 'things to bake these holidays' list.  I really like cooking with my kids, it's a lovely way to spend time together, they are learning a great life skill and I can also help them understand some elements of math too, like weight, fractions and temperature.  My kids enjoy making as well as eating these Rice Bubble Chocolate Chip Biscuits, they are colourful and crunchy!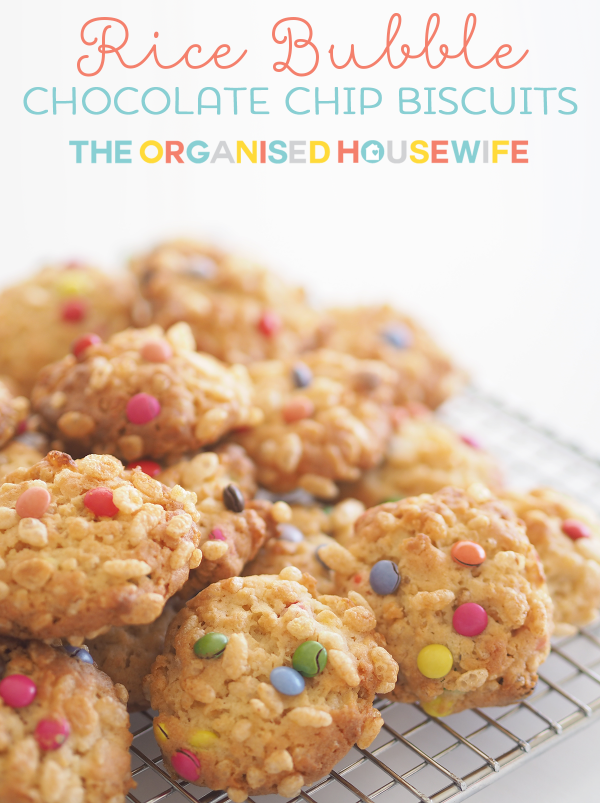 Rice Bubble Choc Chip Biscuits
Ingredients:
150g butter, room temperature
1/2 cup caster sugar
1 teaspoon vanilla essence
1 egg
1 1/4 cups self-raising flour
1/4 cup coconut
1/4 cup choc chips
2 cups rice bubbles
1 cup rice bubbles, extra
I created this recipe fo the Stockland website, click button below to view the full recipe.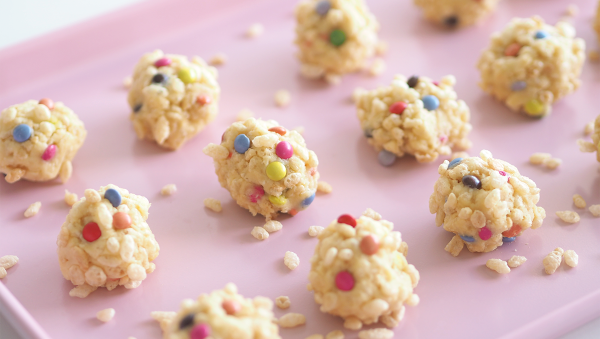 ---

Very Berry Smoothie – Made from berries, low fat yoghurt, flax seeds, milk and a banana, you'll satisfy your tummy while working towards a healthier you! VIEW RECIPE HERE.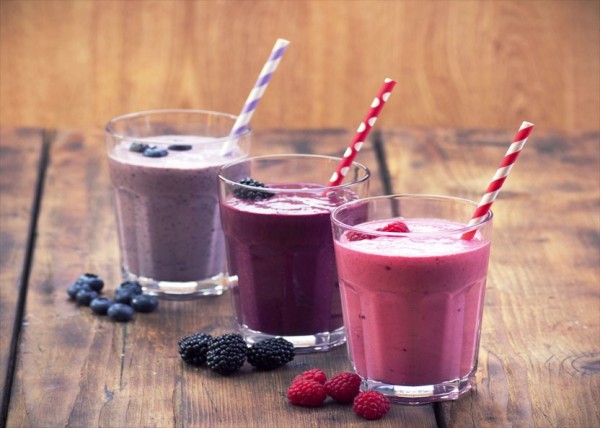 Mars Bar Rice Bubble Slice – A fun treat everybody will enjoy, some caramel, chocolate and crispy rice bubbles. VIEW RECIPE HERE.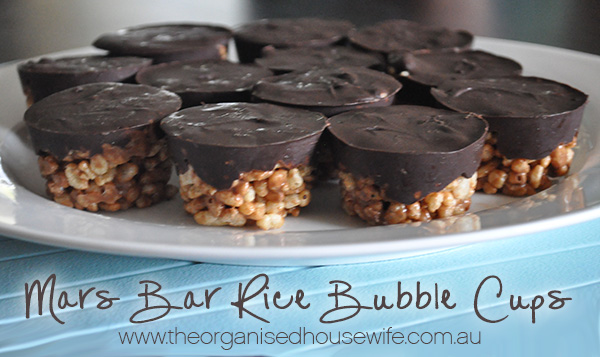 Homemade Strawberry Rollups Fruit Leather – A healthy snack for the kids lunchboxes. VIEW RECIPE HERE.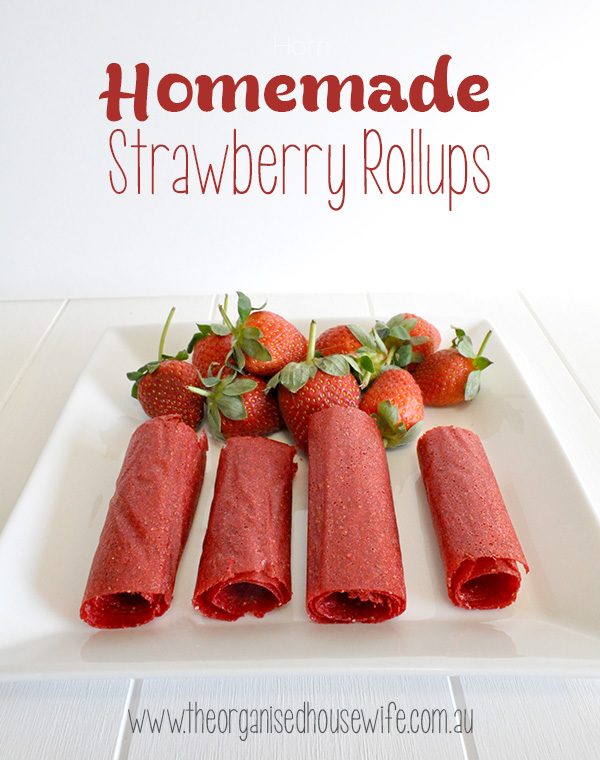 What rice bubble recipe do your kids enjoy?