A hearty yet pleasingly light risotto recipe that's packed with tasty bacon, leek and corn – it's delicious, quick, and super easy to make!
Risotto is so delicious and versatile! Serve as a simple starter, or bulk up with delicious protein like bacon, and eat it as a hearty main with crunchy bread.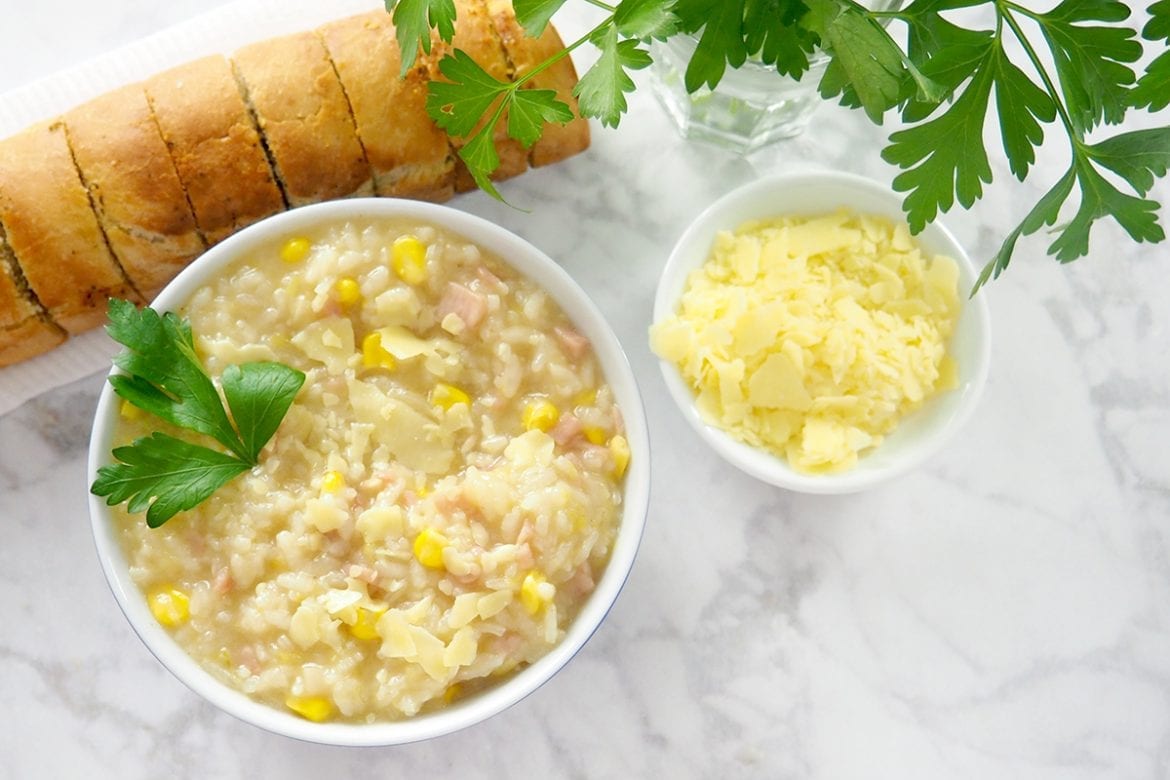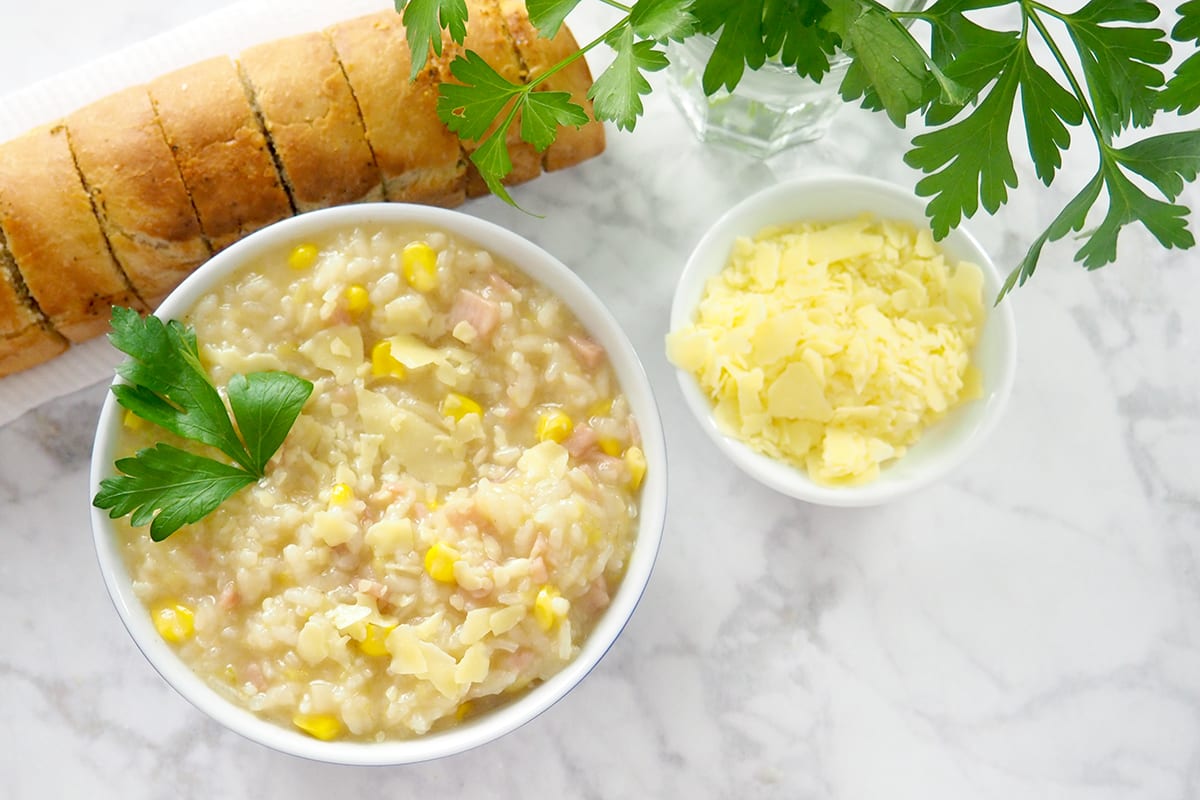 This Bacon, Leek and Corn Risotto recipe is definitely a hearty melt-in-your-mouth meal! It's so quick and easy to make too, and can be easily customised to suit your family's tastes by adding in different veggies, or swapping out the bacon for a different meat.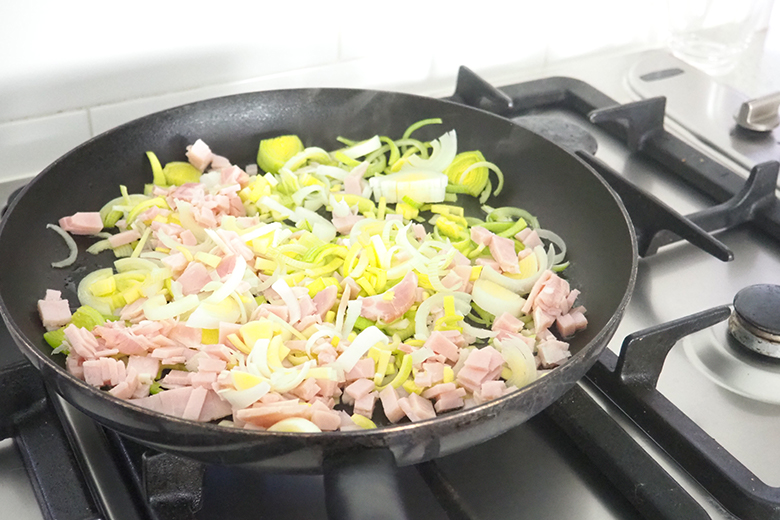 I like to serve my Bacon, Leek and Corn Risotto with a sprinkle of parmesan cheese and a side of crunchy garlic bread.
---
Weekly Magnetic Meal Planner
Include this tasty meal in your weekly meal plan with this easy-to-use magnetic meal planner. Simply pop it on your fridge, scribble down your meals for the week ahead, and then wipe clean to start over fresh for the next week.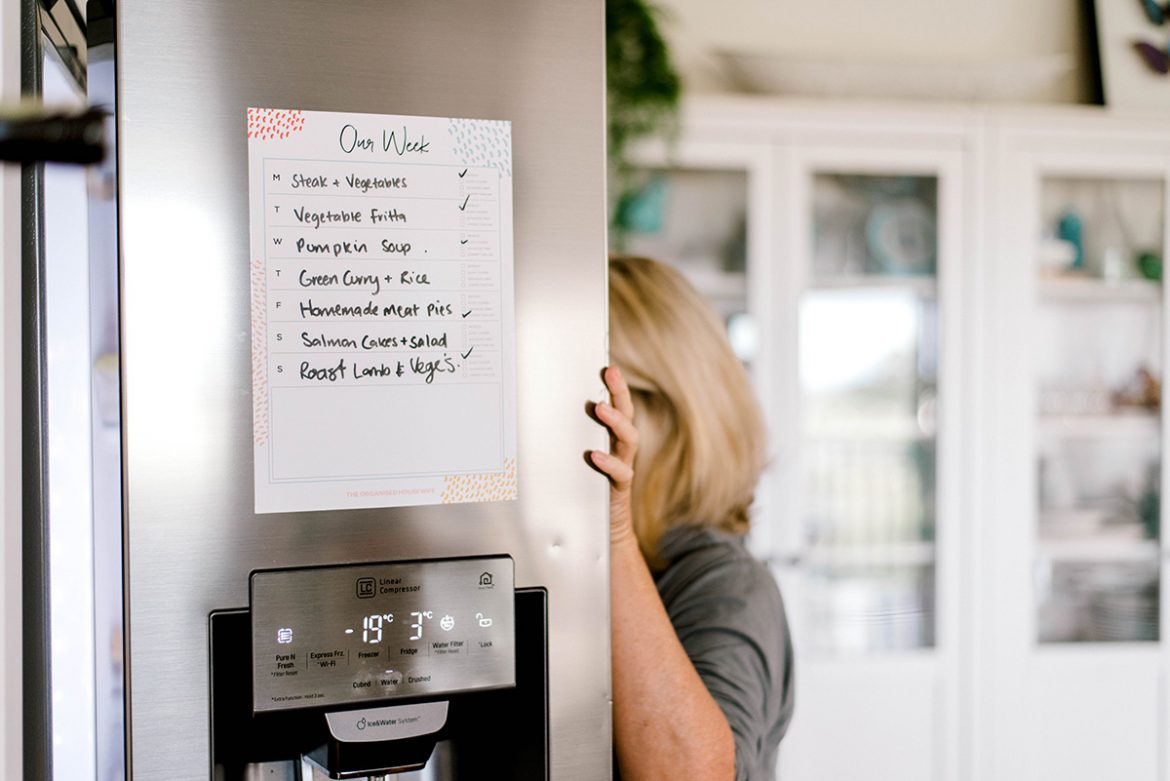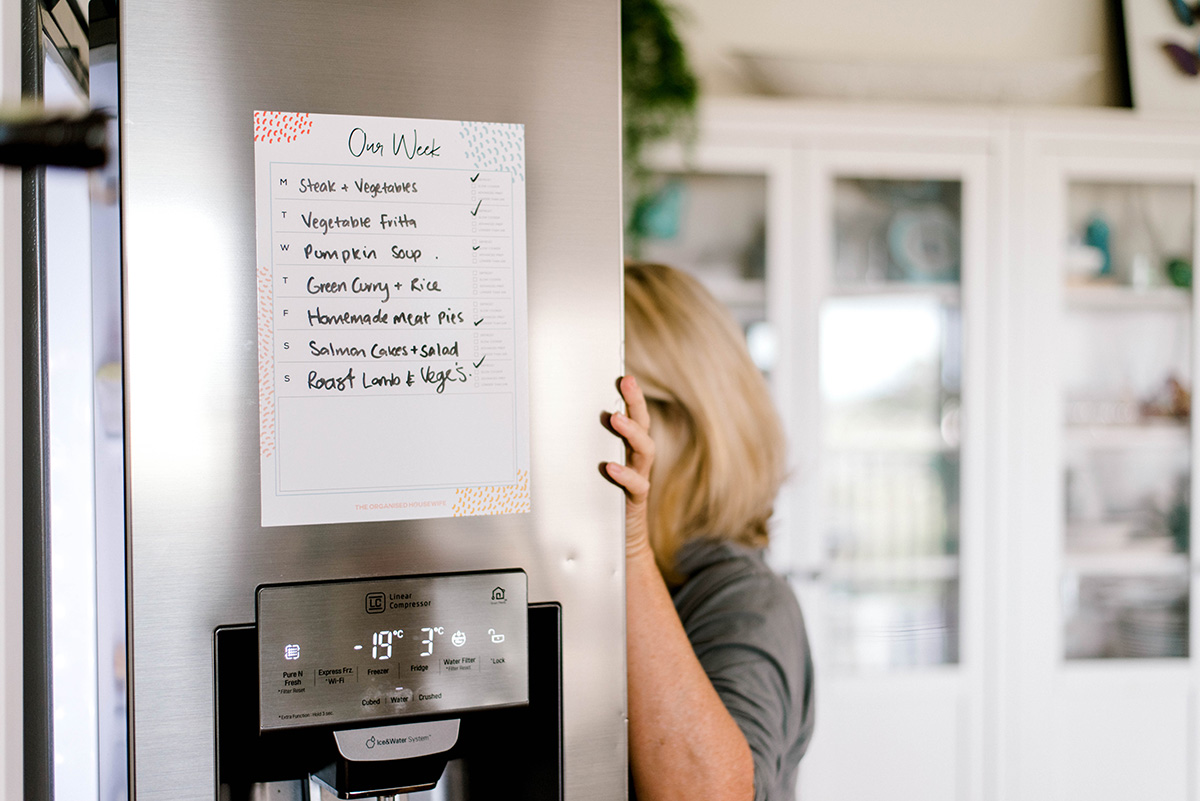 LET ME KNOW WHAT YOU THINK OF THIS RECIPE! – If you've tried this Bacon, Leek and Corn Risotto recipe, please leave me a comment below. I love to hear from people who've made my recipes! You can SUBSCRIBE to receive my newsletters with latest recipes or FOLLOW ME on FACEBOOK ,INSTAGRAM and PINTEREST for even more delicious food.
ARE YOU ON INSTAGRAM? –If you make this recipe, please share a photo, tag @theorganisedhousewife and add hashtag #TOHRecipes  – I'd love to see what you're cooking!