Casseroles are the perfect hearty, one-pot dinner idea. I was brought up with casseroles through my childhood, was one of my mum's specialities. Nothing says winter more than a comforting and warm dinner. From a simple beef dish to a creamy chicken classic, casseroles that are guaranteed to be packed full of flavour and will leave your whole family feeling satisfied. The beauty of the casserole is that you can use cheaper cuts of meat and any vegetables in the oven or the slow cooker. Serve it on its own or accompanied with rice, quinoa, mashed potato, pasta, salad or vegetables – the choice is yours! Keep warm this winter with one of the recipes in this casserole collection.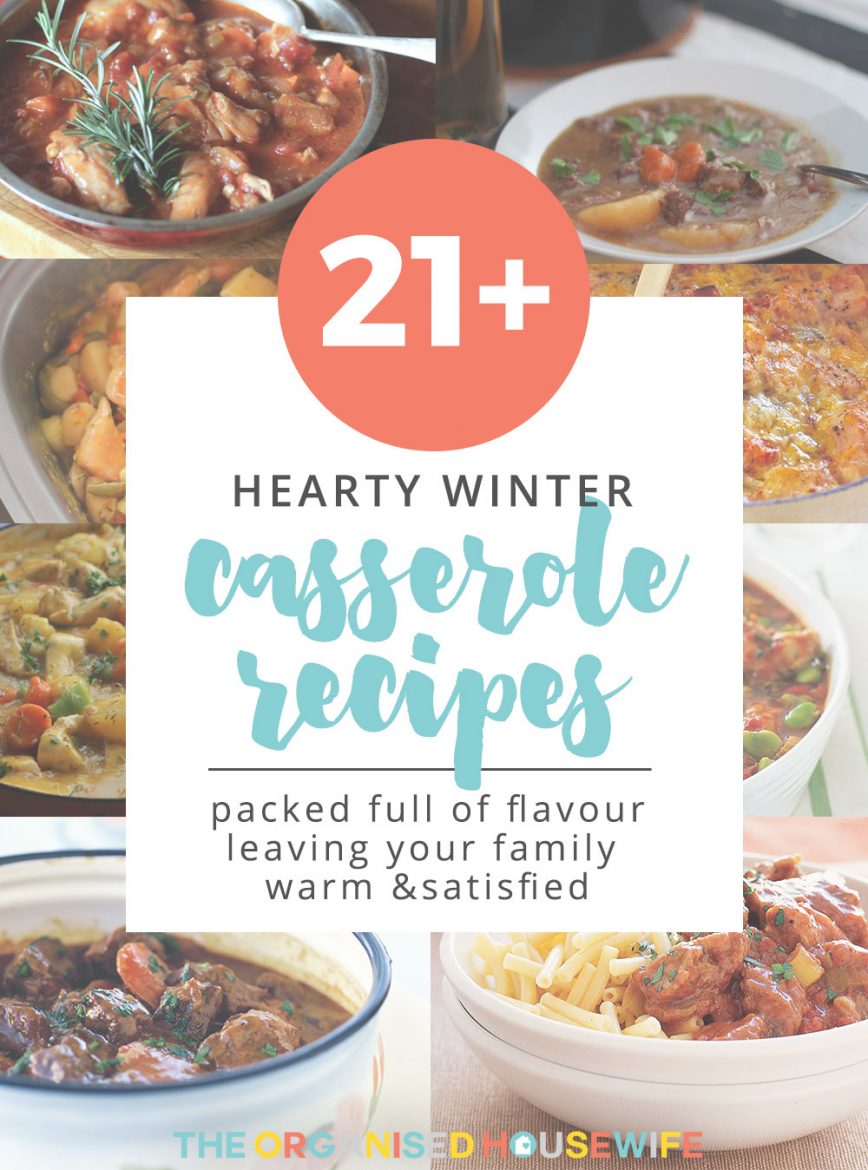 SLOW COOKER CHICKEN CASSEROLE – This is the slow cooker chicken casserole that you throw on before you run out the door to work in the morning. It has easy shortcuts that will have you coming home to a delicious smell and nutritious meal.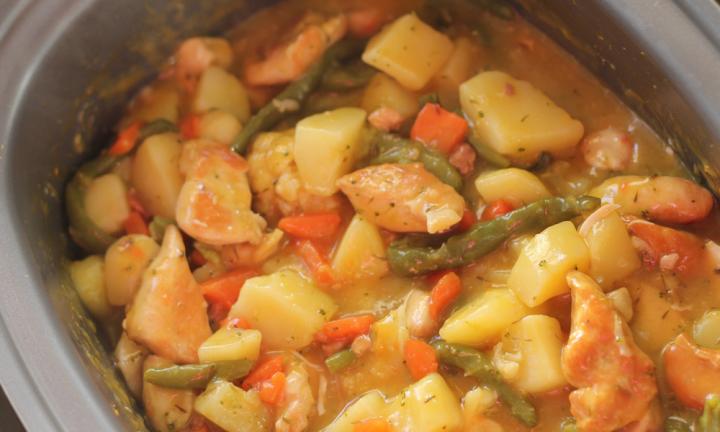 LAMB AND VEGETABLE CASSEROLE – Hearty and comforting, this delicious lamb and vegetable casserole makes the perfect winter warmer. Serve with a side of creamy mash and healthy veggies for the ultimate family feast.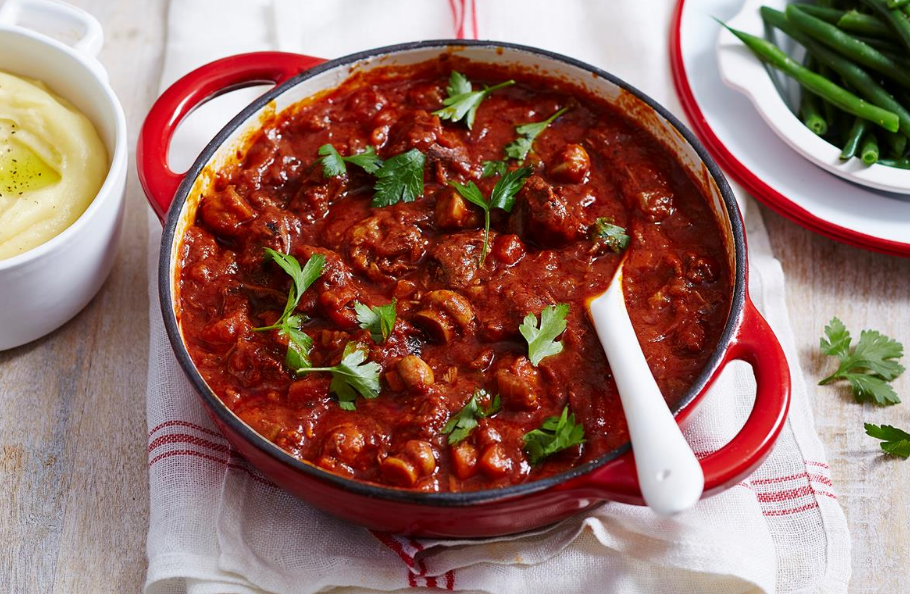 QUICK SLOW COOKER BEEF CASSEROLE – I serve this Quick Slow Cooker Beef Casserole with mashed potato. Sometimes I may use left over mashed potato from the night before, or quickly make it up just after we get home. This really is a quick and easy meal with only 5 ingredients!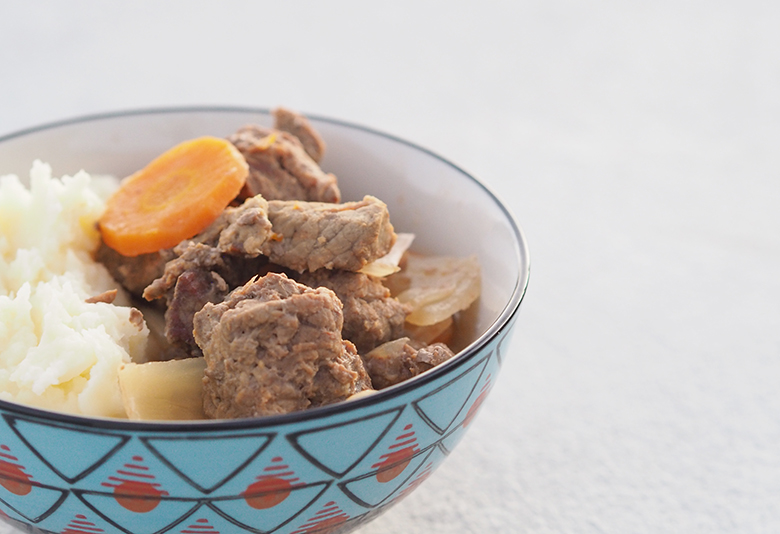 FRUITY BEEF CASSEROLE – A generous dollop of plum jam adds sweetness to this hearty beef stew.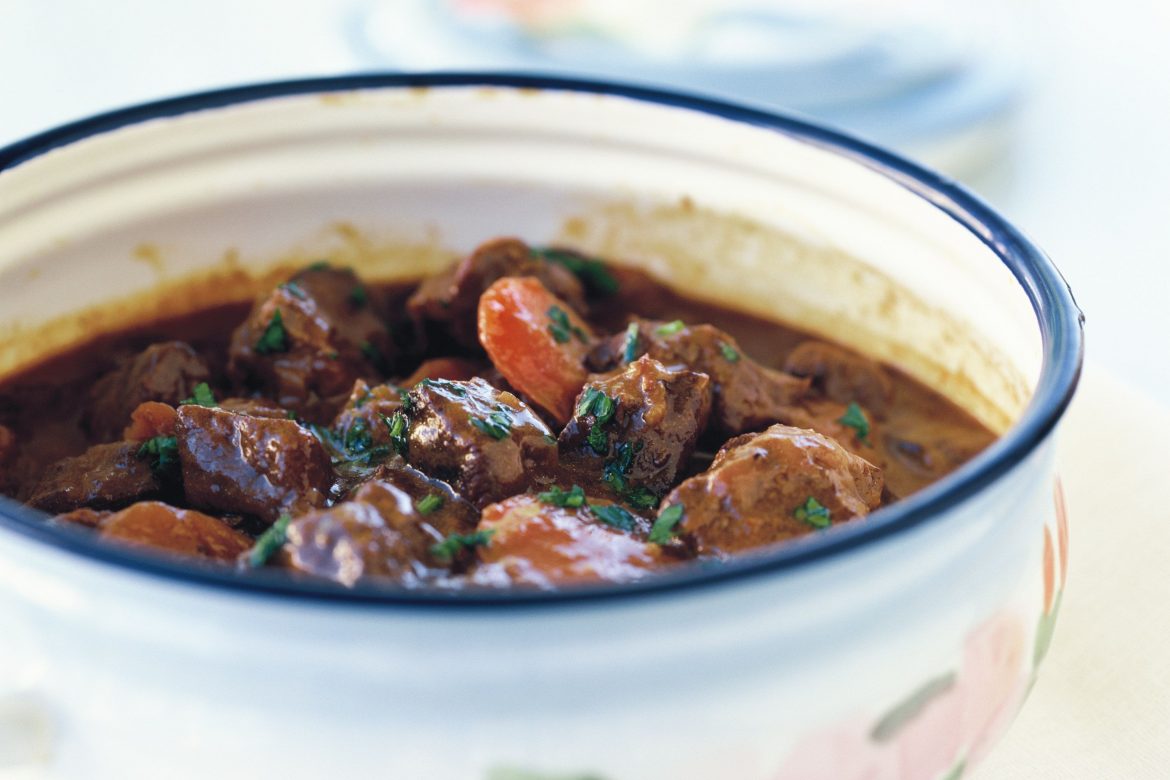 ---
THE ORGANISED HOUSEWIFE WINTER DINNER IDEAS EBOOK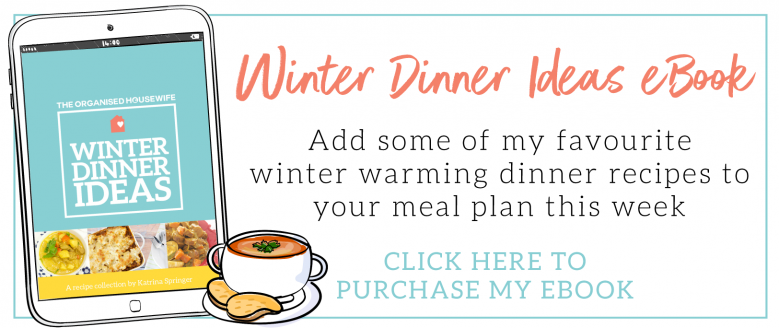 This eBook is full of winter recipe ideas that will keep you warm and nourished in the colder seasons. I have always loved sharing recipes and meals on my blog, so I thought I would try something different and put all of my favourite classic and seasonal recipes in the one place. Keep your temperature high and your tummy full with this awesome collection of winter dinner ideas.
INSTANT DOWNLOAD
---
TACO CASSEROLE – Ground beef, pinto beans, and tomatoes spiced with chilli powder bubble under a crunchy, gooey topping of tortilla chips and two cheeses in this quick and easy, kid-friendly casserole.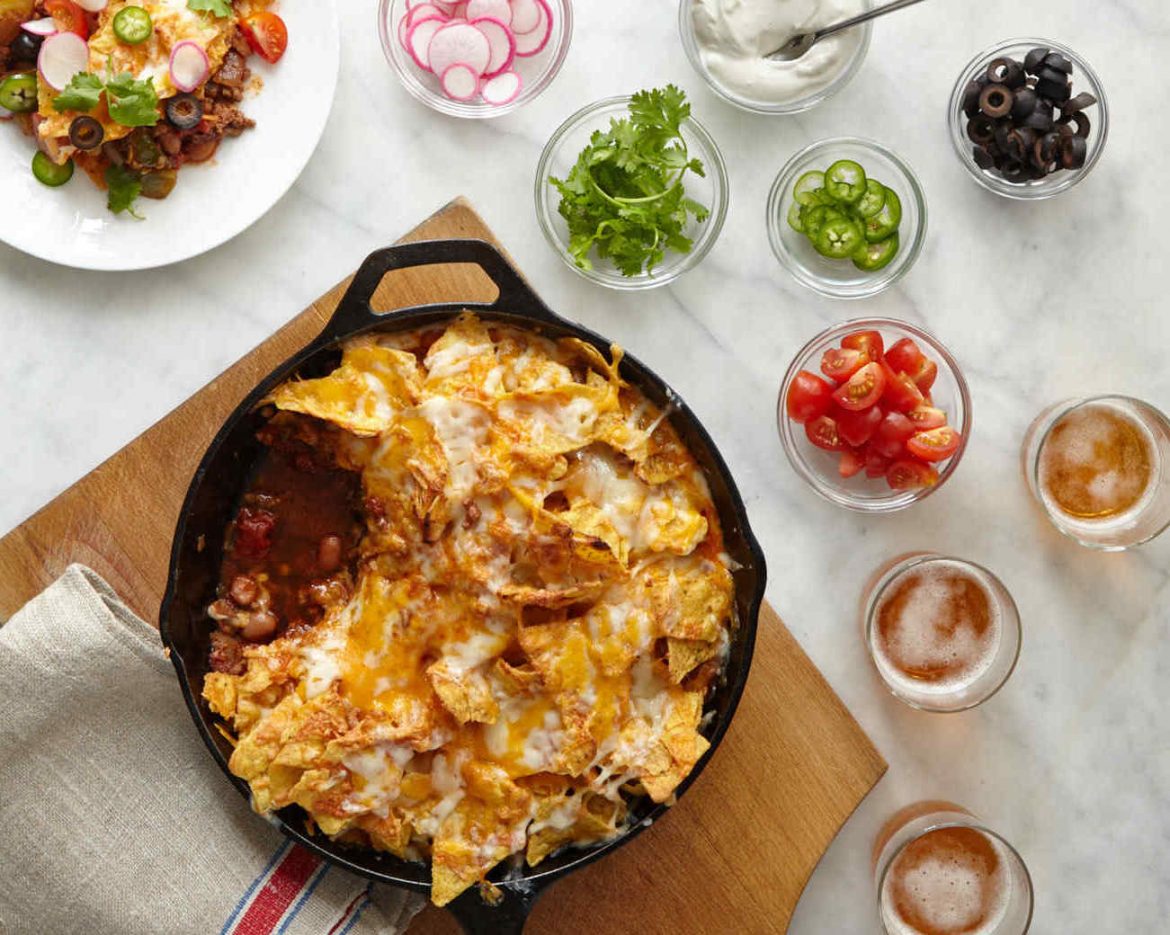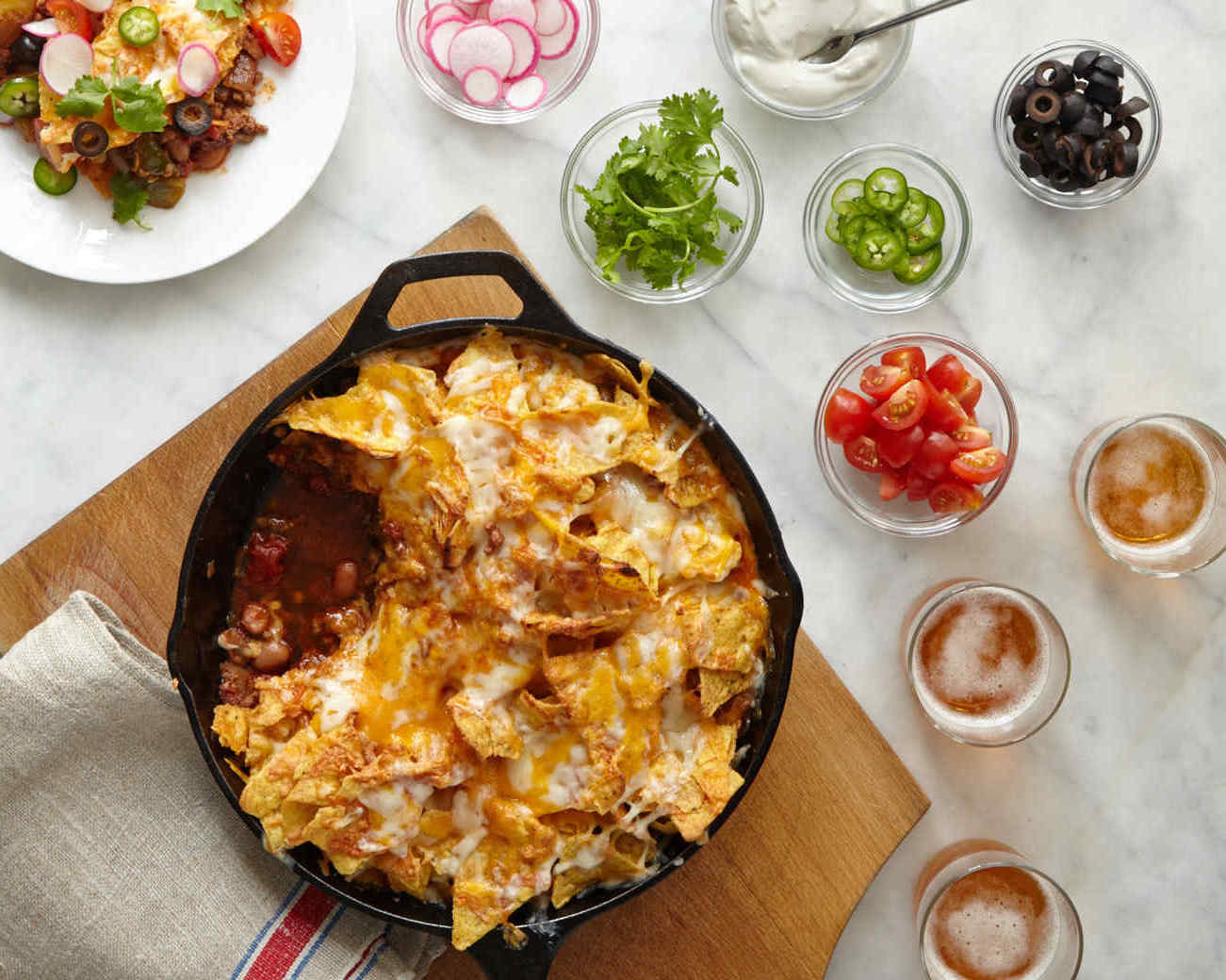 SLOW COOKER ITALIAN CHICKEN STEW – This simple and light slow cooker Italian chicken stew is a breeze to prepare. The fall-apart meat and delicious tomato sauce will be winners with the whole family.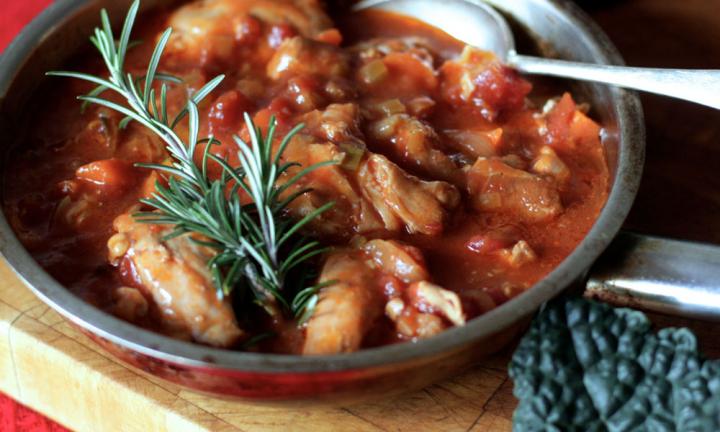 BEEF CASSEROLE WITH PARMESAN DUMPLING – Warm up with this hearty casserole – a Taste.com.au member favourite!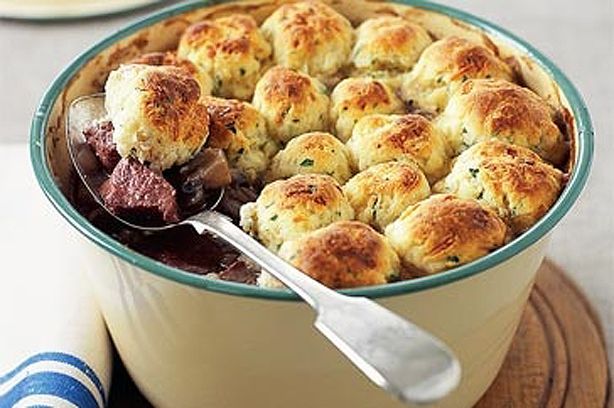 CREAMY CHICKEN AND MUSHROOM CASSEROLE – If you're tired, hungry and short of time, this is a great, easy meal!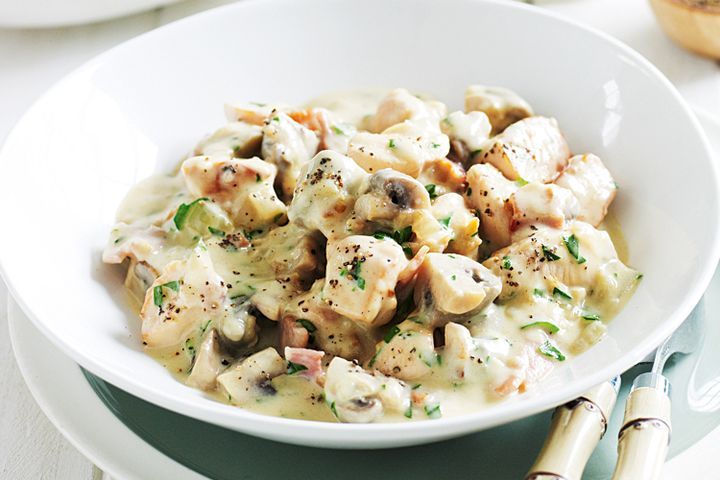 RICH TOMATO BEEF CASSEROLE – A casserole is a simple way to liven up the week. This one's hearty and full of rich tomato flavour.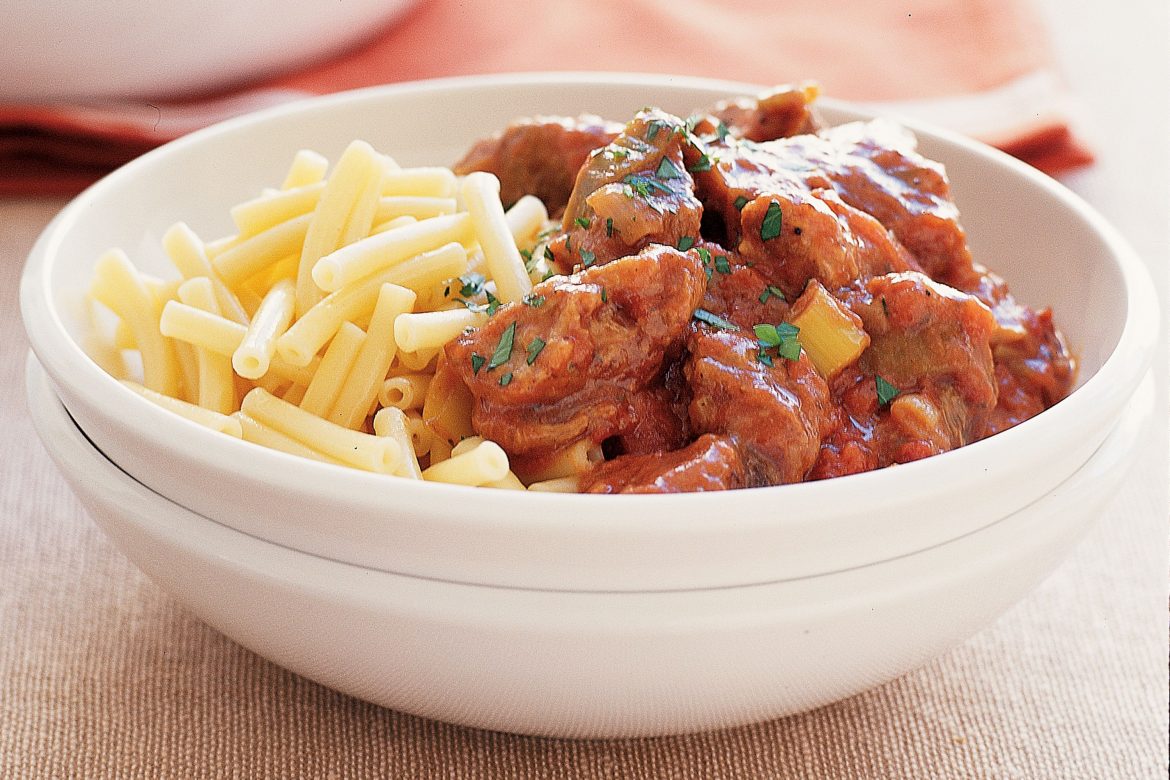 CHICKEN AND BACON CASSEROLE – This truly is an easy slow cooker dinner, you can't get much simpler. It's a matter of adding some diced chicken, bacon and onion to the slow cooker along with a can of soup and pour in some wine to taste.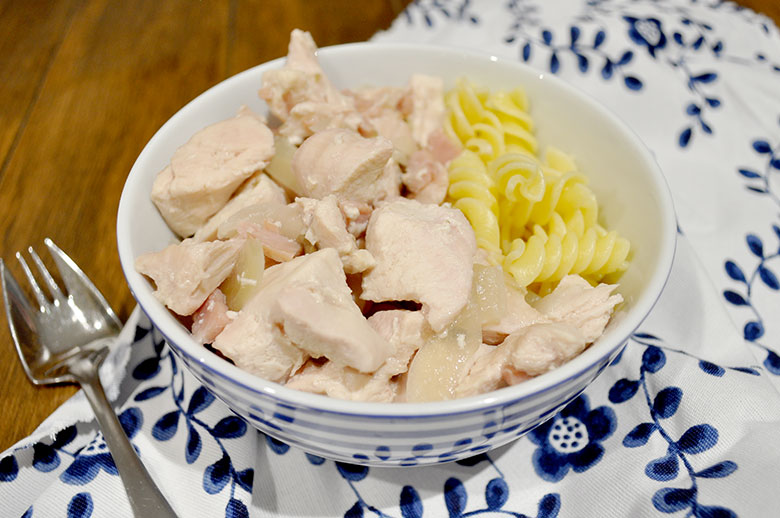 SAUSAGE CASSEROLE – This sausage casserole is perfect for a hearty Winter dinner. Simply serve with some creamy mashed potato and enjoy the sight of your family digging in.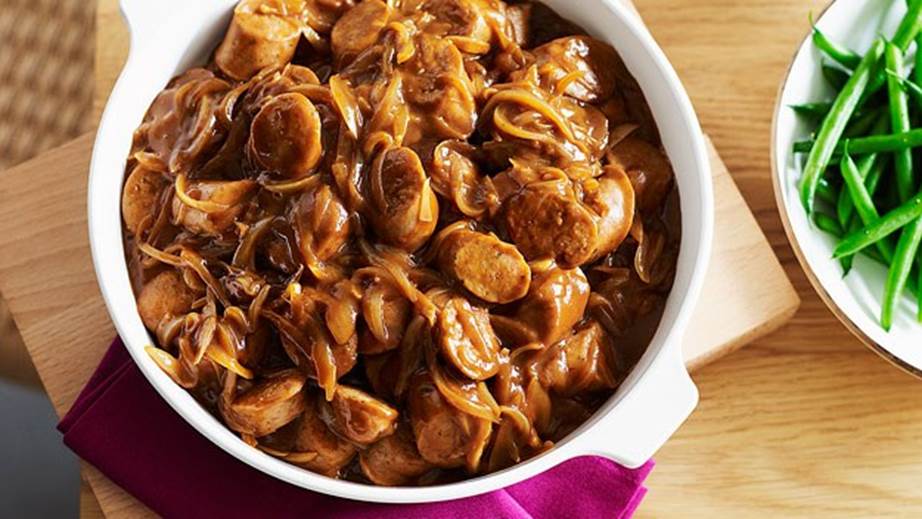 SLOW COOKER BEER STEW – This slow cooker beef stew is packed full of veggies and is a meal in a bowl. Flavour it with your favouite beer and serve it up. This is real winter blokes comfort food.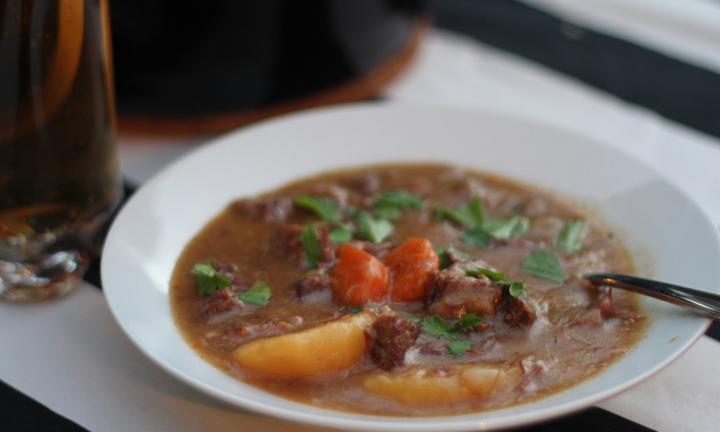 CHICKEN AND CELERY CASSEROLE – The ultimate in comfort food, this hearty chicken casserole will warm you up on cold winter nights.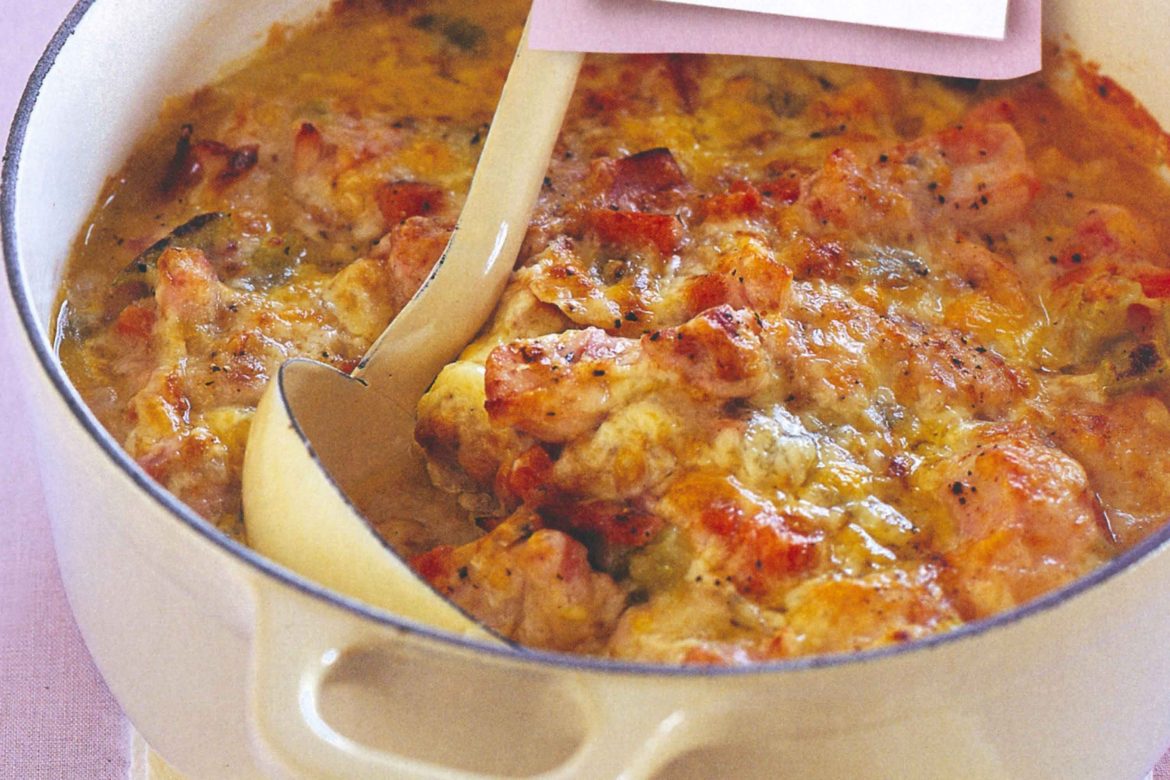 LAMB, FETA AND EGGPLANT CASSEROLE – Lamb, feta and eggplant casserole, lamb recipe, seems like a delicious combination.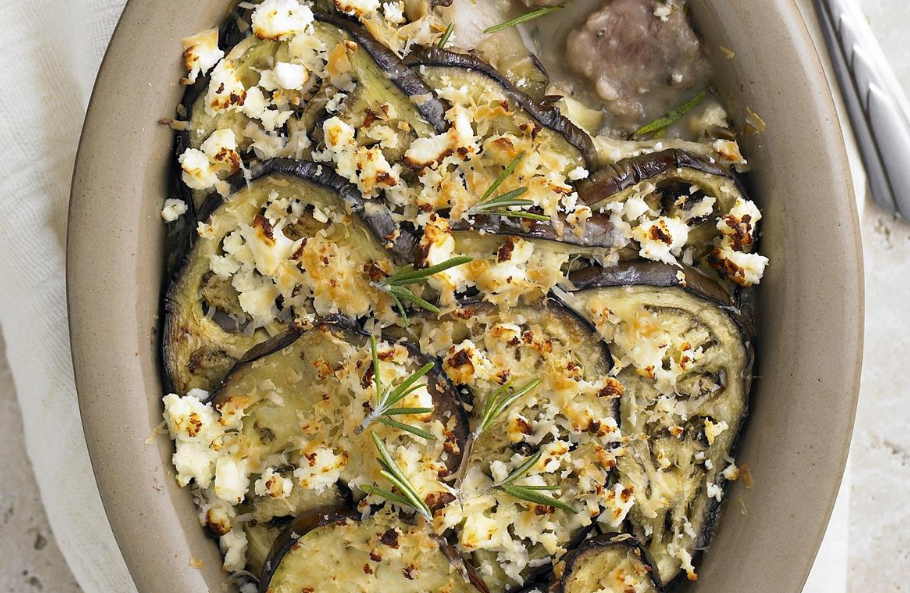 BACON, POTATO AND EGG CASSEROLE – This easy breakfast casserole is packed with bacon, potatoes, and cheese! It can be prepared ahead of time and is a real crowd pleaser!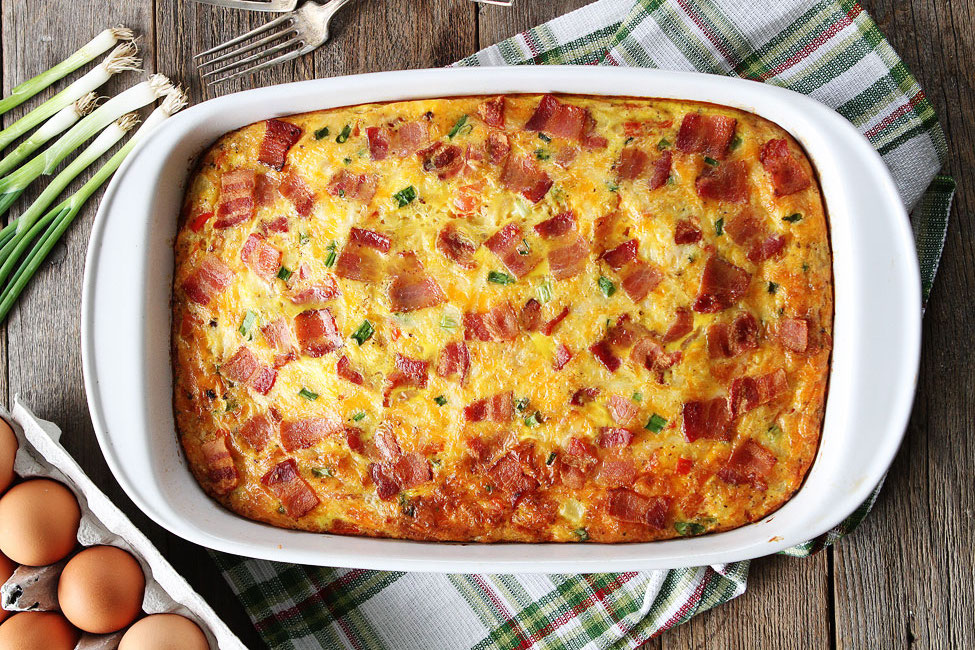 APRICOT CHICKEN CASSEROLE – Looking for some comfort food or a bit of retro action from yesteryear? Apricot chicken is a family staple for many families and a quick prep meal. It is also a healthy chicken dish that can be made even healthier with the addition of vegetables making it a one pot meal!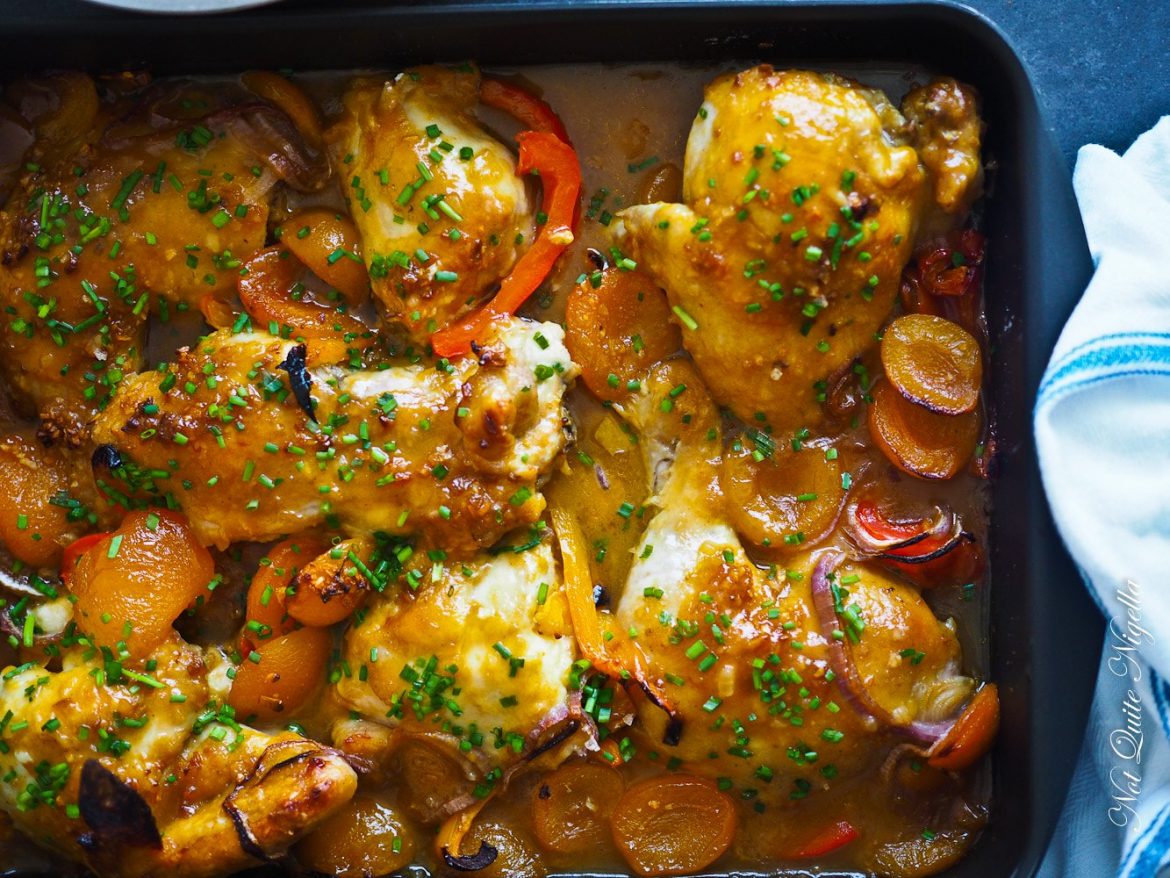 MEDITERRANEAN CHICKEN CASSEROLE – If it's comfort food you're after, look no further than this easy and tasty chicken casserole from taste.com.au.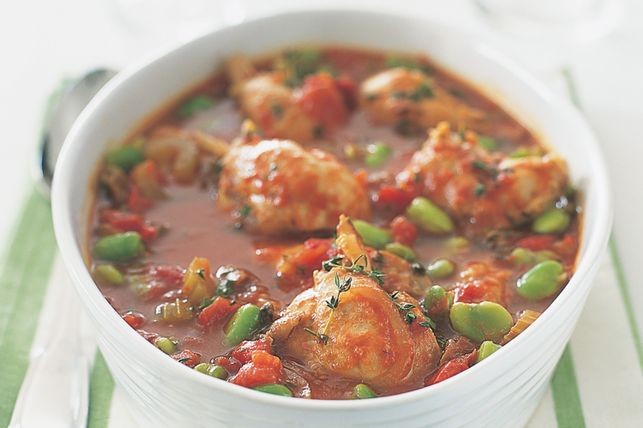 CURRIED BEEF AND LENTIL CASSEROLE – One pot is all you need to make this fragrant curried beef and lentil casserole.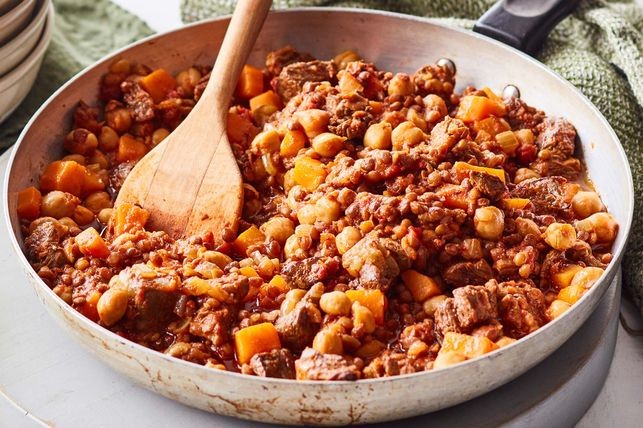 TUNA, CHEESE AND RICE CASSEROLE – This cheesy and delicious tuna and rice bake is the answer to mealtime blahs, and the whole family will be happy. Cook the rice the day before to make preparation even faster.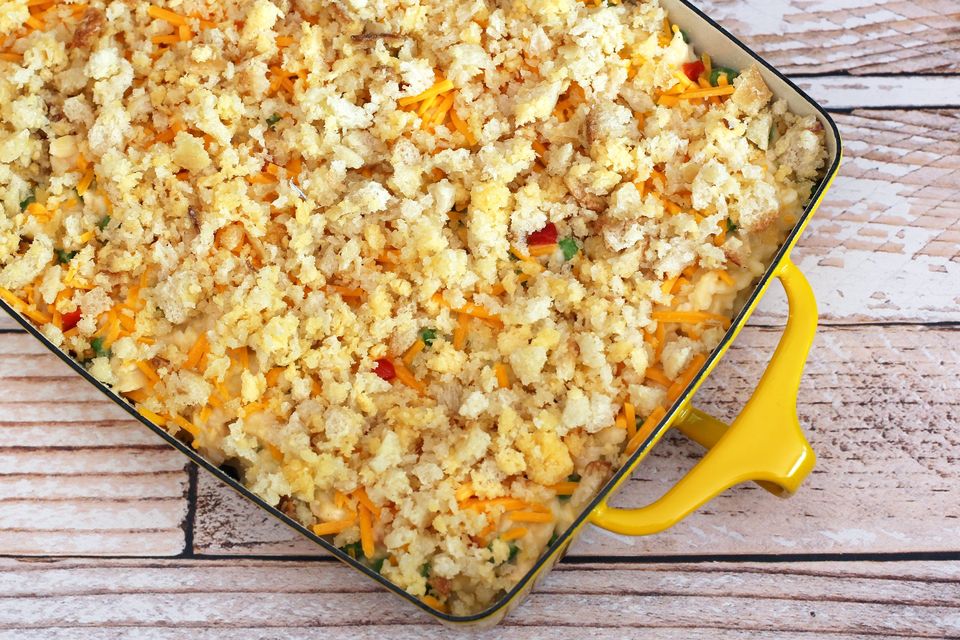 BROCCOLI AND PASTA CASSEROLE – Using whole-wheat pasta and breadcrumbs boosts the fibre content of this crowd-pleaser and gives it an appealing nuttiness.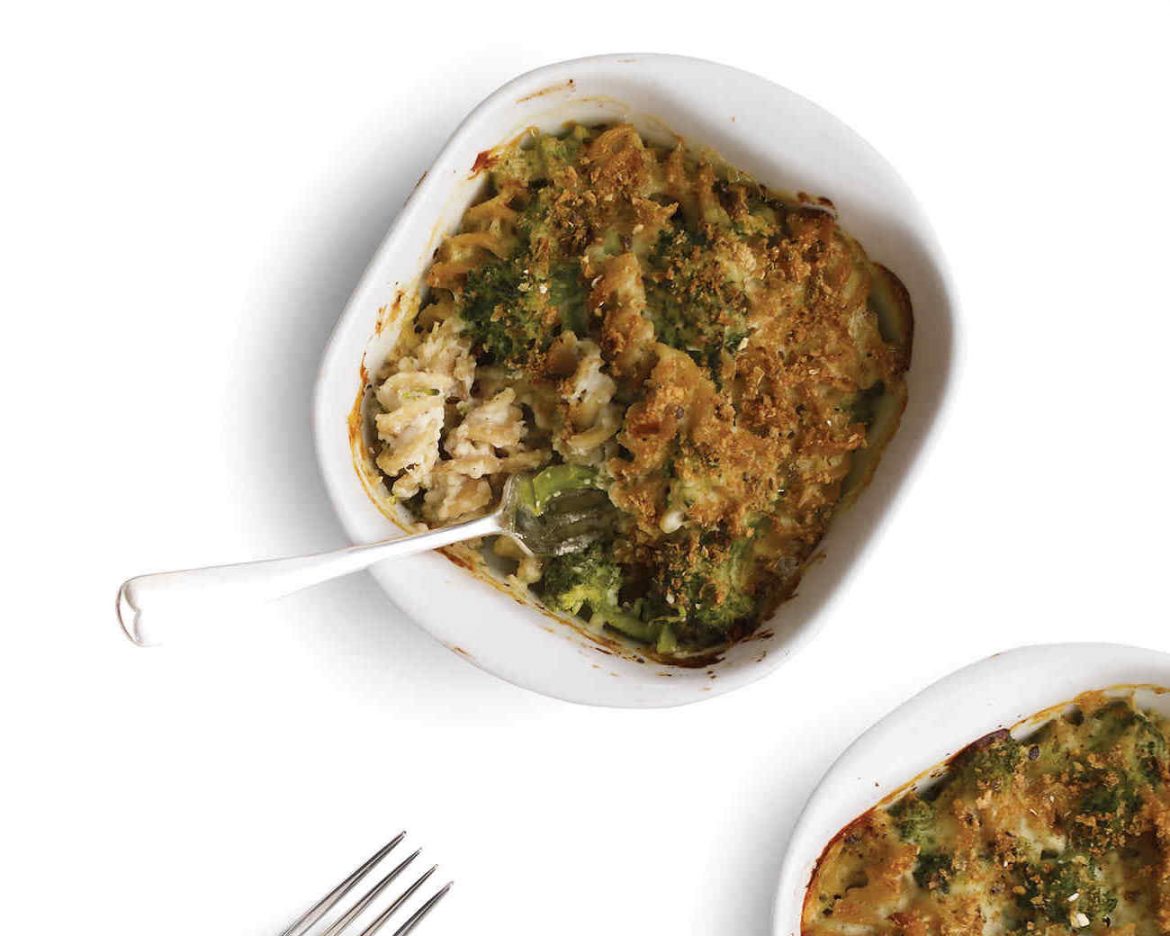 SALMON MORNAY PASTA BAKE – This is a great pantry recipe, most ingredients would be found in the fridge and pantry, macaroni, tinned salmon, mustard, milk, cheese etc. It is a great meal that can be made ahead of time if needed.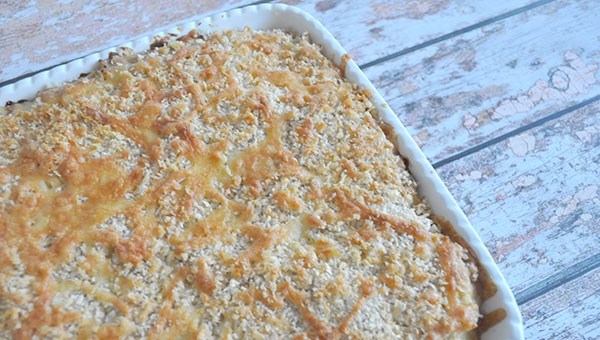 QUICK CHICKEN CASSEROLE – This quick chicken casserole is so tasty and simple that you will make it a regular on your family menu plan.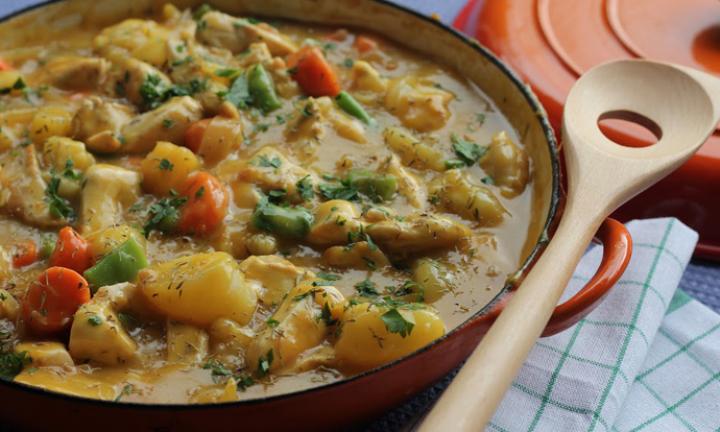 SAUSAGE AND VEGETABLE BAKE – This is a fantastic recipe to use up any left over sausages from last nights BBQ!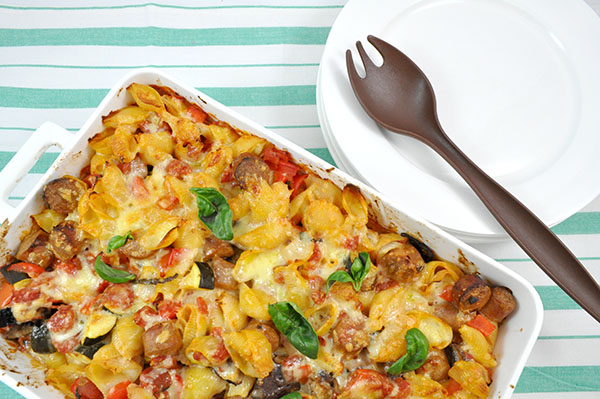 SKINNY MEXICAN CASSEROLE – A cheesy comforting casserole that you can enjoy guilt-free, chockfull of veggies and whole wheat tortilla. You can't beat that!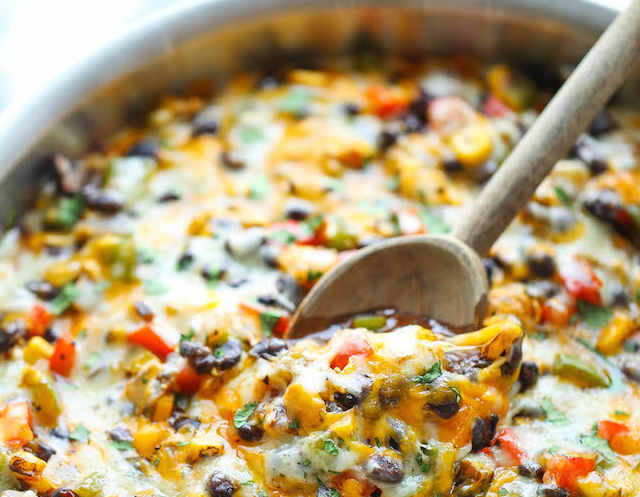 What is your favourite Winter Casserole?