Looking to make a delicious dinner without breaking the bank? This is my collection of go-to simple, tasty pasta bake recipes that everyone will love.
Pasta bake is one of those dishes that everyone loves. It's comforting, easy to make and doesn't require any fancy ingredients. What's not to love? Whether you're cooking for your family or just two of you, a pasta bake is a great winter dinner.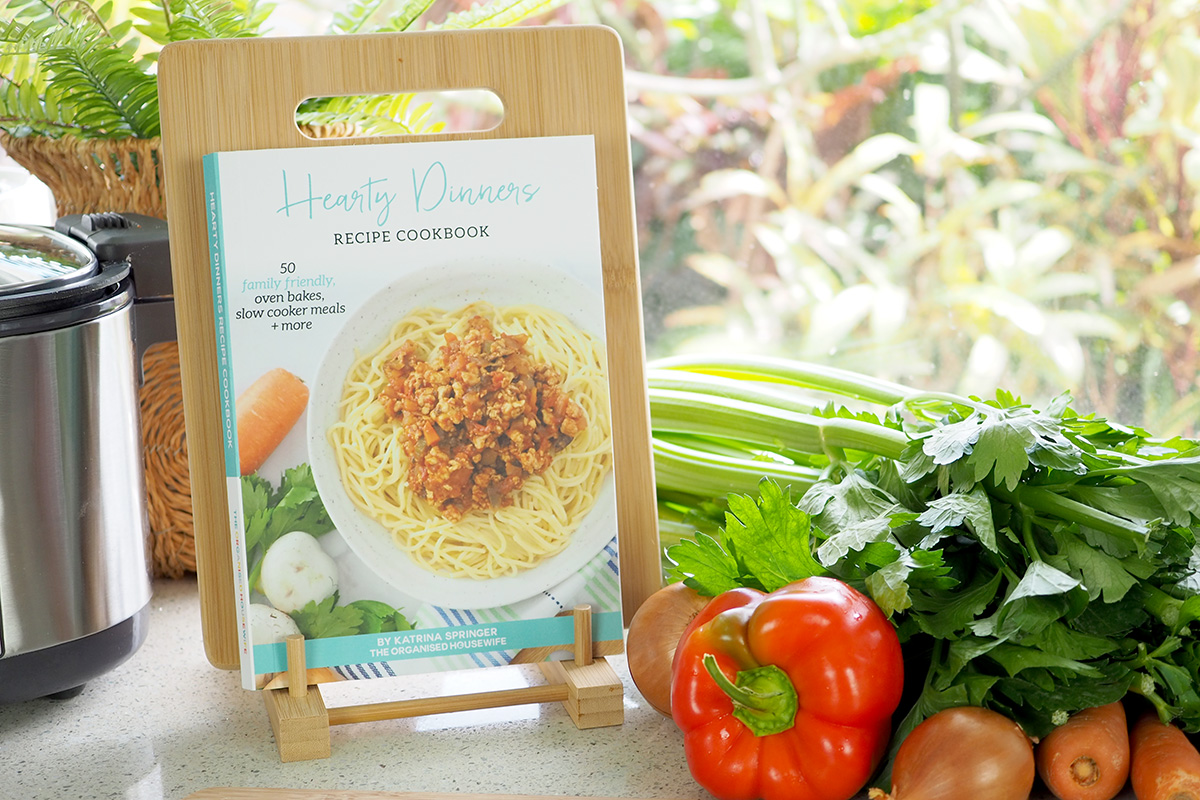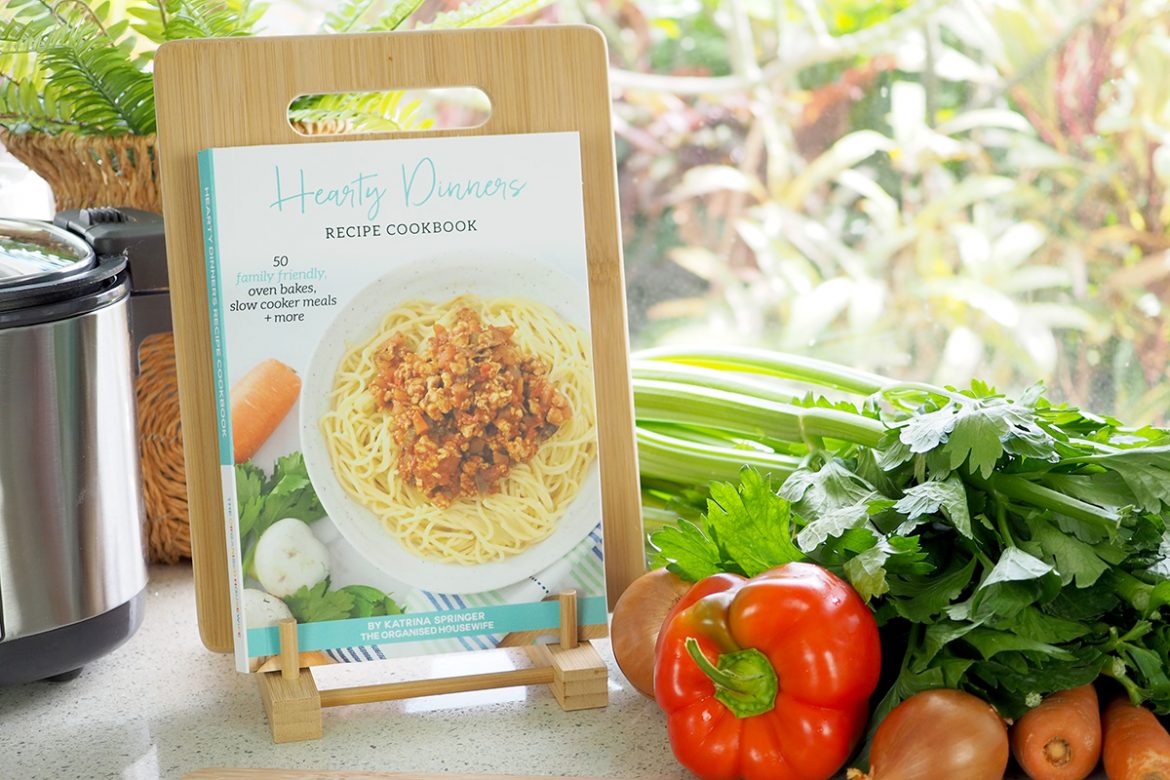 BEEF AND CORN PASTA BAKE
Beef and corn pasta bake is a delicious, hearty dish that combines a few ingredient such as mince, corn, pasta, tomato soup. Then topped with cheese and baked in the oven until golden brown.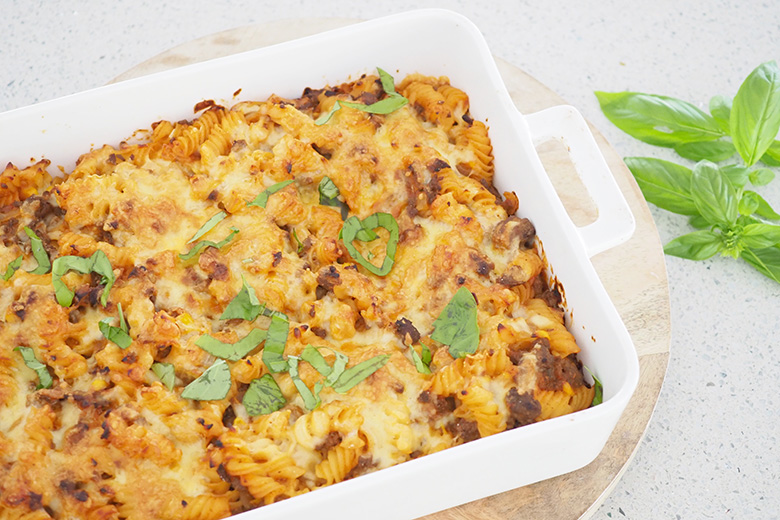 GNOCCHI BAKE
This Gnocci Bake is a delicious and super easy recipe that's packed with veggies and is perfect for a quick and healthy weeknight dinner.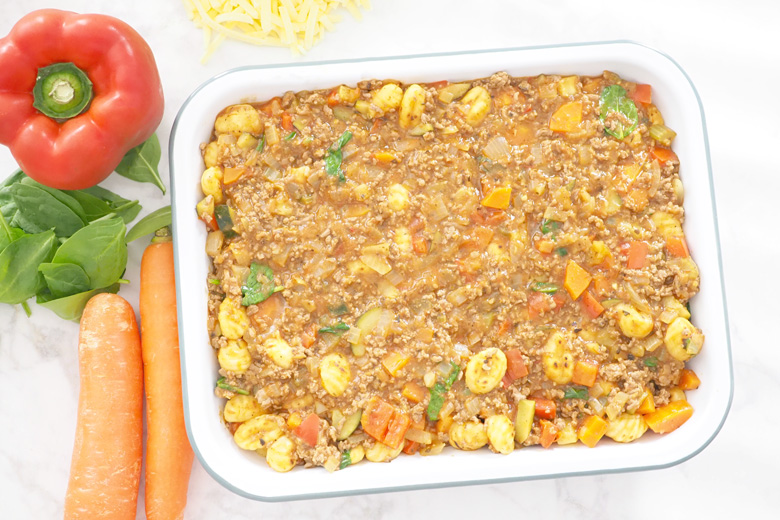 SALMON MORNAY PASTA BAKE
This Salmon Mornay Pasta Bake is a healthy and satisfying dinner. It's full of pantry staples liked inner salmon, mustard and cheese. Make it ahead and store in the fridge or freezer for a quick, delicious meal.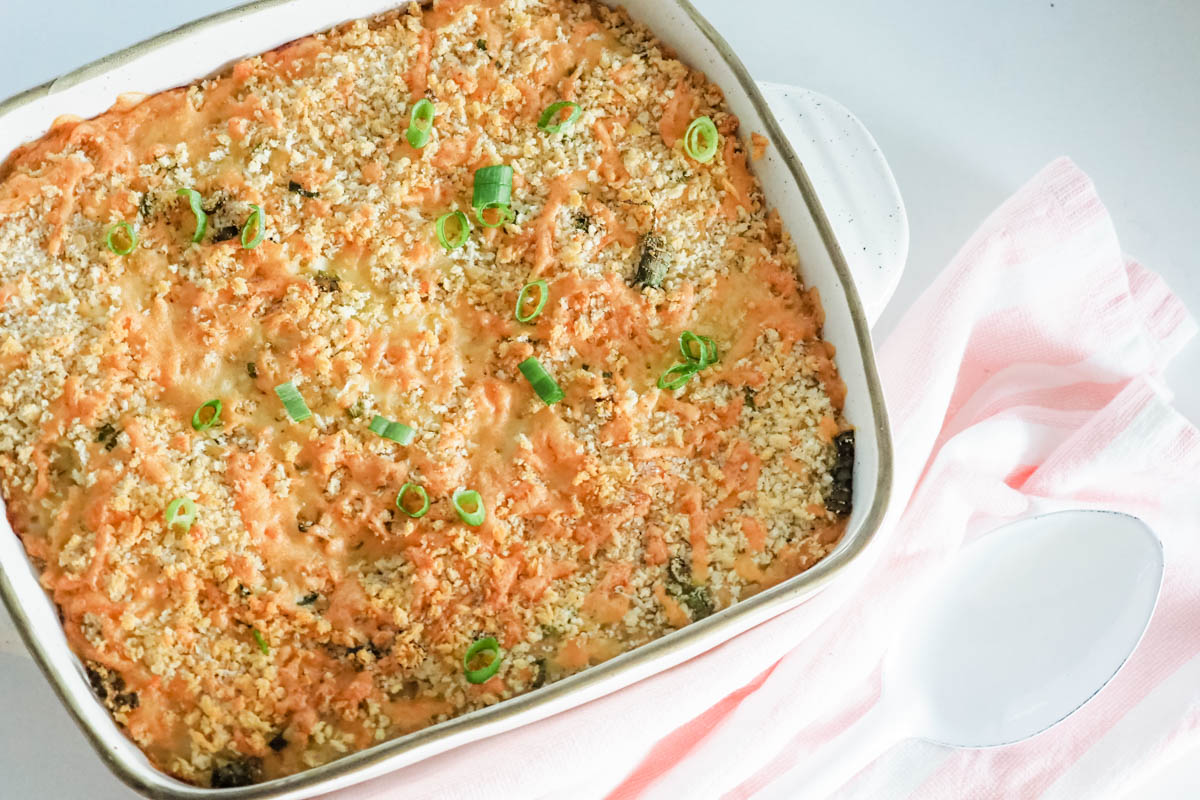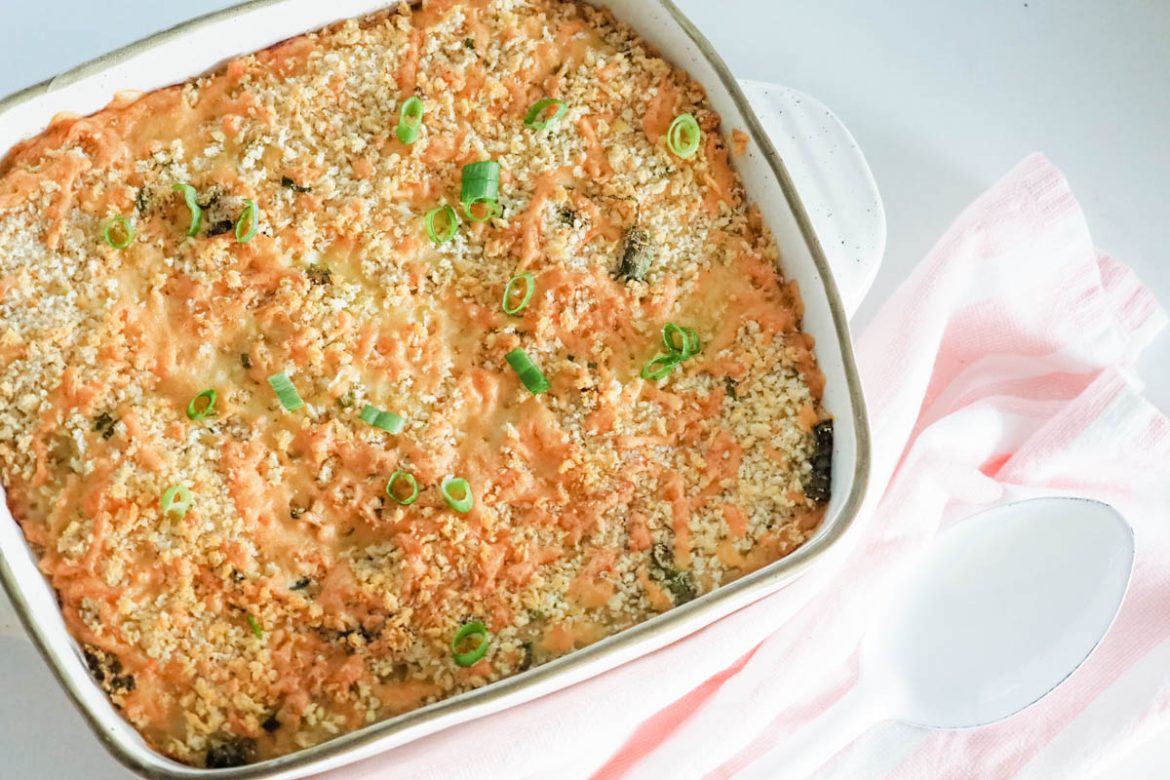 BEEF AND BACON PASTA BAKE
A delicious Beef and Bacon Pasta Bake recipe that is a family favourite dinner. This pasta bake is quick and easy to make and can be easily customiSed with additional vegetables or seasonings to suit your taste preferences.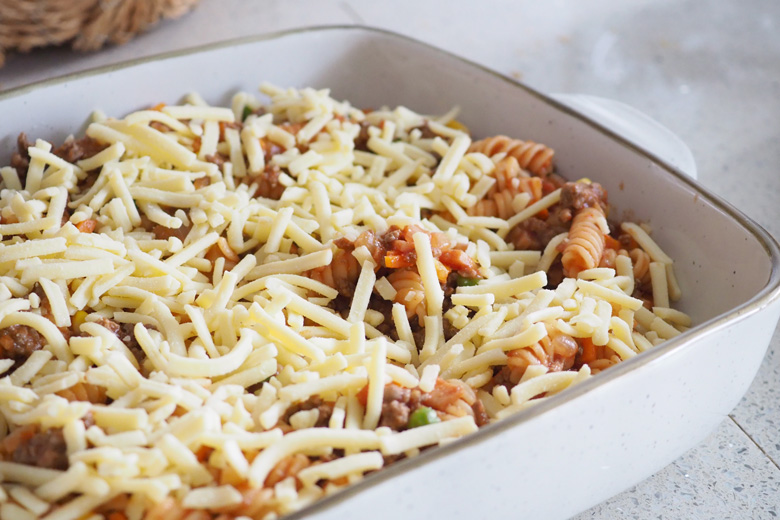 CHICKEN AND SPINACH PASTA BAKE
A simple and tasty Chicken and Spinach Pasta Bake recipe that can be thrown together quickly – and eaten in even less time!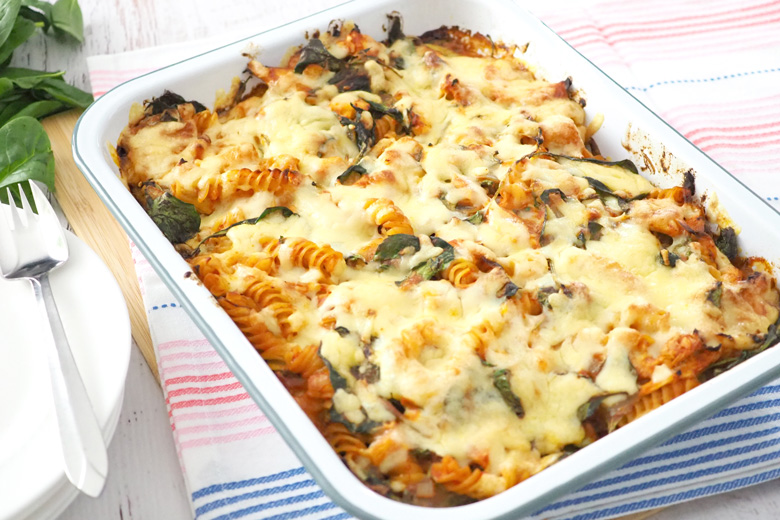 Making pasta bakes from scratch can be a great way to save some money while still enjoying a filling and satisfying meal.  And with my family favourites above – you can find something that will please everyone in your home.