Peanut allergy is the second most common allergy and it occurs in approximately 1 in 50 children. Some highly sensitive children can have a severe anaphylactic reaction to as little as 1/2000th of a single peanut. Reactions can include itchy skin or hives, tightening and itching of the throat, nausea, swelling and in the worst case scenario, anaphylaxis. Many people think that ingestion is the only way to trigger an allergic reaction. However, a reaction can be spread by skin contact, eye contact and inhalation of food particles containing peanuts. A large portion of schools have a strict "nut-free" policy that prohibits peanuts on school grounds. This is because of the life-threatening reaction many children can have.
I share a few recipes that contain peanut butter and I am asked frequently what could be substituted in place of peanuts or peanut butter. So, I did some research and it turns out that there are a few alternatives and they can typically be found at your local supermarket. I have listed below some alternatives to Peanut Butter and recipes to use as a guide for those with nut allergies or have a nut-free school policy.
Sunflower Seed Butter
This alternative is the closest mimic to peanut butter. For those in need of an entirely nut-free option, this is perfect. It is smooth and spreadable and still has that nutty flavour. It can pretty much be used the same way you would use peanut butter.
THREE-INGREDIENT SUN-BUTTER COOKIES – These are typically made with peanut butter, but just by replacing the PB with Sun Butter, they are suitable for those with a peanut allergy. Find the recipe via coffee & quinoa.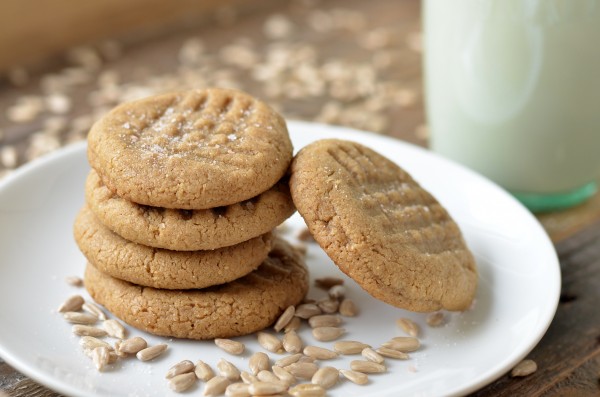 CRUNCHY APPLE AND SUN BUTTER SANDWICHES – A good snack for morning tea, these apple sandwiches are a yummy, crisp and sweet snack. Find the recipe via vivian and me.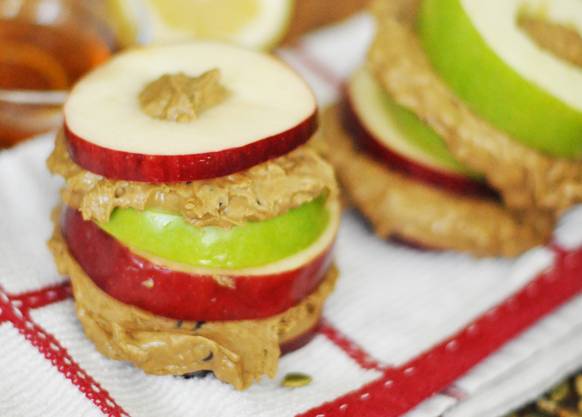 SUN BUTTER, BANANA & CHIA SEED TOAST – A breakfast alternative to PB on toast. This is easy, healthy and delicious. Find the recipe via the skinny fork.

Coconut Butter
Coconut butter is completely nut free. It is a thick paste made from shredded coconut. The benefit of this butter is that it is naturally very sweet but surprisingly not bad for you. Companies are now making flavoured versions of coconut butter so that your kids will love having it in their sandwiches.
HOMEMADE COCONUT BUTTER – I couldn't easily find coconut butter at the major supermarkets, however it is very easy to make:
Simply add a packet of shredded coconut to your food processor. You will need the whole packet this process will not work with small volumes.
Process on high until smooth and runny. It will start to look runny after 8 minutes, however, continue to process for 10-15 minutes until it's completely smooth.
Pour into a clean jar and cool. As it cools it will harden.
COCONUT TRUFFLES – These only take minutes to make! I wouldn't put these in the lunchbox everyday, but they are definitely a special treat for the kids. Find the recipe my whole food life.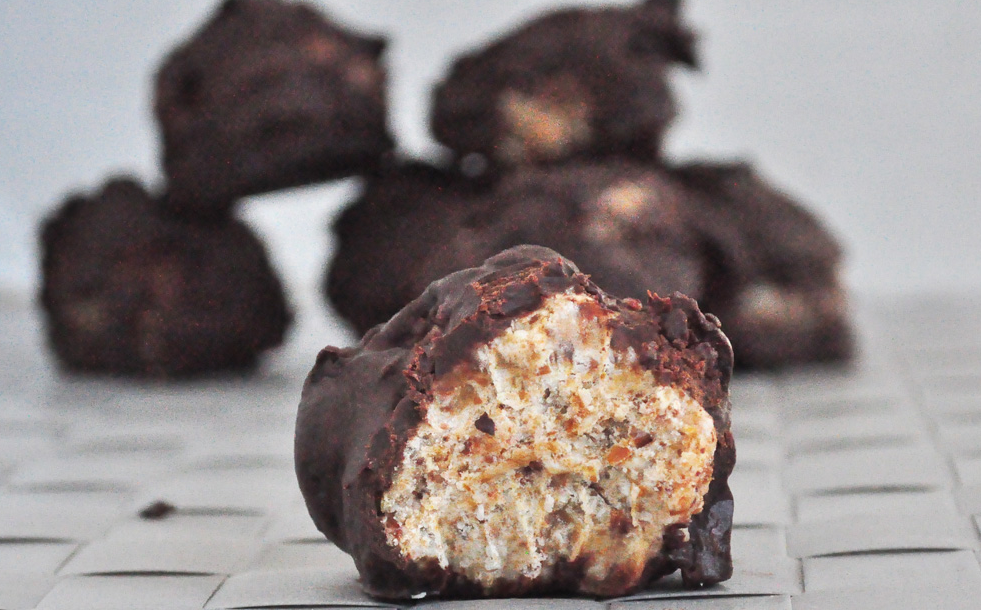 Soybean Butter
Soybean butter is extremely similar to peanut butter in regards to texture and flavour, but has significantly less fat. It is made out of soybeans and is safe for nut-free schools.
SOY BUTTER AND JAM SANDWICH – Replace Peanut Butter in a PB & Jam Sandwich and you have a yummy sandwich for your little ones.
Tahini
TAHINI & WHOLEGRAIN MUSTARD CRACKERS -These tahini and wholegrain mustard crackers are paleo friendly and contain no tree nuts. They do contain sesame seeds so make sure to check with your school that these are okay! Find the recipe here.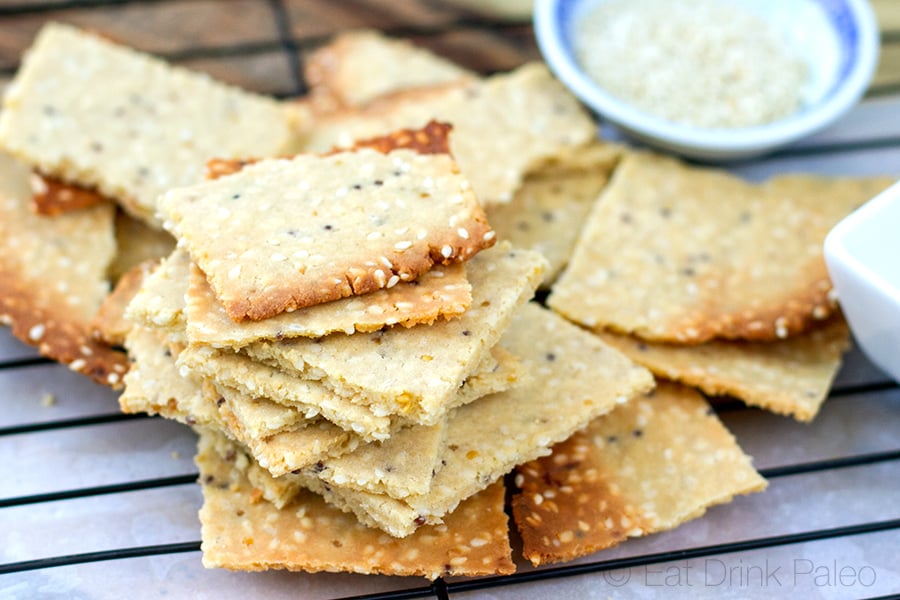 Hummus
Hummus is great paired with veggies and salad. It is generally made from chickpeas, tahini (from sesame seeds), lemon juice, salt, & garlic. However, always check the label as some may contain traces of nuts.
CARROT STICKS WITH HUMMUS – I often make up batches of homemade hummus to keep in the fridge. I like mine with a little extra garlic, the beauty of this recipe is you can adjust it to suit your taste ie if your hummus is thicker than you'd like then add more lemon juice or oil to thin it out and make it creamier. Here is my hummus recipe.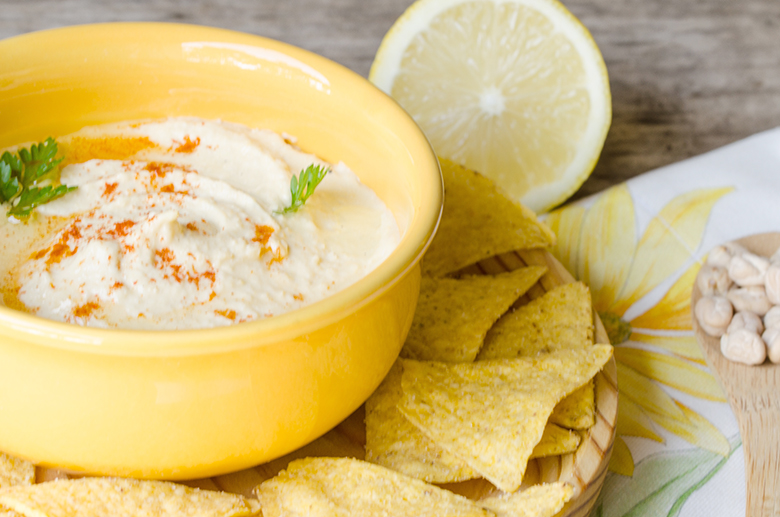 Carrot and hummus is the perfect healthy combination. Add some celery sticks as well. Tahini is also a great dip if you don't like the taste of hummus.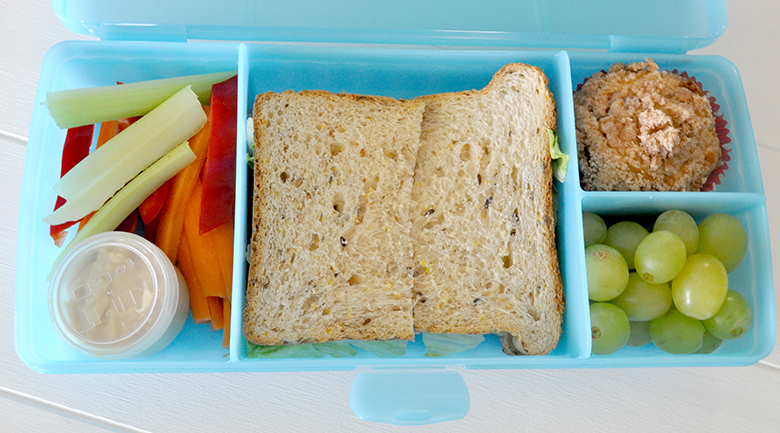 GREEK CHICKEN AND SALAD WRAP – These wraps are full of flavour and colour. The kids love them! Find the recipe cooking ways.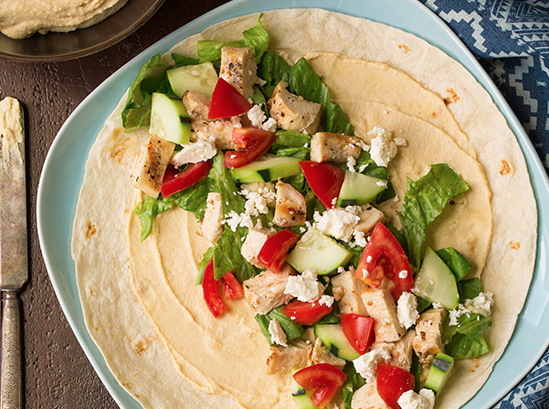 SOME OF MY RECIPES THAT CONTAIN PEANUT BUTTER
I would suggest replacing the 1/2 cup peanut butter with sunflower seed butter.
EASY & YUMMY ENERGY BALLS – One recipe I see that many readers are printing over this back to school seasons is my no-bake energy balls. View recipe here.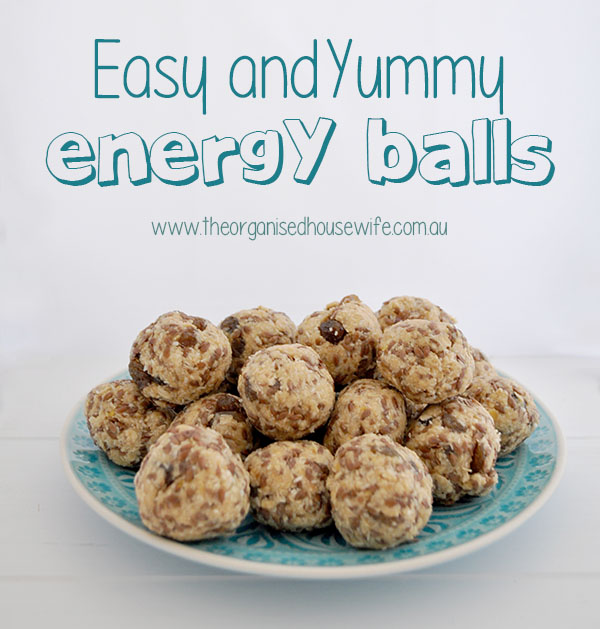 HOME-MADE LCM BARS: PEANUT BUTTER RICE BUBBLE SLICE – A great home-made alternative to the store purchased LCM bars. View recipe here.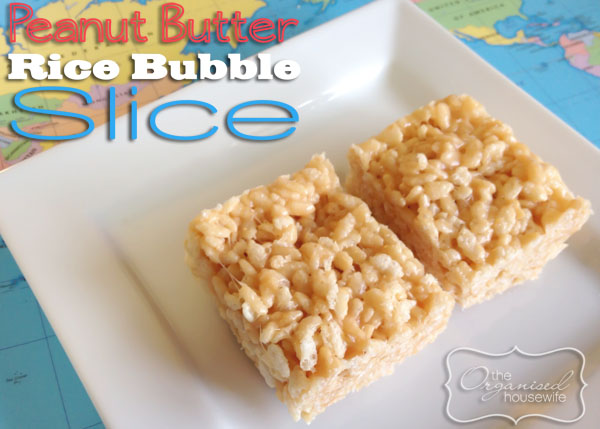 What do you use as an alternative to Peanut Butter?