I like to bake muffins for my kids and hubby to accompany their lunch. It's the perfect treat to break up a long day at work or school. I love baking muffins myself rather than purchasing them from the shop, as I like to add in and change the ingredients as I please. I've put together a list of 18 sweet muffin recipes that are perfect in the lunch box. Anyone with a sweet tooth will love these ideas!
BANANA AND OATBRAN MUFFINS – A healthy after school snack for the kids or leave out the nuts (if not permitted at your school) and add to the kids school lunchbox. Find the recipe here.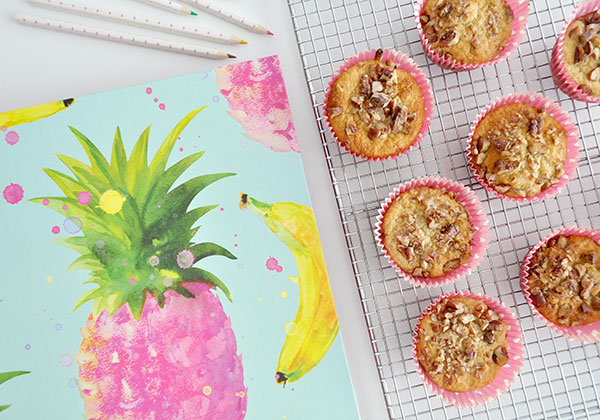 CHOCOLATE CHIP ZUCCHINI MUFFINS – Honestly, if it wasn't for the green flecks the kids wouldn't know they are eating zucchini, it doesn't add a funny taste, I have found that it makes the brownies and muffins lovely and moist. These are delicious. Find the recipe here.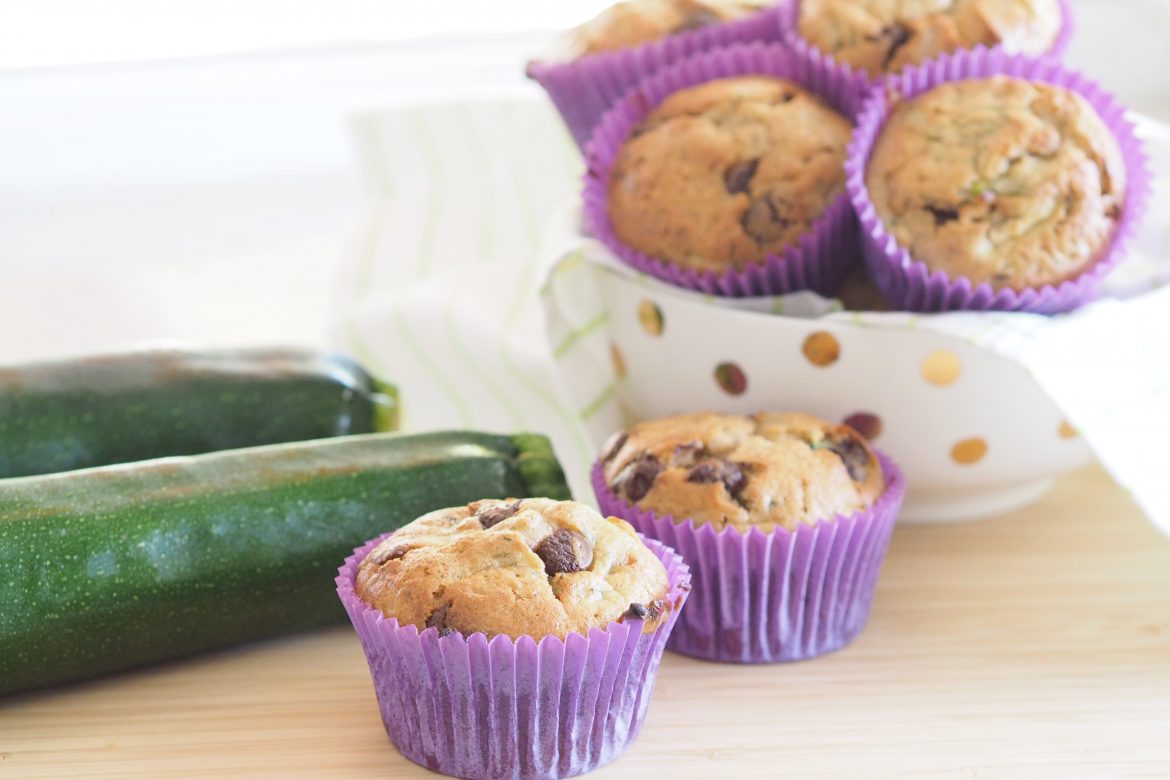 DOUBLE CHOCOLATE CHIP MUFFINS – This is for the chocolate lovers! These Double chocolate chips muffins are heavenly warmed with the chocolate inside melt just slightly, it's a gooey treat. Find the recipe here.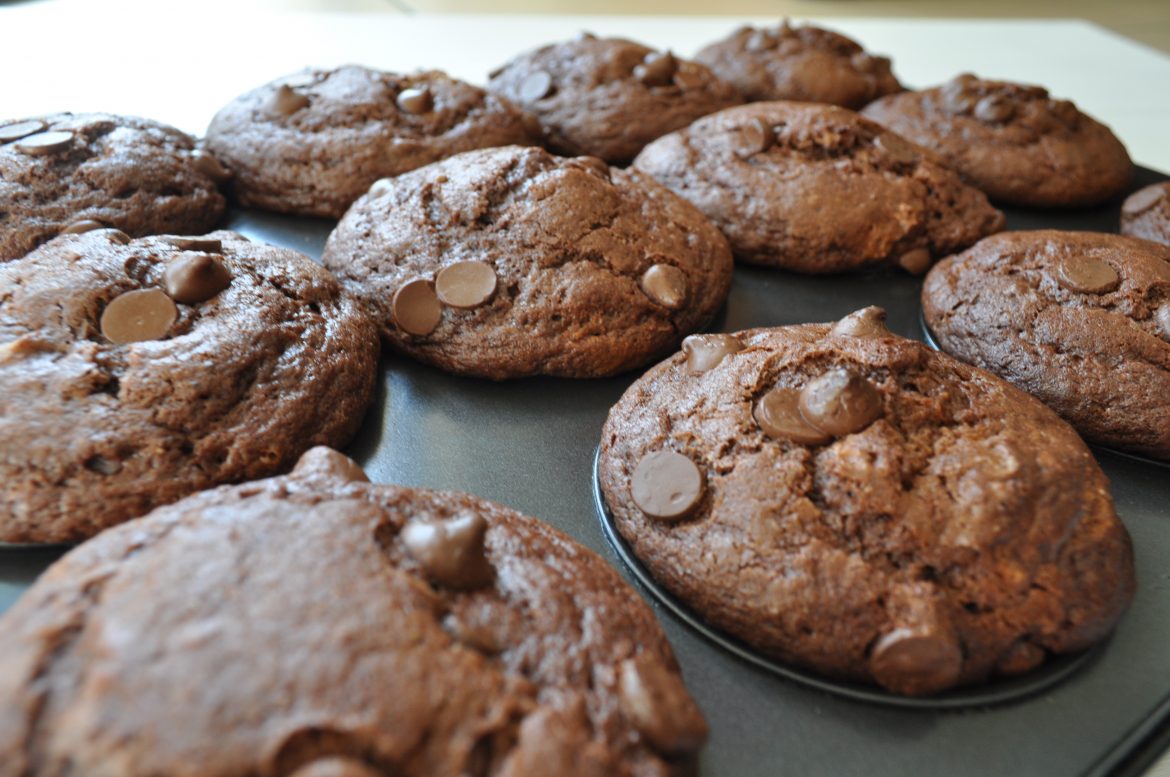 WHITE CHOCOLATE AND MACADAMIA MUFFINS – I recently asked my kids what is their favourite muffin I make them for the school lunch boxes, these White Chocolate and Macadamia Muffins are my youngest miss' favourite. As always, I love super quick and easy recipes and this recipe is just that. Find the recipe here.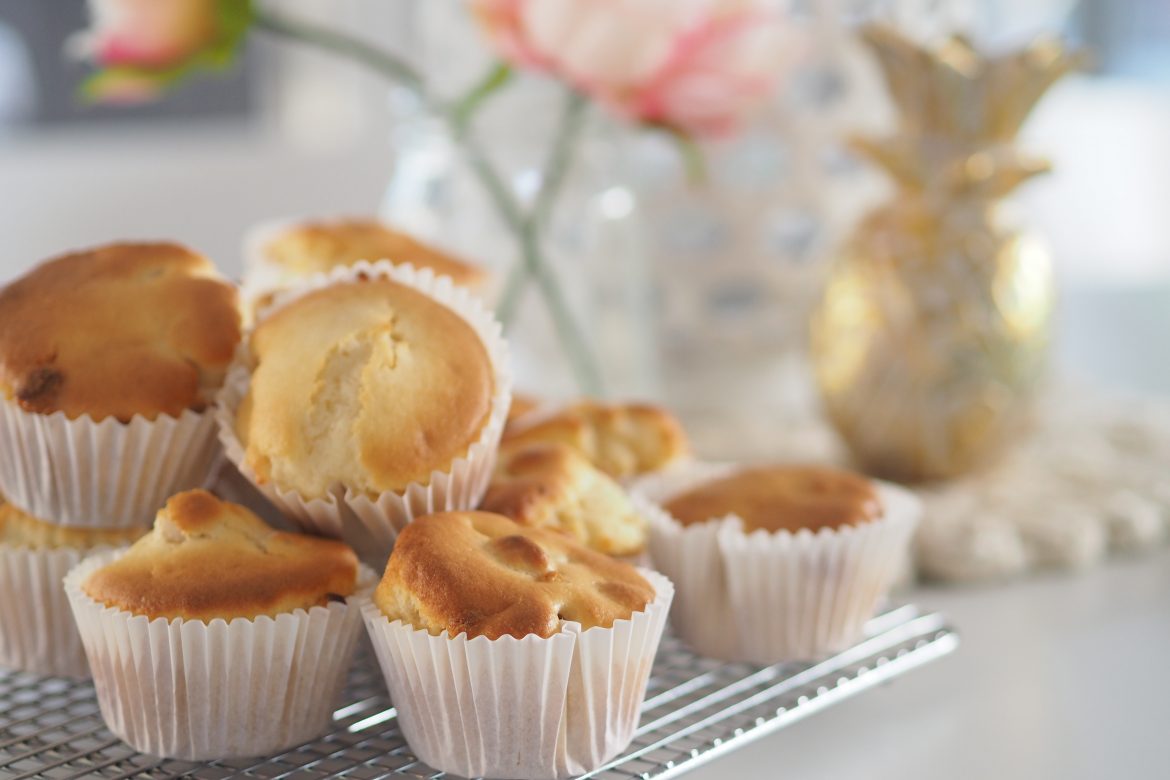 STRAWBERRY MUFFINS – These wholesome muffins are filled with a hidden strawberry heart centre. The beauty is finding a surprise strawberry heart in the centre of these lovely muffins – they are filled with love! Find in the playroom's recipe here.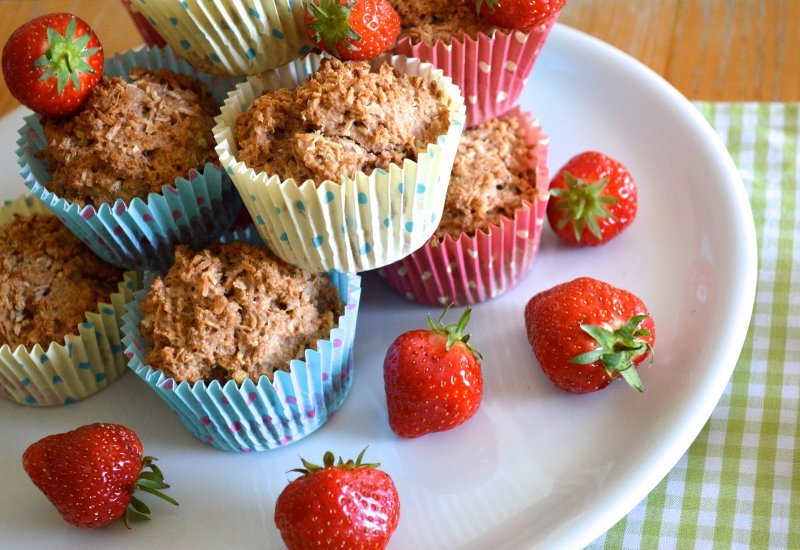 LEMON MERINGUE CUPCAKES – Think light lemon cupcakes filled with lemon curd and topped with a swirl of toasted meringue. If that thought delights you then you need this Lemon meringue cupcakes recipe. Find the recipe on my good childhood friends new blog here.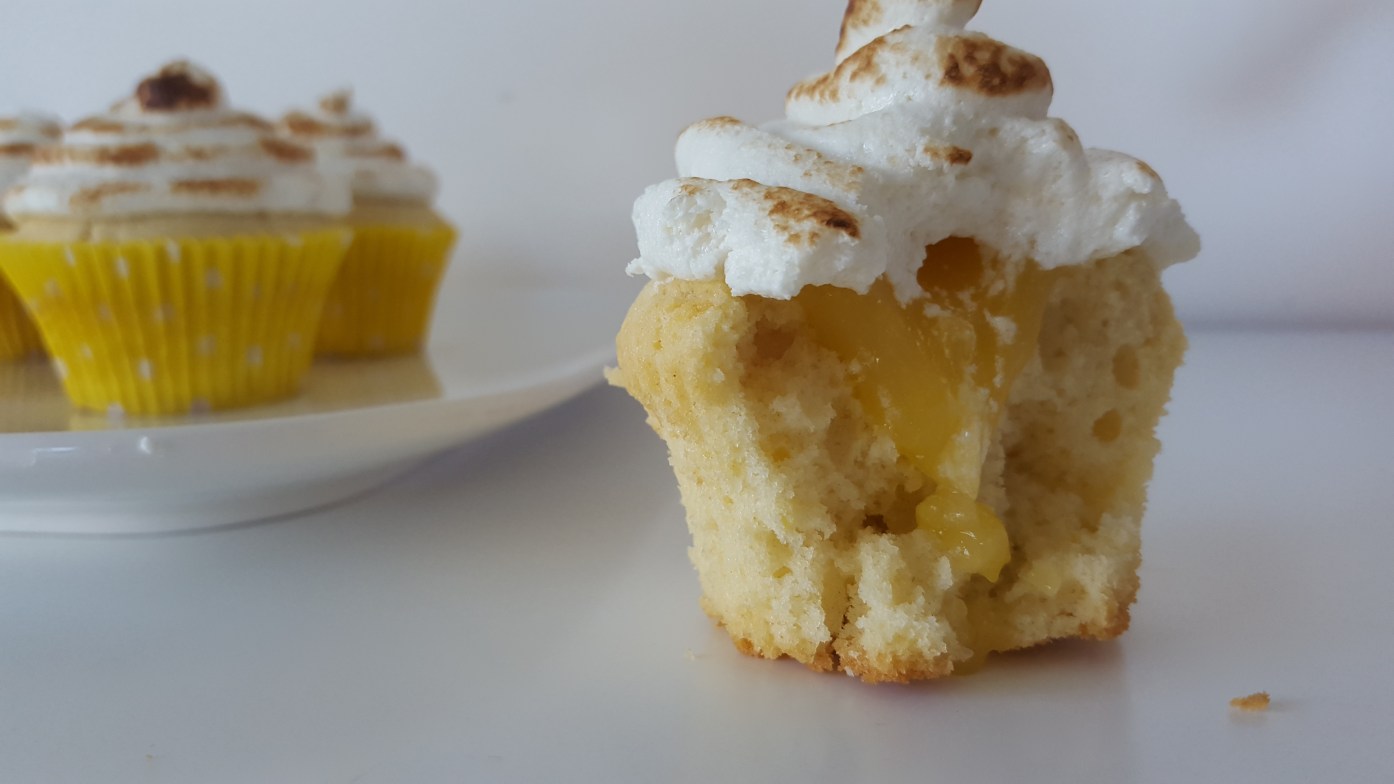 JAM & CREAM MUFFINS – This tastes just like a jam and cream scone. Such a yummy recipe! Find the recipe here.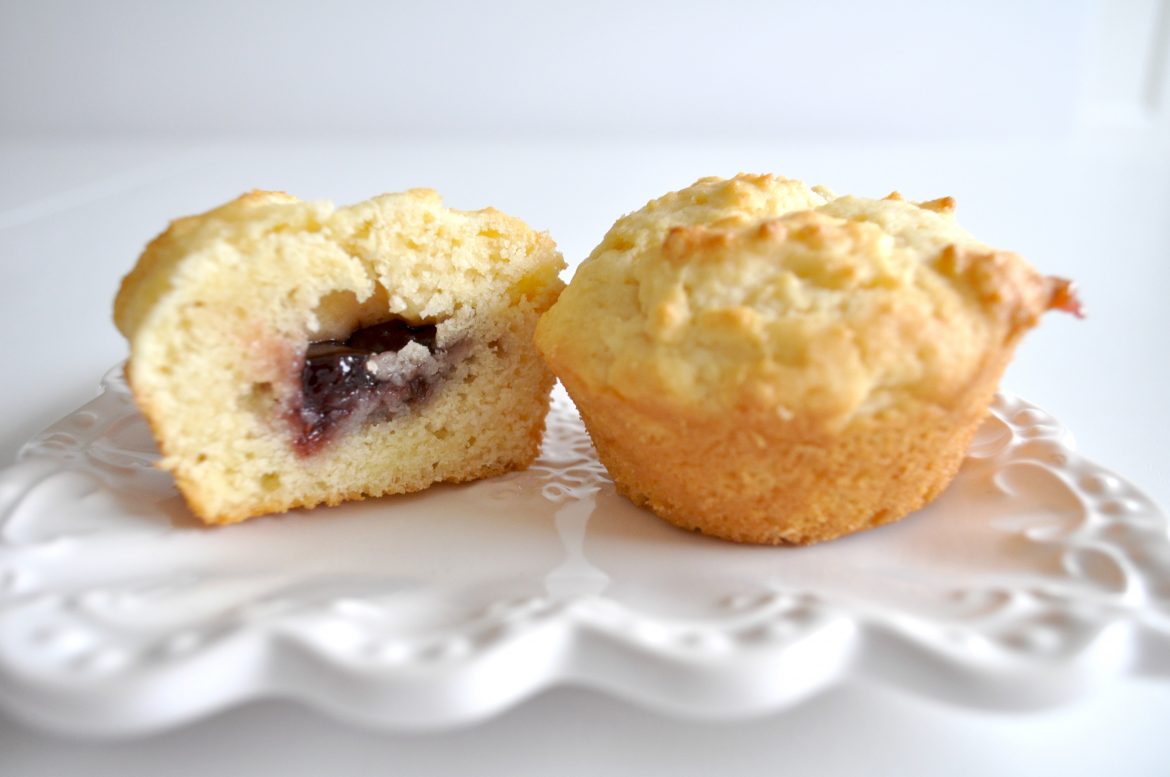 BANANA HONEY MUFFINS – I always buy bananas on our weekly grocery shop, some weeks they are eaten up quickly, others they aren't. Usually I leave them as long as possible in the fruit bowl and then freeze them for future baking. I spoon 6 patty cases with the mixture and then add some walnuts to the remainder of the mix. I do it this way as the kids can't have nuts at school, so I have a few school lunchboxes and the others for home. Find the recipe here.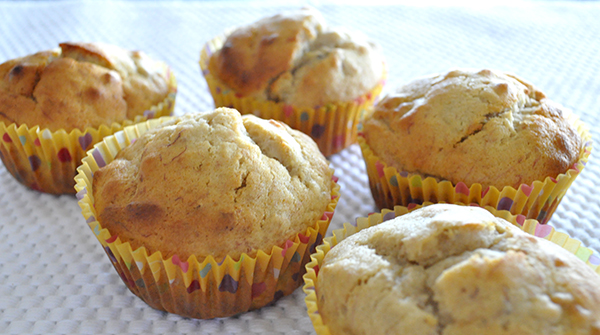 HOT CROSS BUN MUFFINS – All the flavour of hot cross buns, without the fuss of kneading and double proving, these hot cross muffins are the ultimate Easter cheat (save for buying store-bought). Find delicious.' recipe here.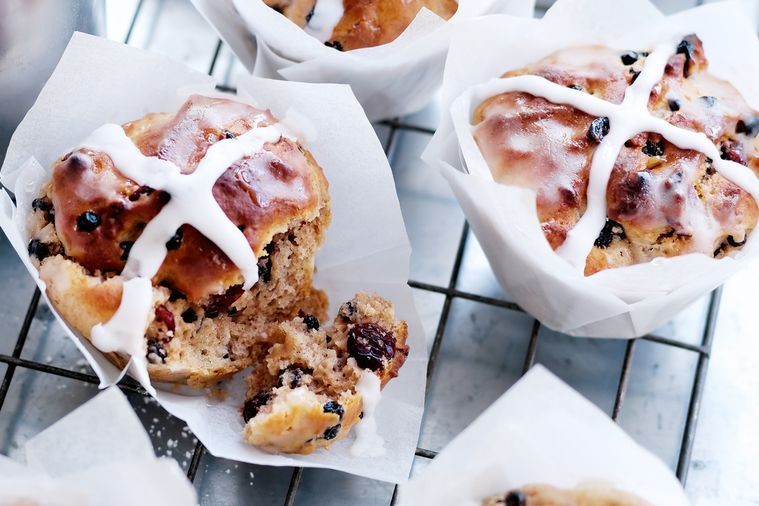 CHERRY RIPE MUFFINS – These are so good and they freeze really well too. You could add any chocolate bar to this recipe in place of the cherry ripe and cherries. Try Mars bar with some choc chips, or even some peppermint crisp. Find the recipe here.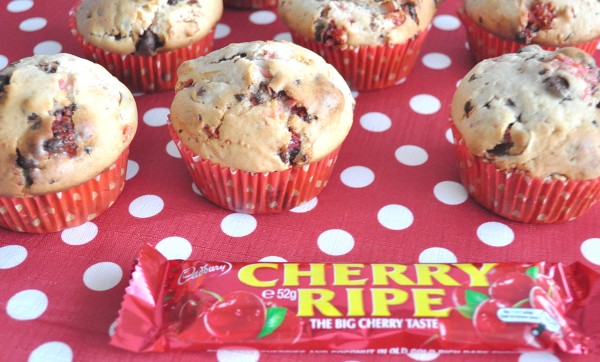 PINEAPPLE, OAT AND YOGHURT MUFFINS – These muffins are super tasty and very moist on the inside. View Paging Fun Mum's recipe here.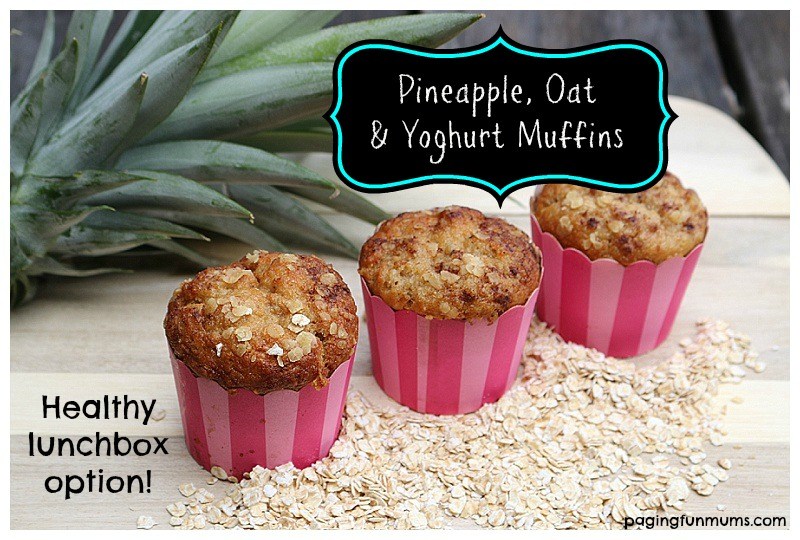 BLUEBERRY MUFFINS – Remember how good the classic blueberry muffin is? This one is better than any store-bought version. Find taste's recipe here.
EASY CHOCOLATE CUPCAKE – Here is a delicious, quick and easy chocolate cupcake recipe that you can whip up at a moments notice. They are also wonderful to make with kids. These cupcakes are diary and egg free, so perfect for children who suffer from food allergies (or have friends that do) and are moist and delicious. Find laughing kids learn recipe here.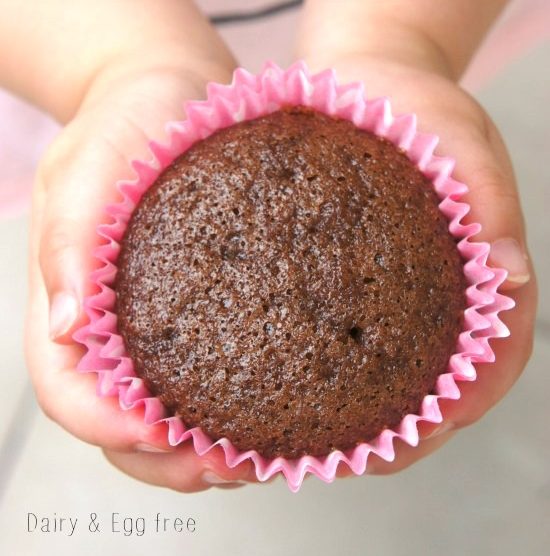 APPLE DONUT MUFFINS – My kids loved these muffins with delicious little bites of apple throughout and a cinnamon donut style topping. The kids had a few of the mini muffins while warm and they said they taste very much like donuts!! This recipe made 12 regular muffins plus 12 mini muffin, which I love as I can add some into the freezer for lunchbox snacks. Find the recipe here.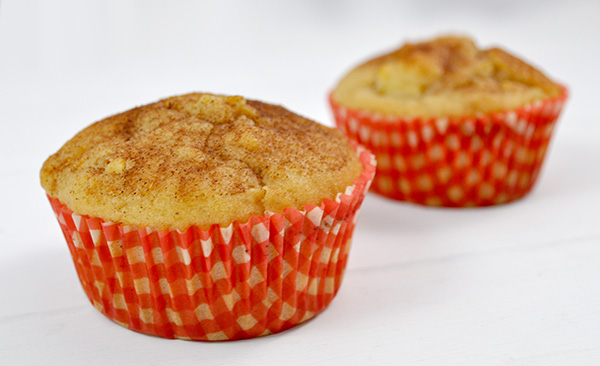 APRICOT YOGHURT MUFFINS – Fruit muffins are always a great addition to the kids lunch box. This recipe is easy to prepare, you can do it on the weekend and freeze so you can add to lunch boxes through the week or prepare it while you are waiting for dinner to finish cooking in the oven or stove top. Find the recipe here.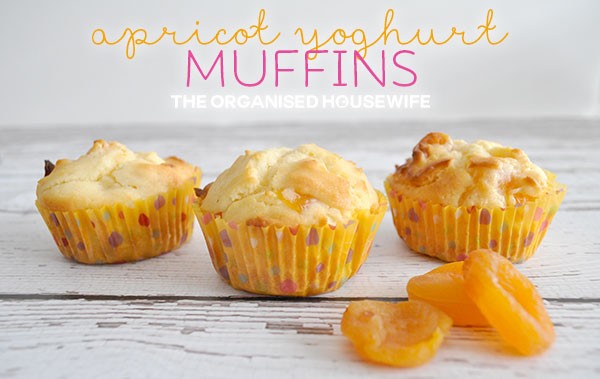 THERMOMIX CHOC-CHIP JAFFA MUFFINS – Chocolate and orange are a very popular flavour combos and these muffins are orangey-boom! If you haven't got a Thermomix, there is a link to a traditional recipe in the post. View The Annoyed Thyroid's recipe here.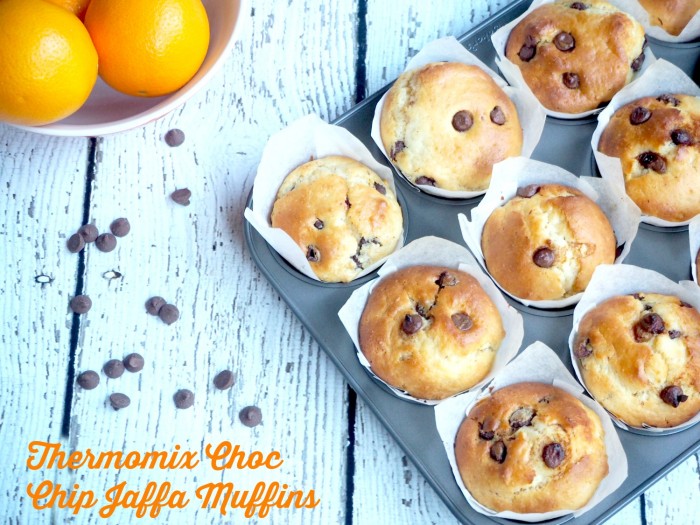 BANANA AND DATE MUFFINS – I have made quite a few variations of banana muffins over the years, with weetbix or chocolate chips, but have to say this recipe is rather healthy and I would prefer it than the choc chip variety. Find the recipe here.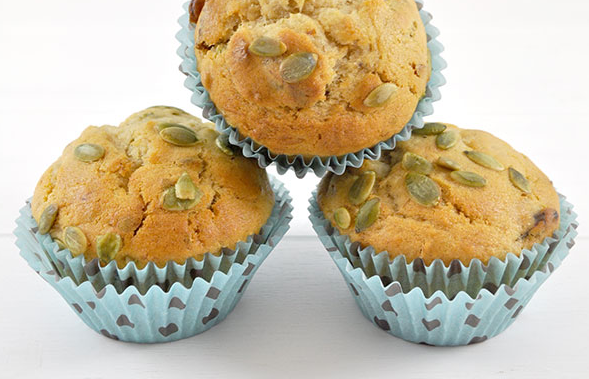 CARROT AND MUESLI MUFFINS – I do love a bit of cake or a muffin and if I can add a bit of health into it it has to be a winner right?? View recipe from school mum here.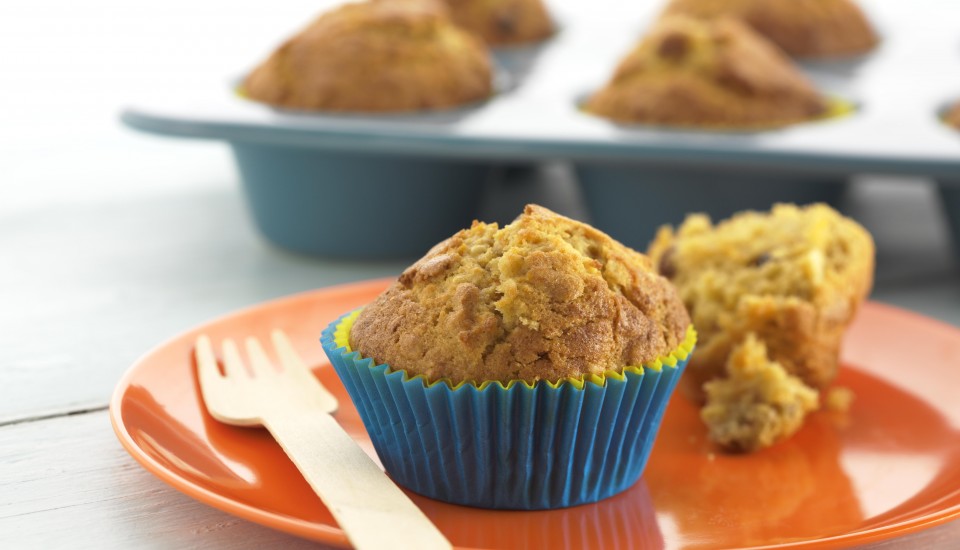 You seriously can't go wrong with muffins and these are all just too scrumptious for words. If you liked these lunchbox muffin ideas, have a look at my other muffin recipes here.
---
50+ MY FAVOURITE FREEZABLE LUNCH BOX RECIPES – It can be hard to find creativity when packing the kids' school lunch boxes. Check out my blog post that includes some of my favourite freezable lunch box recipes here.