I really liked this recipe, it is filled with loads of vegetables and chickpeas.
I found this recipe at Claire K Creations, I used a 250g jar of mango chutney, next time I will use 3/4 of the jar as I felt the whole jar was too overpowering.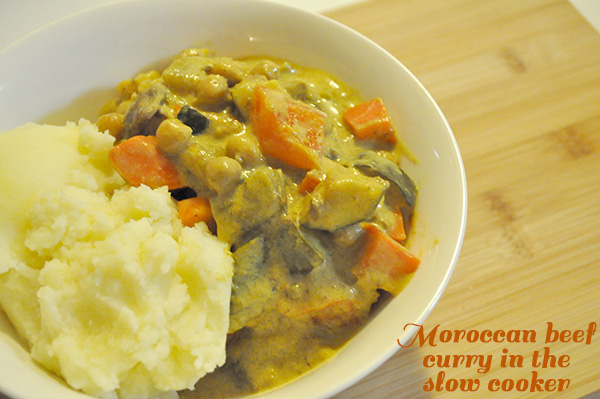 7 THINGS I DO EACH DAY TO KEEP THE HOME CLEAN AND ORGANISED
Subscribe to my weekly newsletter to receive blog updates in our inbox + this FREE eBook sharing some of my top tips that you can adapt in your own home.