My Miss 12 recently wanted some mini beef mince pies for her school lunch box so she whipped up these little beauties!  I packed them cold into the lunch boxes, you could heat them in the morning and put them in a thermos so they are still warm at lunch time, however it's so warm here on the Gold Coast at the moment the kids were happy to eat them cold.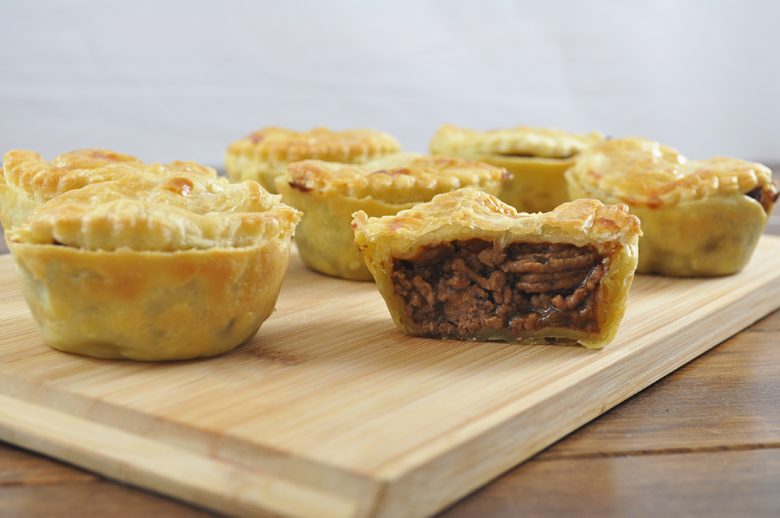 This recipe is very versatile, add whatever vegetables you desire, carrot, celery, zucchini, capsicum, whatever you have on hand in the fridge that needs using up.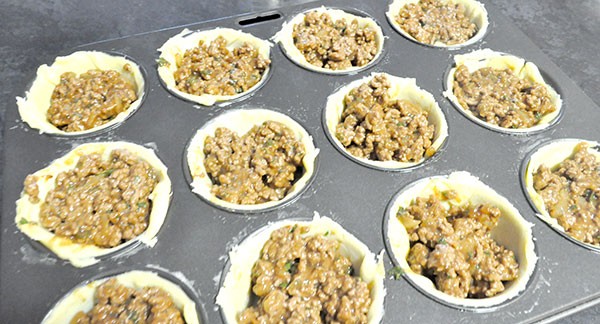 If you have any mince mixture left over you could make more pies, or save to have as a little snack on toast!


click on image to view recipe