I don't cook meatless meals that often as my hubby very much loves meat with every meal.  However, I do enjoy the occasional vegetarian dish every now and then to break up meat dishes. I know many people have adopted 'Meatless Monday's' in their household. I looked through my blog recently and realised that I don't have many dinner ideas for all my vegetarian or 'Meatless Monday' readers. I've put together a list of 11 Vegetarian Dinner Ideas which I hope you enjoy and help you when creating your weekly meal plan!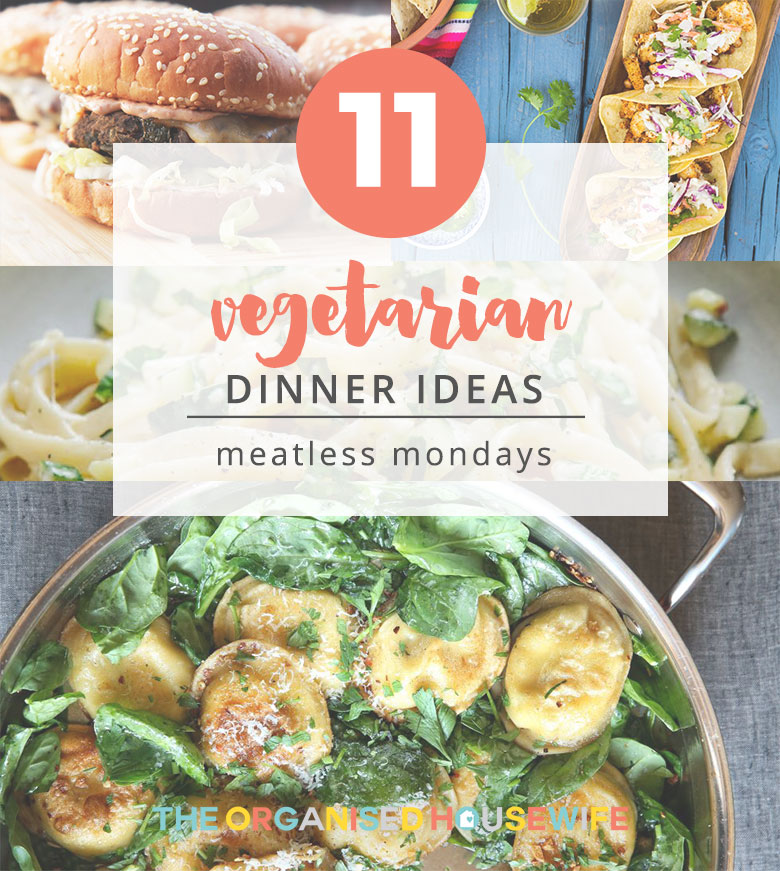 1. ZUCCHINI AND EGG PIE – This pie is ready in around half an hour and serves 6 people. It's incredibly filling and is gluten free and vegetarian. Recipe from taste.com.au.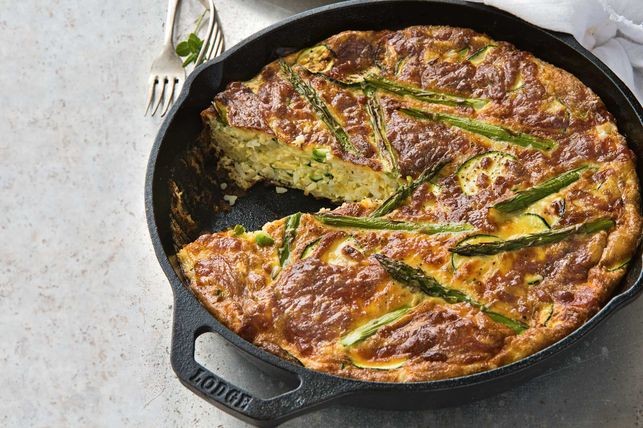 2. BBQ CAULIFLOWER & CHICKPEA TACOS WITH A CREAMY LIME SLAW – This recipe is also gluten free and vego. You could serve these tacos as an entree or main meal, it just depends on how full you create the tacos. Recipe from shelikesfood.com.au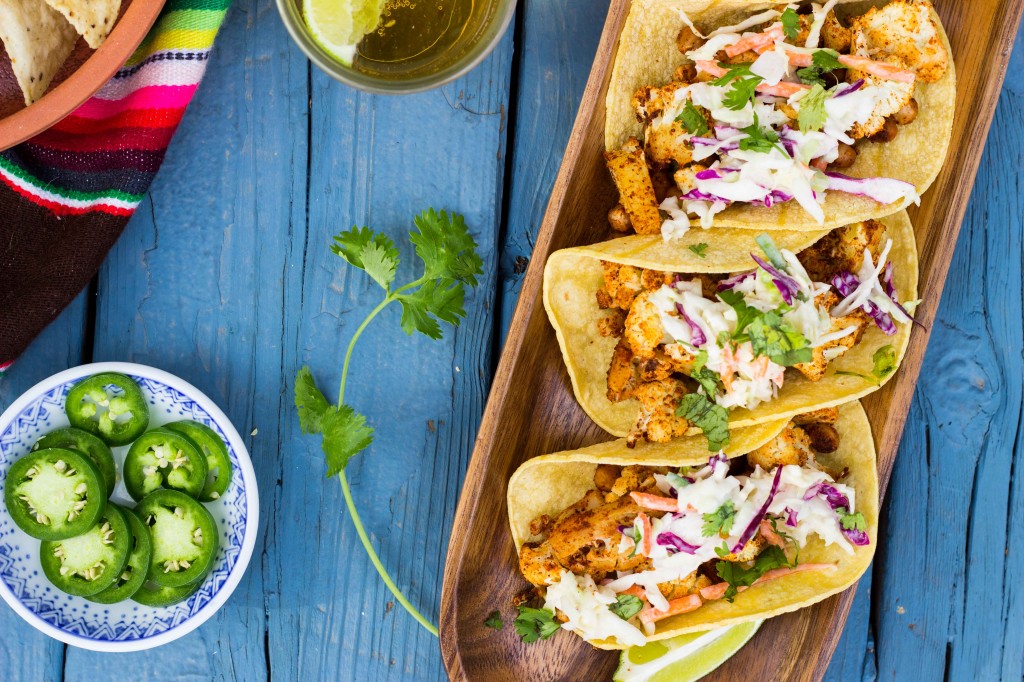 3. VEGETARIAN 'CHICKEN' POT PIE – Now that we're leaving Summer and approaching the colder seasons, it's nice to have some warmer meals up our sleeves. There is nothing more comforting than a pot bubbling on the stove and that strong scent of buttery vegetables filling the nostrils of hungry family members. Recipe from theveggiemama.com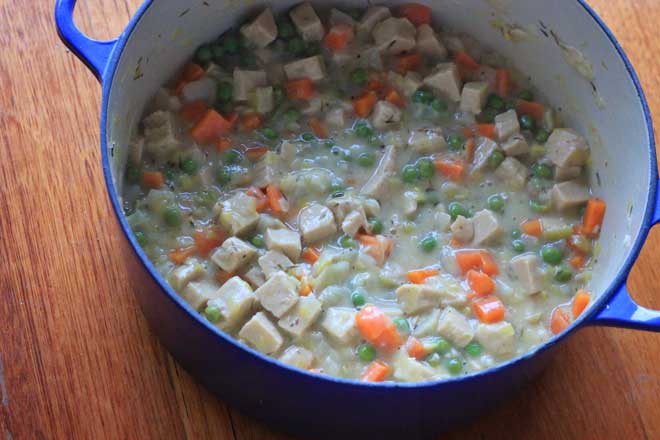 4. KALE AND BASIL PESTO PASTA SALAD – This pasta is an easy way to include greens in your diet. The pesto is absolutely delicious and easy to make. This meal can be saved for a few days but is yummiest to eat on the day you cook it. Recipe from theannoyedthyroid.com
5. BLACK BEAN BURGER – These burgers have a meaty texture to them, yet are completely meatless! Even a carnivore will appreciate these bad boys. The black beans give a unique texture to the burger and they don't take long at all.  Recipe from seriouseats.com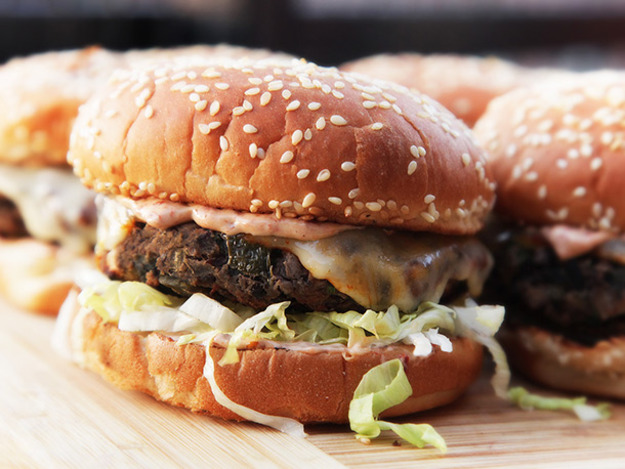 6. CREAMY ZUCCHINI FETTUCCINE – This is a dish many would usually order out at a restaurant. However, it is so much nicer made in the comfort of your own home and you can personally choose how creamy and buttery you want it. This dish doesn't need many ingredients but is still packed with flavour. Recipe from thekitchn.com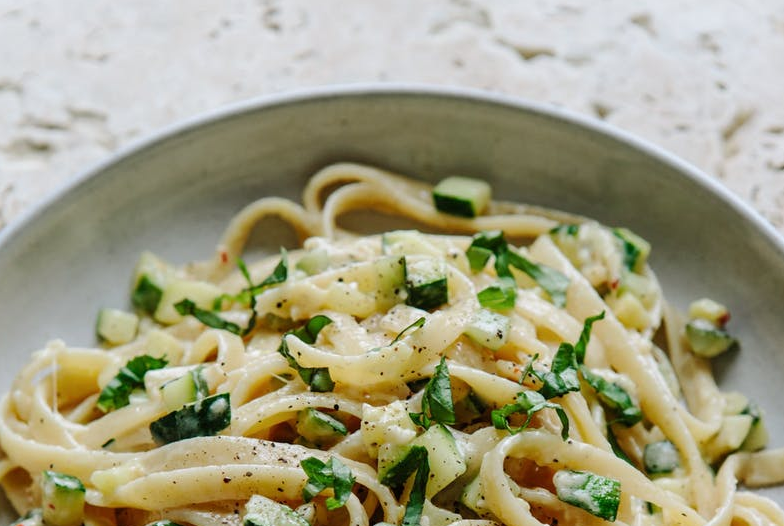 7. EGGPLANT PARMESAN – This is so incredibly tasty that even those who are hesitant about eating eggplant won't mind it.  Don't be deterred by the long recipe, it really isn't too complicated to make. Recipe from clarapersis.com.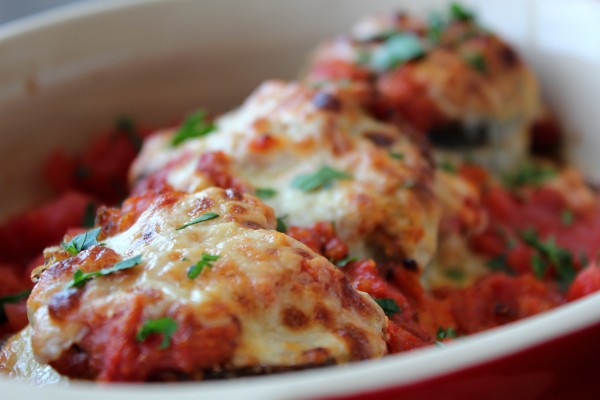 8. LENTIL SHEPHERD'S PIE – This lentil pie serves 8. It is one of the vegetarian meals that do take a little longer, however it is well worth it for the yummy taste and amount it makes. Just as yummy served as leftovers the next day. Recipe from cookinglight.com.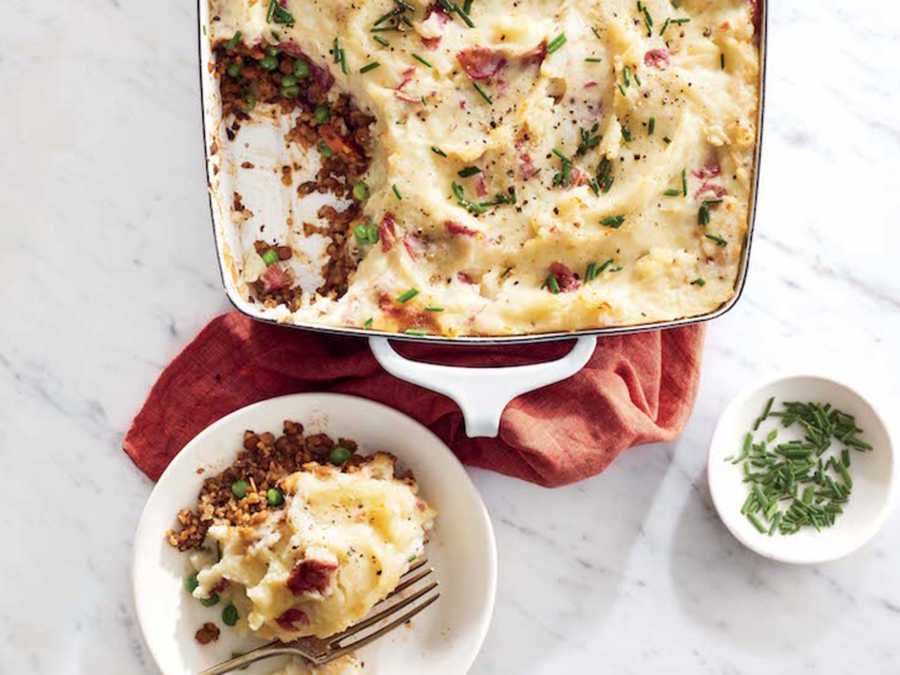 9. TOASTED GARLIC BUTTER RAVIOLI WITH SPINACH – Pan-frying stuffed pasta gives it an irresistible golden crust. This meal takes less than half an hour to whip together. Recipe from delish.com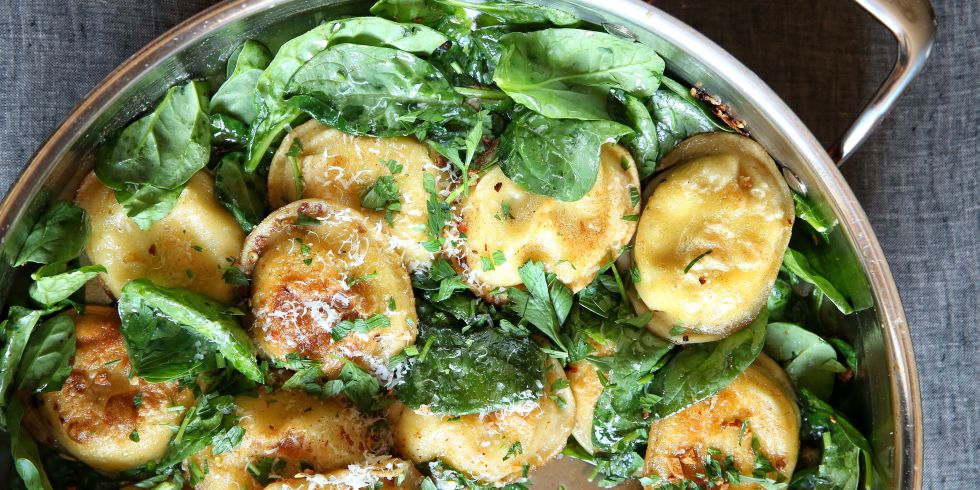 10. BASIC VEGETABLE STIR-FRY – This is an incredible stir-fry, just the right amount of savoury and sweet. Adjust the soy sauce and brown sugar to taste if you prefer the sauce to lean more towards one way than the other. Serve over rice. Recipe from food.com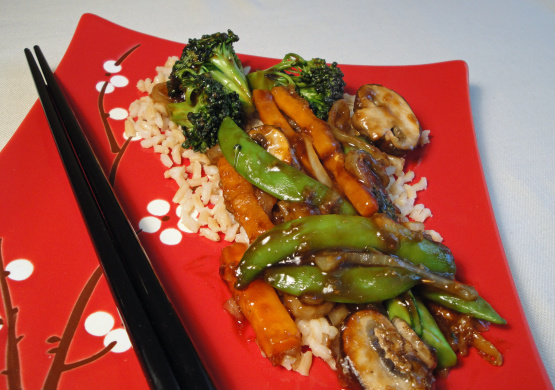 11. VEGETARIAN SOUPS – Soups remind me of wrapping up in a blanket in front of the television. I think perfecting a small amount of vegetarian soups is perfect for the cooler seasons. The best thing about soups is that you can generally just use what you have left behind in your cupboard and fridge. Recipe from theveggiemama.com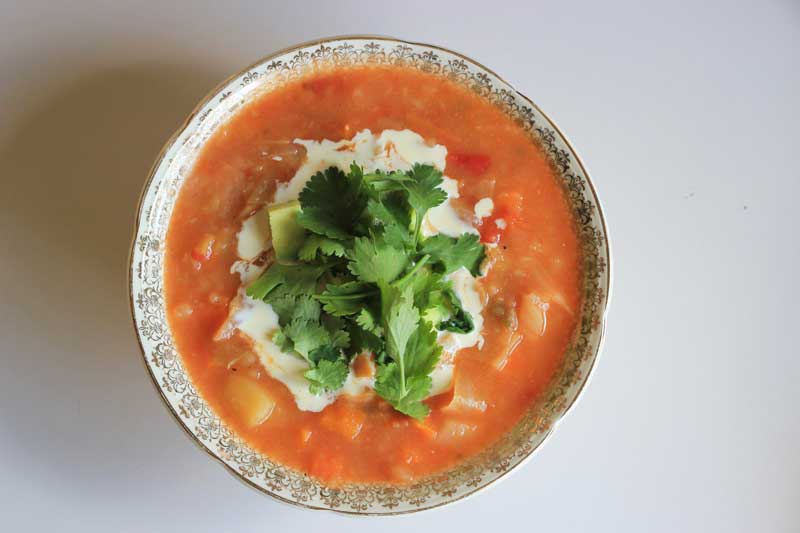 WHAT IS YOUR FAVOURITE VEGETARIAN MEAL?