This lamb rissoles recipe is an old fashioned favourite that completes potato mash and three vegetables as a great meal to feed the family.
My nan used to make lamb rissoles, old style pan gravy and three veg all the time when I was a child. They aren't hard to make either! Those older tried and tested family recipes, like rissoles, are favourites for a reason, delicious, easy to do and everyone likes them.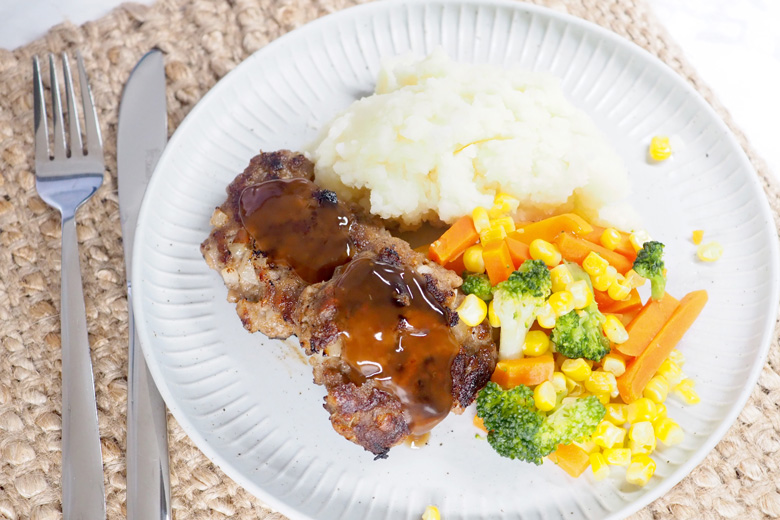 When I cook lamb rissoles, I like to make a double batch of the mixture. This way I have another meals worth ready to go.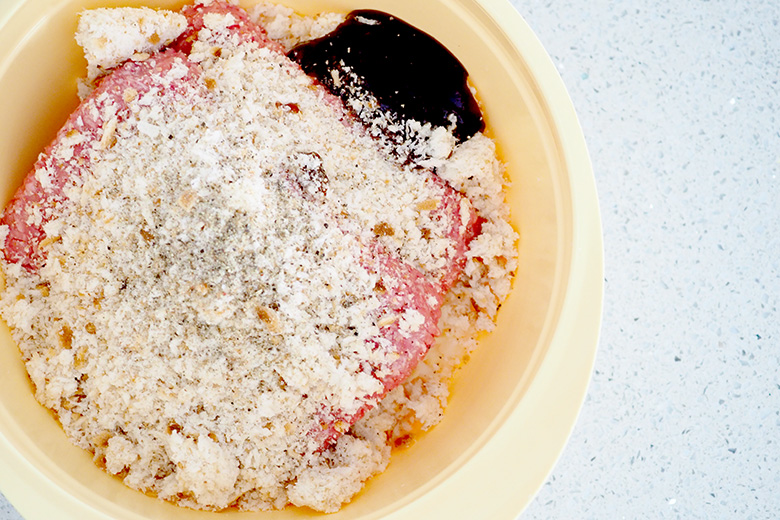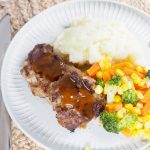 YOU WILL NEED
500g lamb mince
1 brown onion, finely diced
1 egg
1 tablespoon barbecue sauce
3/4 cup dried breadcrumbs
salt and pepper to taste
Instructions
Place all ingredients in a bowl
Mix together with hands
Divide mixture into 9 (or enough for your family)
Roll in hand to make ball, flatten slightly
Heat oil in frypan on medium heat
Cook for 5 minutes on each side, ensure they are cooked through
Serve with gravy, mashed potato and vegetables
If you're making extra of the lamb rissoles recipe, so you some to freeze, roll the mixture into patties, place onto a baking tray and freeze.  Once frozen, transfer to an airtight container to use for dinner at a later date.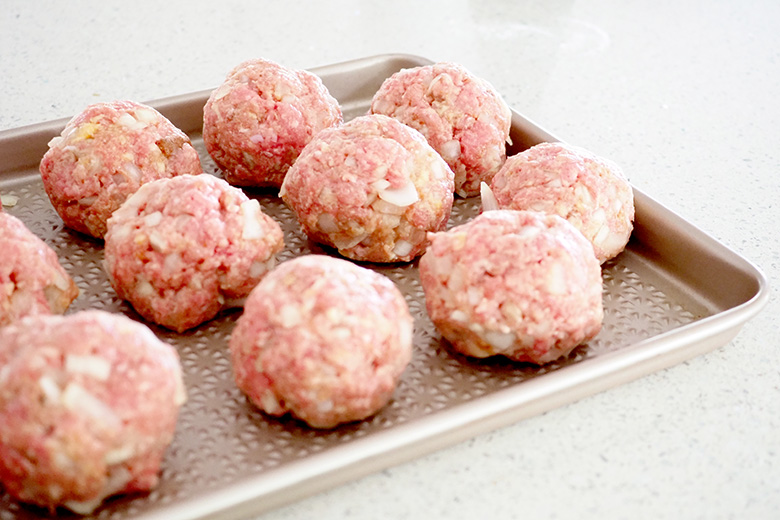 KAT'S hearty dinners cookbook
A 128-page cookbook is bursting with hearty, home-cooked meals that the whole family will enjoy!
Find 50 simple, fuss-free and easy-to-follow dinner recipes range from pasta to oven bakes, and slow cookers to soups. They aren't fancy, but they are laced with love, and each one is intended to not just make a meal, but a memory too.