School holidays are a great time of the year to let your kids have a break from the hustle and bustle of the daily school routine. I like to be prepared and have some activities in mind to keep the holidays interesting and fun. Some days we will be out and about catching up with friends, or in doors having a quiet day. When my kids were younger (not so much now as they are older) the most popular activity has always been Lego!! It amazes me how creative the kids would be and how they would let their imaginations run free.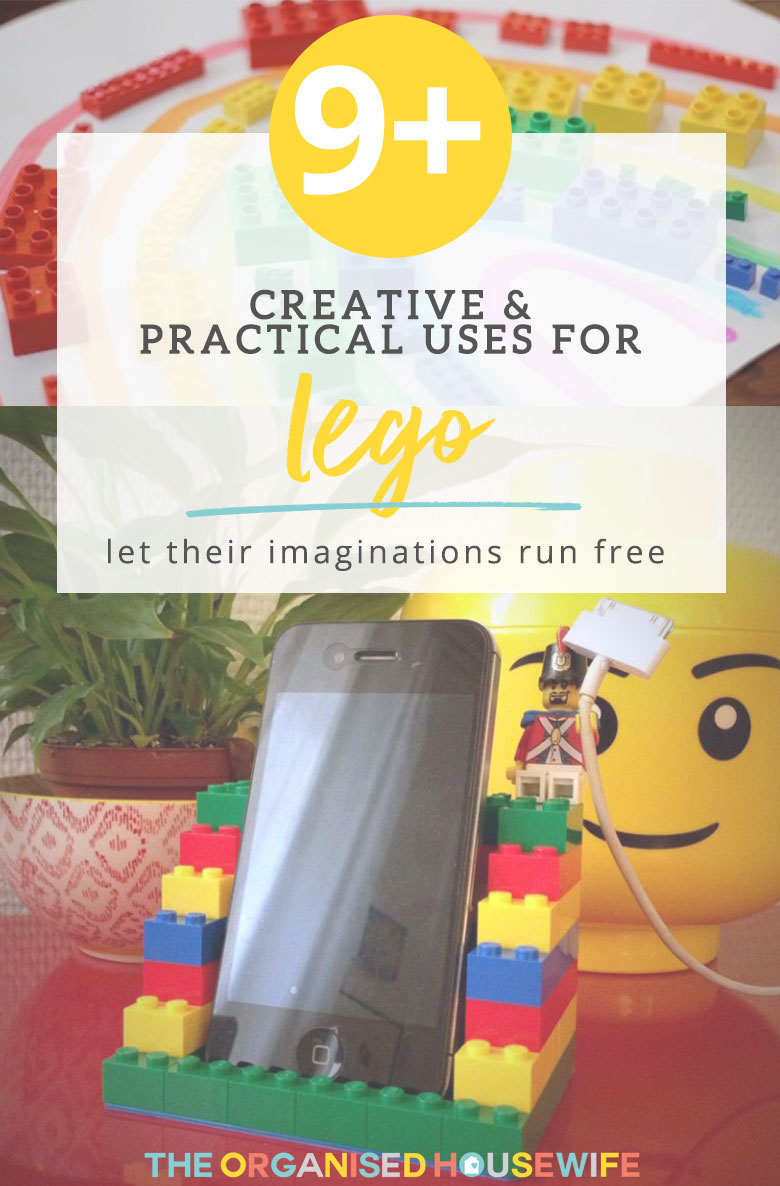 Here is a collection of Creative Lego Ideas that I hope inspire you to get the kids together for a relaxing day at home of creative play.
CANDY DISPENSER – This fun candy dispenser is a great idea to get the kids creating their own little lego creation for some sweets.

Image found on diyprojects  
DIY LEGO CLOCK – A great idea for the kids to make for their bedroom using lego men and characters.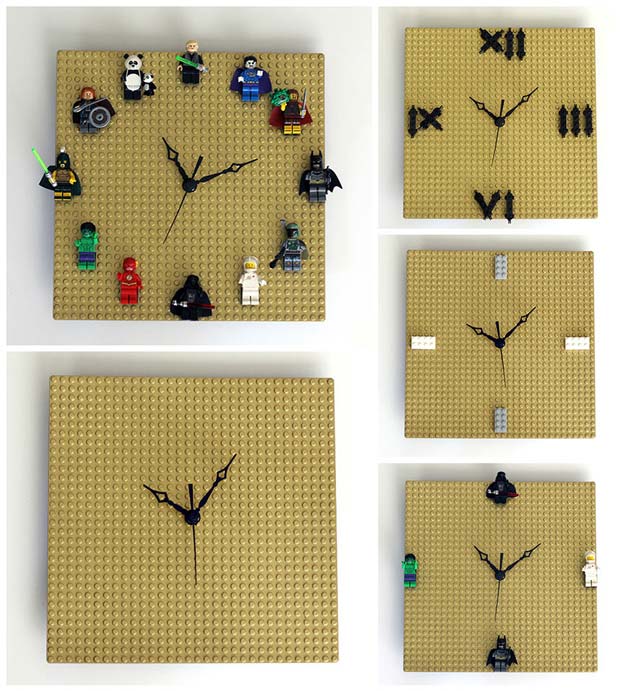 Image found on diyprojects 
GIRLS LEGO CLOCK – Pretty colours for a girls room. You could also use inspiration from the above picture on a square frame but use these colours.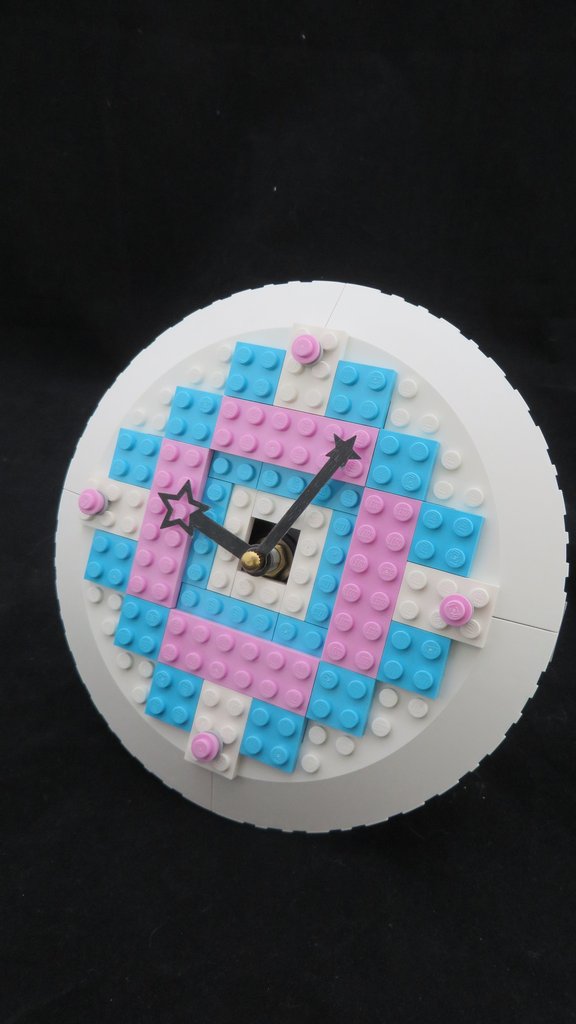 Image found on mrbrickdesigner
KEY HOLDER – I love this key holder! It's a fun way to hang your keys up and the kids will love having contributed it to the home decor.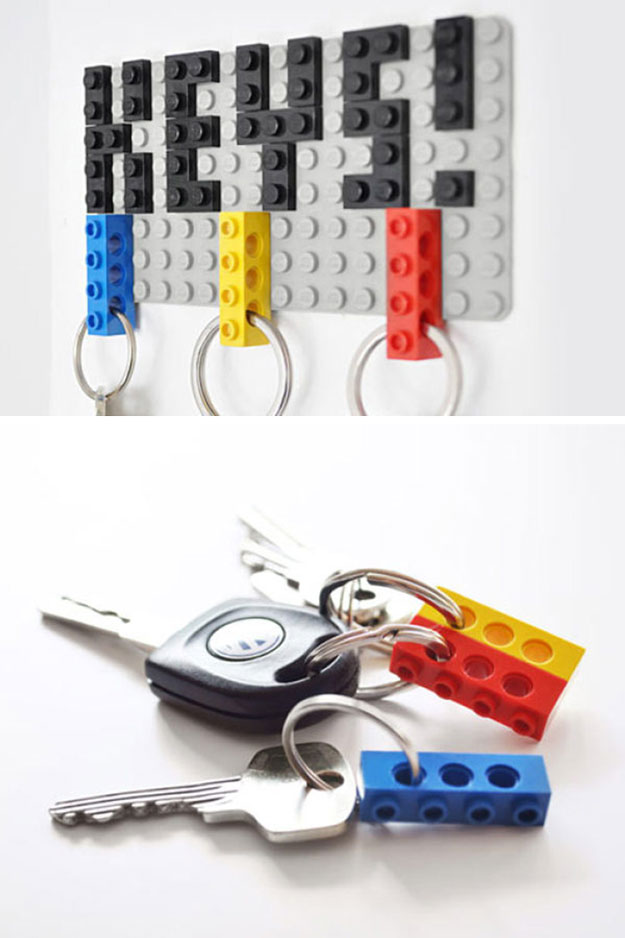 Image found on diyprojects 
LEGO MARBLE MAZE – An fun game that the kids will want to play over and over again.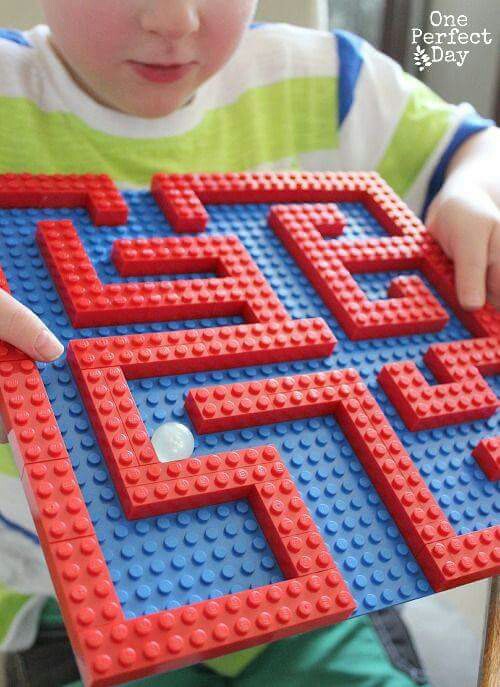 This Image found: Unknown
LEGO RAINBOW – Something for all ages. This Lego Rainbow is a great introduction for the toddlers learning about colours.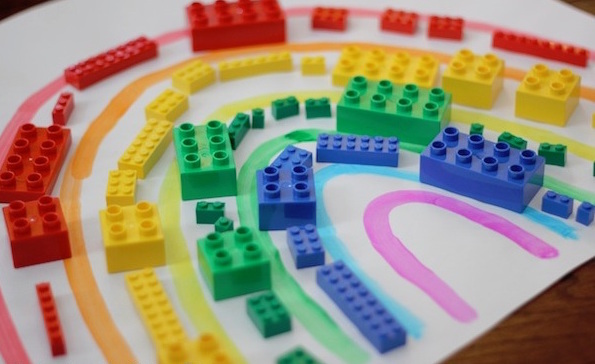 Image found on kidsactivitiesblog
BALLOON POWERED LEGO CAR – This is a great idea for the older kids to get a little more creative while throwing in some education at the same time.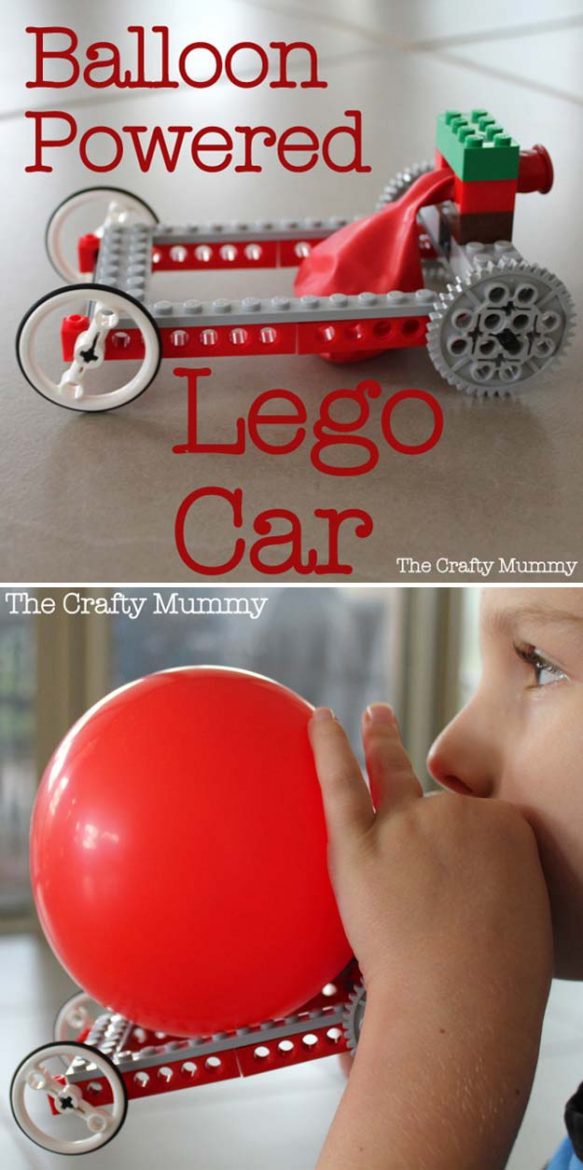 Image found on diyprojects 
ALPHABET WITH LEGO – Using some play dough your kids will have so much fun creating their names & practicing their alphabet.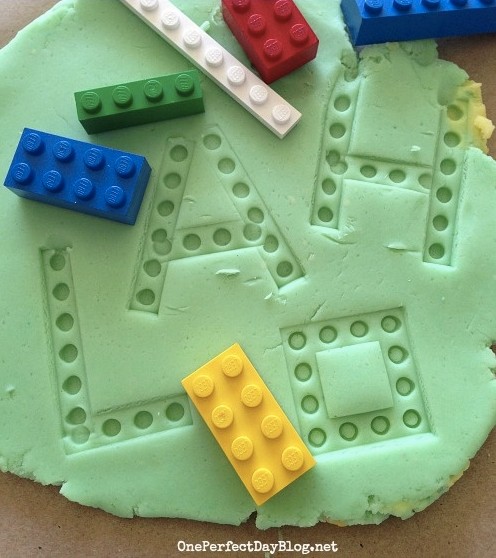 Image found: Unknown
MINI GOLF WITH LEGO – A fun game of mini golf in the comfort of your home.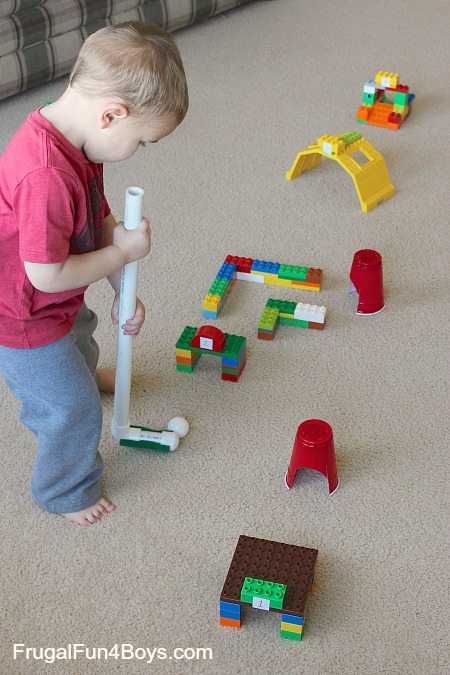 Image found on frugalfun4boys 
PHONE HOLDER – A creative phone holder to keep your device sitting high and dry.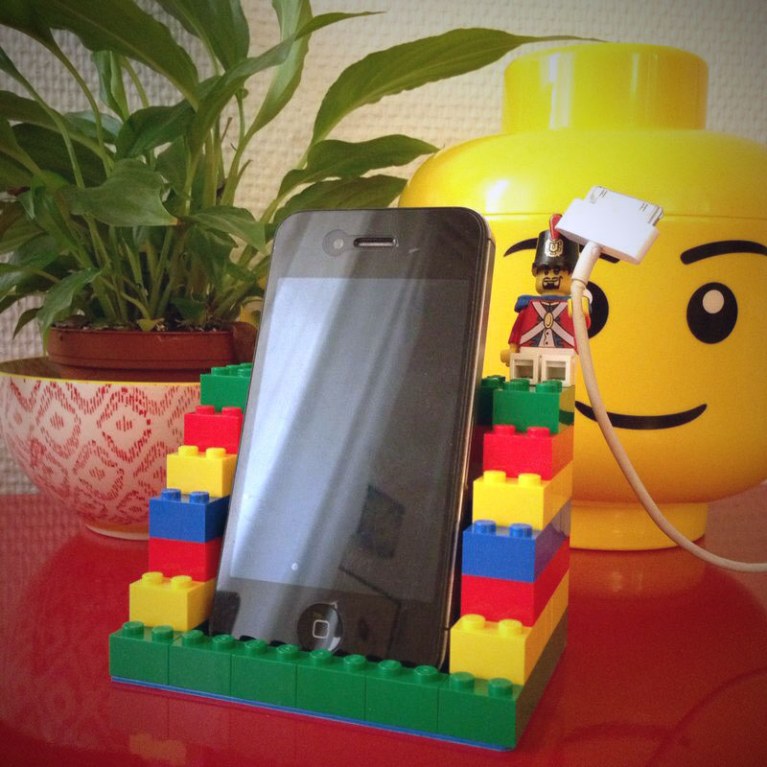 Image found on aufeminin 
LEGO VASE – While the kids are having fun building their own creation. The adults could have a go at making a Lego Vase.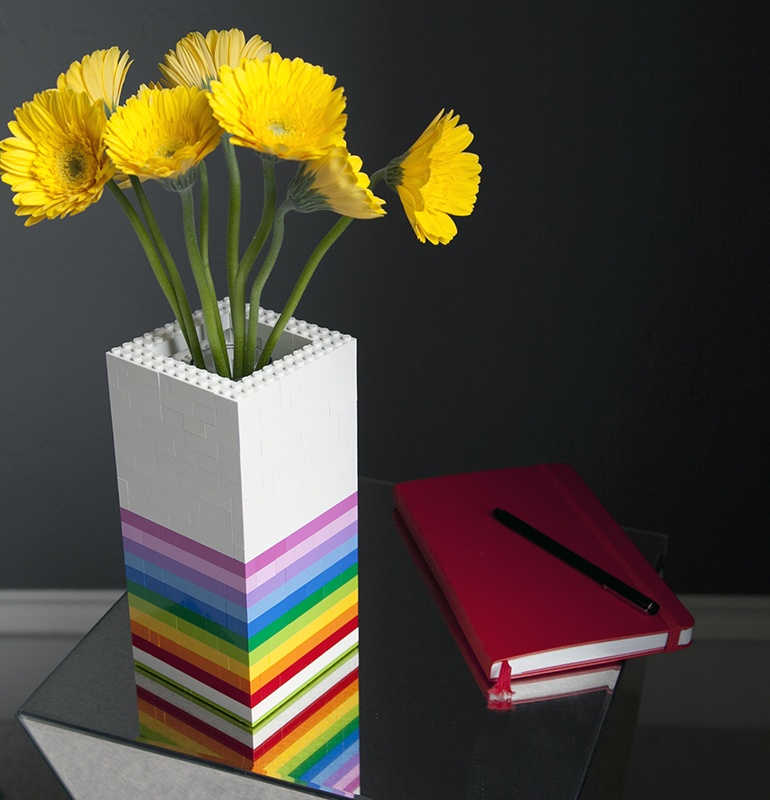 Image found on diys 
You May Also Like to Read:
READER'S ORGANISED SPACE – KID'S ARTWORK, LEGO & MORE – I absolutely love hearing from readers and finding out what ideas, tips and routines you guys have implemented into your home and life. I was lucky enough to receive an email from Nicole who was happy to share some of her storage and organisation ideas. Enjoy this reader's organised space and I hope you can draw some inspiration from her excellent concepts. Read more here.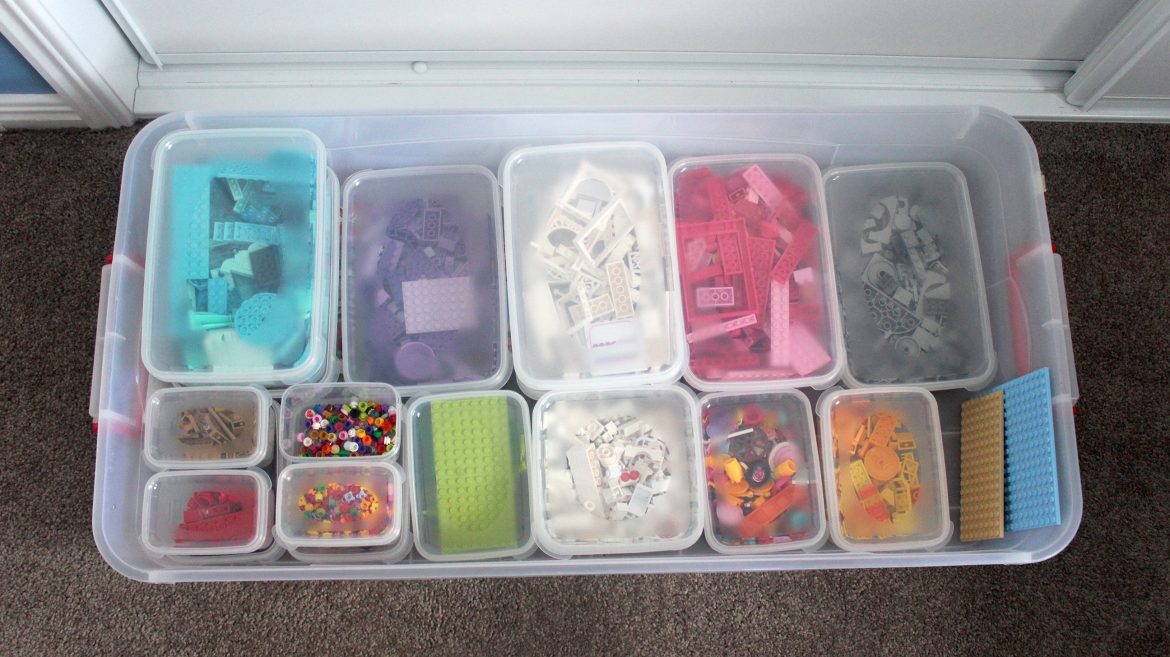 11 FUN LEGO ACTIVITIES – Not only does lego occupy kids for hours on end, but it is also a good way for them to let their imaginations run wild, develop problem-solving skills and enhance their spatial abilities. Here is a collection of some Lego activities that will suit a variety of ages. Your kids will love to build these and you can join in too! Read more here.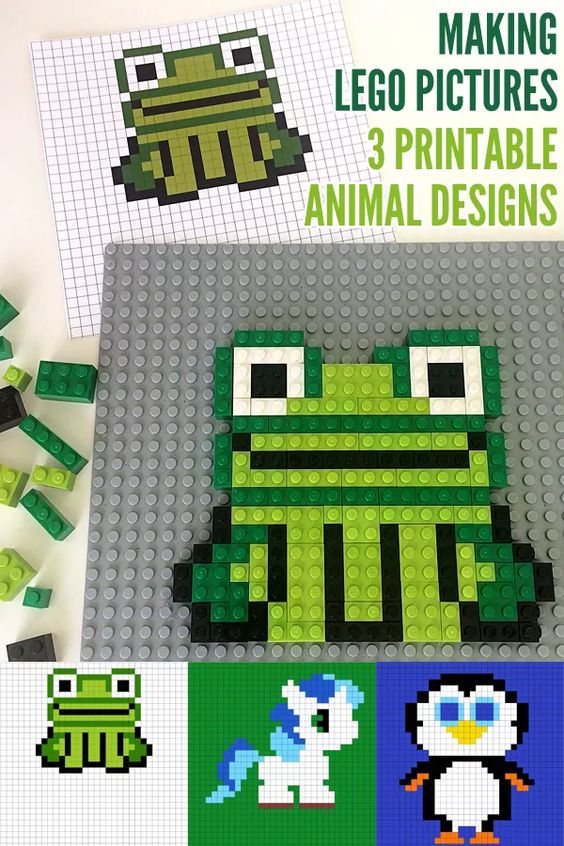 MY SONS LEGO STORAGE UNIT – A great way to keep all lego creations and single pieces stored away tidily. Read more here.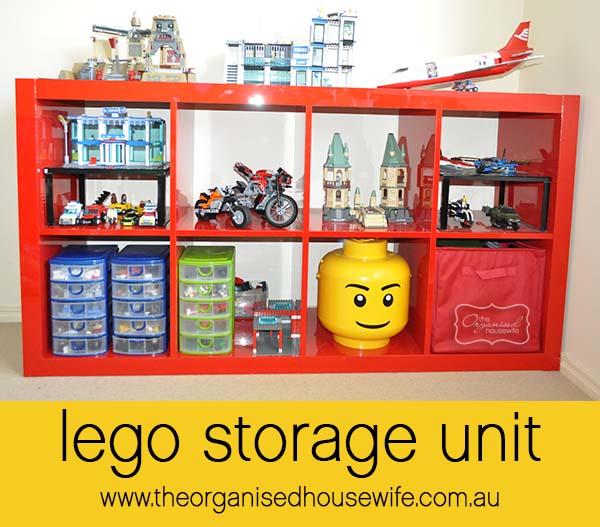 20 LEGO STORAGE IDEAS FOR GIRLS – Some creative ideas on storing the girls lego pieces. Read more here.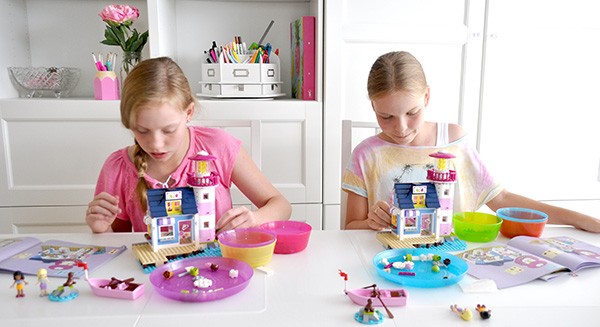 LEGO SORTING LABELS -If you like to sort your Lego use these labels to clearly labels your containers. These are available as an instant download in my shop. Available here.

What activities do you do with your kids through the school holidays?