This post is sponsored by Western Star Butter
There are occasions that I feel like cooking at the spur of the moment, however many of the recipes that I love to cook and the one below require butter at room temperature and I tend to keep my butter in the fridge (it get's too soft here in the warmer months in Queensland), which means it rules out many recipes.  So I want to share my trick with you on how to easily cook a 'butter at room temperature' recipe with cold butter.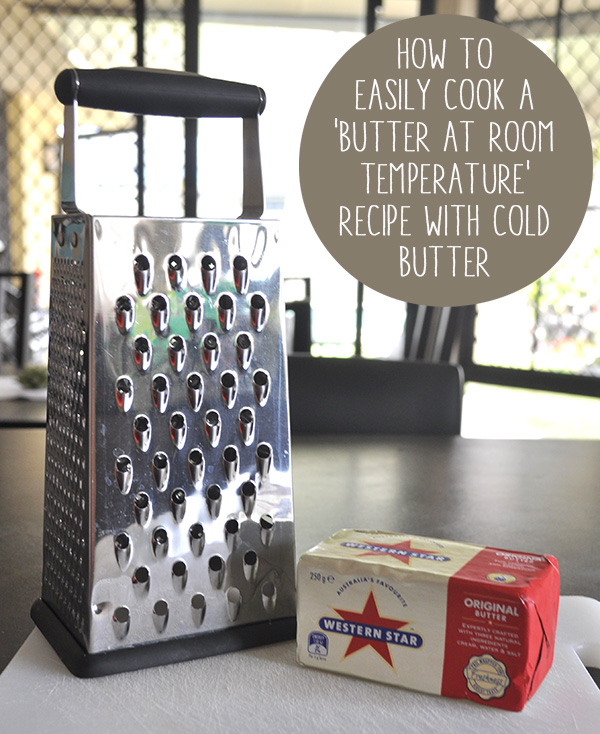 My tip is to grate the butter, step away for a few minutes then it will be ready for you to use in your recipe.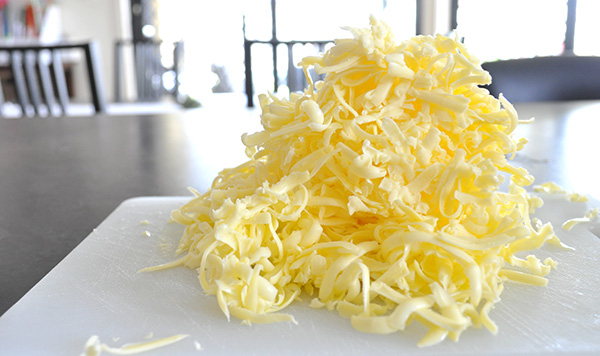 Western Star Original Butter is great for savoury dishes with sauces and pie crusts and the Western Star Unsalted Butter is suitable for everyday cooking and baking with only two ingredients, cream and water.  Good to know exactly what we are eating!

Kids in the Kitchen – Healthy Apple Cake

Miss 11 is back in the kitchen today baking us some lovely afternoon tea… a healthy apple cake.  I encourage you to get the kids in the kitchen these school holidays, it's a fantastic way to spend time together with the kids, creating independence and helping them to learn to read with elements of maths too!  Click here to view more great kids in the kitchen recipes.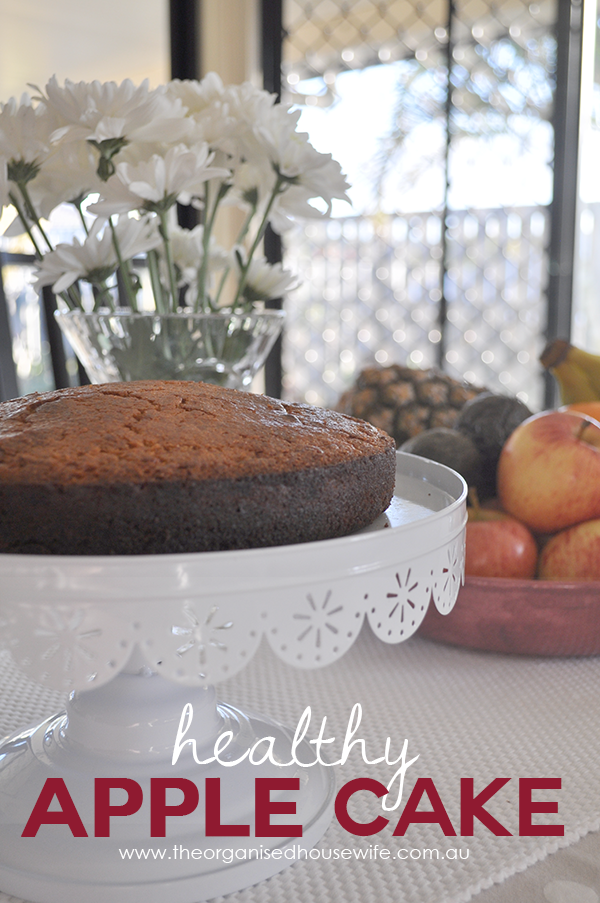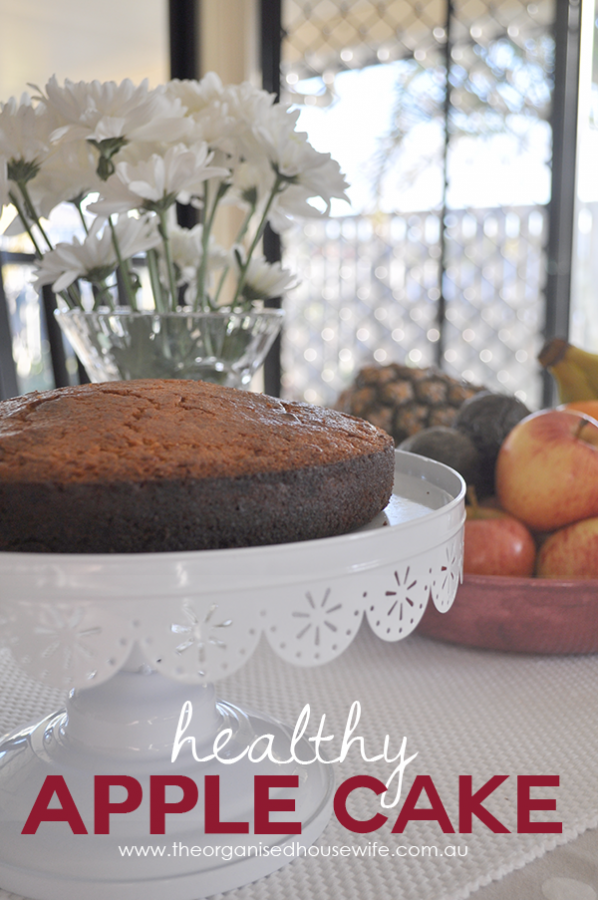 She starts with getting together all the ingredients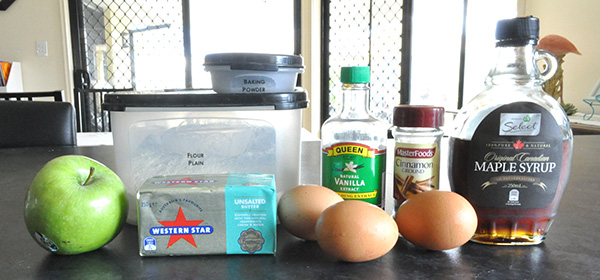 and then washing her hands, ooh I love her smile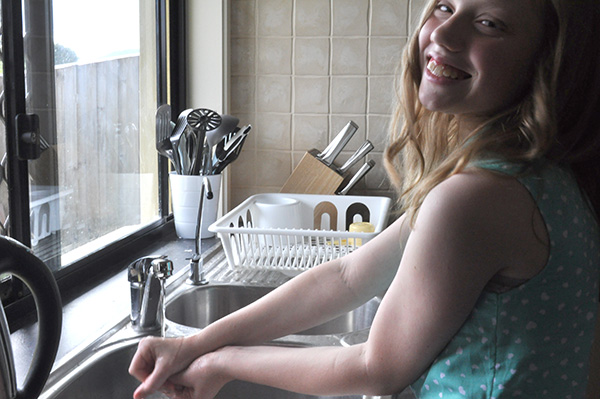 Beat butter until pale and fluffy and then add eggs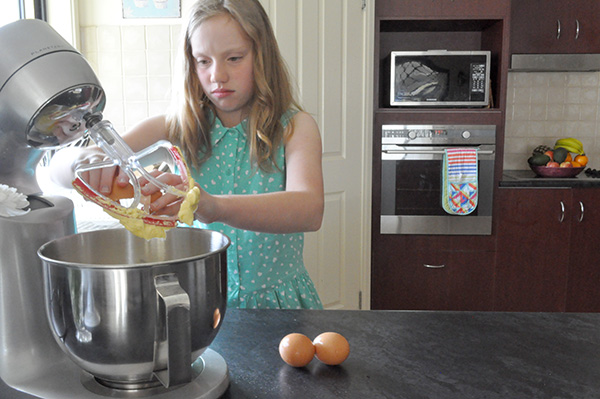 Fold through flour, baking powder and cinnamon.  Such precision.  I did teach her how to scrape the excess off with a knife afterwards.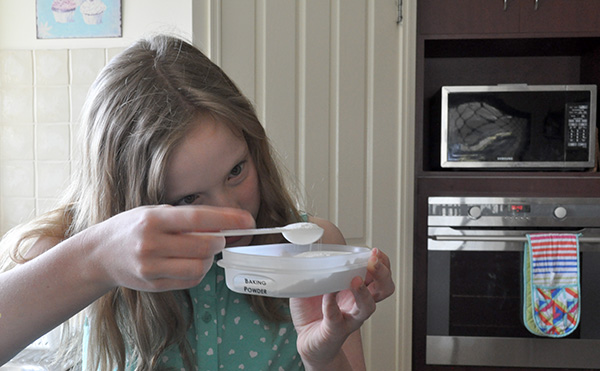 Pour in maple syrup and vanilla.  Miss 11 is getting a really good understanding now of the best ways to measure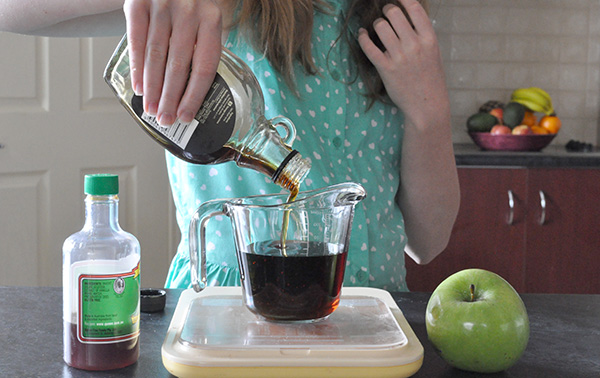 Add in peeled and grated apple.  My kids love peeling for me, very helpful on busy weeknights!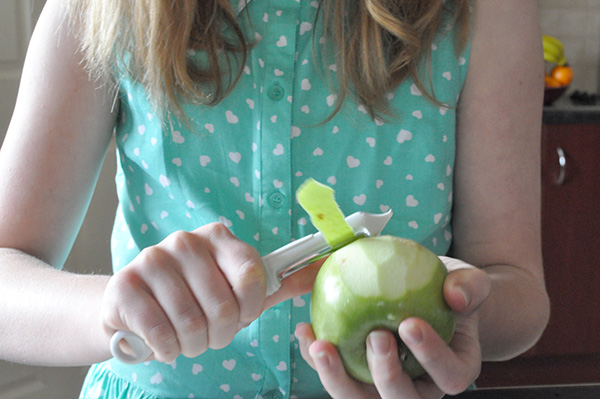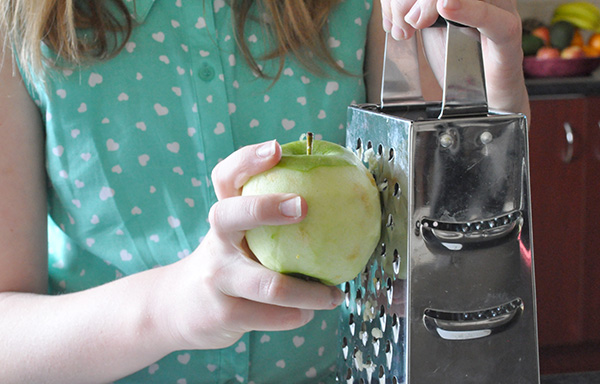 Mix all ingredients together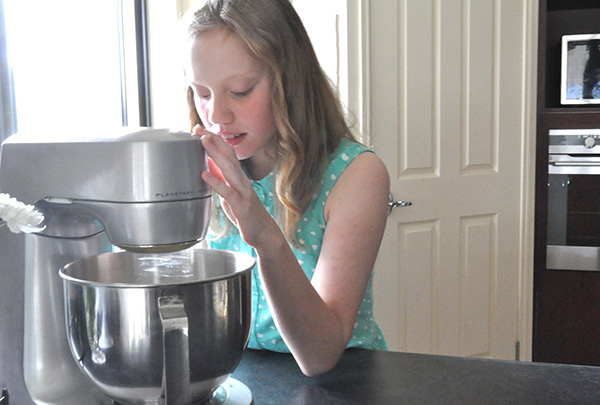 Use an empty butter packet to grease the pan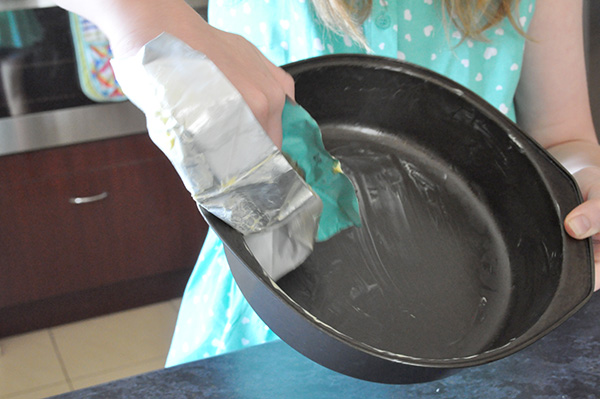 Pour mixture into greased pan and bake in preheated oven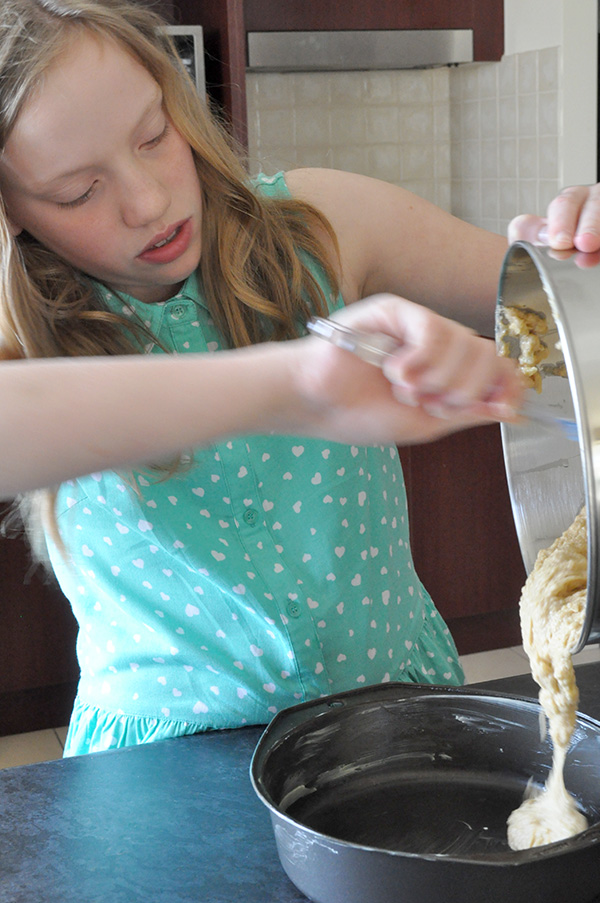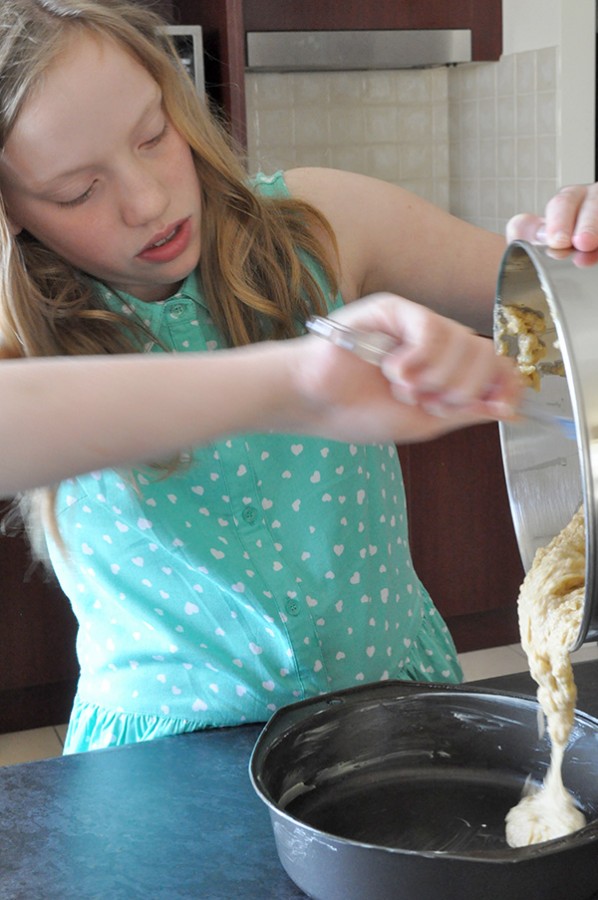 She is as proud as punch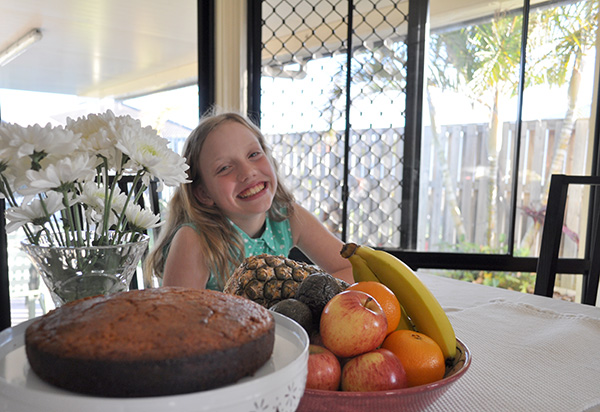 A delicious butter apple cake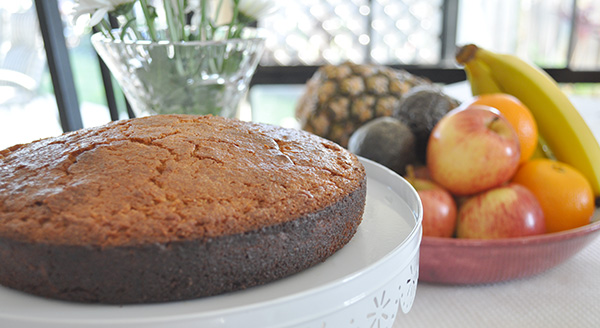 What is your favourite fruit type cake?


click on image to view recipe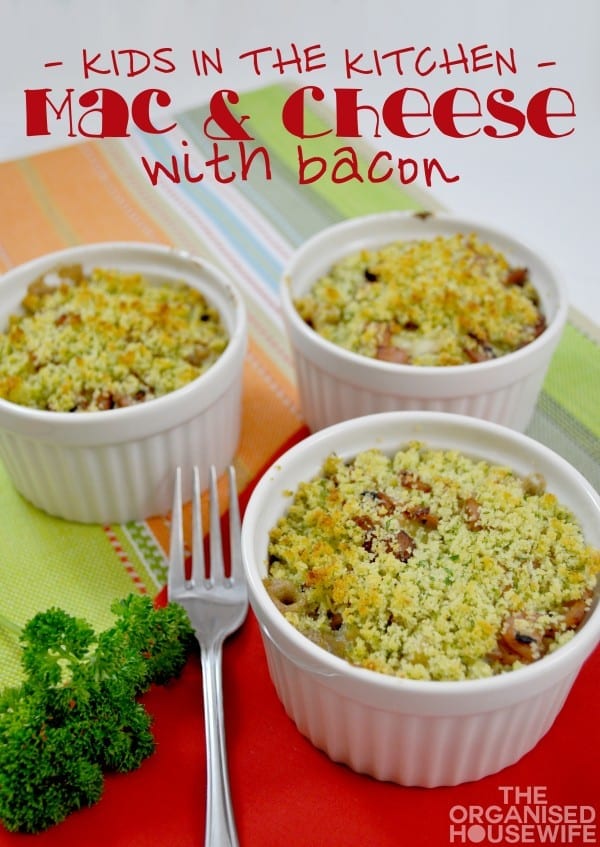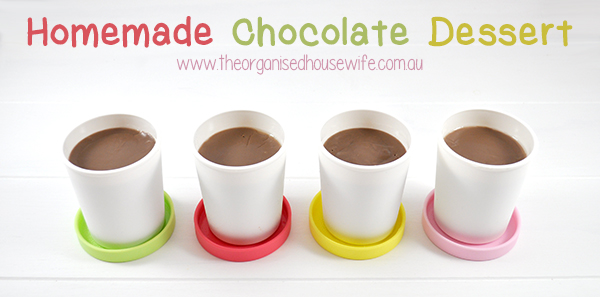 WIN
Western Star are currently running a promotion – go in the running to win a Head Chef/Apron packs and 1 major prize which is the holiday.
Purchase any two Western Star products from anywhere
Hold onto your receipt
Visit www.westernstarkitk.com.au and enter the two Western Star product barcodes

view terms and conditions here

This post was coordinated by The Remarkables Group and run in accordance with my disclosure policy