What's better than reconnecting with your family after a long, busy day with a hearty, home-cooked dinner? But if you're worried about spending hours in the kitchen, then my Hearty Dinners Recipe Cookbook is perfect for you.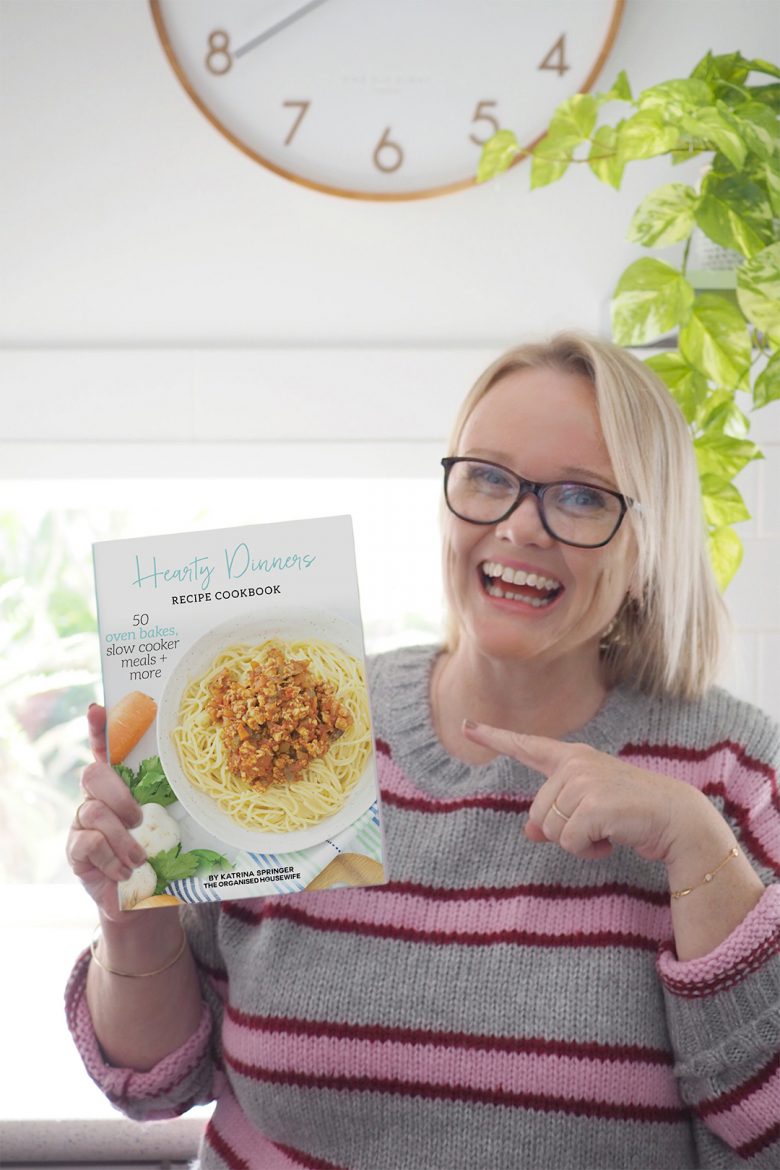 My Hearty Dinners Cookbook is 128 pages, filled with easy-to-follow, fuss-free recipes that my own family has enjoyed for over two decades; you can now replicate these dishes with ease. My cookbook is available in my shop Organised HQ, and I'm excited to share with you the essence of my cookbook, which is all about comfort, taste, and family.
The cookbook features recipes that range from pastas and oven bakes to slow cooker recipes and soups. It has everything you need for a flavorful meal, whether you're cooking for a family dinner or a simple comfort indulgence. One of the most beloved dishes from my cookbook is the creamy tuna pie, perfect for cold winter nights. All you need potatoes, tuna, leek and a few other ingredients to create this mouth-watering dish. This Chicken Pumpkin Tortilla Bake below is my hubby's favourite.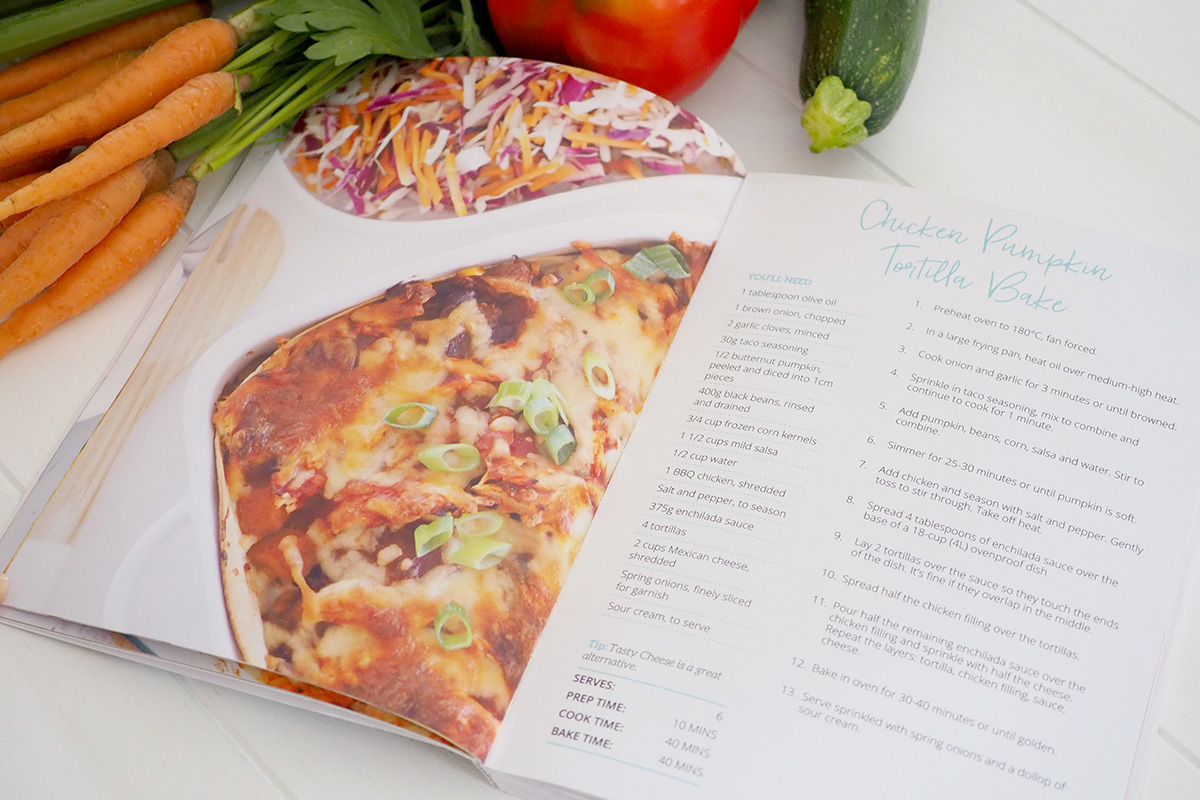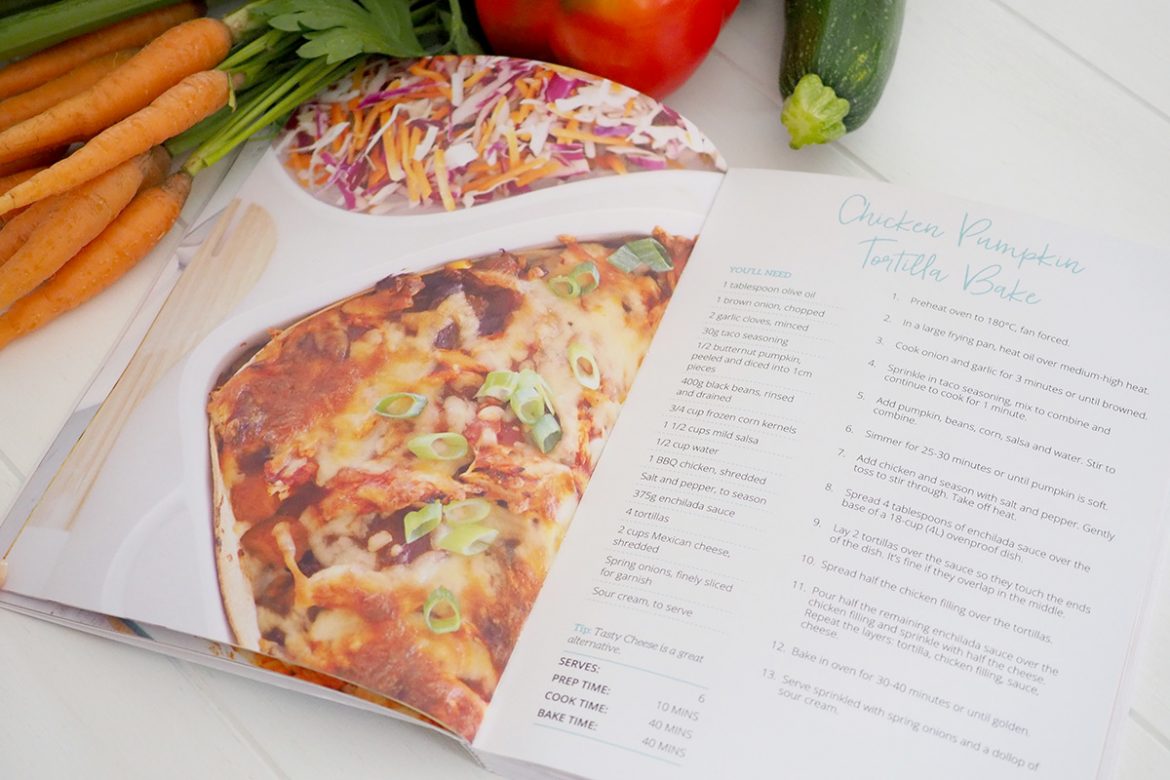 If you love to cook and enjoy doing it with your kids, then my 'Spagetti & Meatballs' recipe is perfect for you! The recipe is not only super easy to make, but it's delicious too. Serve these meatballs with spaghetti and a side of salad or green vegetables for a wholesome dinner. My Beef Chow Mein dinner (pictured below) has also been a hit with my family and friends for years. It's packed with vegetables and a great recipe to use up whatever you have left in the fridge.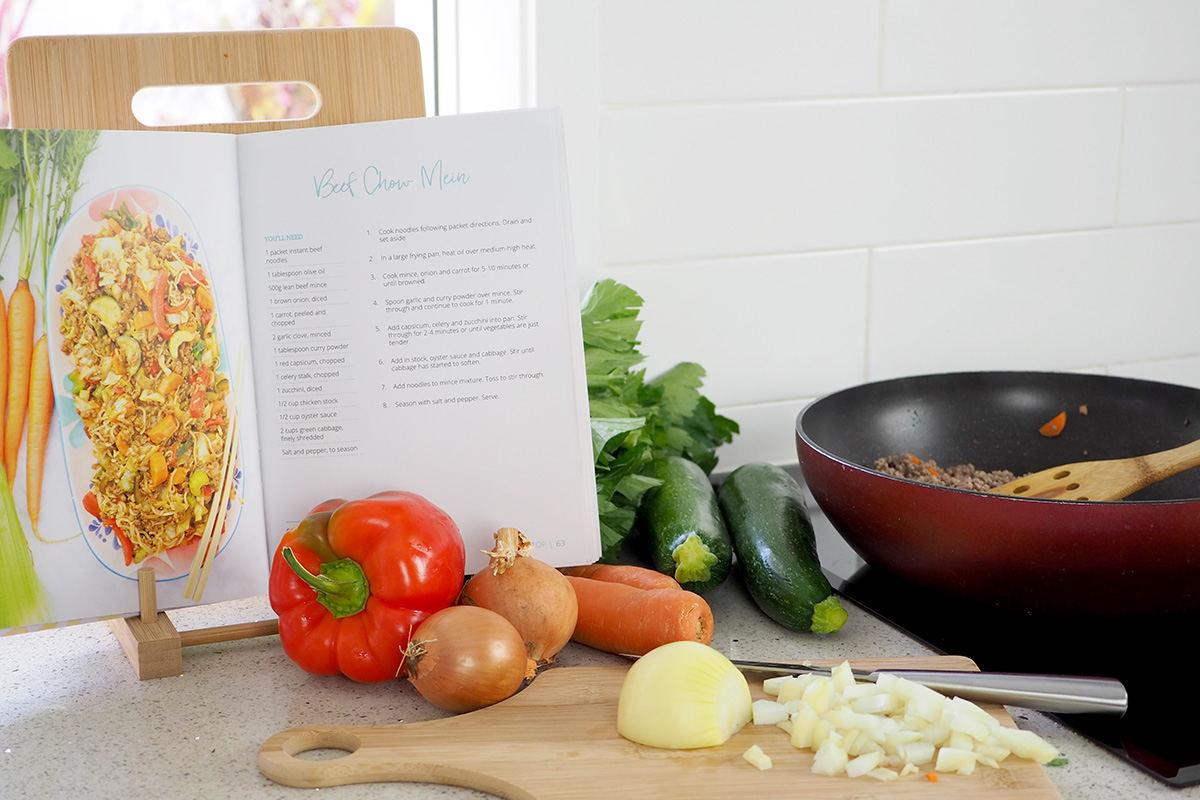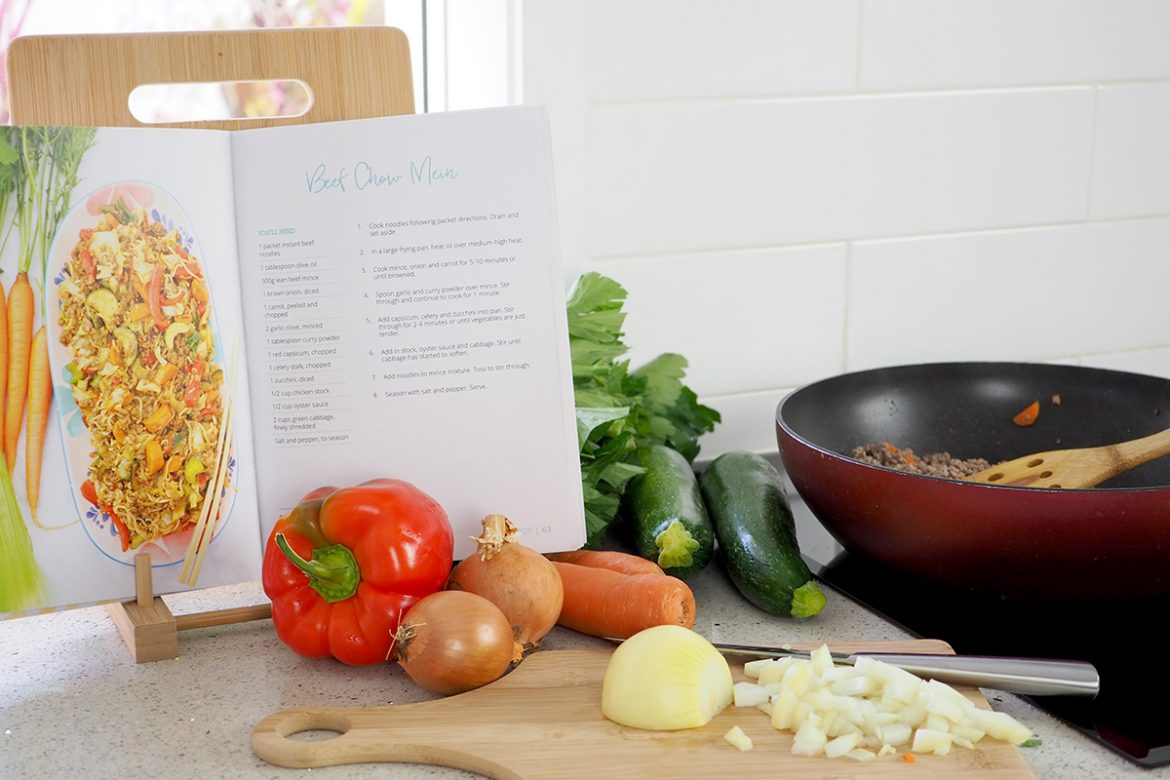 Whether you're new to cooking or an experienced chef, my Hearty Dinners Recipe Cookbook is perfect for anyone who wants to serve delicious and hearty meals to their family and friends. The recipes are easy to follow, and the ingredients are simple. And with the full-page colour photos with every recipe, you'll be inspired to get into the kitchen and create something special.
So, head over to my shop Organised HQ now and enjoy the warmth and love that comes with preparing and sharing a delicious meal with your loved ones.