Hiding in the freezer section at Ikea is frozen gingerbread dough. I don't like the smell or taste of ginger and rarely make gingerbread for my kids (mean mummy). However, my kids LOVE gingerbread so I thought I would give this dough a go.
I thawed the dough in the fridge and rolled onto a floured surface. Miss 8 used a large and small gingerbread cookie cutter to cut out the gingerbread. The kids loved the flavour once it was baked!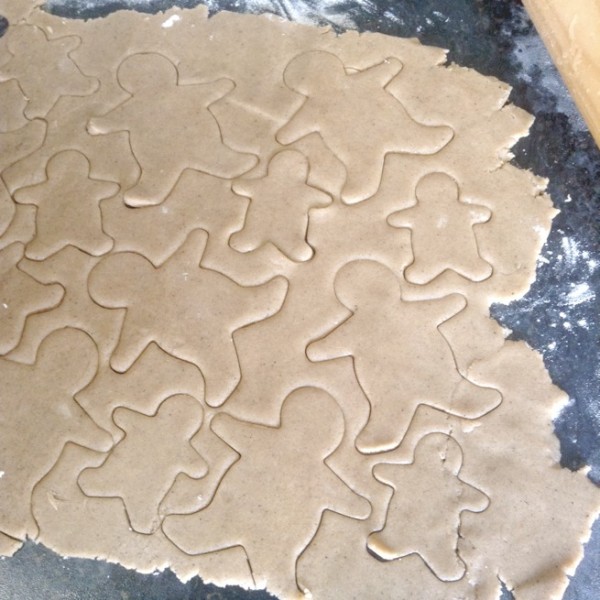 These gingerbread reindeer inspired me, they look so cute I wanted to give them a go – original image credit from Cake Central.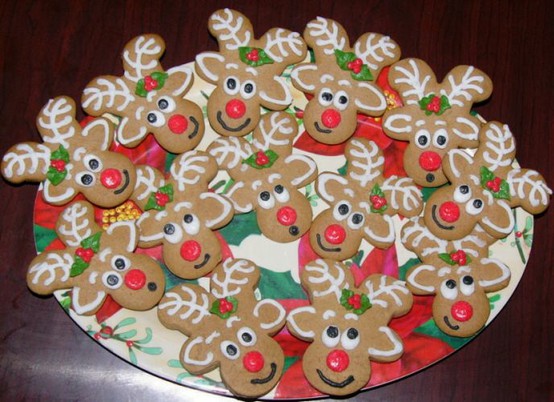 Make and bake gingerbread man, turn upside down and decorate. Use the legs for antlers, arms for ears and the head to place the eyes and nose. I used Queen Choc Trio Icing set to draw on the features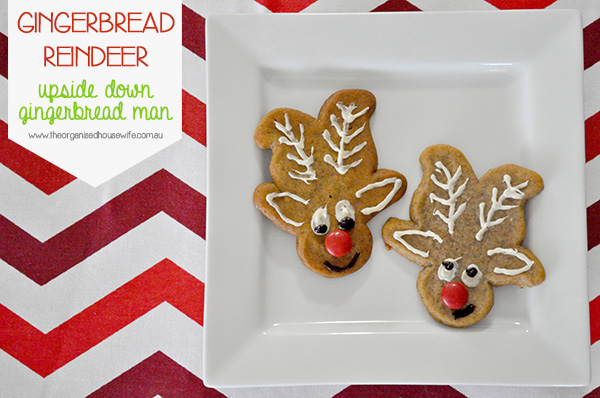 Below are some more designs to inspire you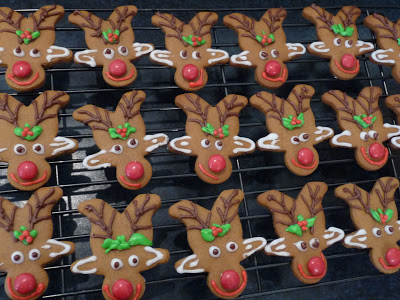 image credit | Simply Joolz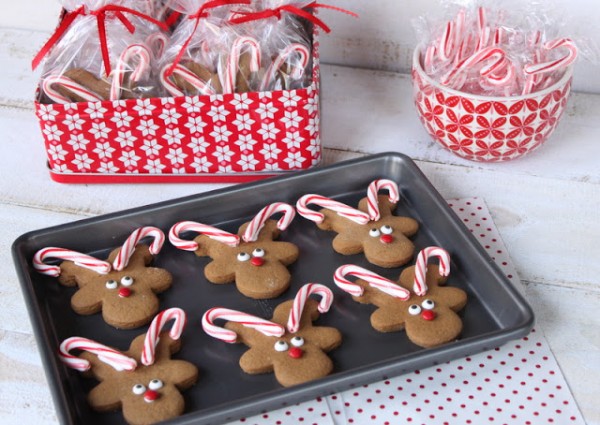 image credit | Crave Indulge Satisfy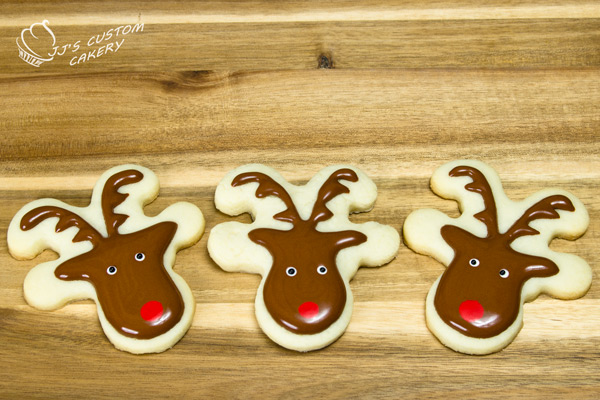 image credit | cookies, cupcakes and cardio + an awesome how to video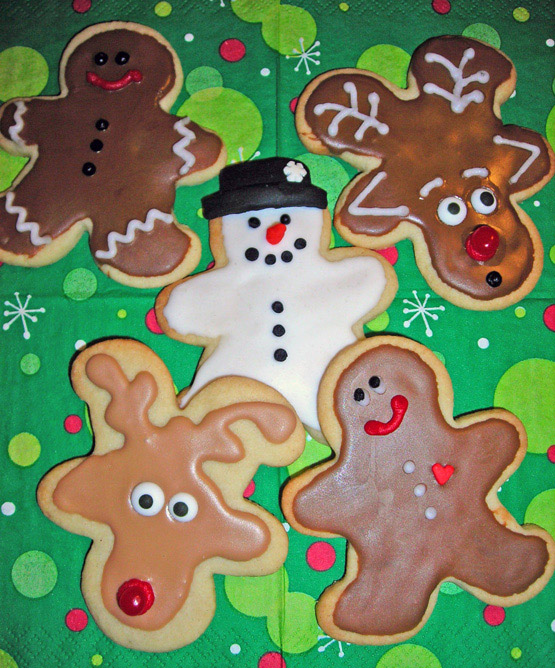 image credit | Wilton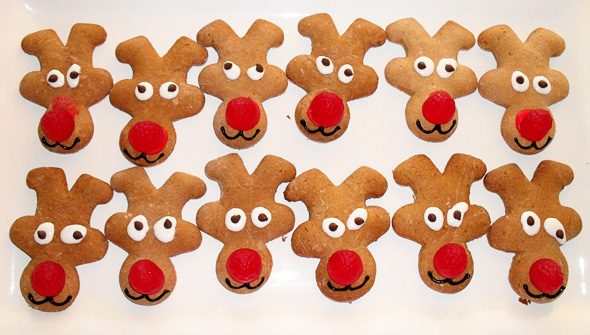 image credit | Childhood 101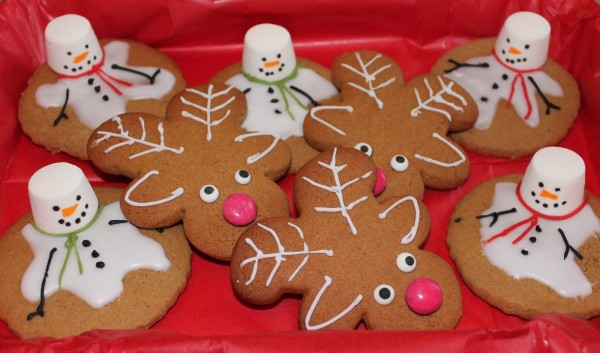 image credit | Knitty Mummy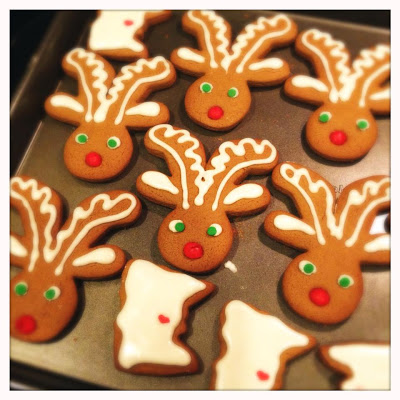 image credit | Kraftykym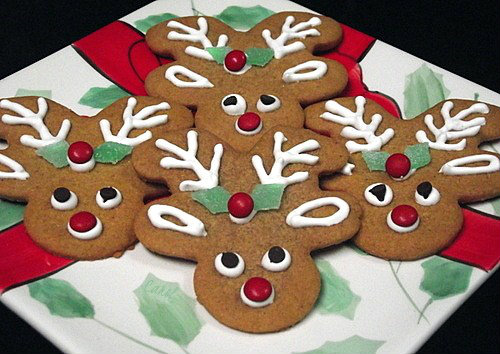 image credit | qvc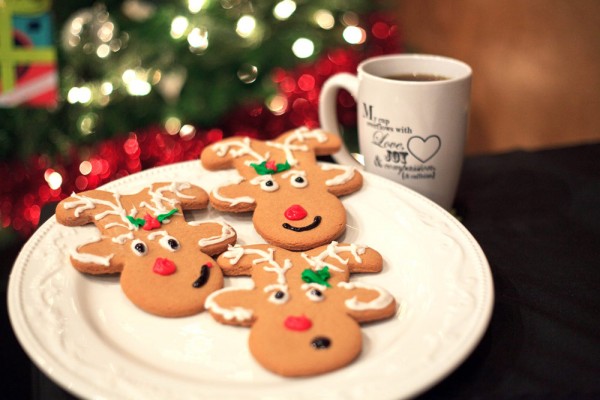 image credit | fellowship church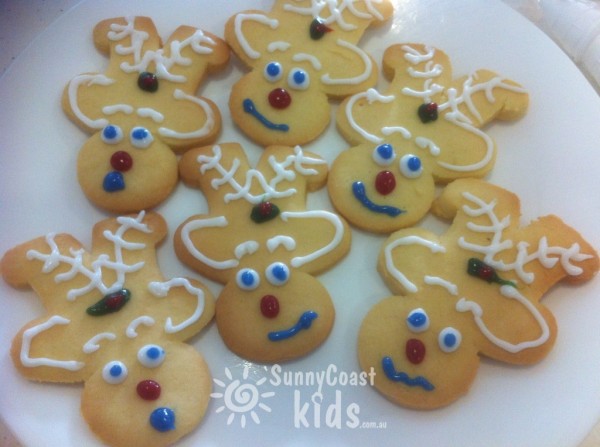 image credit | sunny coast kids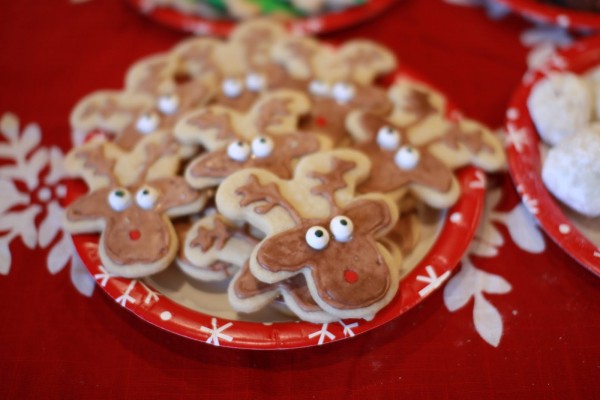 image credit | crafty nester