This post is in collaboration with The Dairy Kitchen
Platters are a fantastic way to feed the tribe at our backyard celebrations. Cheese is the star of the show for my platters I start by placing the cheese on my board, then work my way around with meats, dips, fruit, nuts and choc pieces.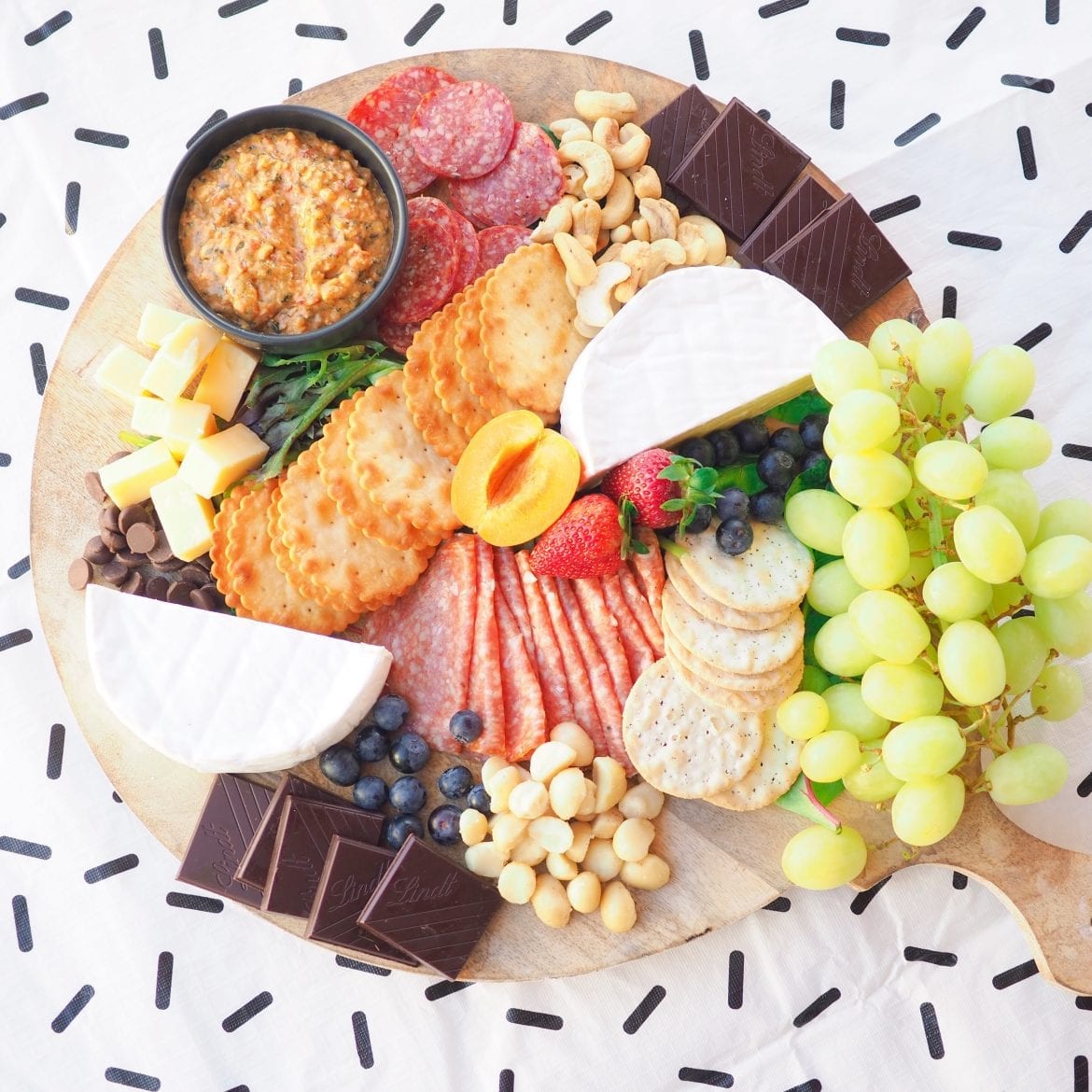 I can't go past Australian Cheeses, they taste delicious, are good for us all (it truly is an essential part of a healthy diet!!) and most importantly supports Australian Dairy Farmers. Ooh cheese on a cracked pepper cracker…noms.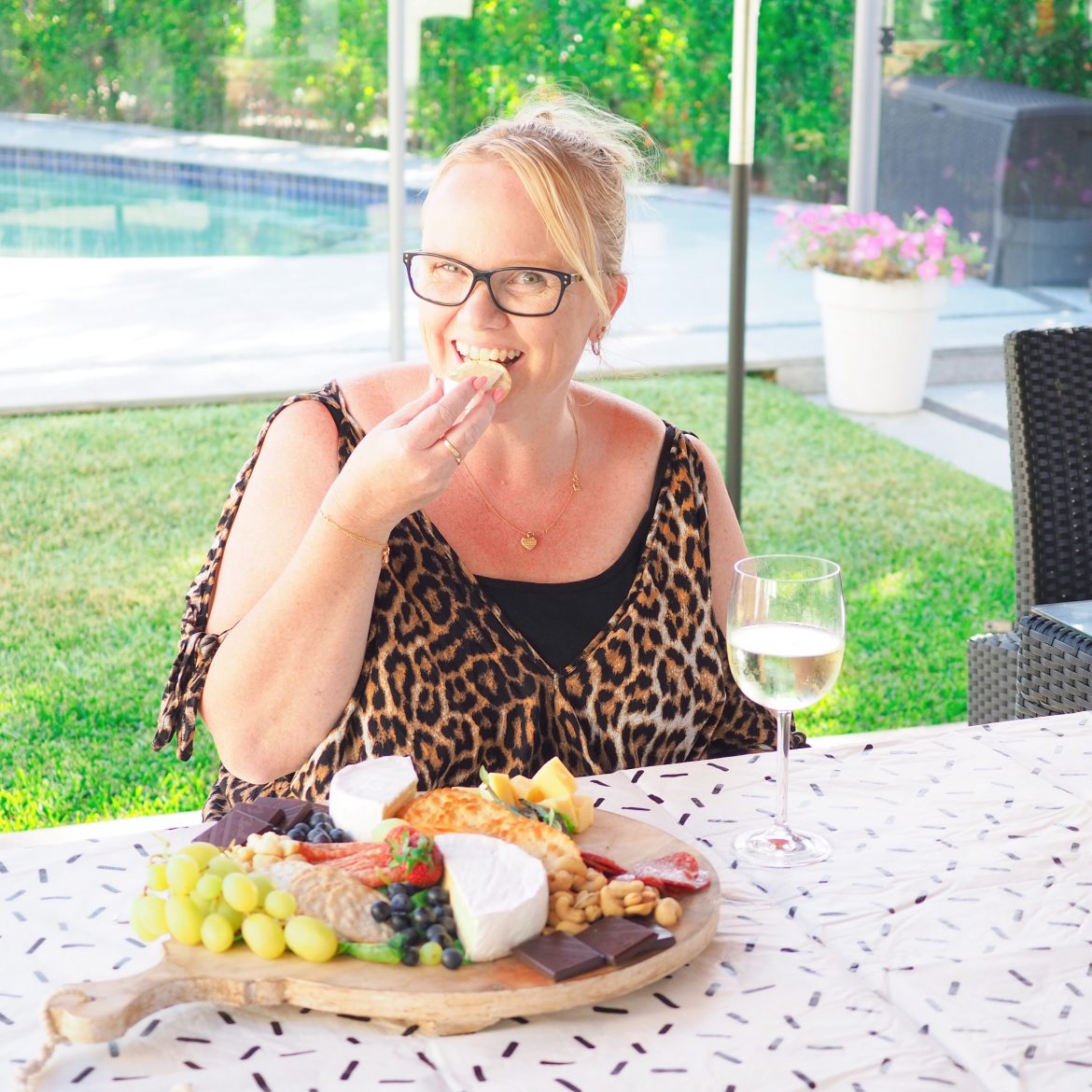 I challenge you to Be Legendairy, eat Australian cheese when you next create a platter and share a picture on instagram to help support our Australian Dairy Farmers, tag me @theorganisedhousewife and @thedairykitchen as I love seeing platter inspiration.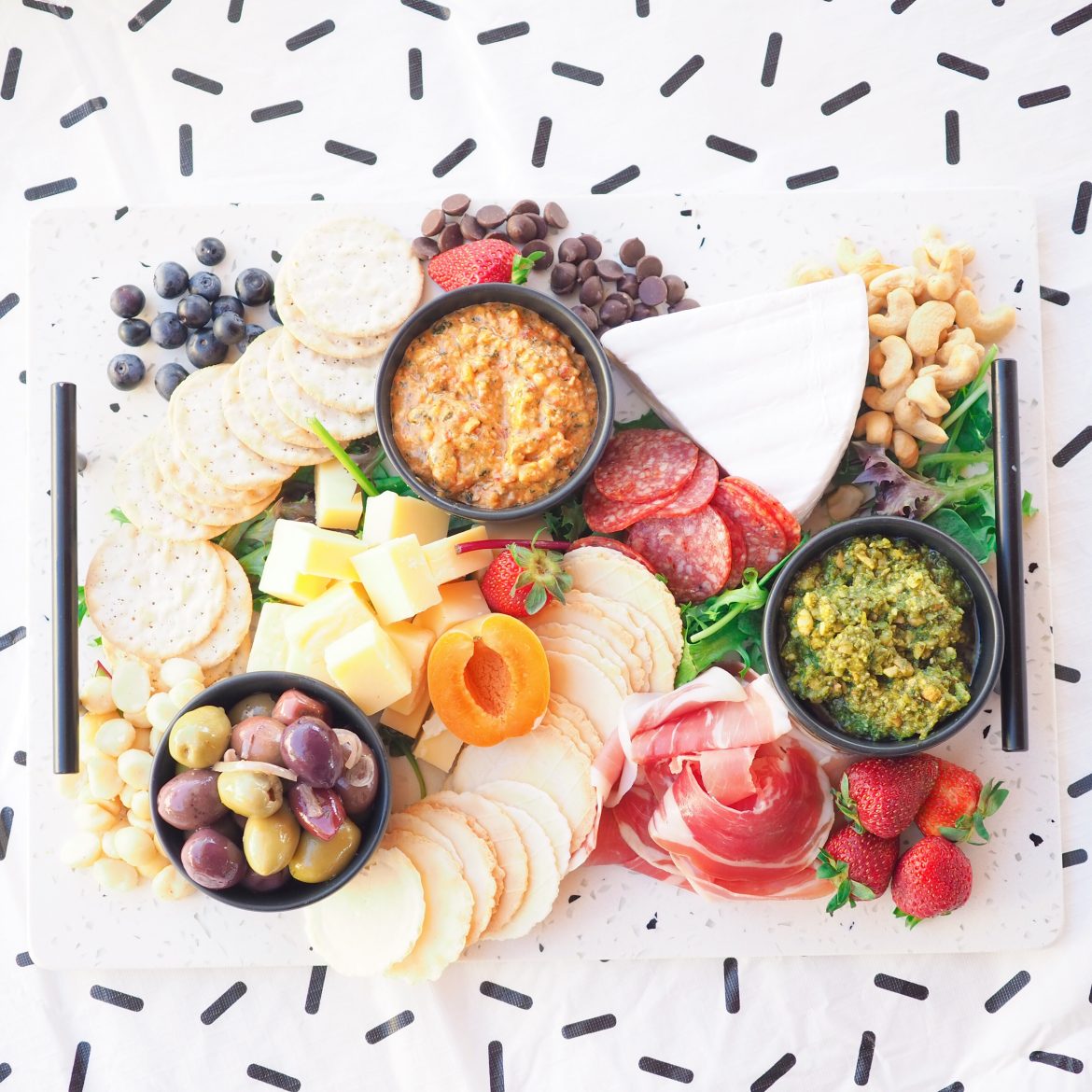 Need some more encouragement to choose Australian Cheese, check out this video to motivate you.
What do you put on your cheese and meat platters?