In partnership with Woolworths
My kids have started a tradition of cooking breakfast and dinner on Fathers Day which I think is a sweet way of winning Dad's heart through his stomach. What Dad doesn't love food, right?!  We could easily take him out, but my hubby and I enjoy watching the kids in the kitchen – it gives them a sense of independence, achievement and satisfaction by making something for their Dad.  I've put together a collection of easy meals the kids can cook dad this Fathers Day either for breakfast, dinner or dessert.  Give your kids all they need to gift their Dad, Pop or special person in their life with a delicious home cooked dinner that's sure to impress and fill up his stomach.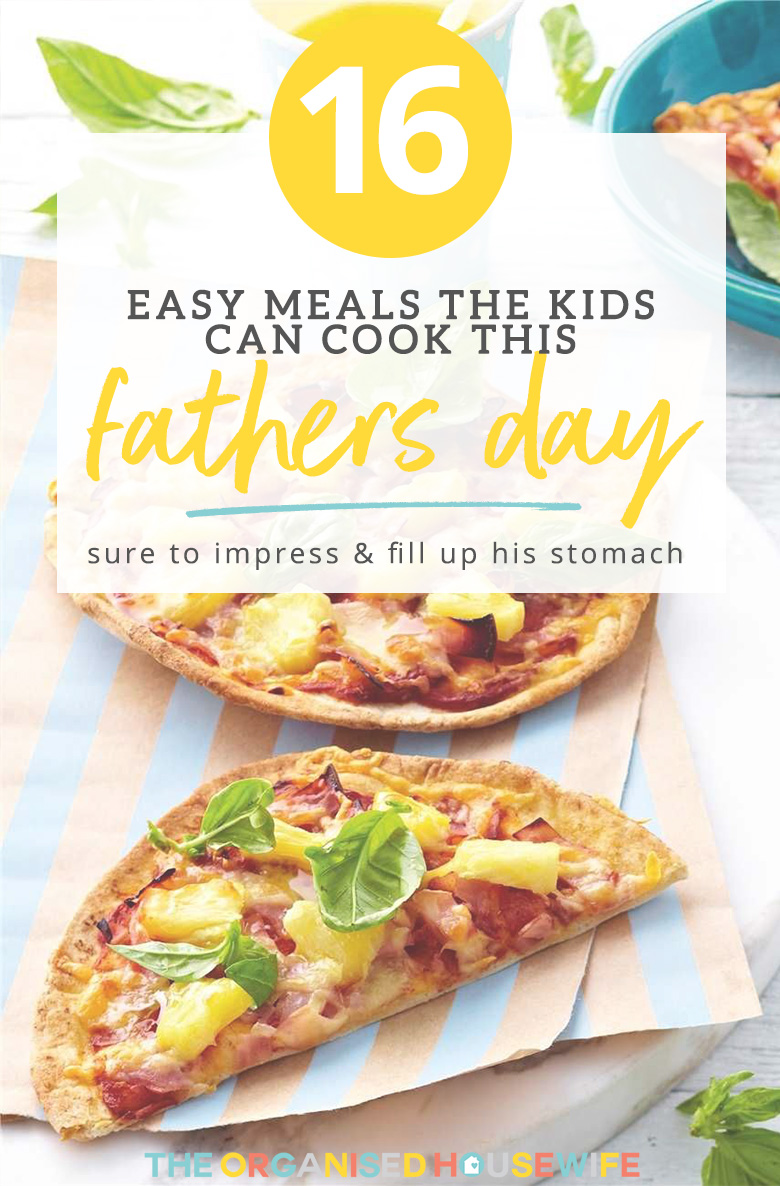 ---
SAVE $$ – EXCLUSIVE COUPON CODE
Save your pennies at the checkout with this exclusive coupon code for all of The Organised Housewife community.  When you place your next Woolworths online order and spend $150, use this code to get $10 off your pick up order!

---
Woolworths have made it easier than ever this year by creating some dinner bundles, making it achievable for the kids to create Dad a home cooked meal with love. Simply add to your online grocery order and don't forget to use the coupon code above to get your discount!!  View their full bundle range here. I've also included links to recipes for the little more adventurous too!!
TACO FIESTA – These beef tacos are sure to be a crowd favourite, with the delicious flavours combining together to create a fiesta in your mouth.
  View Taco Fiesta bundle here or recipe here.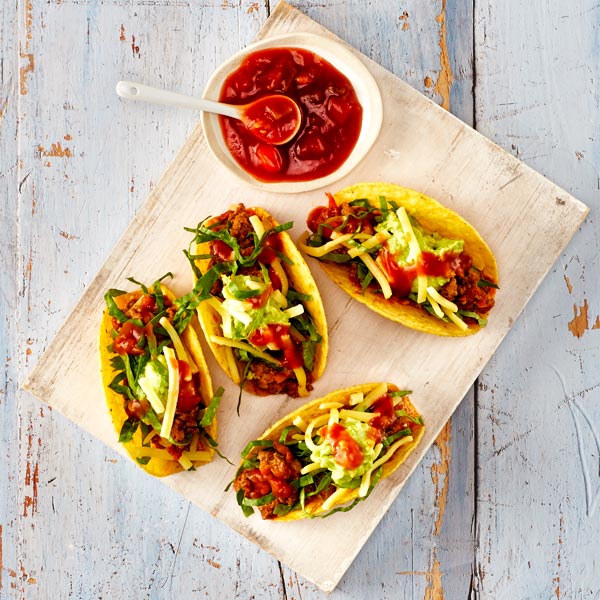 BURRITO FIESTA – Burritos are another great dinner idea. They are so easy to make and can be personalised to suit each person's tastes, making them the perfect all-rounder!
  View Burrito Fiesta bundle here, simple pre-made oven baked burrito here or recipe here.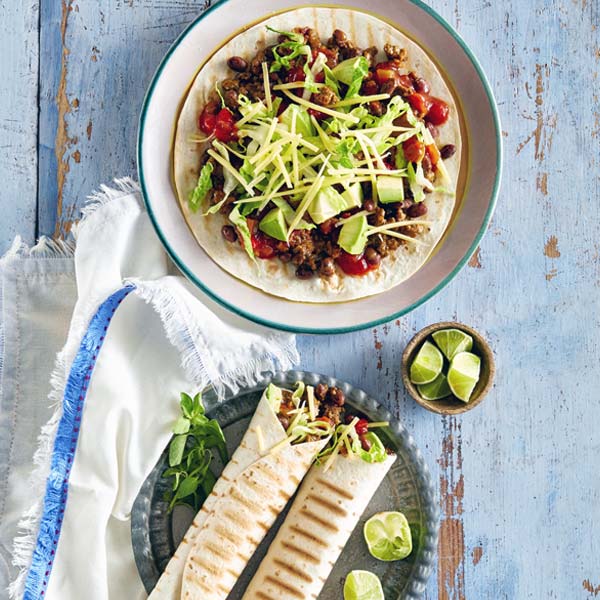 SAUSAGE SIZZLE – Who doesn't love a barbecue? The kids can go as simple or as intricate as they like – from bread,  butter and a sausage to these more gourmet-style sausages in bread rolls with onion relish.
  View sausage sizzle bundle here or Aussie sausage bread roll recipe here.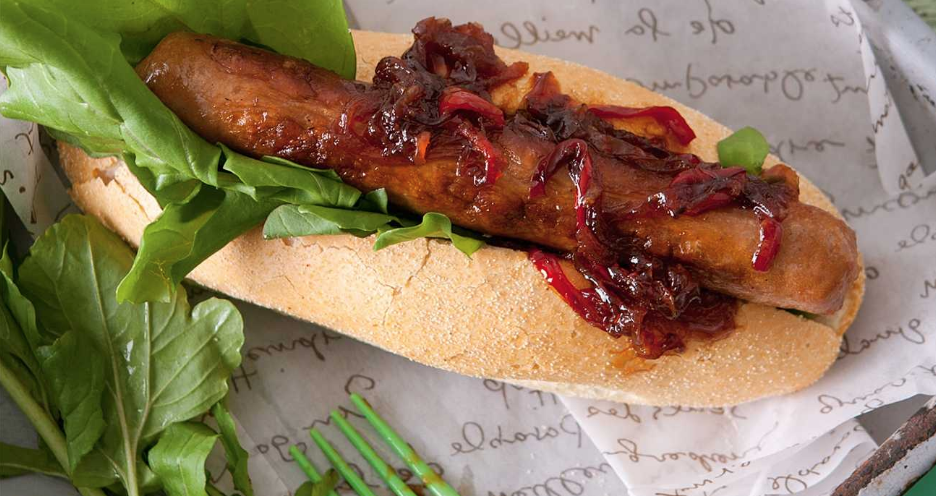 SEAFOOD CURRY – Enjoy an epic twist on your next curry night with this brilliant bundle of seafood favourites.
  View seafood curry bundle here or fish and peanut curry recipe here.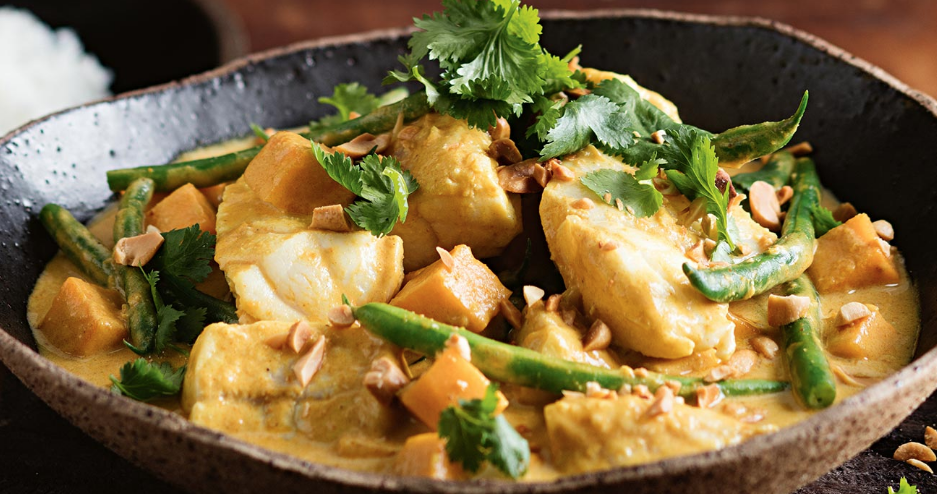 PIZZA AND SWEET POTATO CHIPS – If you have fussy eaters (or a fussy Dad!) why not set up a DIY Pizza station? The kids can prepare and pick the toppings, ready for everyone to make their own simple and delicious pizzas.
  View pizza bundle here or simple and delicious ham and pineapple pizza's recipe here.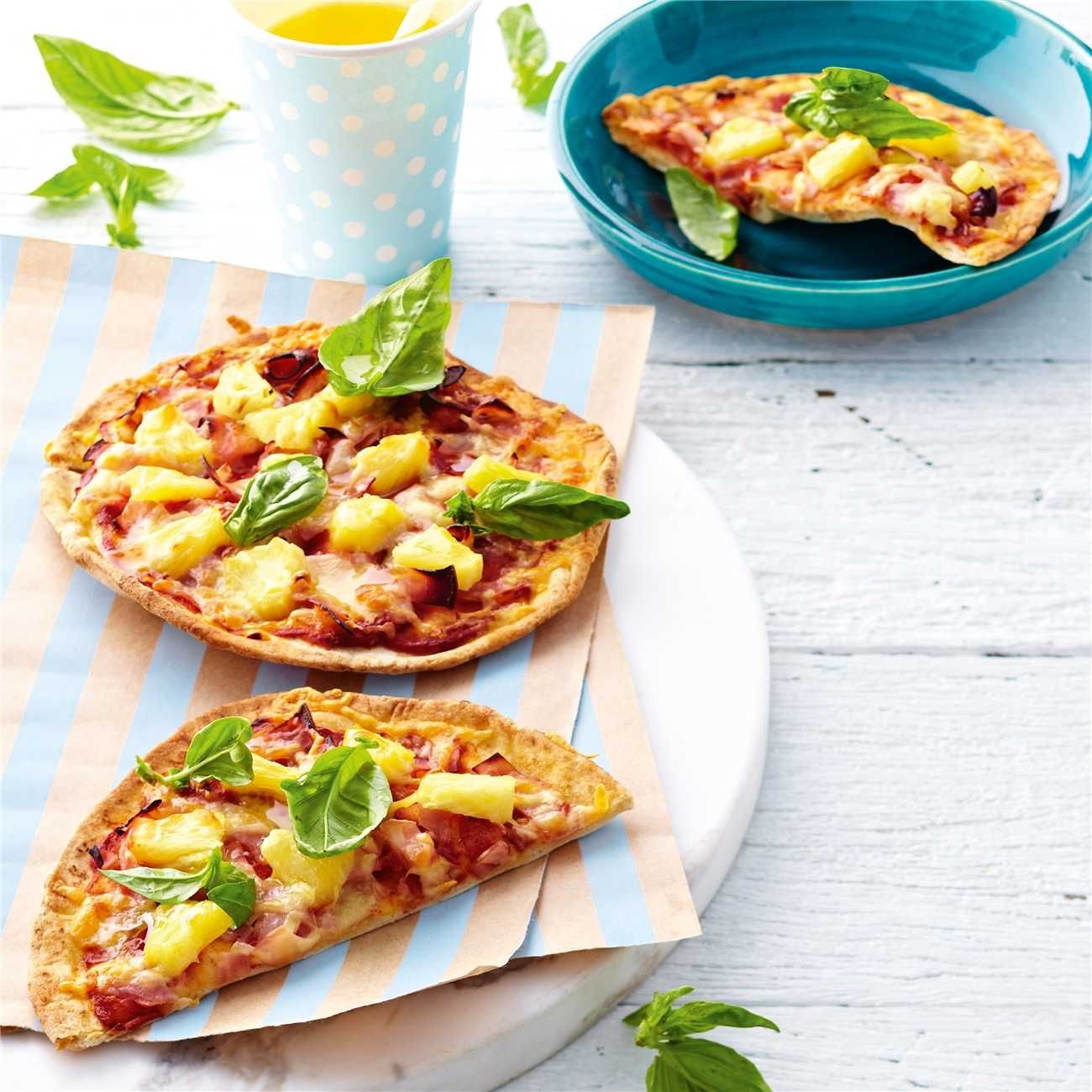 PUMPKIN & FETA NAPOLI RAVIOLI WITH GARLIC BREAD – Spice up your store-bought ravioli with this yummy looking pumpkin and feta ravioli recipe – Dad won't have any idea the kids didn't make them!
  View pumpkin & feta napoli ravioli bundle here or pumpkin, feta and spinach recipe here.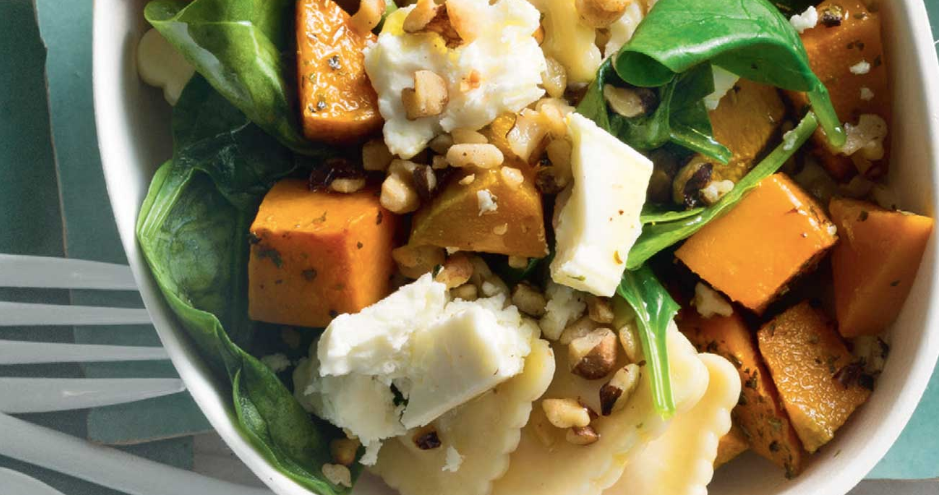 FISH AND CHIPS – Fish and chips are another classic family dish. This fish and chip bundle will make dinner time a breeze. Sometimes simple meals like this are the best.
  View fish and chips bundle here or traditional fish and chips recipe here.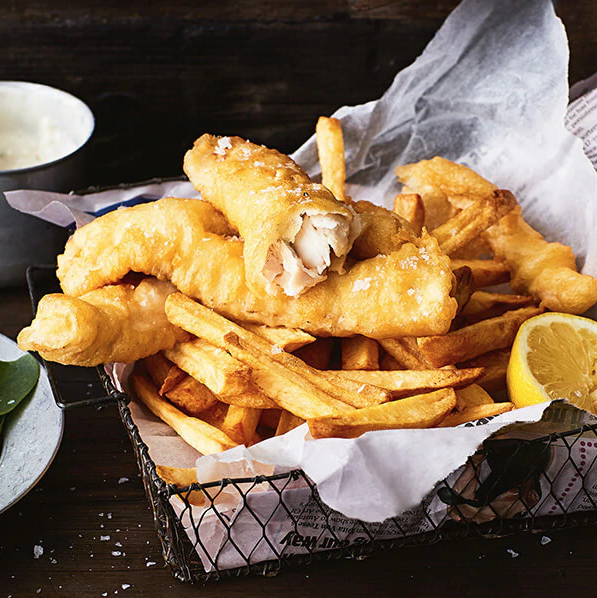 BBQ CHICKEN SKEWERS – Chicken skewers are perfect for the older kids to show off their skills – whether they cut the chicken themselves or use pre-cut pieces, Dad will be impressed with these delicious bbq chicken skewers.
  View BBQ chicken skewer bundle here or sambal chicken skewers recipe here.
BBQ CHICKEN AND NOODLE SOUP – Don't let the kids be scared by this recipe! It is so simple to make and only uses 8 ingredients, but Dad will be so impressed.
  View BBQ Chicken and Noodle Soup recipe here.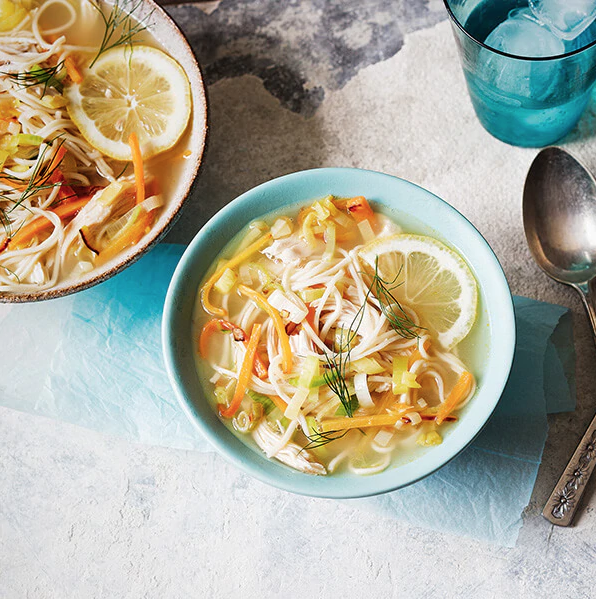 CAJUN-STYLE FRIED CHICKEN – An exotic take on regular fried chicken, these cajun-style fried chicken drumsticks will add a delicious kick to any meal.
  View Cajun-Style Fried Chicken recipe here.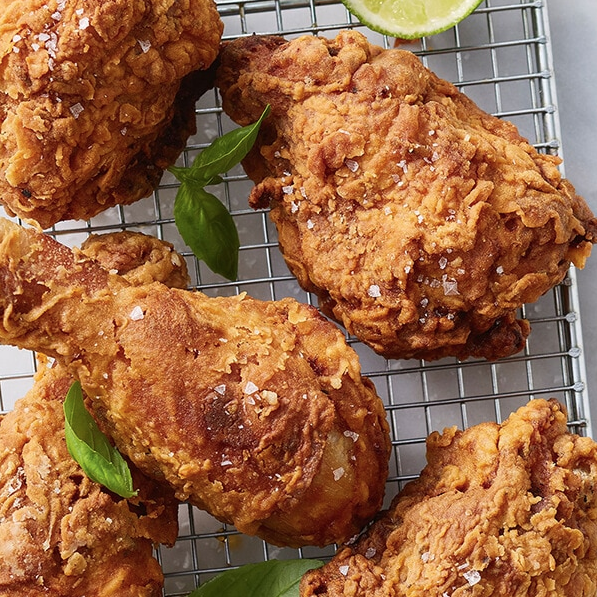 CREAMY CARBONARA – Family Pasta Night! The kids will feel like real master chefs cooking up this delicious creamy carbonara for the family.
  View creamy carbonara recipe here.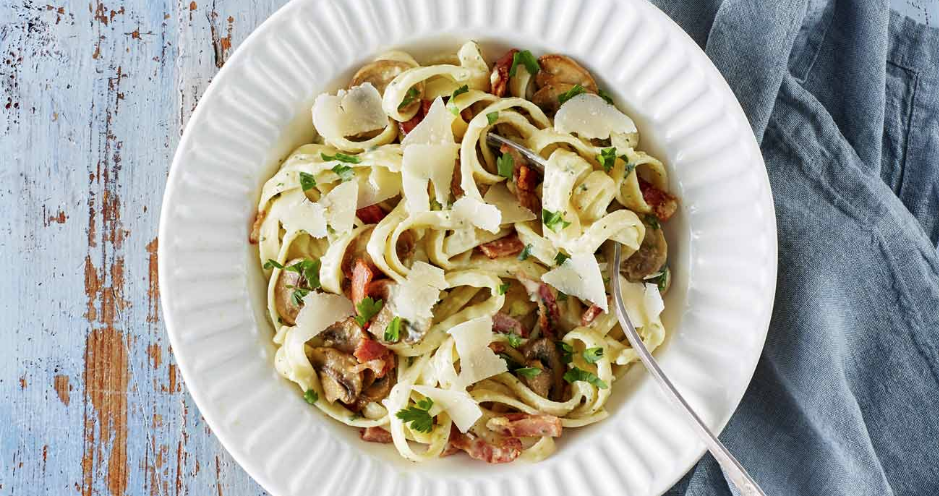 PANCAKES – Pancakes are the perfect breakfast-in-bed treat. You could even buy a squeezy bottle for the kids to be able to create shapes and letters to make a special, edible message for Dad.
  View pre-made pancake mixes here or basic pancake with strawberries and maple syrup recipe here.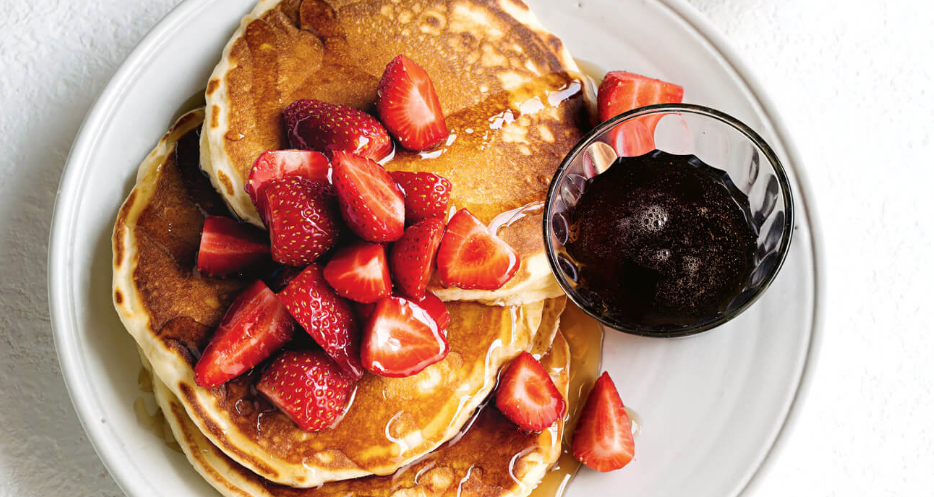 10 MINUTE BREAKFAST BRUSCHETTA – Change up Dad's regular breakfast with this quick and easy breakfast bruschetta, featuring perfectly cooked eggs.
  View breakfast bruschetta recipe here.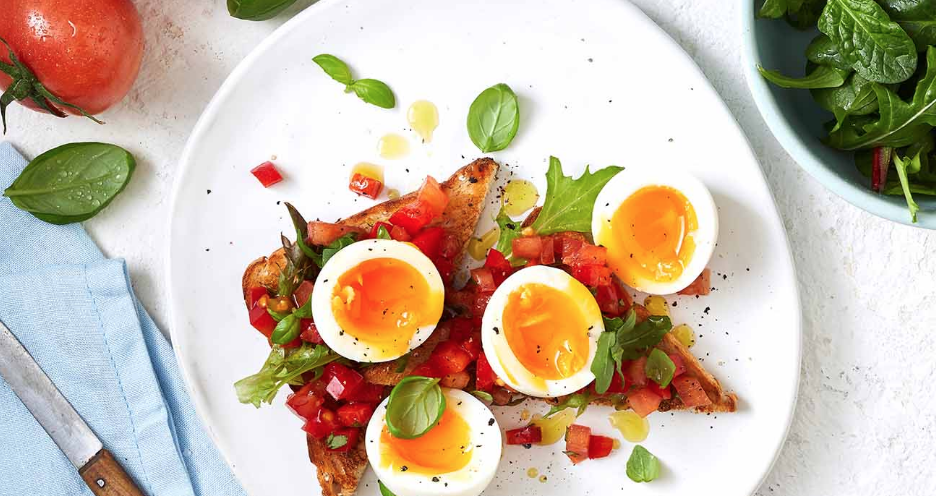 APPLE PIE AND CUSTARD – An Apple Pie is the perfect dessert to curl up on the sofa with, just add custard or ice-cream (or both!)
  View apple and custard bundle here or apple pie with caramel recipe here.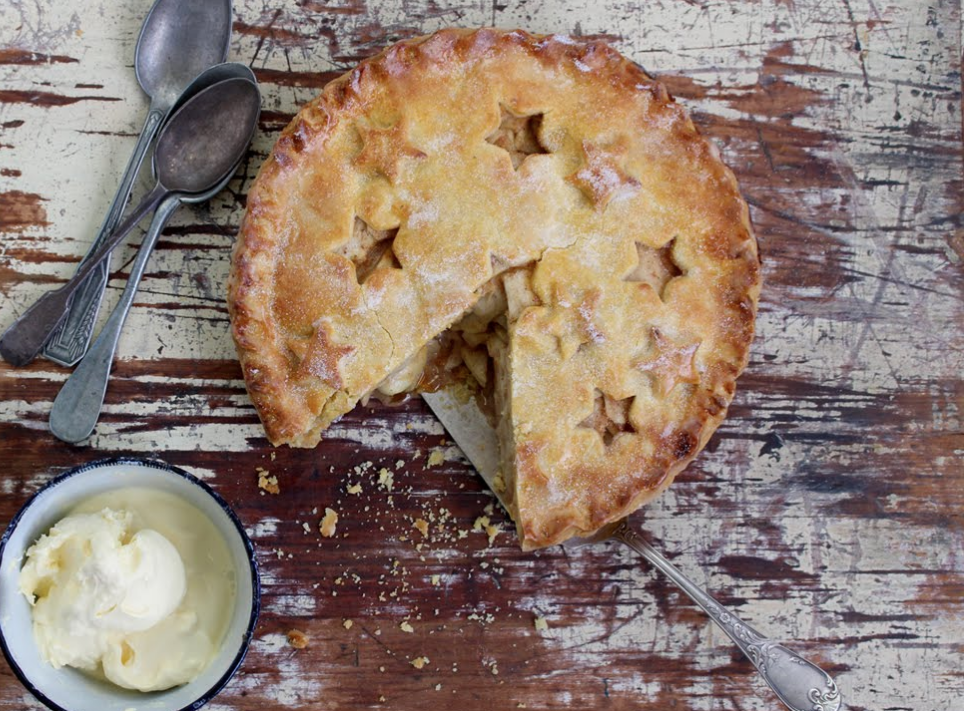 ANZAC PARFAIT WITH CARAMEL SAUCE – Take the classic Anzac biscuit one step further with this Anzac parfait. The kids can use pre-made bikkies or make their own for that extra personal touch!
  View Anzac Parfait with Caramel Sauce recipe here.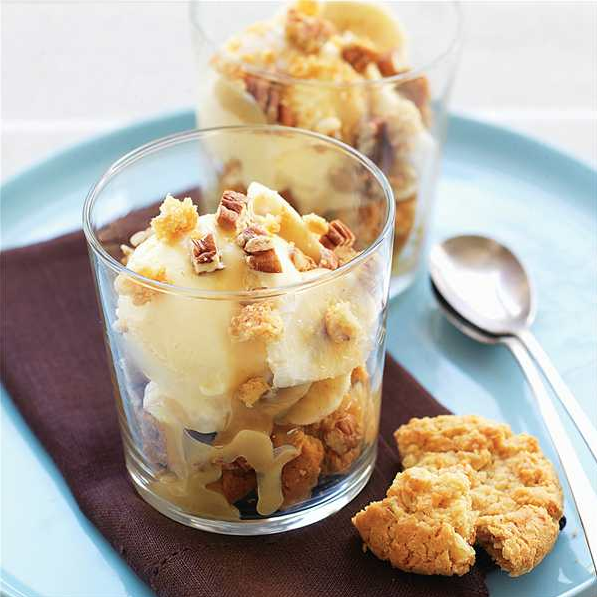 STRAWBERRY SWIRL CHEESECAKE – No one will be able to resist this delicious strawberry swirl cheesecake! This is a great chance for the kids to get creative, messy and be professional taste testers in the kitchen.
  View strawberry swirl cheesecake recipe here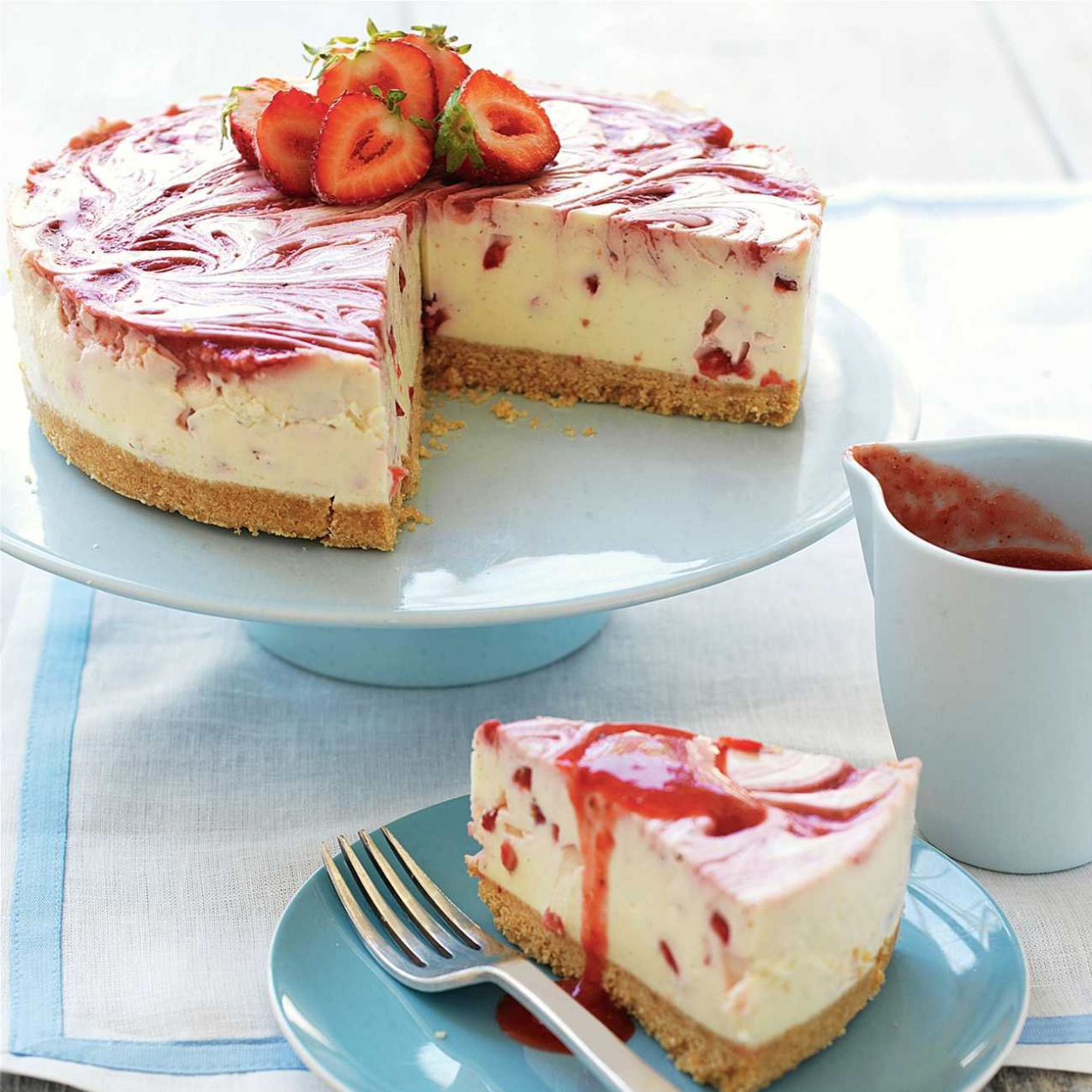 What will your kids be cooking Dad this Fathers Day?
This post is run in accordance with my disclosure policy.