I was after a super quick recipe recently, a friend phoned me up and said she was popping around in 15 minutes for a coffee.  I wanted to quickly make a cake to have with the coffee, because I was just in a mood for cake.  I found this cinnamon tea cake and simple it was.  It's a very delicious buttery cake with a lovely cinnamon crusty top.  This is a thermomix recipe, however you may enjoy this regular recipe by Claire K Creations.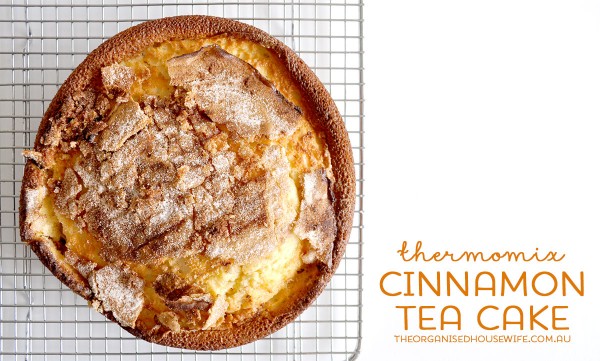 Ingredients:
125g butter, softened
¾ cup or 160g raw or caster sugar
2 eggs
1 cup/150g SR flour
75g/1/4 cup milk
vanilla essence or extract
extra sugar for sprinkling
cinnamon
Full recipe can be found on Retro Mummy website


click on image to open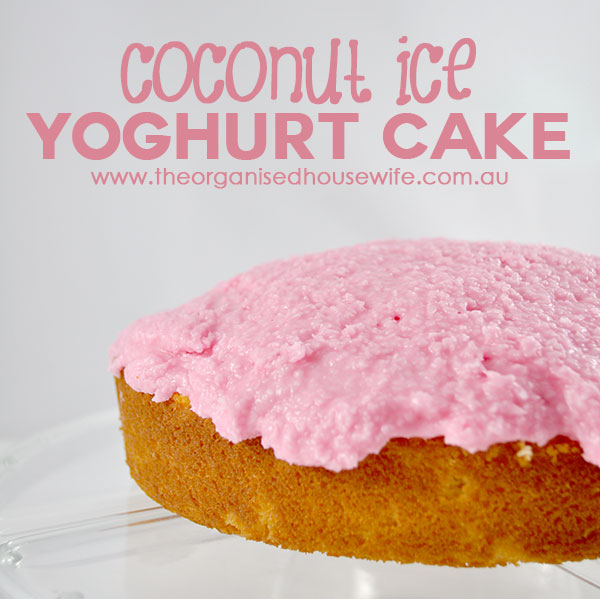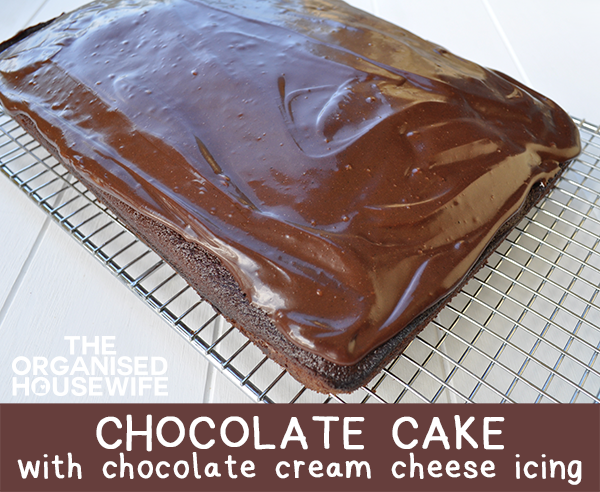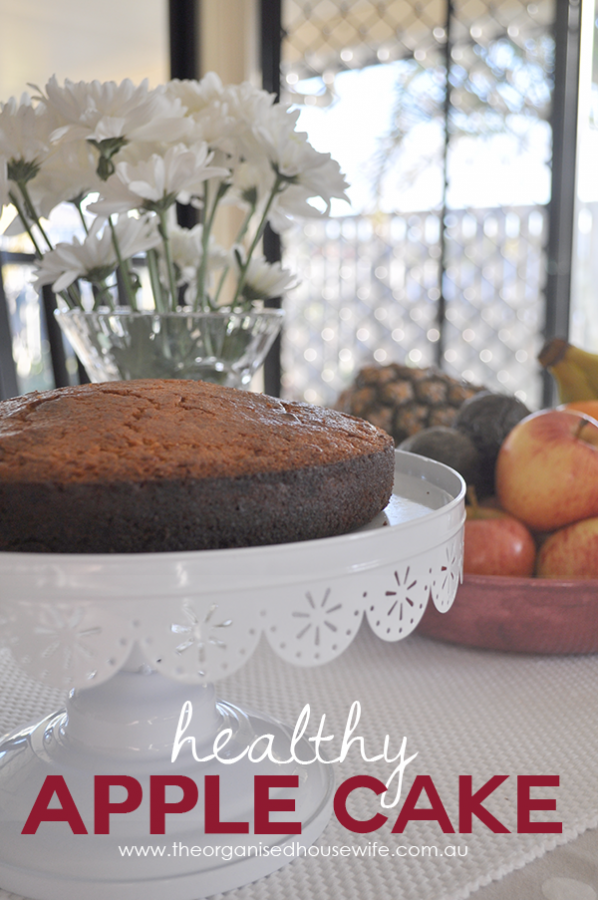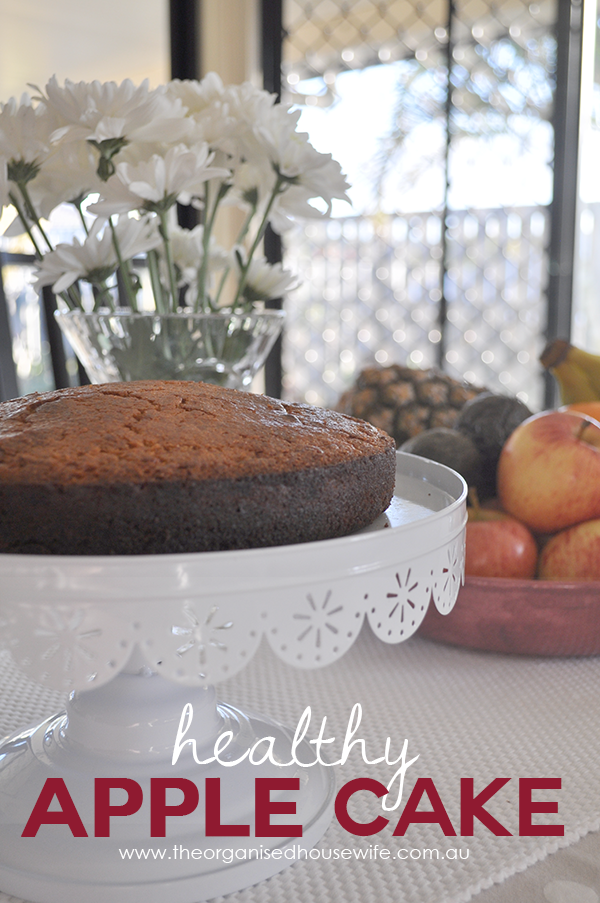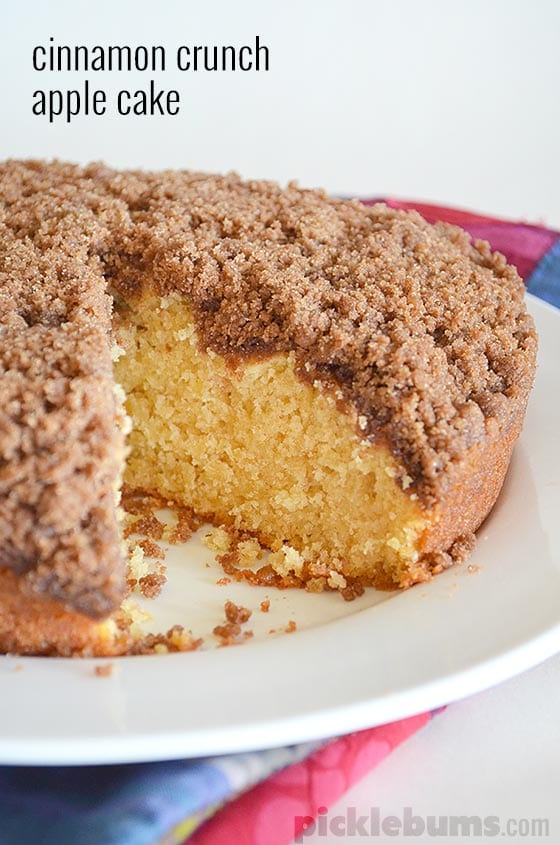 7 THINGS I DO EACH DAY TO KEEP THE HOME CLEAN AND ORGANISED
Subscribe to my weekly newsletter to receive blog updates in our inbox + this FREE eBook sharing some of my top tips that you can adapt in your own home.