This is a really creative idea, chocolate crackles with an Easter twist!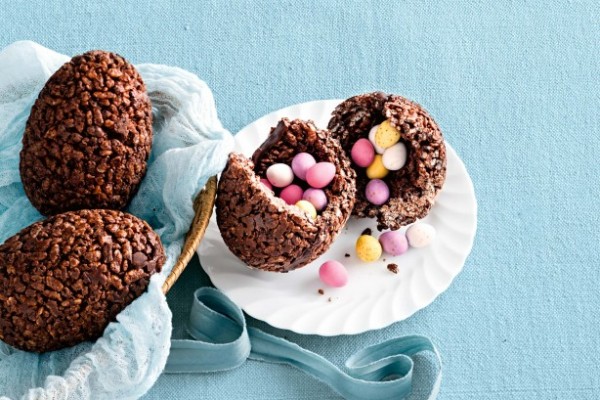 Ingredients:
Full recipe can be found on the taste.com.au website
Similar Rice Bubble Recipes
Rice Bubble Chocolate Chip Biscuits – A bubbly and colourful biscuit recipe the kids will enjoy making and eating!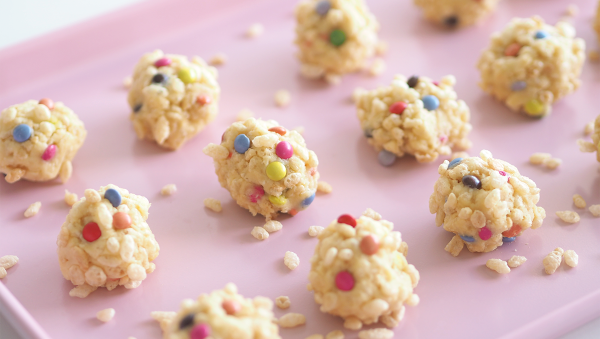 Mars Bar Rice Bubble Slice – A fun treat everybody will enjoy, some caramle, chocolate and crispy rice bubbles.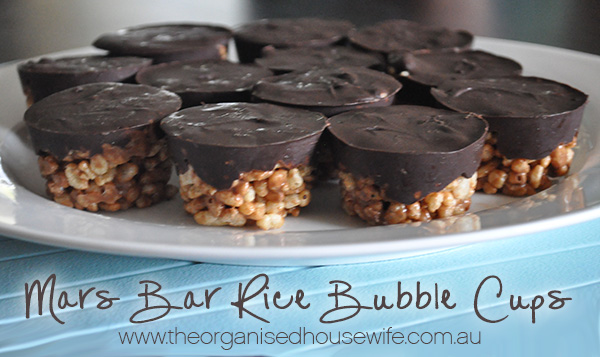 7 THINGS I DO EACH DAY TO KEEP THE HOME CLEAN AND ORGANISED
Subscribe to my weekly newsletter to receive blog updates in our inbox + this FREE eBook sharing some of my top tips that you can adapt in your own home.