The Good Friday tradition is one that practised by many families in the lead up to Easter Sunday. Many families do not consume red meat on this day and consume seafood or vegetarian dishes as an alternative. This tradition is based on religious belief, however it is adopted in many homes, regardless of religion. If you are looking for a dinner meal that is tradition-friendly, here are some of my favourite Good Friday dinner ideas.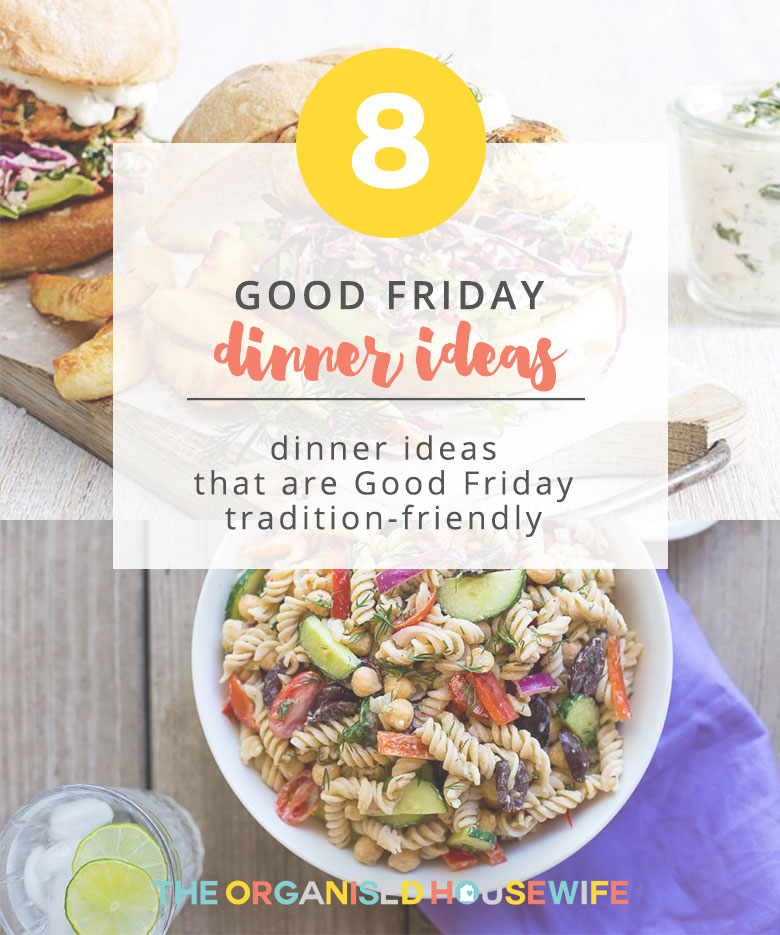 1. SALMON AND DILL BURGERS WITH KALE COLESLAW – Fish burgers become a gourmet treat with this quick and easy recipe. Find taste.com.au's ideas here.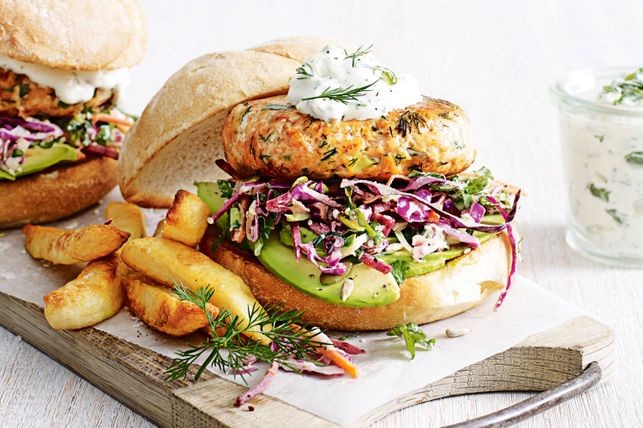 2. SALMON MORNAY PASTA BAKE – This is a great pantry recipe, most ingredients would be found in the fridge and pantry, macaroni, tinned salmon, mustard, milk, cheese etc.  It is a great meal that can be made ahead of time if needed. Find my recipe here.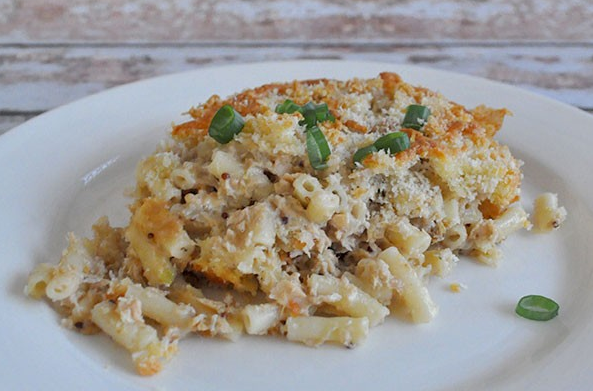 3. RICOTTA GNOCCHI WITH EGGPLANT SAUCE – This gnocchi recipe is so delicious and is a good alternative for Good Friday. Find the recipe here.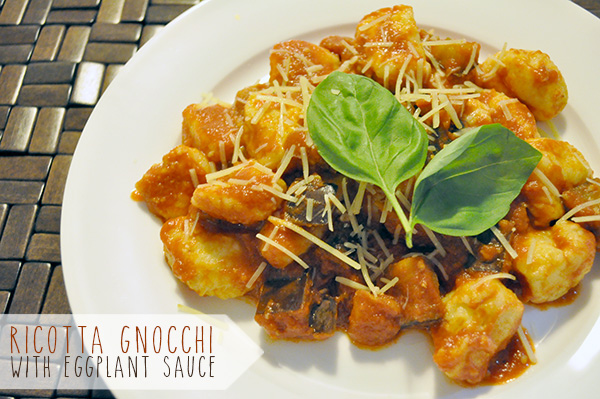 4. BLACK BEAN AND QUINOA ENCHILADA BAKE – A healthy and delicious meal that will become a staple at your house! Find TWO PEAS AND THEIR POD's here.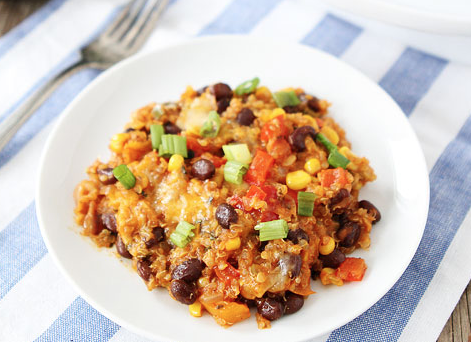 5. CREAMY GARLIC PRAWNS – Once the prawns are peeled, this dish comes together so quickly. Find the recipe here.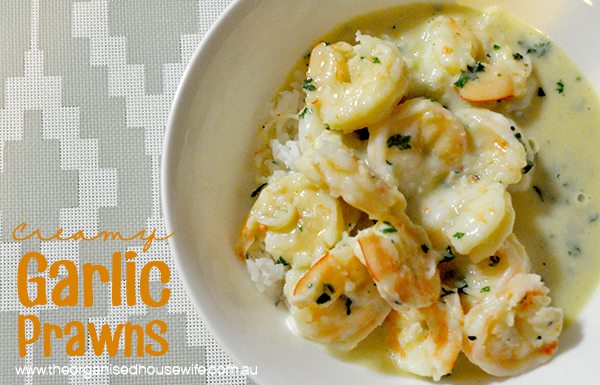 6. FISH STEW – I used barramundi instead of ling fish. If you find the dish to be a little bland, use fish stock instead of water and a bit of curry for some extra flavour. Find the recipe here.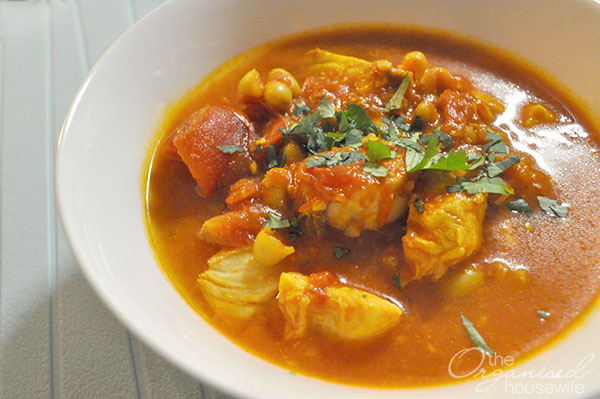 7. CREAMY TAHINI GREEK PASTA SALAD -This particular pasta salad combines a few of my favourites: Greek flavors, tahini and pasta! Find She Likes Food's recipe here.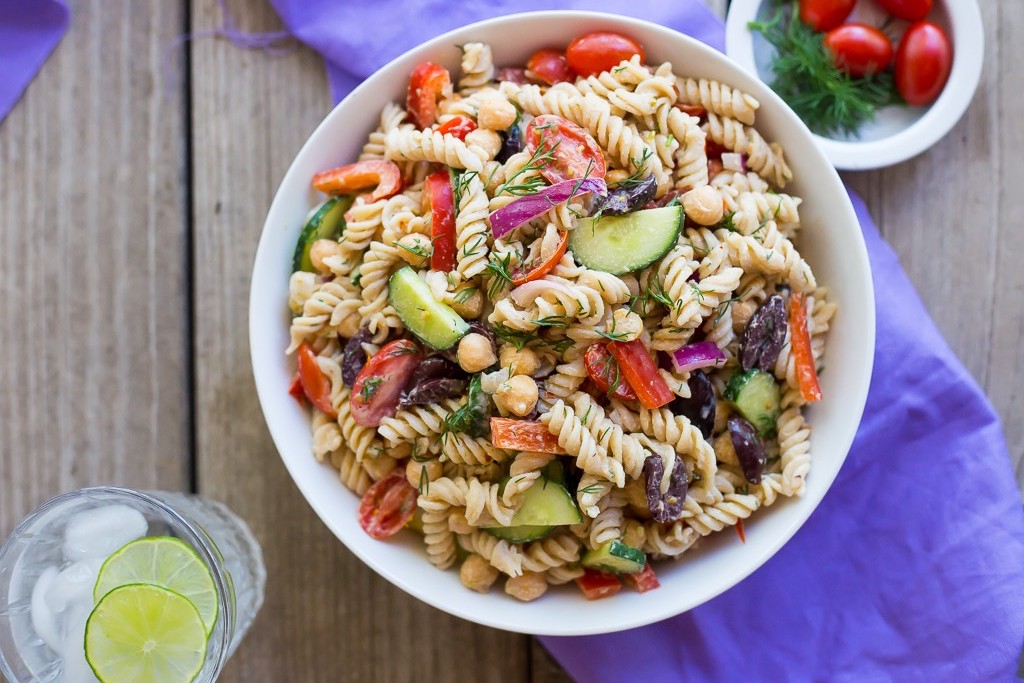 8. SALMON WITH COCONUT THAI CURRY SAUCE – I love salmon, actually I'm  happy to have it simply seasoned with salt and pepper, but when I made this meal I thought some curry sauce would team together nicely with the rice and vegetables.  It was very tasty! Find the recipe here.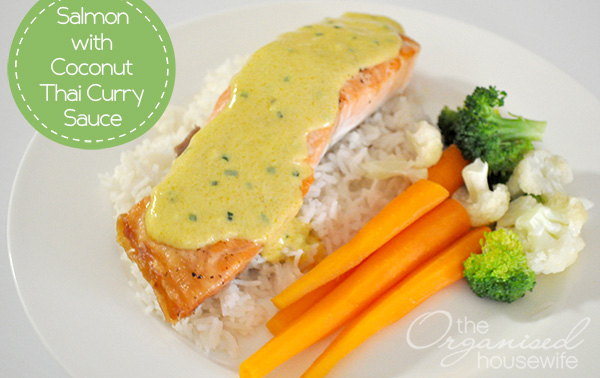 + 11 VEGETARIAN DINNER IDEAS – I don't cook vegetarian meals that often, but I do enjoy the occasional vegetarian dish every now and then to break up meat dishes. I've put together my list of 11 Meatless Dinner Ideas. While these dishes are suited for vegetarians, meat-lovers will enjoy them as well. View 11 Vegetarian Dinner Ideas here.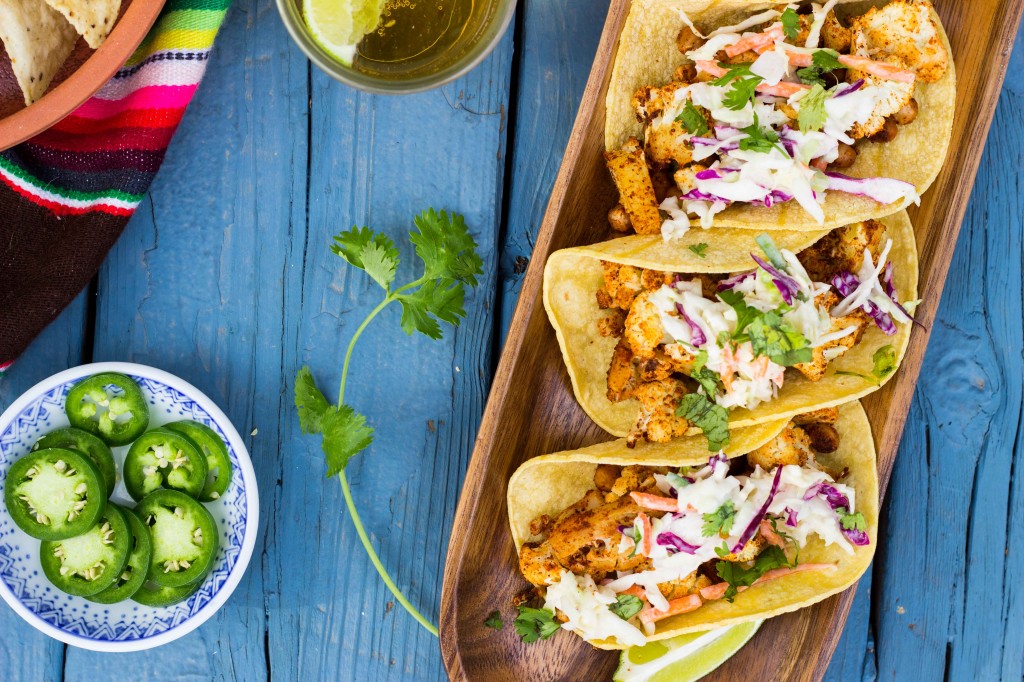 WHAT WILL YOU BE EATING FOR DINNER ON GOOD FRIDAY?