My role as a parent has changed in the past few months, it's a new era for my hubby and I.  Our twins, aged 14 and a very important half, have both started their first job, which has taken 'mum's taxi' to a whole new level.  My son started at McDonalds 2 months ago.  He works one afternoon during the week and one day on the weekend and absolutely loves it. His sister just last week had her first shift at the same McDonalds too.  I am so proud of them for making this step.
Last week we had a super hot day (temps raised to 35 degrees around 10am) here on the Gold Coast, I was really wanting a coffee, but the thought of a hot drink wasn't desirable.  Mr 14 saw my dilemma and knows how much I love my coffee and offered to make me an Ice Coffee Frappe, one of McDonalds McCafe specialities!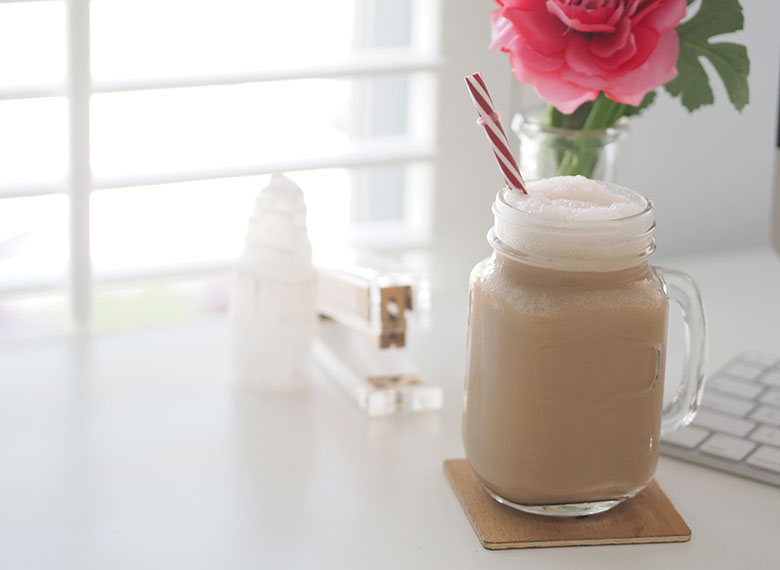 Ooh goodness me, it was soo delicious that I just had to share his recipe!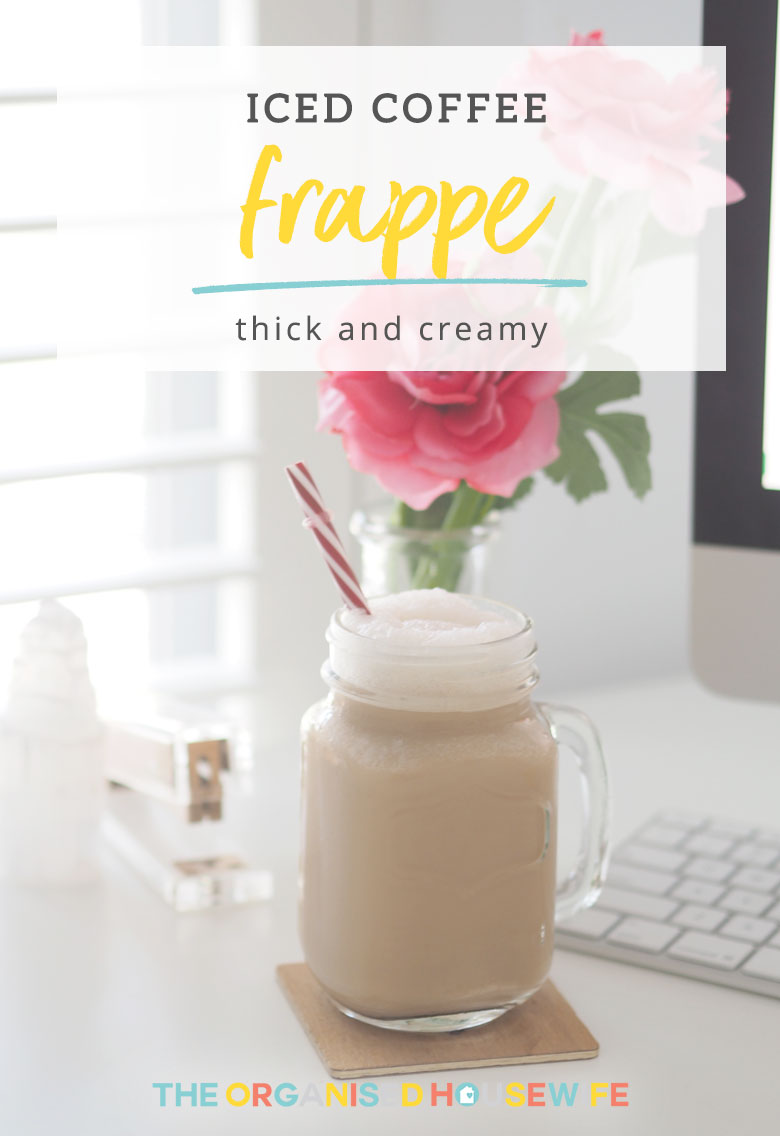 What is your favourite coffee flavoured beverage?