Ooh goodness me, I think this Easter Bunny Bread Dip Bowl may be THE CUTEST food serving idea I have ever seen. I really want to try serving this with a delicious dip when we entertain this Easter.
Visit The Idea Room for full details.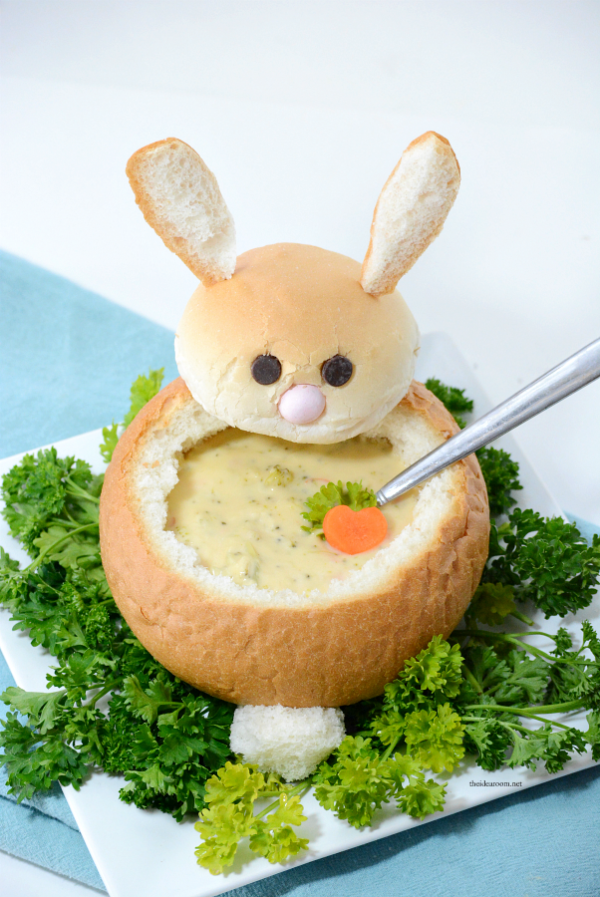 It's it so cute!!  What did would you serve with this? Here's a step by step video to help you.
Do you agree this is super cute!!
7 THINGS I DO EACH DAY TO KEEP THE HOME CLEAN AND ORGANISED
Subscribe to my weekly newsletter to receive blog updates in our inbox + this FREE eBook sharing some of my top tips that you can adapt in your own home.