I had my Dad and his friend over recently for dinner, it was a wet and miserable day and I felt like a really warm winter dish for dinner.  I have to say, this Curried Fish and Vegetable Pot Pie would absolutely be in my top favourites for winter dishes, it was so good.  I used a Laksa curry paste as that's what I had in the fridge but you could use a milder paste or something to suit your taste buds.
This pot pie would make enough to feed 8 people, I used an extra large rectangular casserole dish.  Use the rest for left overs for following day, dinner or lunch or halve the recipe for a serving of four.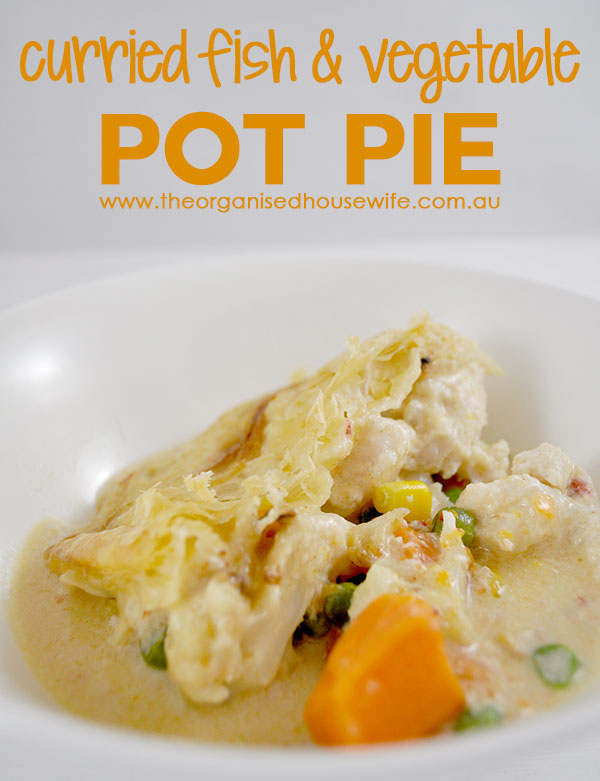 Curried Fish & Vegetable Pot Pie

| | | |
| --- | --- | --- |
| Prep Time | Cook Time | Total Time |
| 15 mins | 1 hour 30 mins | 1 hour 45 mins |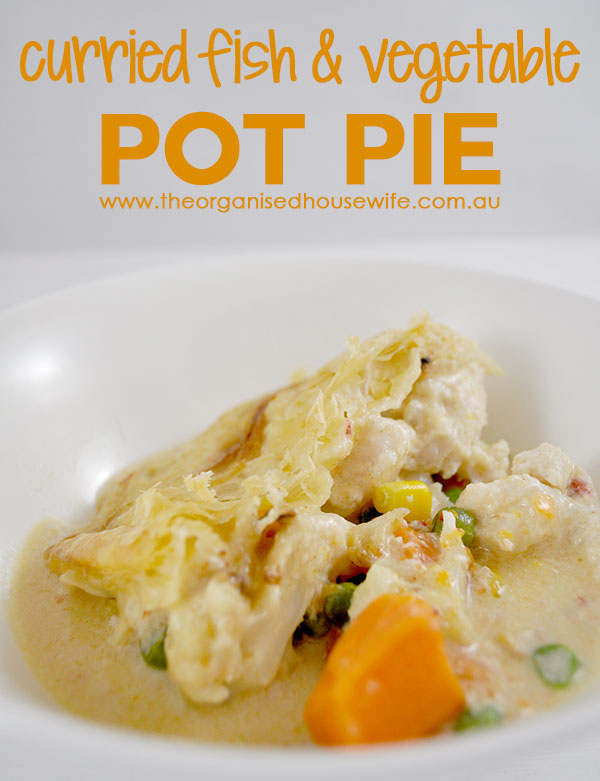 Ingredients
1 cauliflower, cut into florets
2 medium sweet potatoes, peeled and cut into 3cm cubes
1 carrot, cut into 2cm pieces
Olive oil cooking spray
1.2L coconut cream
2 tablespoons Laksa curry paste
1/2 cup frozen peas
1/2 cup frozen corn
500g white fish fillet, cut into 3cm pieces
2 sheets frozen puff pastry
Instructions
Preheat oven to 180C fan forced
sauce
In a large saucepan pour in coconut cream and stir through curry paste, bring to the boil over medium-high heat, stirring occasionally
While waiting to boil, prepare vegetables as per below
Simmer sauce on medium heat stirring occasionally for 20 minutes
Remove from heat, add in peas, corn and fish, stir through to coat in sauce
Allow to cool for 5 minutes
vegetables
Lightly grease 2 baking trays
Place vegetables onto baking trays, spray with oil
Roast for 30 minutes or until golden
Pot Pie
Place vegetables into a large baking dish, top with sauce/fish mixture and gently stir
Place pastry on top of dish, trimming pastry if needed
Bake for 30-40 minutes or until pastry is golden
By Kat – The Organised Housewife


  Find my Creamy Garlic Prawns recipe here.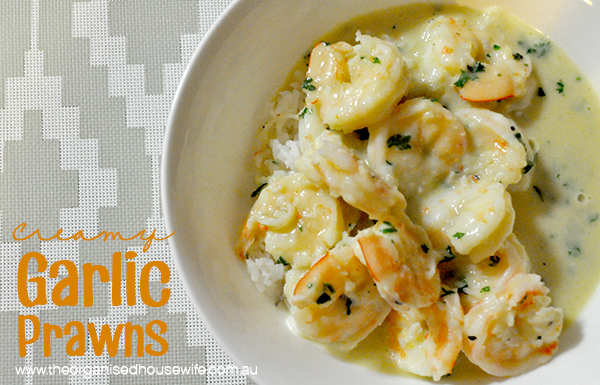 Find my Fish Stew recipe here.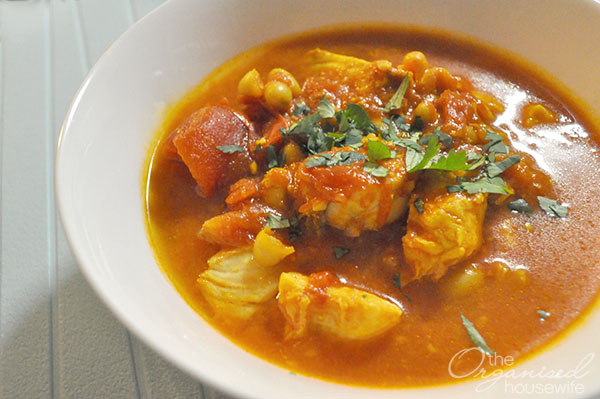 Find my Easy Salmon Pasta Bake recipe here.