This is a guest post by Cate Brickell from Life Behind a Purple Door
Shortbread is the easiest of all the Christmas cookies to make. In fact, it's so simple that this is the year that I'm going to throw the kids in the kitchen and let them have at it.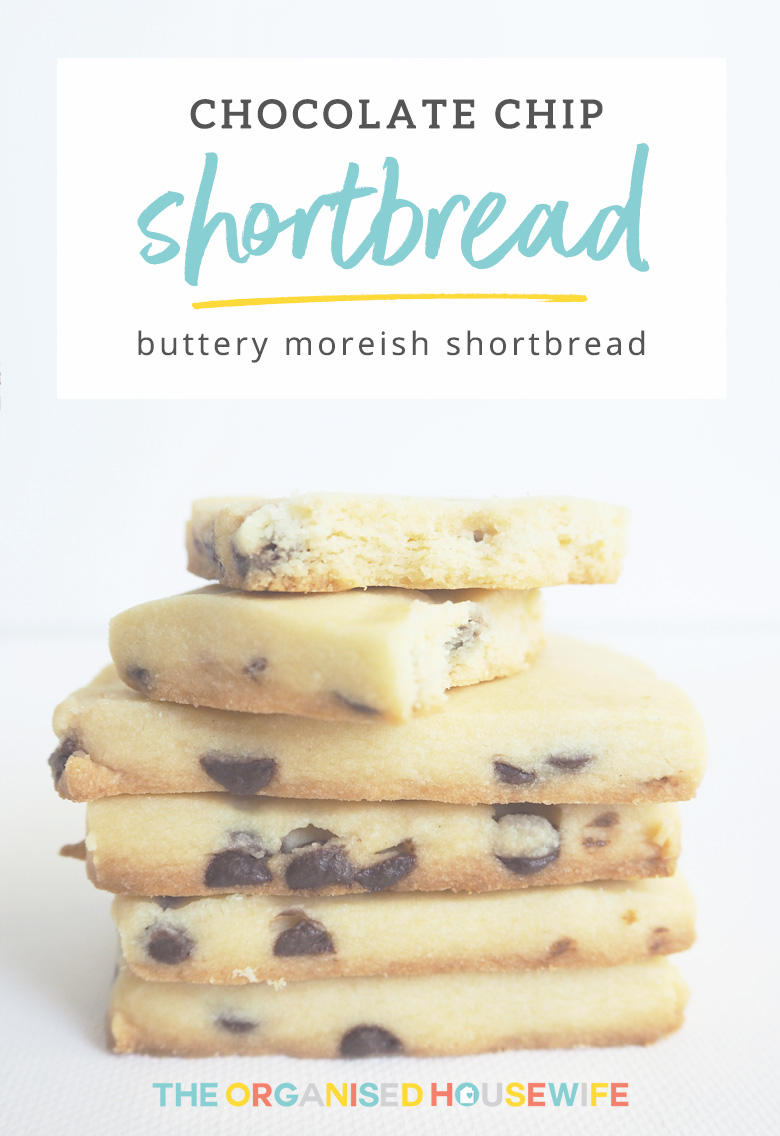 I recently discovered that there's a major difference in American recipes for shortbread, versus traditional English or Scottish recipes – rice flour. And after testing several recipes over the last few weeks, I prefer my shortbread with the subtle crunch of rice flour.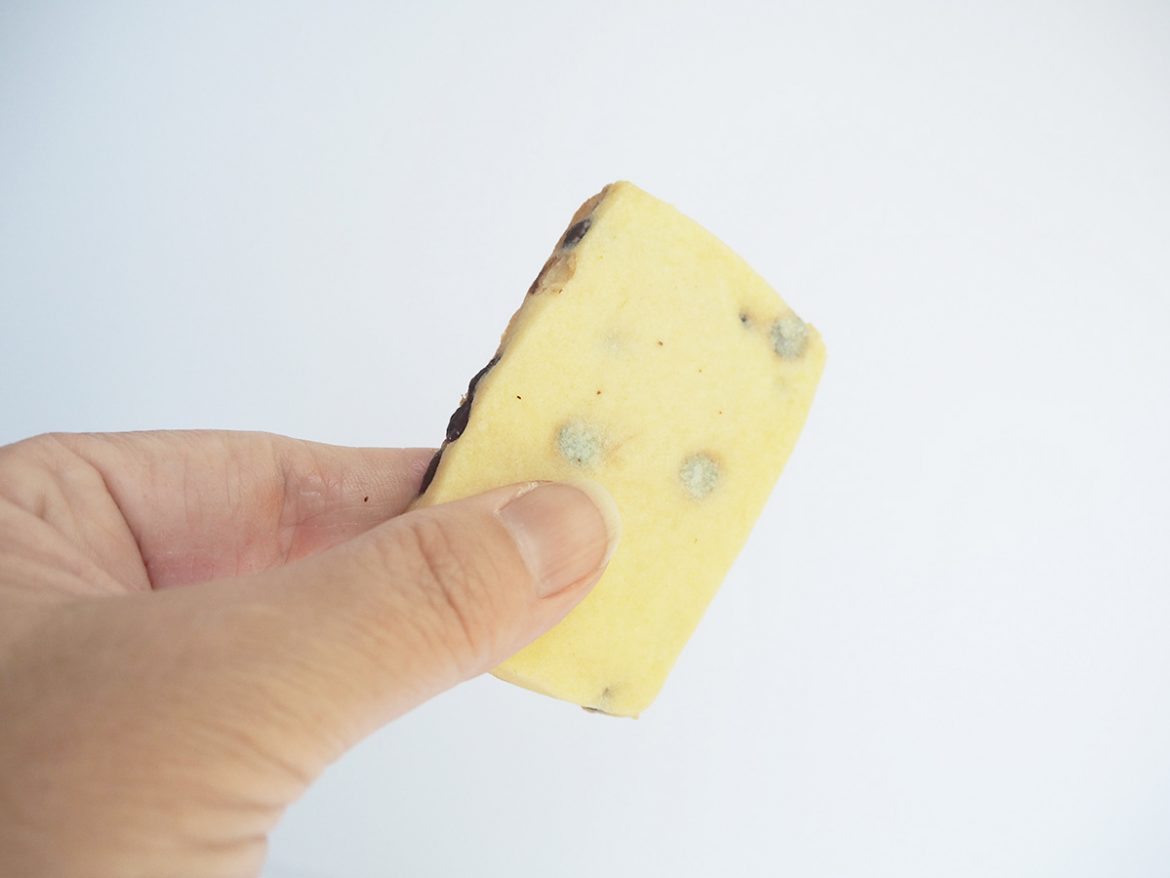 The addition of chocolate chips gives this shortbread a small punch of chocolate flavour without overpowering the subtle flavours of the traditional recipe (if you love the punch of chocolate, you can find chocolate shortbread over on my blog).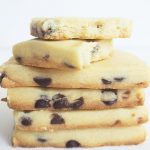 YOU WILL NEED
250g butter, softened

½ cup icing (confectioners) sugar

1 ¾ cups plain flour

¼ cup rice flour

½ cup chocolate chips
Instructions
Place flours in bowl and whisk together to combine
Place butter in separate bowl, add sugar, and mix until pale and fluffy
Add flour mix and choc chips, stir until a ball forms
Roll out dough between two sheets of baking (parchment) paper
Place dough on tray, and freeze 30 minutes
Cut into desired size, and bake 180°C (my small pieces baked for 14min)
Cate is the baker behind the purple door. A blogger with over ten years of posts, Cate loves Christmas and baking, and sometimes crafting with her kids. Sharing her parenting stories of life with toddlers and teens and in-betweens, Cate loves Pinterest and Facebook best.