Enjoy these quick and easy to make Breakfast Oat Biscuits for those early morning starts. 
Do your kids start school early? These days a lot of schools offer before school sports or arts programs so kids can be expected to be out of the house as early as 6.30am some mornings! My kids used to start school early some mornings for either netball training or choir rehearsal. They would have breakfast at home around 6am, but they find they get really hungry between then and morning tea time which is late morning. I would send them to school with a snack to have just before school starts.  They liked hot chocolate, smoothies, muesli slices, fruit, yoghurt or biscuits.  I'd always make these these breakfast fruit biscuits to have on hand for these early mornings. My whole family really liked them, even now the kids and hubby have them when they're on the go!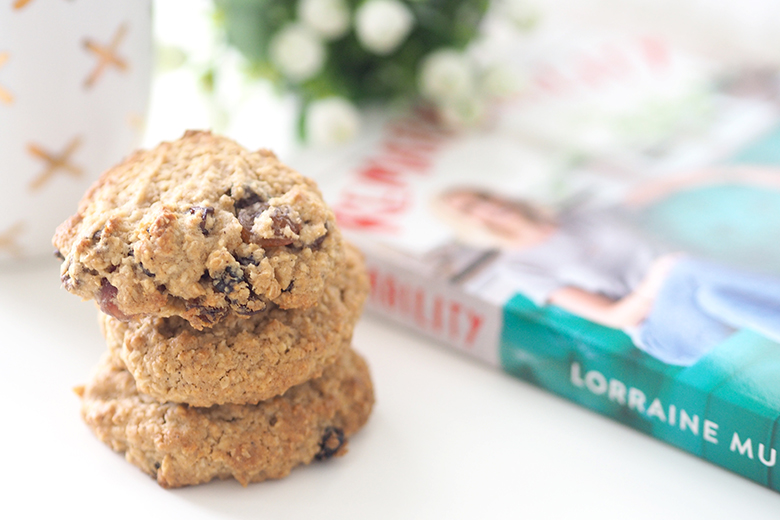 I use mixed dried fruit but pick out the cherries, only because I'm not a big fan of them unless they are in a cherry ripe chocolate bar. You can also put nuts into this recipe, reduce the amount of fruit to 1 1/1 cups along with 1/2 cup of your favourite chopped nut.  Pecans, macadamia or almonds would all be a really nice addition.  I don't add them as Miss 13 currently has braces and can't eat nuts.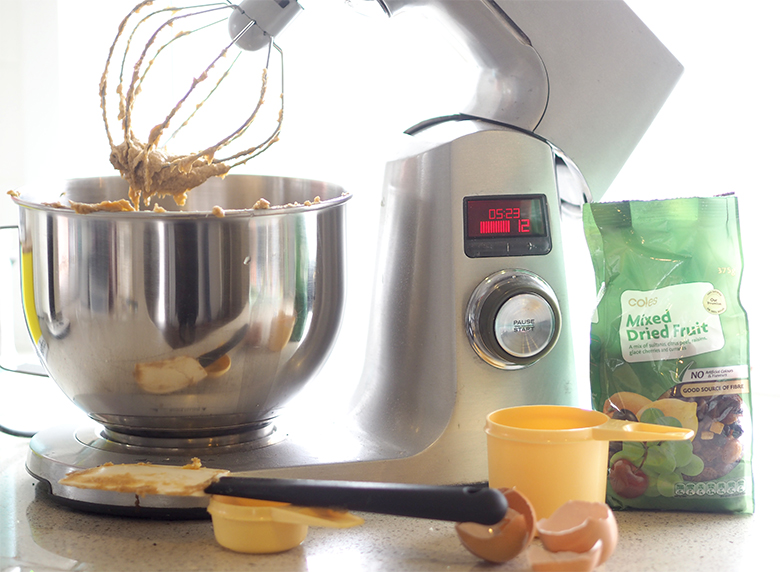 As I do with just about everything I bake, I put them in the freezer for when they are needed.  We have been making lunches the night before lately, so we put them into a lunch container then and they are defrosted by the morning. I actually don't mind having 2 some mornings along with my coffee.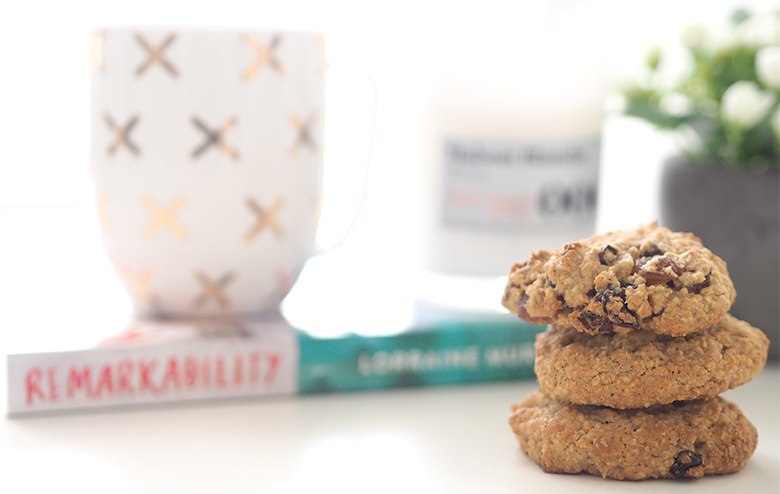 Print
breakfast oat biscuits
Author:
Prep Time:

15 min

Cook Time:

12 min

Total Time:

27 minutes

Yield:

4

0

1

x
225g

 butter, softened

1 cup

 brown sugar, firmly packed

2 teaspoons

 vanilla extract

2

 eggs

1 1/2 cups

 wholemeal self-raising flour

1 1/2 teaspoons

 ground cinnamon

3 cups

 rolled oats

2 cups

 mixed dried fruit
Instructions
Preheat oven to 160°C, fan forced.
Line 2 baking trays with baking paper or a silicone mat.
In an electric mixer, beat butter and sugar on medium-high speed for 3 minutes or until light and fluffy.
Add vanilla and eggs, mix until combined.
Sprinkle flour and cinnamon over wet mixture, mix on medium-low speed until combined.
Add oats and fruit, continue mixing until combined., do not over mix.
Roll tablespoon of mixture into balls, flatten slightly.
Place on baking tray, leave 5cm between each.
Bake for 10-12 minutes until lightly golden.
Allow biscuits to cool on on baking sheet for 5 minutes, then transfer to a wire rack to finish cooling.
EASY PIKELETS – Pikelets are one of those easy recipes that can be whipped up in a matter of minutes, cooked and eaten straight away, no fuss.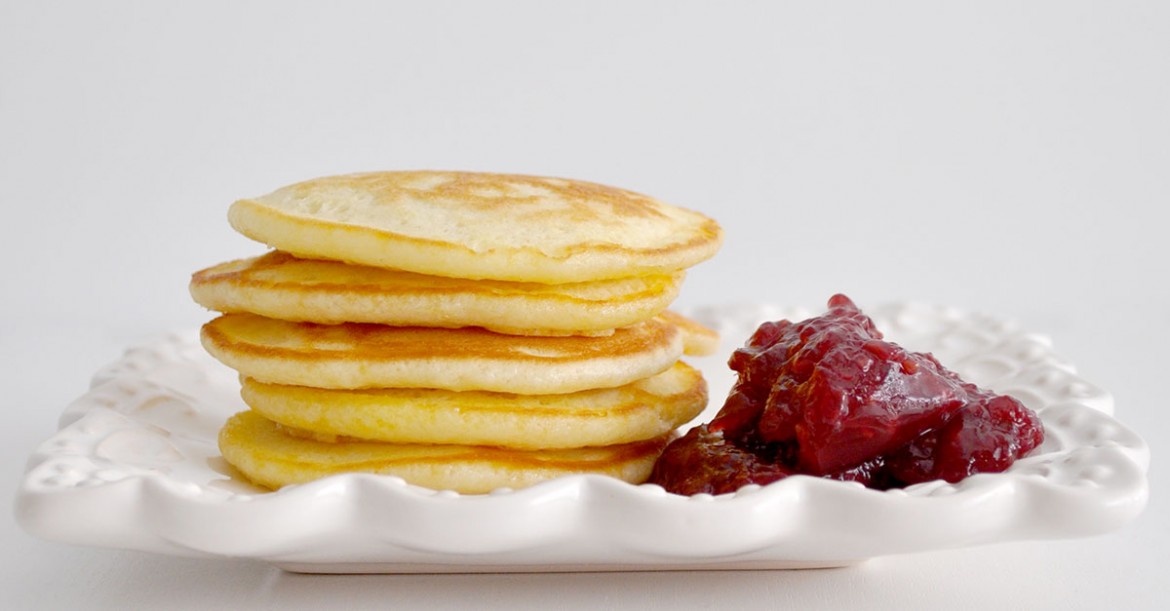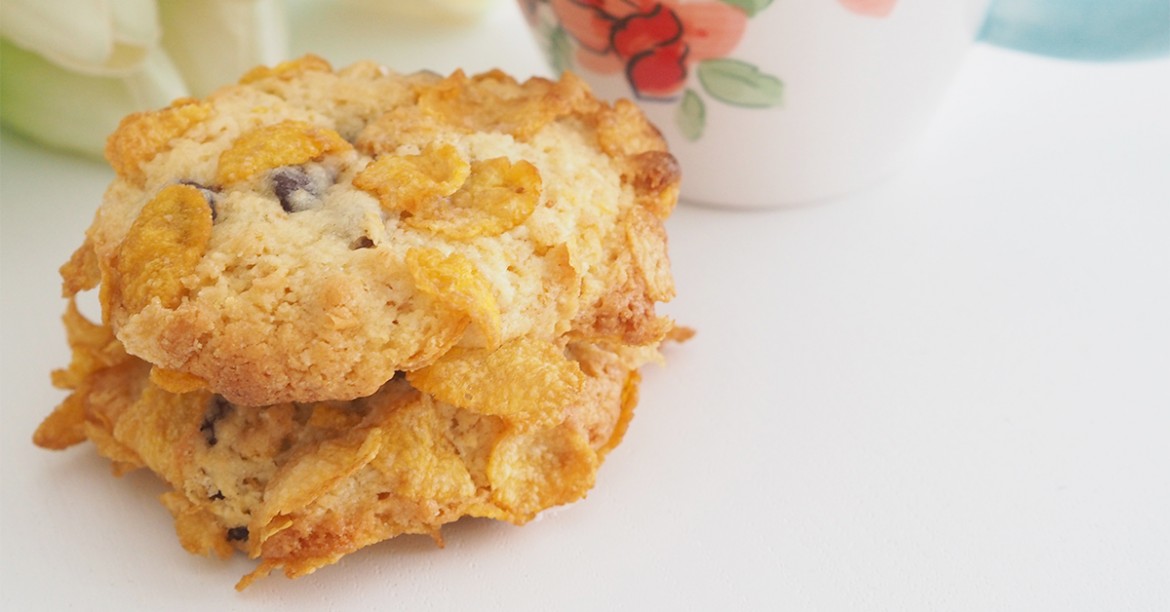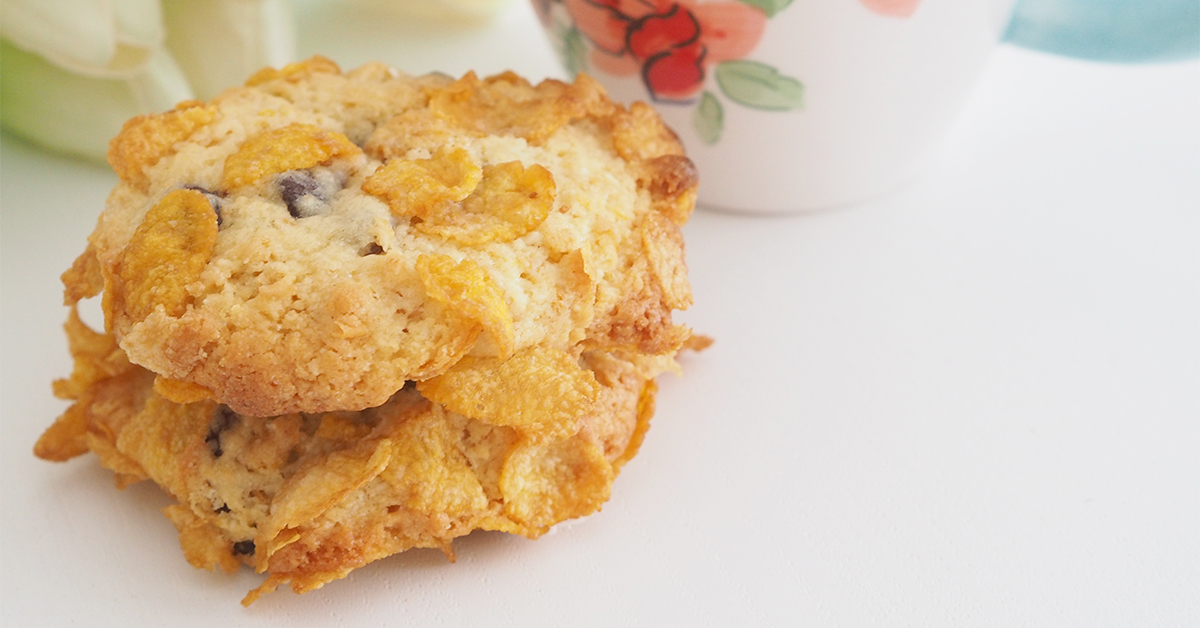 Do your kids go to school early? What do you pack for them to snack on before school?