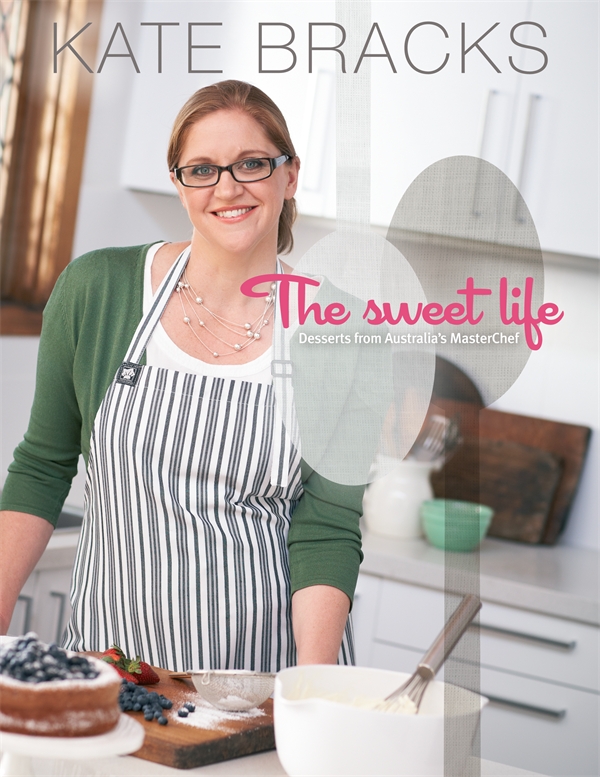 I love baking and cooking, mostly I cook meals and treats for the kids lunch boxes, rarely do I make yummy desserts.  Probably because we don't often eat dessert but when we do it has to be something scrumptious and ooh so naughty.
The Sweet Life: The Basics and Beyond is published by the Dessert Queen herself, Kate Bracks and is filled with glorious desserts.  Kate was MasterChef Australia's 2011 winner!!
This cookbook was cleverly put together with both the beginner and more confident cook in mind.  With recipes to suit all levels and each coded to indicate which recipes are suited to your cooking abilities.  The desserts are separated into types, eg, meringues, custards, ice creams, pastry, plus many more.  At the beginning of section Kate gives her tips and technique advise so you will have every chance of a successful outcome!
Mr 9 really wanted to help in the kitchen a few nights ago, so we picked something simple from the cookbook and whipped it up in a flash, really, didn't take long at all.
Honeycomb Mashins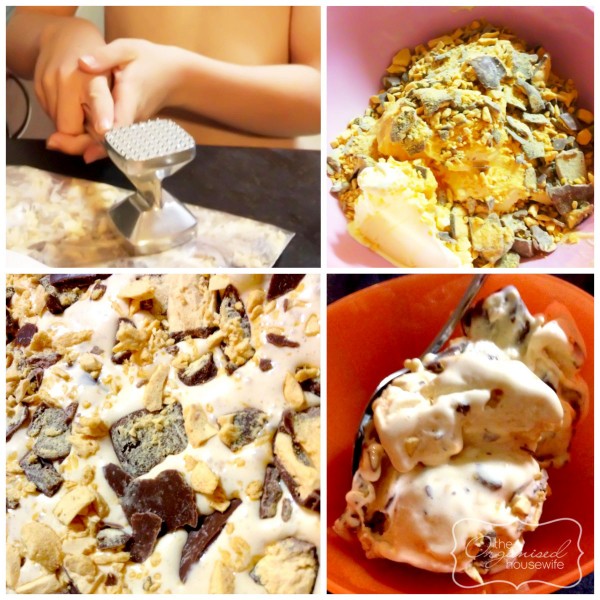 This was a hit, ooh so sweet and yummy.  The one spoon level is a great indication that this is a perfect recipe the kids can help with.
 Warm Chocolate Pots
This recipe caught my eye and I felt a bit nostalgic once i saw it, remembering my Nanna's cooking from when I was younger.  It's a 2 spoon ability level, which wasn't too hard at all.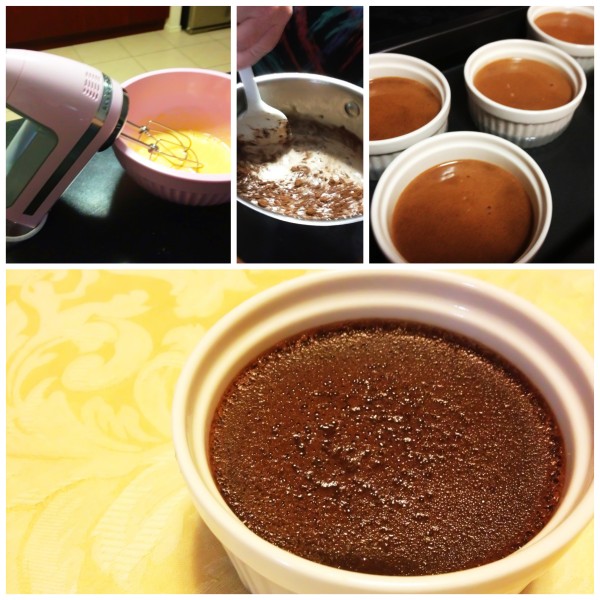 We really enjoyed the chocolate pots, half a bowl was enough for each of us so we put the remainder in the fridge for later and I must say it was yummier the next day chilled!  Because it was so delicious and easy to make, I asked if I could share the recipe with you!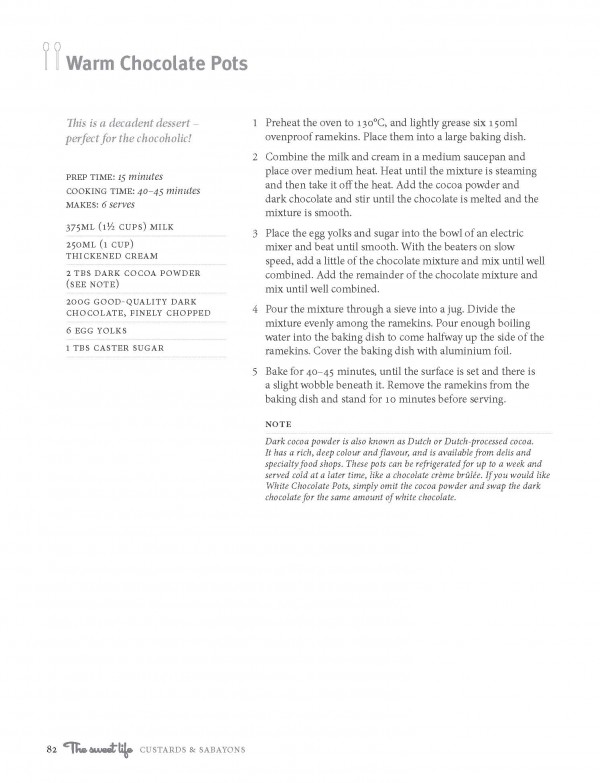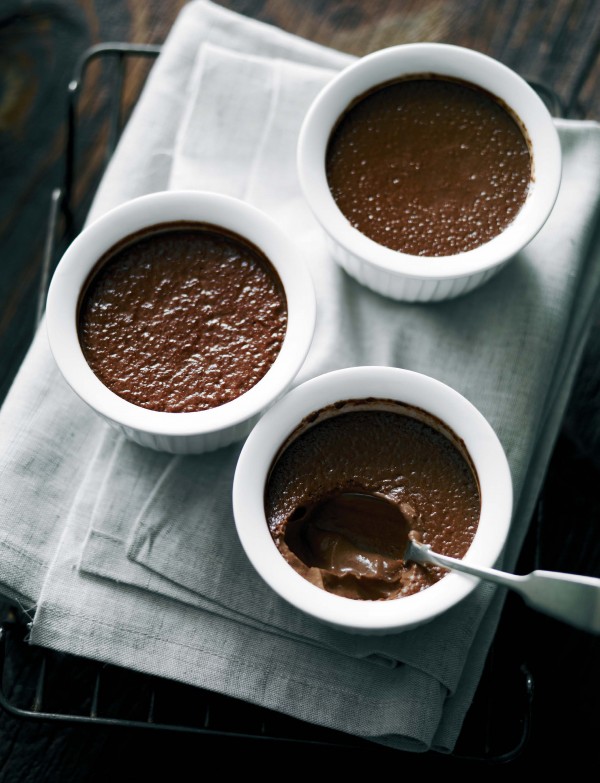 From The Sweet Life by Kate Bracks
Copyright © Kate Bracks 2012
Reprinted by Permission of Random House Australia
All Rights Reserved
The Sweet Life is now available from Random House RRP $49.95
 What is your favourite dessert?