After a no bake Christmas Treat Idea? These No Bake Kit Kat Christmas Trees from Cupcake Addiction look like fun!  Great for end of year school Christmas parties or when you're asked to bring a plate!
You could use white chocolate with green food colouring instead of green candy melts.
INGREDIENTS
family block kit kats
melted green candy melts
zip lock bag
knife
scissors
spoon
assorted sprinkles
baking paper/greaseproof paper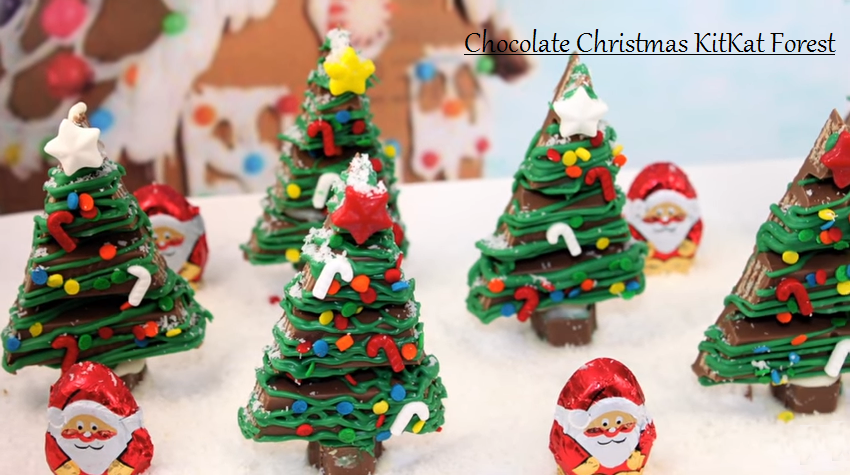 ---
more christmas treats you may enjoy
CHRISTMAS CHOW – EASY SNACK IDEA – Christmas Chow is a crunchy, sweet snack filled with cereal, chocolate, peanut butter, icing sugar and more. It's very easy, my kids actually make it themselves.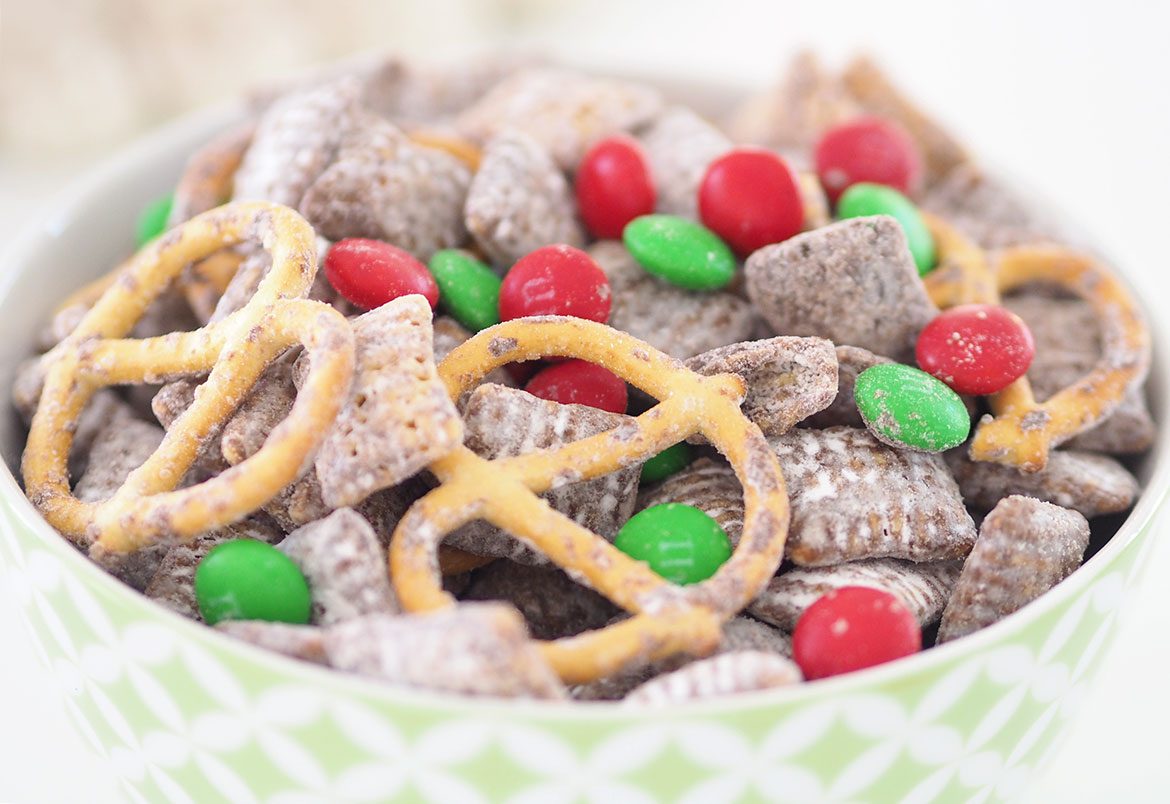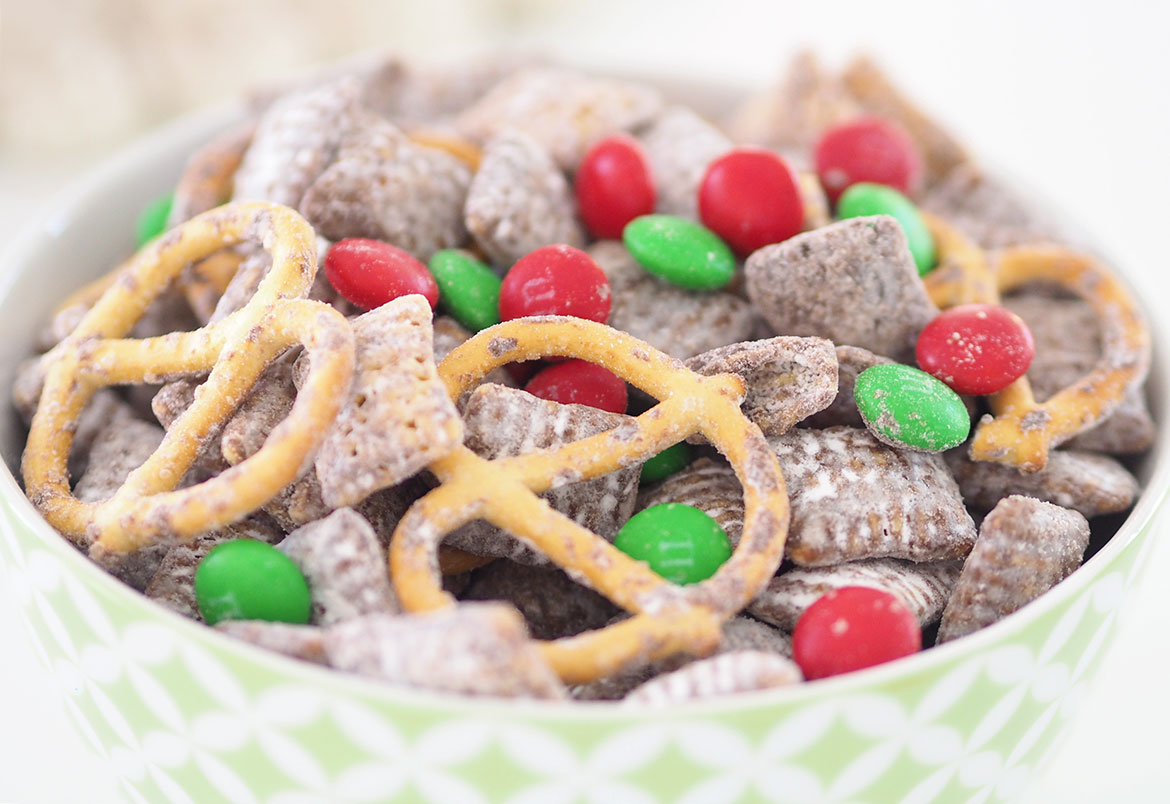 CHRISTMAS MALTESER CAKE – This Christmas Malteser Cake recipe is a fun and chocolatey modern version of a Christmas Pudding.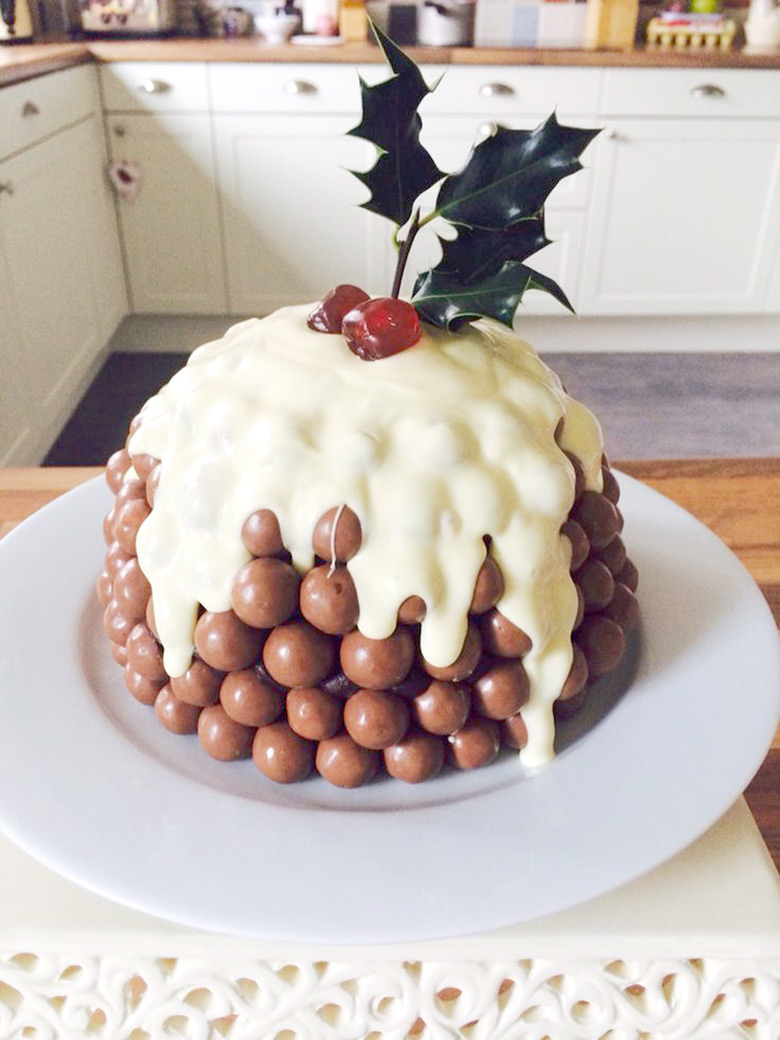 ALMOND BUTTER BALLS – Almond butter balls are a delicious and sweet treat, bite size which make them very easy to eat.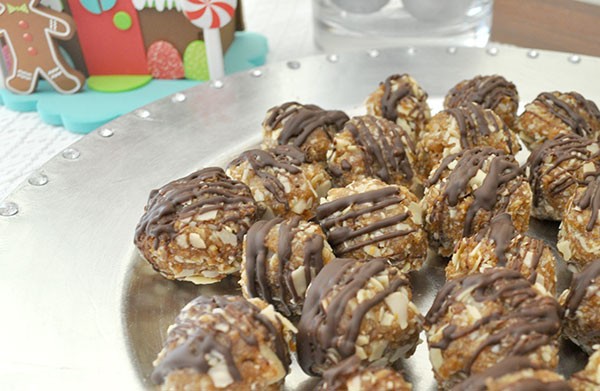 SUPER EASY CHRISTMAS REINDEER BISCUITS – A very quick, easy and I think adorable Christmas Reindeer Biscuit. The kids can make these for end of school year party day!