This ultimate guide to hosting Christmas Day has everything you need to plan all your Christmas Day meals, snacks, side dishes, desserts and drinks!
I love hosting Christmas Day at my home! It's a way for me to shower love over my family and friends by piling their plates high with festive food and filling their cups with delicious drinks. Regardless of how much I love to host Christmas Day, I do understand that it can be a big job. This is why I have pulled together a delicious collection of breakfast, lunch, dinner, snack, dessert, and drink recipes to help you plan your Christmas Day menu. Consider this the ultimate guide for creating the perfect Christmas Day meal plan!
Meal planning for Christmas Day can feel a little overwhelming, particularly if you're catering to different tastes and dietary requirements. Hopefully this guide helps take the hassle out of hunting down the perfect recipes for your Christmas Day.
Christmas Day Breakfast
Start Christmas Day off on a festive foot with these absolutely delicious hearty breakfast recipes. Regardless of whether you opt for a savoury or sweet breakfast menu, consider making it beautiful so that it brings a smile to your family's faces. I mean what child wouldn't love eating waking up to Rudolph The Reindeer Pikelets on Christmas morning?!
  VIEW: Breakfast Recipes For Christmas Day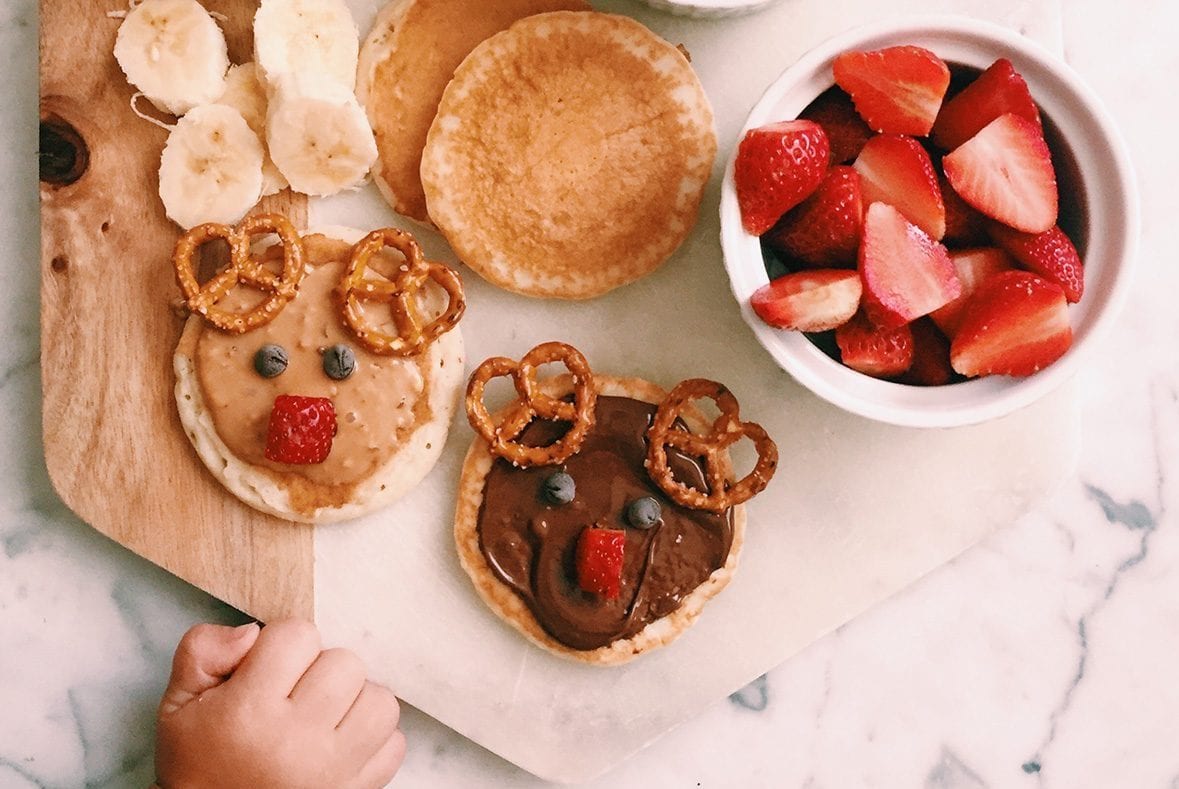 Christmas Snacks
Christmas Day is the one day of the year where you have permission to eat as much as you like – which means that Christmas snacks to nibble on between meals are a must! Ensure your guests continue to graze with this fabulous selection of tasty snack recipes for Christmas Day.
  VIEW: Snack Recipes For Christmas Day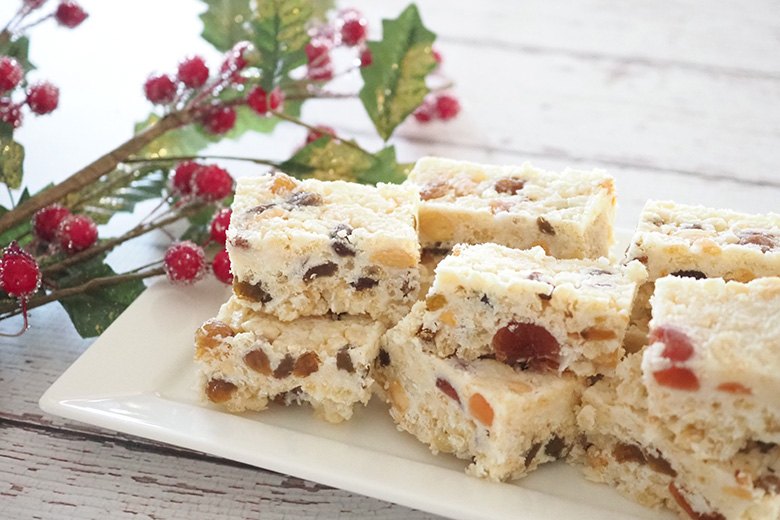 Christmas Drinks
Drinks are so important on Christmas Day! If you're hosting Christmas Day at your place this year, then this list will help you cater to all tastes. Whether guests are drinking alcoholic beverages like Mulled Wine or Eggnog, or non-alcoholic punches like Fruit Punch or Shirley Temples, this list will have you covered.
  VIEW: Drink Recipes For Christmas Day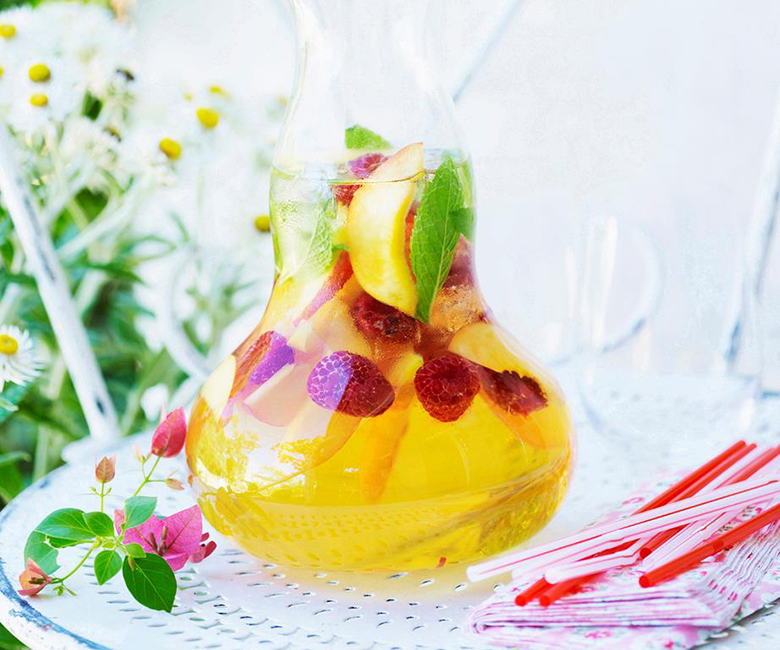 Christmas Day Lunch
If you're looking for inspiration for your Christmas Day lunch, then this collection of recipes will be sure to satisfy. Whether you're planning on a hot or cold Christmas lunch, I'm confident there will be something that gets your tastebuds watering in this list of delicious lunch recipes.
  VIEW: Lunch Recipes For Christmas Day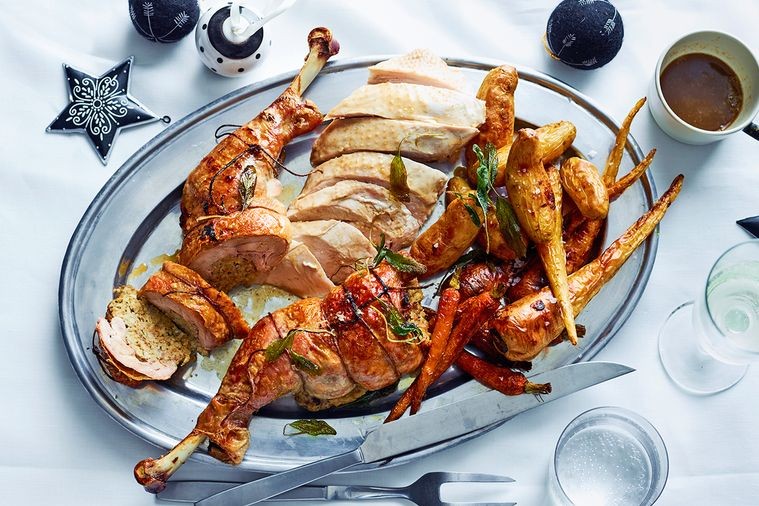 Christmas Day Side Dishes
Side dishes are a great way to cater to different dietary requirements and tastes on Christmas Day, without necessarily having to make multiple main meals. It's also nice to have a variety of tastes for your guests to choose from when enjoying the Christmas Day feast.
  VIEW: Side Dish Recipes For Christmas Day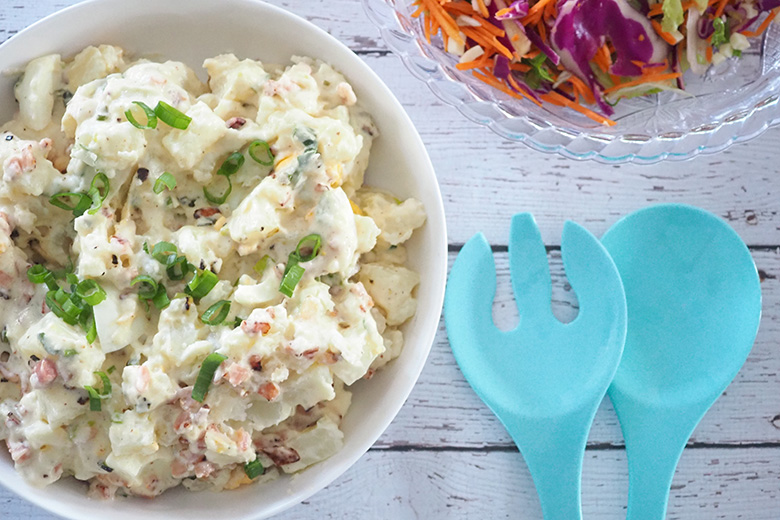 Christmas Day Dinner
If your goal this Christmas is to be able to feed your entire family – including your extended family – and still have left overs on Boxing Day, then these delicious dinner recipes will have you on the right track.
  VIEW: Dinner Recipes For Christmas Day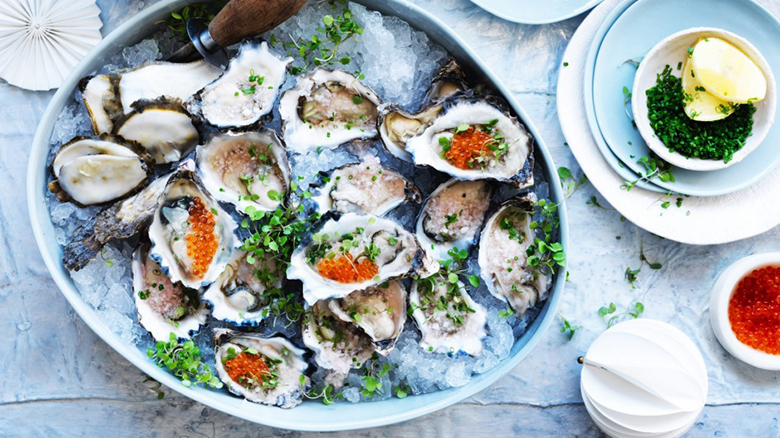 Keto And Paleo Christmas Day Menu
Paleo and Keto diets are becoming more popular but can be confusing for people who don't follow that diet. This collection of recipes will offer you plenty of Christmas Day meal suggestions – from breakfast right through to dinner and dessert – for guests who may follow a Paleo or Keto diet.
  VIEW: Keto & Paleo Recipes For Christmas Day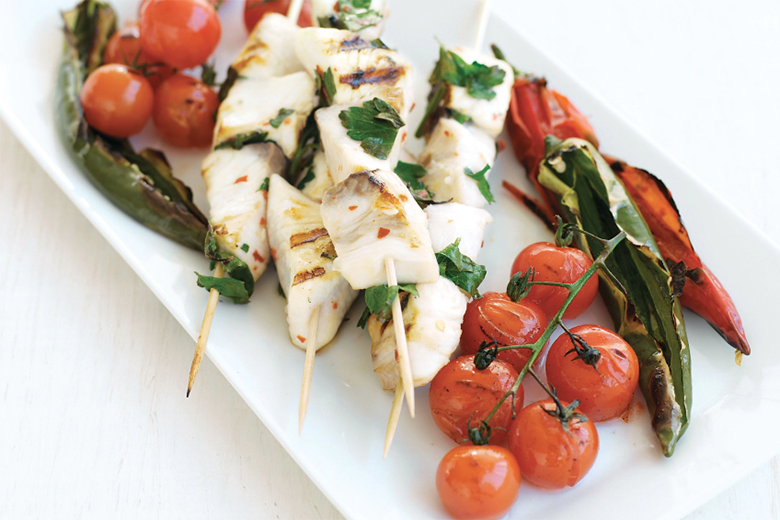 Vegetarian And Vegan Christmas Day Menu
Whether it's for health reasons or personal ethics, many people now choose to live a meat-free lifestyle. If you are catering for vegan or vegetarian diets this Christmas, than this list of recipes will offer inspiration for the main meal, side dishes, desserts and everything in-between.
  VIEW: Vegetarian & Vegan Recipes For Christmas Day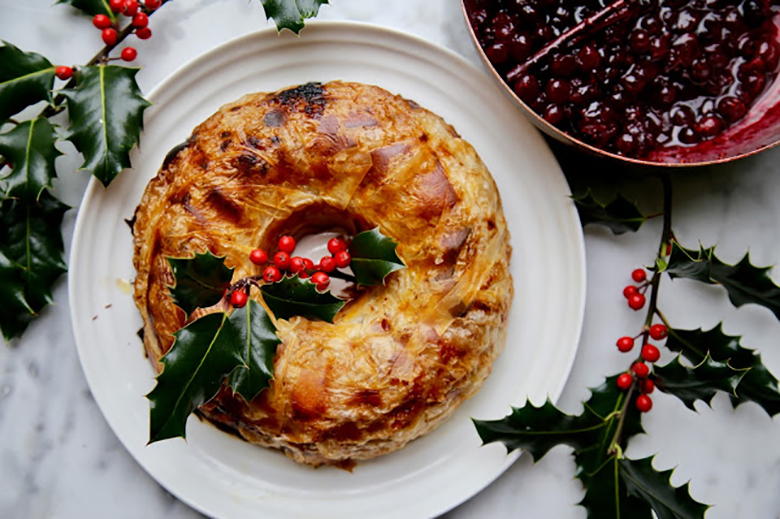 Christmas Day Truffles
Truffles are a must in my home at Christmas time! I love to serve them to my guests between meals, and there really is no limit to how pretty you can present them.
  VIEW: Truffle Recipes For Christmas Day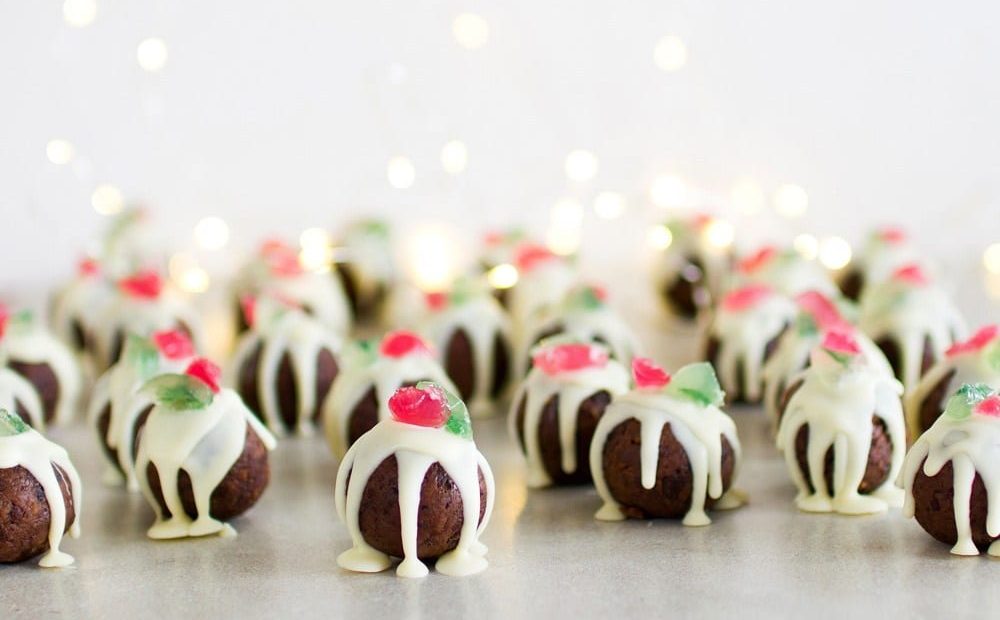 Christmas Day Desserts
Dessert is certainly the most beloved course on the Christmas menu for the kids – it really is the icing on the cake! Whatever dessert you choose to serve for your friends and family on Christmas Day, just remember you can't go wrong as long as the sweetness of the dessert produces happy full bellies and satisfied smiles.
  VIEW: Dessert Recipes For Christmas Day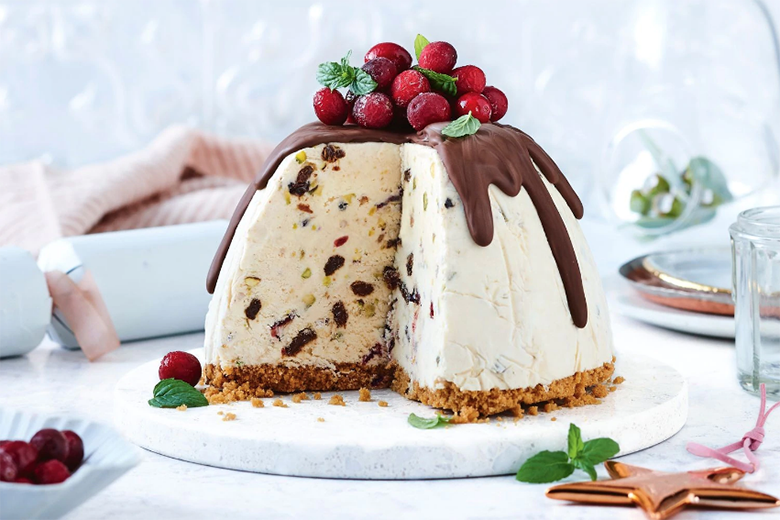 Need A Little More Help?
If you're looking for a little more inspiration for planning your Christmas Day menu, check out the Ultimate All Day Christmas Menu that I planned for my family last Christmas.
  VIEW: My Ultimate All Day Christmas Menu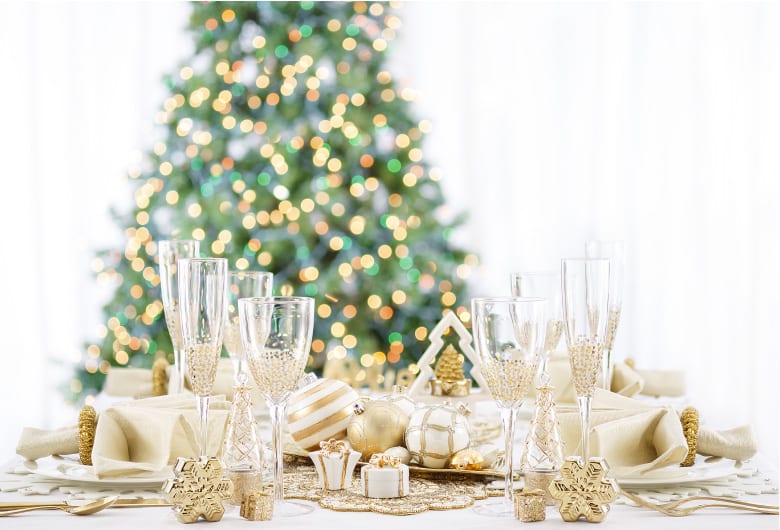 Most importantly, make sure you don't take on so much that you can't enjoy the day too! It is okay to ask your guests to bring a plate on Christmas Day, just make sure you specify what sort of food you'd like them to bring so you don't end up with 10 dips but no desserts!
---
EASY CHRISTMAS COOKING WITH
**NEW**

SILICONE BAKEWARE

Silicone bakeware is lightweight, heat-resistant, and suitable for the fridge, freezer and microwave. It doesn't need to be greased and it's super easy to clean, making it the perfect time-saving companion in the kitchen this Christmas. Our silicone bakeware range includes silicone muffin trays, silicone loaf pans, silicone cake pans and our favourite of all – the silicone baking tray.
High-quality silicone
Sturdy steel reinforced frame
Naturally non stick
Oven safe to 220 degrees celsius
BPA free
Fridge, freezer and dishwasher safe
---
What meal will you be preparing for Christmas Day?