My Miss 11 saw that I started writing my Christmas posts and asked if she could make some Christmas treats for me to share on the blog…. LOVE IT!!  My little Nigella!!  I enjoy seeing kids in the kitchen.
She made some muffin sized plain cupcakes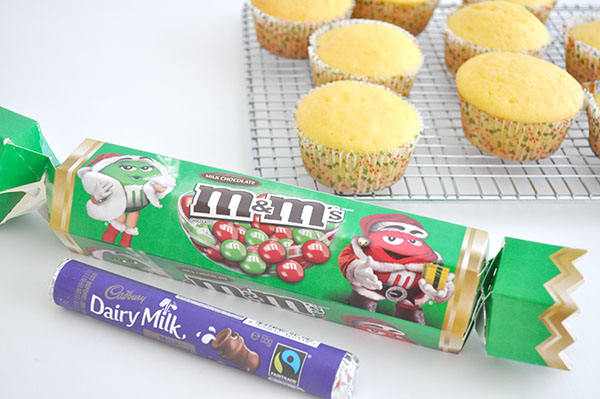 Miss 11 then iced them and added a Cadbury button to the top of the 'bauble' then decorated with Christmas colour m&m's.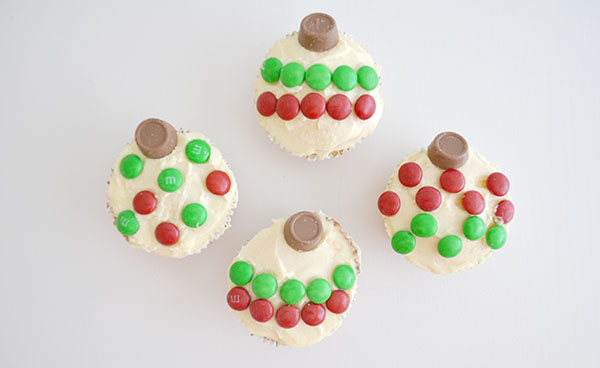 Sweet Christmas Cupcake idea
See more recipes the kids can make here
7 THINGS I DO EACH DAY TO KEEP THE HOME CLEAN AND ORGANISED
Subscribe to my weekly newsletter to receive blog updates in our inbox + this FREE eBook sharing some of my top tips that you can adapt in your own home.