Beetroot is one vegetable that I rarely put on our plates for lunch or dinner.  I'm not sure why as I really enjoy it when I do eat it.  However, I came across this recipe below at Childhood 101, created by Kyrstie from A Fresh Legacy.  I have never of thought of adding beetroot to cookies, but this sounds delicious and healthy certainly one I'm going to add to my 'to bake' recipe collection.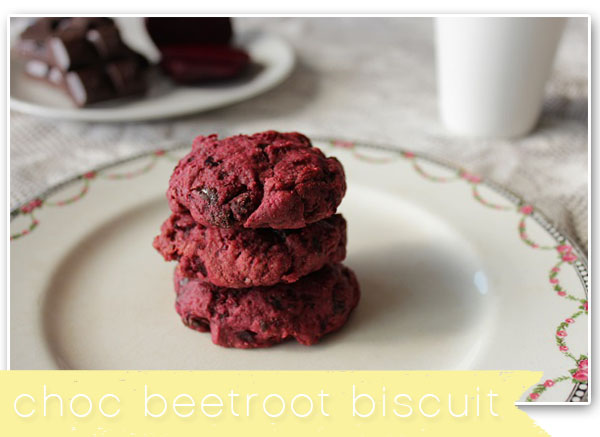 Here are some more beetroot recipes I found
Cream Cheese Spread with Beetroot and Horseradish via Nami Nami
Beetroot Hommus via Coles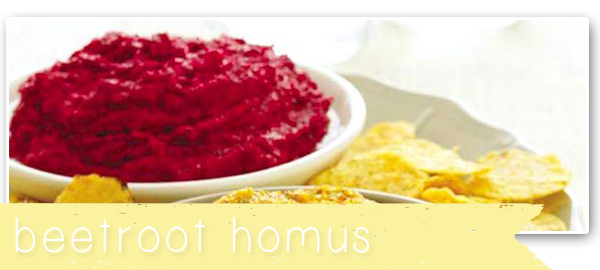 Choc Beet Cupcakes – Dairy & Gluten Free via The Mindful Foodie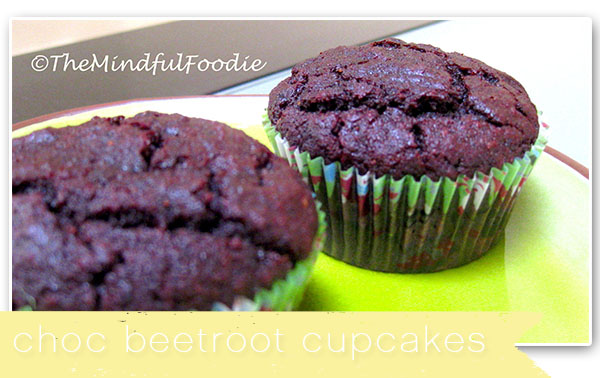 Beetroot, Carrot and Potato Salad via SBS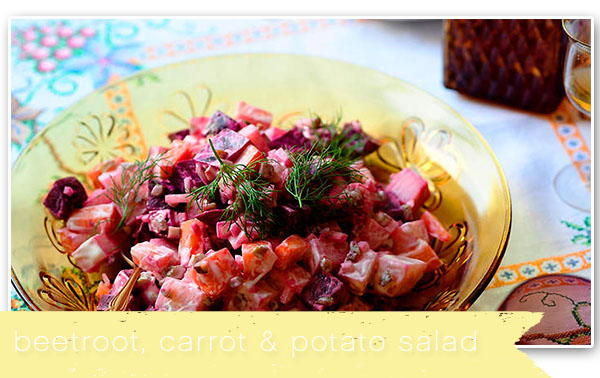 Beetroot Dip via Thrive PT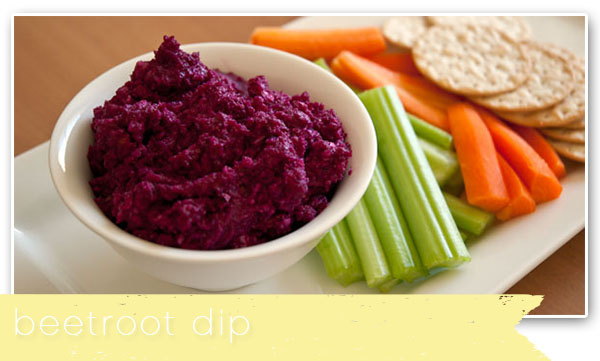 What is your favourite beetroot recipe?