Through my childhood I was always served meat and 3 veg.  And I must admit sausages or chicken schnitzel, mash and vegetables would have to be one of my favourite weeknight meals.  However, sometimes I like to fancy it up and this Chicken & Coconut Curry Meatballs is exactly that.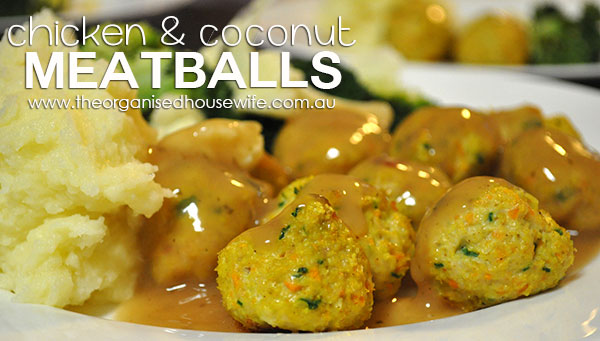 Chicken Curry Meatballs
Serves: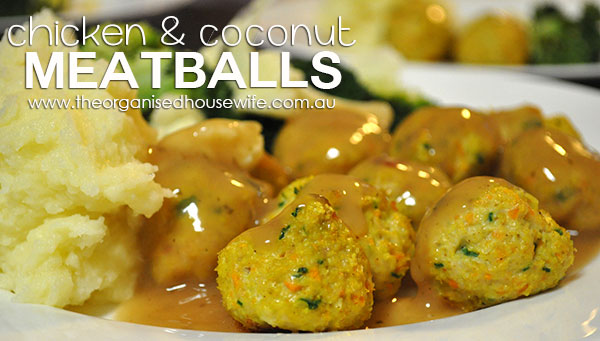 Ingredients
500g chicken breast
1 carrot, cut into chunks
2 garlic cloves
2 teaspoons curry powder
1/3 cup coconut, desicated
20g baby spinach leaves
Instructions
Put all ingredients into food processor or thermomix speed 8 / 10 seconds
Roll mixture into small balls
Cook in oven 15 minutes or until golden
Serve with vegetables and chicken gravy
By Kat – The Organised Housewife


click on image to view recipe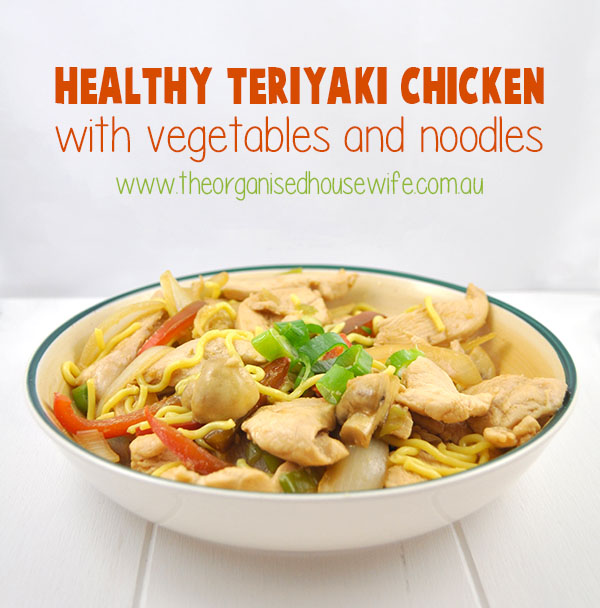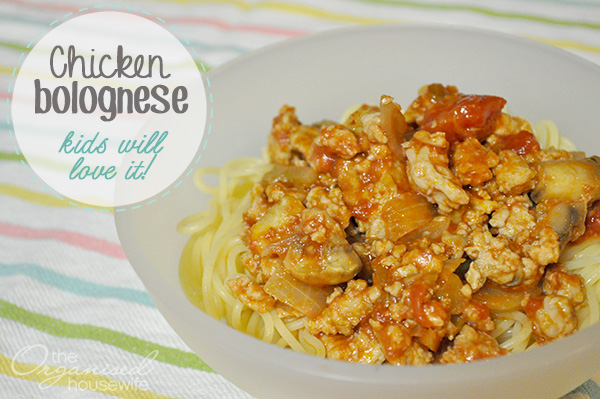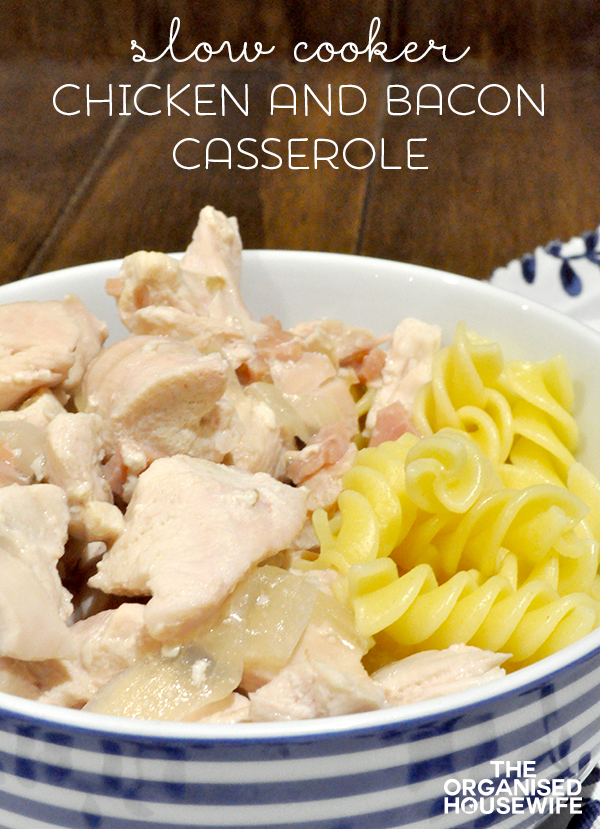 7 THINGS I DO EACH DAY TO KEEP THE HOME CLEAN AND ORGANISED
Subscribe to my weekly newsletter to receive blog updates in our inbox + this FREE eBook sharing some of my top tips that you can adapt in your own home.