This is a guest post by Kayla, from Kayla Marie's Kitchen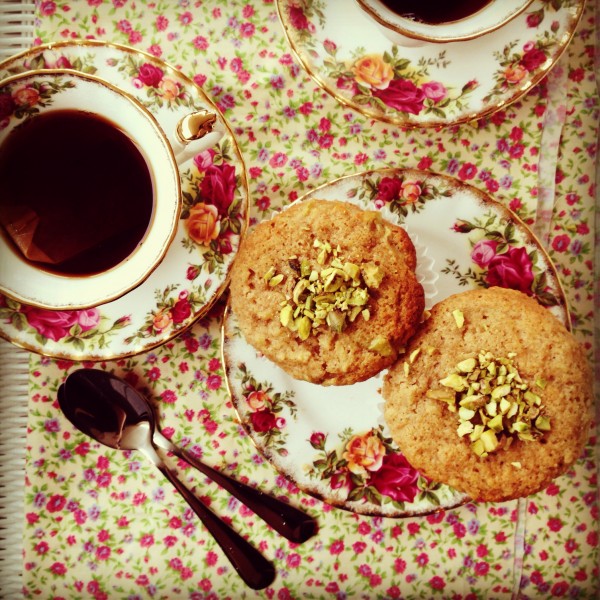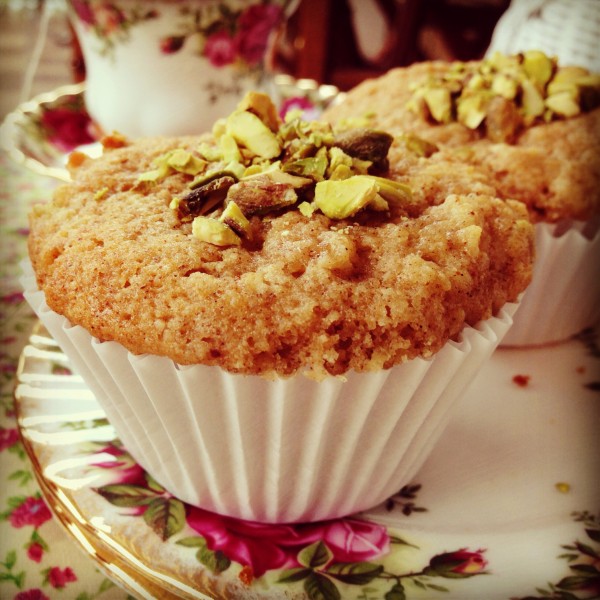 Autumn, by far, is my favourite season.  I adore the crisp fresh autumnal air, especially first thing in the morning.   Dawn really is quite magical this time of year; as day breaks the sky is usually filled with thick clouds of wonderfully grey and gloomy fog that evokes a cozy, comforting, stay in bed kind of mood until it slowly dissipates creating the most gorgeous rays of orange light that beam across the sky.  Most mornings I take full advantage of this love affair and bundle Grace into her pram and head off for a run through the hills of our suburb watching the fog slowly disappear over our city.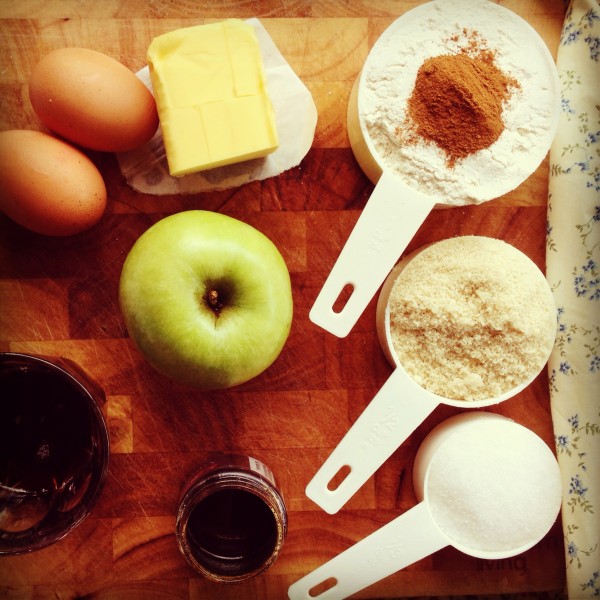 This morning however the clouds of fog that I so adore never left and quickly turned into rain clouds here to spend the day.  Grace and I quickly jogged home just escaping the first rain drops.  As we entered the front door I quickly turned the oven on and my mind turned to thoughts of brown butter and apple, yes I'll bake muffins I thought.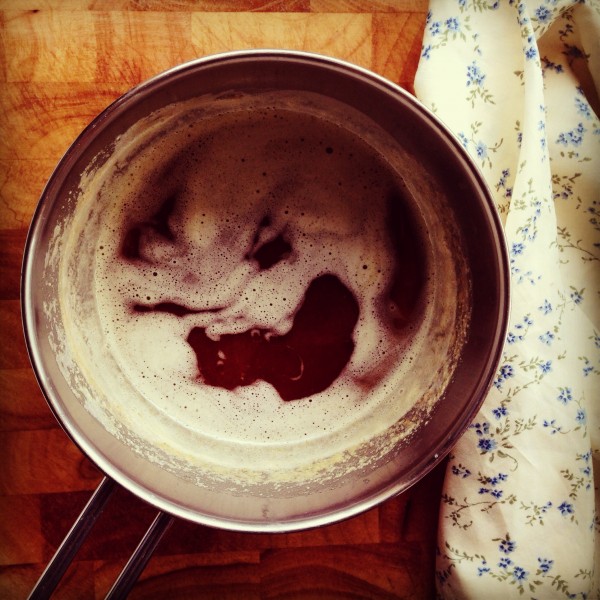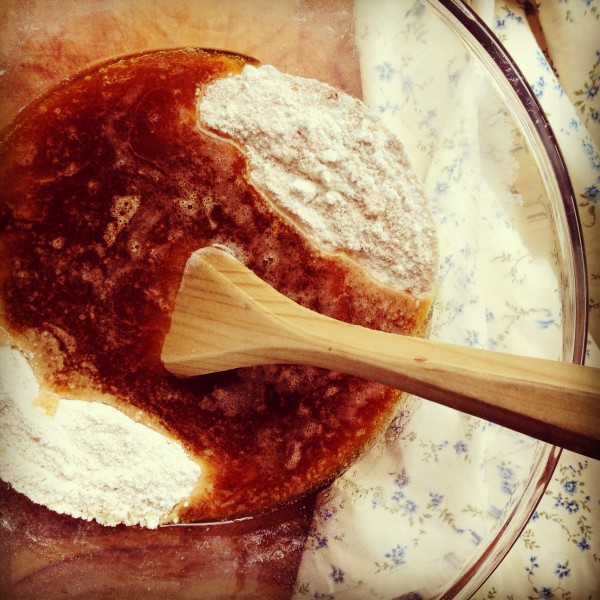 Grace nestled in her highchair happily watching me potter around the kitchen, looking very inquisitively as I retrieved the ingredients we needed from the refrigerator.   Before I got to work on the muffins, I sliced some apple pieces for Miss G who happily munched away, knowing happily a baked treat couldn't be too far away.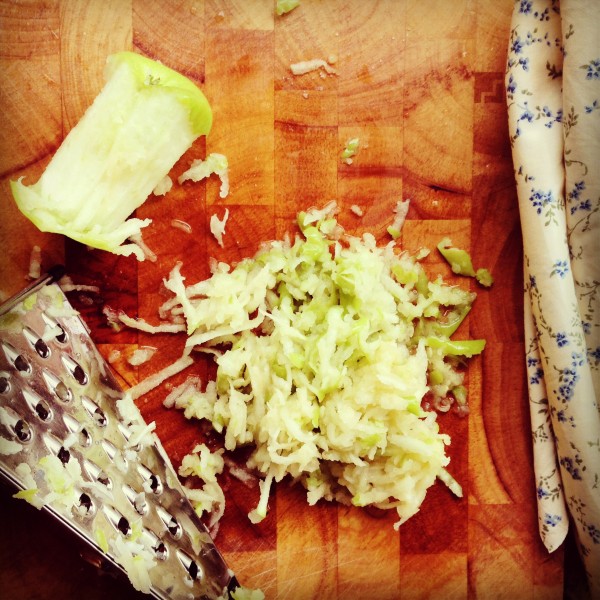 Filled with apple, maple syrup, brown butter and spiked with vanilla, cinnamon, nutmeg, ginger and cardamom these muffins are everything autumn and that's why I absolutely adore them.  For me, they are the epitome of comfort food and exactly what we crave on a cold, drizzly, dark and gloomy day.  This recipe starts with browning butter, a kitchen ritual I reserve exclusively for the cooler months.  As the butter bubbles away on the stove top, foaming, spitting and slowly turning a golden, nutty brown that smells of deliciousness, I know whatever I am adding it to will be divinely delectable.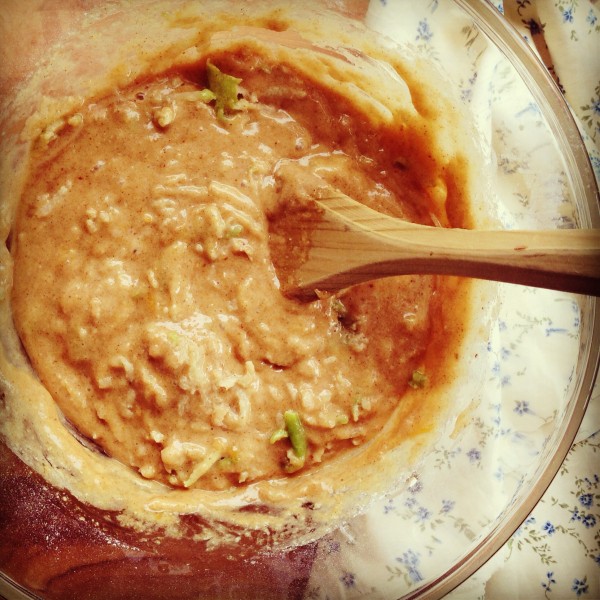 To the browned and slightly cooled butter I added maple syrup, a little sugar, a couple of eggs, a good drizzle of my favourite vanilla bean paste and whisked until combined.  In another bowl I combined all of the dry ingredients; flour, cinnamon, cardamom, ginger, nutmeg, baking powder and almond meal.  I made a well in the centre of the flour mixture and slowly poured in the butter mixture and stirred until all lusciously combined.  To finish I gently folded through the grated apple and ladled spoonfuls into muffin papers.  Off to the oven the muffins went full of promise.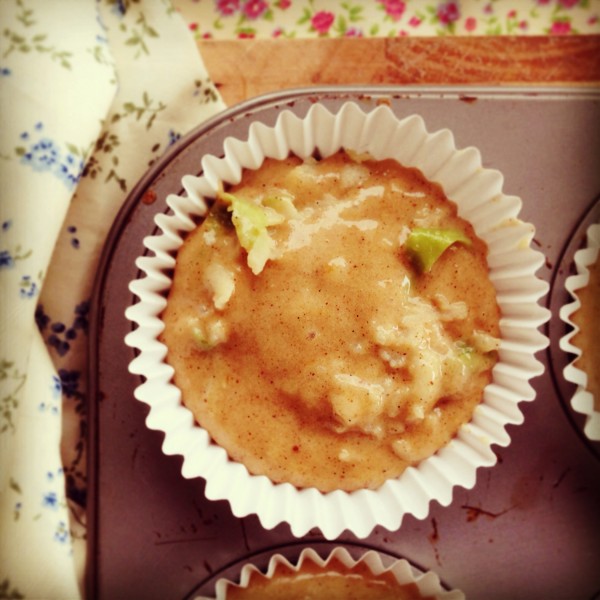 After fifteen minutes, the fragrance of brown butter, cinnamon and baked apple were escaping the oven and slowly filling the house, exciting all of our appetites.  I retrieved the wonderfully golden muffins from the oven and perched them proudly upon the bench whilst I brewed some tea, to go alongside our morning tea.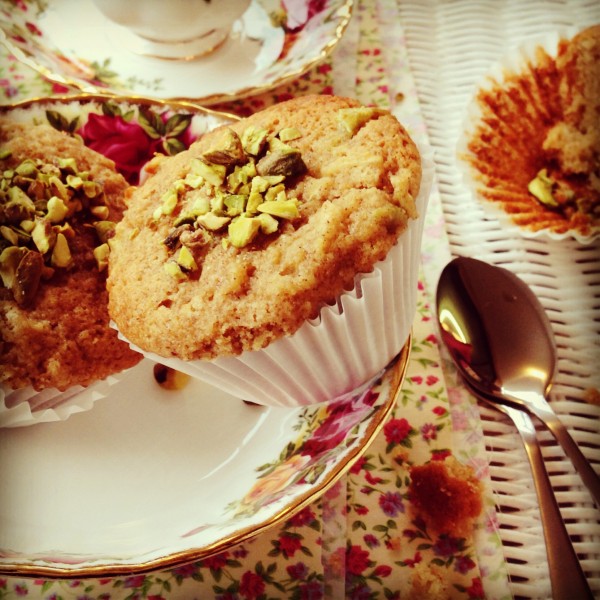 Grace and I happily sat on the lounge room floor nibbling and thoroughly enjoying our brown butter, apple and cinnamon muffins ever so thankful for the rain clouds that were definitely here to stay.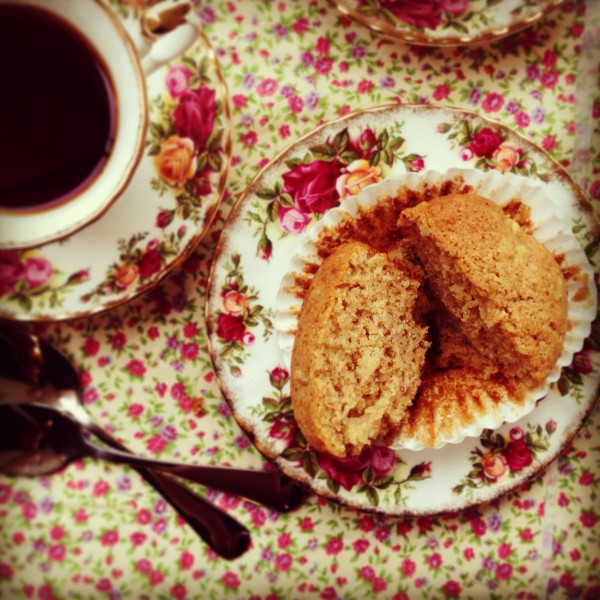 Print
Brown butter apple & cinnamon muffins
1 cup

self raising flour

1/2 cup

almond meal

1/2 tsp

baking powder

1/4 tsp

salt

1 tsp

cinnamon

½ tsp

ginger, ground

½ tsp

nutmeg, ground

½ tsp

cardamom, ground

140

gm unsalted butter, browned

1/3 cup

caster sugar

1/3 cup

maple syrup

1 tsp

vanilla bean paste

2

eggs

1

large apple, grated
Instructions
Preheat oven to 180°C.
Place the butter in a small saucepan and cook over medium heat until the milk solids start to turn brown on the bottom of the pan and smells nutty. Remove from heat and allow to cool slightly.
In a large bowl, whisk together the flour, almond meal, baking powder, salt, cinnamon, ginger, nutmeg and cardamom. In a separate bowl, whisk together the sugar, maple syrup, eggs and vanilla bean. Add the cooled brown butter and stir until combined. Add the wet ingredients to the dry and whisk until combined. Fold in the apple.
Spoon the batter into lined muffin cases and bake for 15 minutes or until golden and cooked.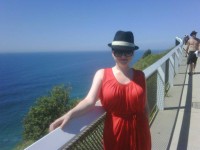 About Kayla Marie's Kitchen
Kayla Marie's Kitchen is a blog devoted to home cooking, the love of fresh seasonal produce and celebrating life with family and friends.  I am a newlywed living in Brisbane, Australia and this blog is my blank canvas to share with you the delightful creations that come from my heart, home and kitchen.
Find our guest: Blog | Facebook | Twitter | Instagram

This post was written by a guest contributor. If you are interested in 'being my guest' please visit Be my Guest page for more details.