These Blueberry Muffins are super simple to make, have a delicious crunchy topping and are so very tasty. They absolutely burst with flavour from the fresh blueberries and are packed full of antioxidants. Great to have on the go for breakfast, pack in kids lunchboxes or a snack with a cuppa. And they are freezer friendly too!!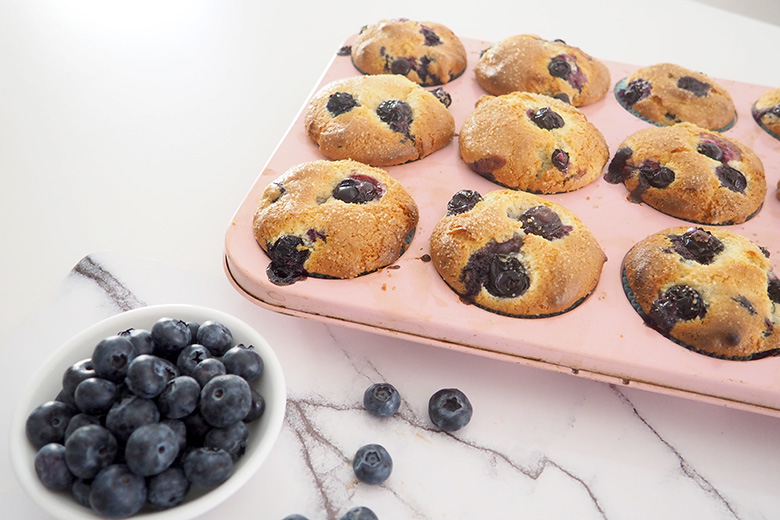 This Blueberry Muffin batter recipe is really versatile, you could add any berries to it – raspberries, strawberries, blackberries… even banana, apple or peaches if you wanted to!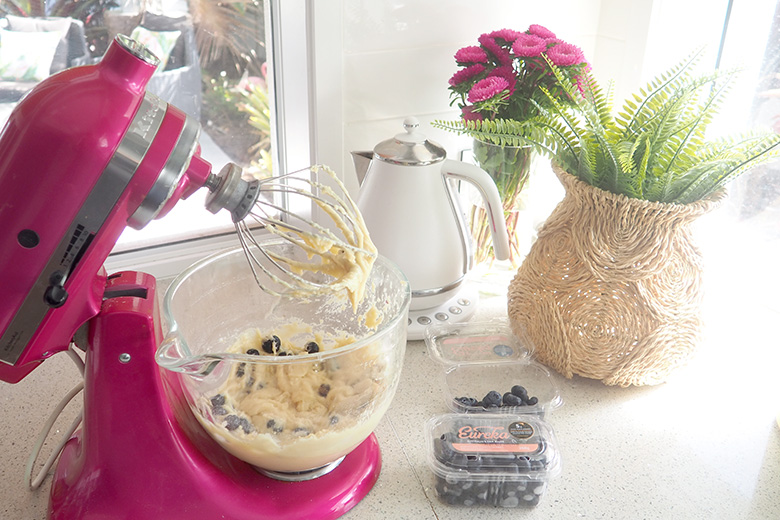 So easy that my youngest got into the kitchen and helped me.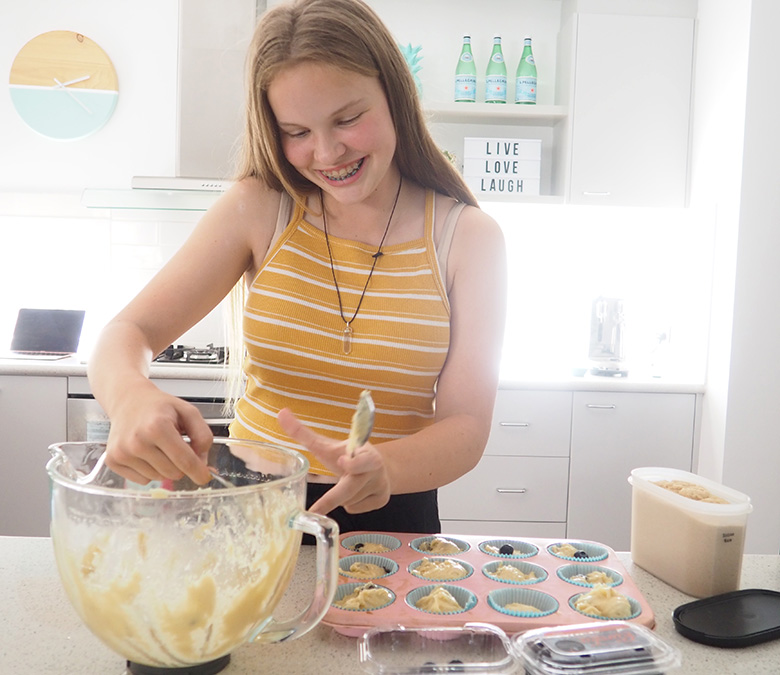 I add a few extra blueberries. The result will be deliciously soft muffins with pops of fruity flavour throughout.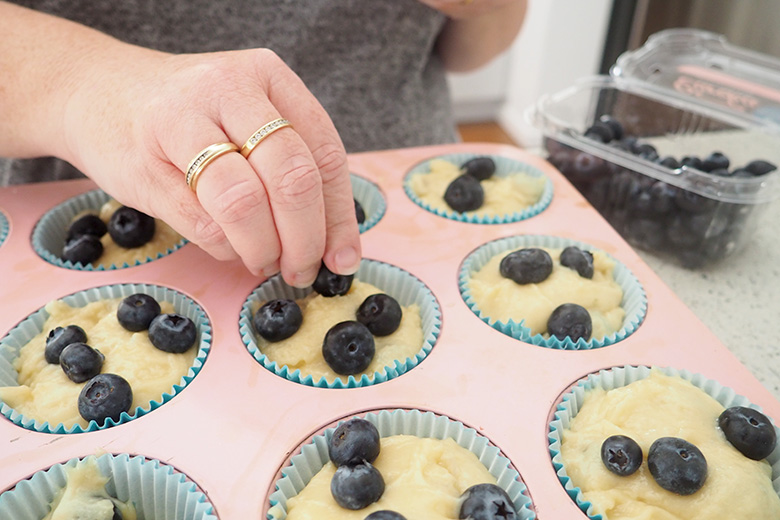 Fresh Australian Blueberries are a quick and convenient snack option, providing a way to be healthy every day. Blueberries are low in calories, high in nutrients and really good for you. My favourite thing about blueberries is that they are so super versatile – blend them in a smoothie, bake them into a pie, make your own jam or even add them to your salad for a pop of sweetness!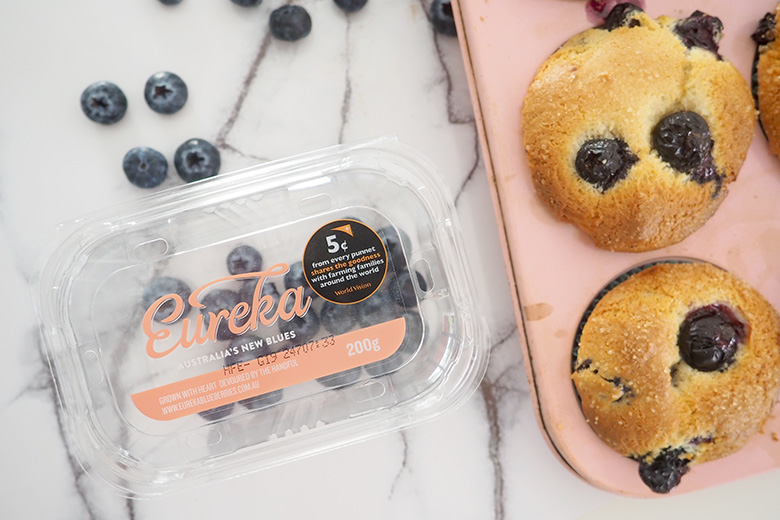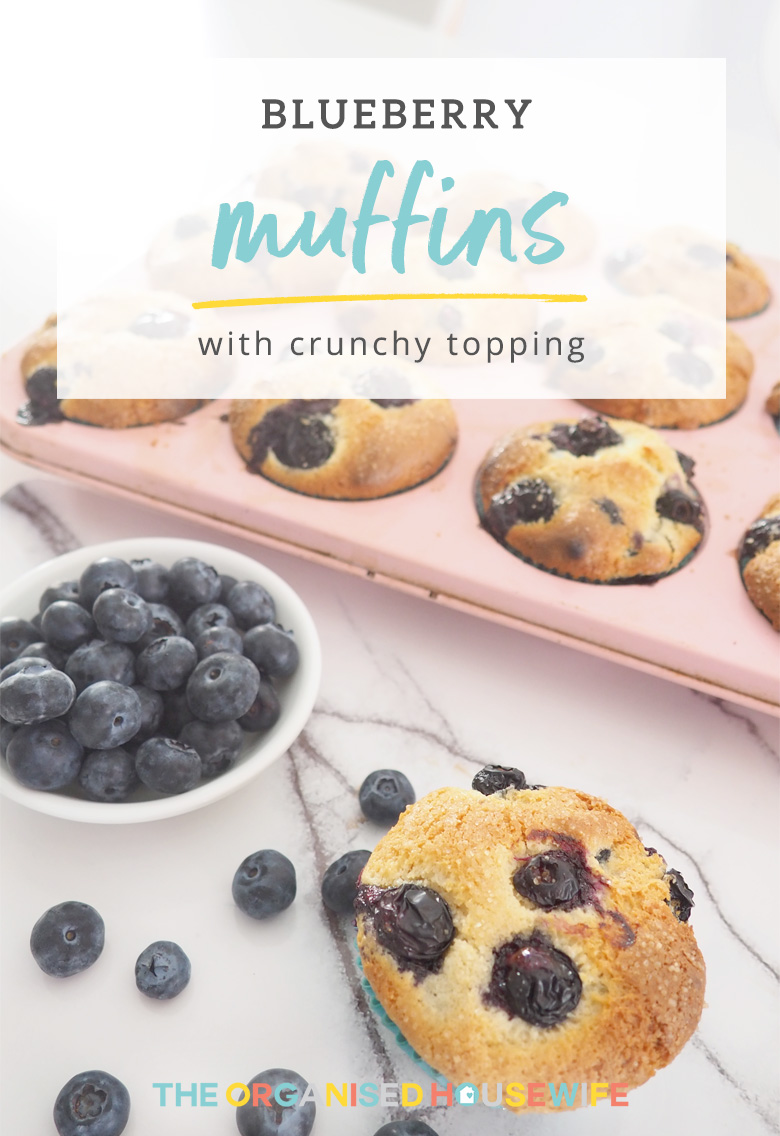 December 8, 2020

October 28, 2020

September 16, 2020