Being that it is Anzac Day this weekend I wanted to put together a collection of various Anzac Biscuit recipes, plus I found some delicious slice variations, which I hope you will enjoy. I've also included a list of Thermomix Anzac recipes below too.
About the Anzac Biscuit
From Australian War Memorial website: The army biscuit, also known as an Anzac wafer or Anzac tile, is essentially a long shelf-life, hard tack biscuit, eaten as a substitute for bread. Unlike bread, though, the biscuits are very, very hard. Some soldiers preferred to grind them up and eat as porridge. Father John Fahey, a Catholic padre serving on Gallipoli, was unimpressed with army biscuits. He wrote, "the man who invented the army biscuit was an unmitigated rascal. As an eatable there is little to choose between it and a seasoned jarrah board."
The popular Anzac biscuit is a traditional, eggless sweet biscuit. Ingredients include rolled oats, sugar, plain flour, coconut, butter, golden syrup or treacle, bi-carbonate of soda and boiling water.
Anzac Biscuit Recipes
ANZAC BISCUITS – a traditional recipe from Donna Hay.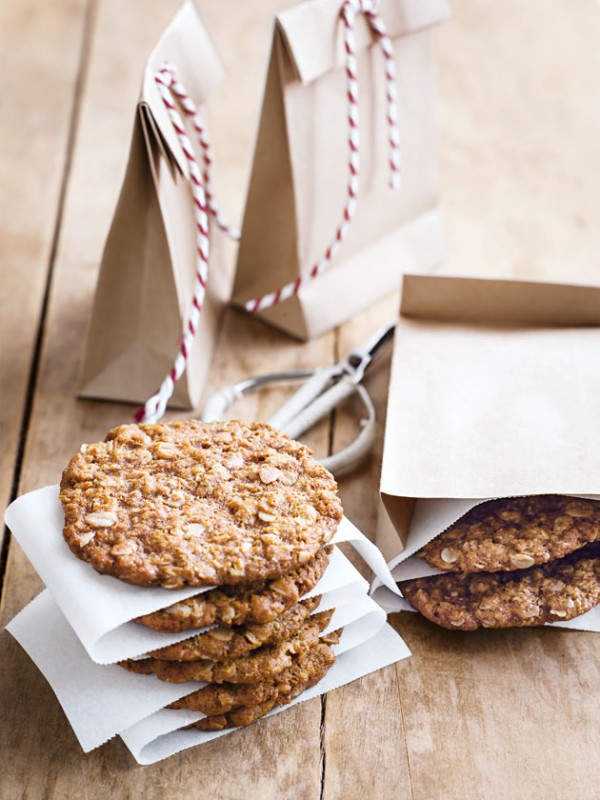 HEALTHY ANZACS – A healthy alternative to the traditional Anzac Biscuit with Medjool dates and coconut oil. View recipe at Wholefood Simply.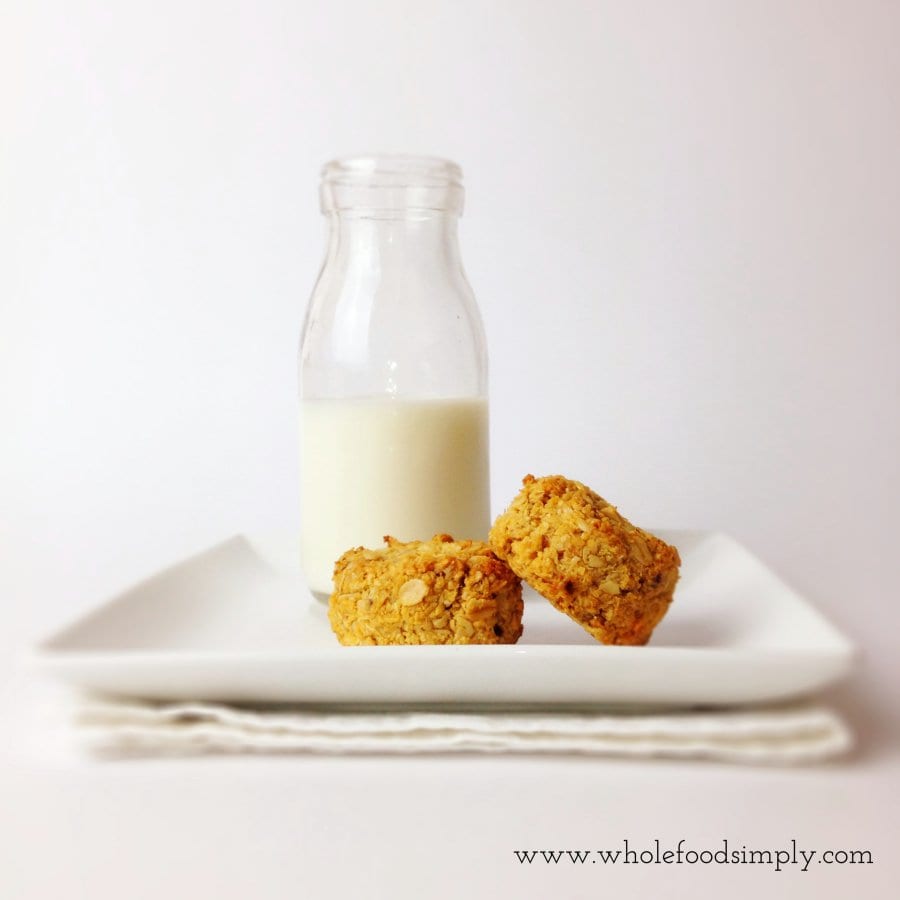 NAN'S ANZAC BISCUITS – This is my Nan's ANZAC biscuit recipe that she passed dow to me. They are soft, delicious and "old-school"! View my recipe here.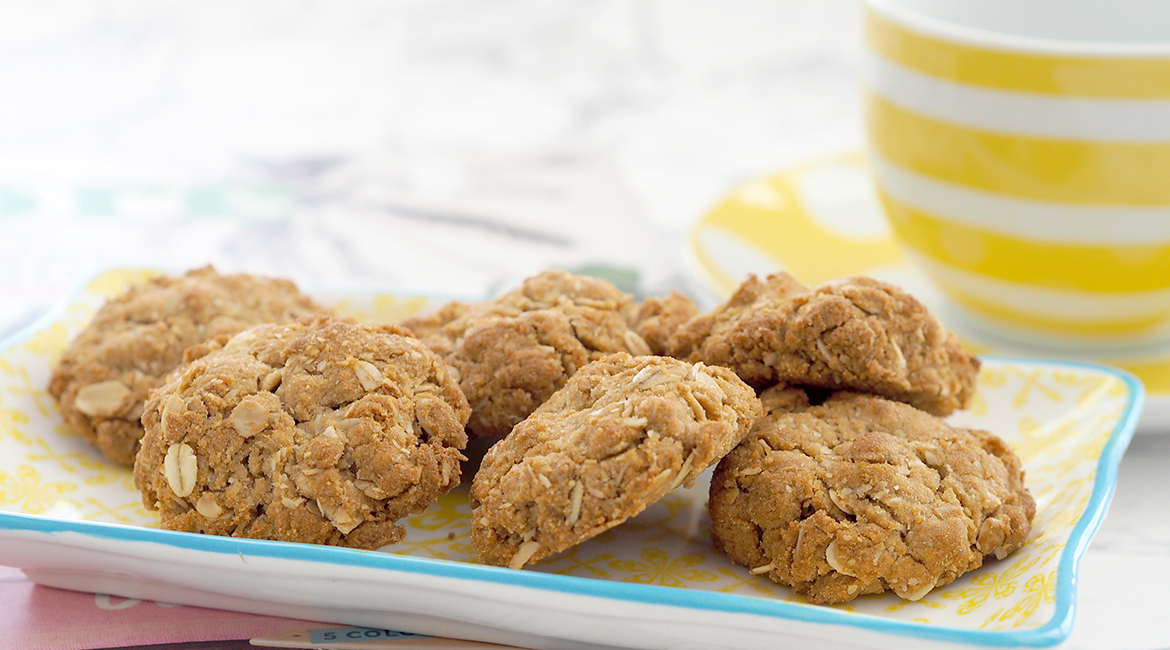 ANZAC BISCUITS – Anzac biscuits were originally baked to send to our soldiers in World War One. They had to pack well and keep during the long voyage to the front line so were made without eggs and butter. They were packed in tins or billy tins to keep them airtight. Anzac biscuits are still a popular biscuit, made with rolled oats and golden syrup. We enjoy them throughout the year. Our version does include some butter. View recipe at Spoonful of Sugar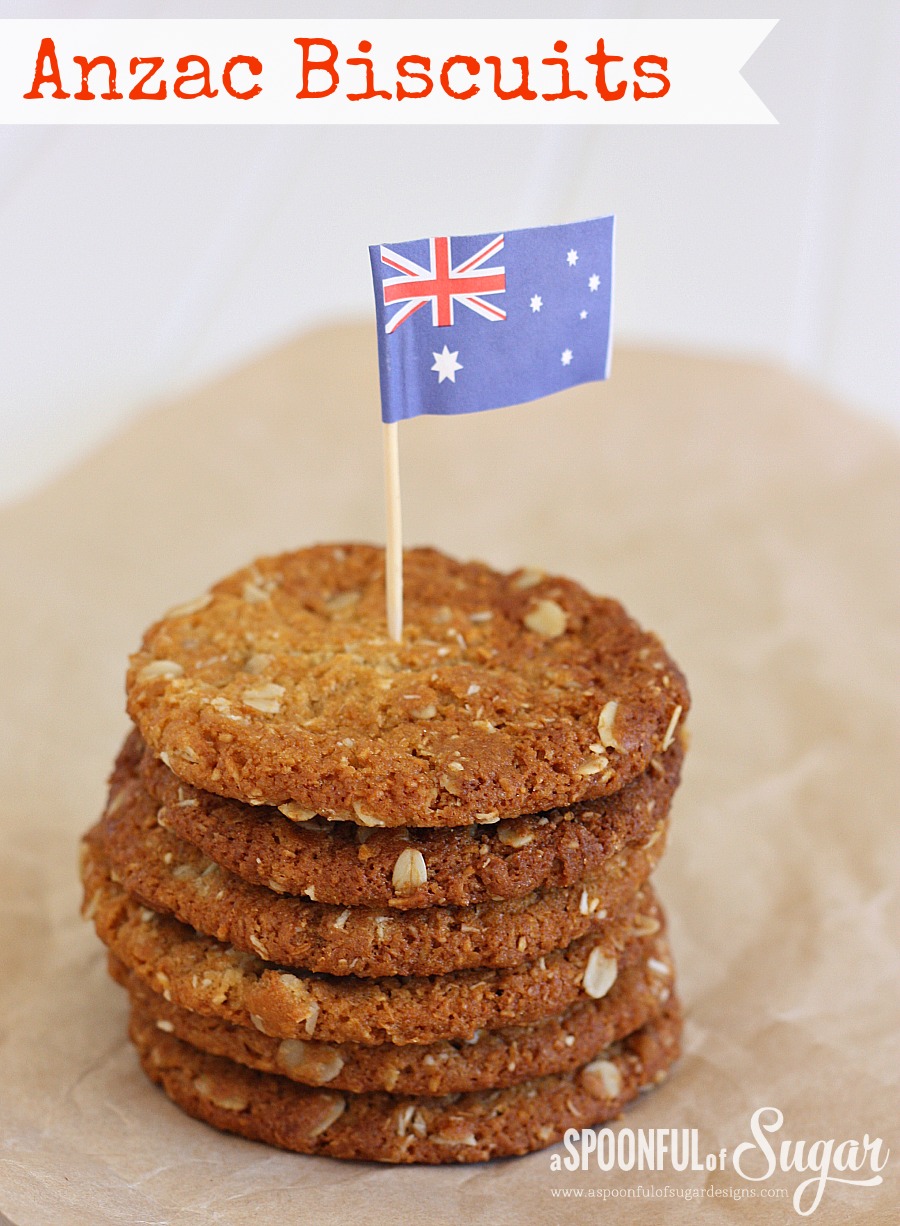 CLASSIC ANZAC BISCUITS – Another traditional classic Anzac Biscuit. View recipe at Bake Play Smile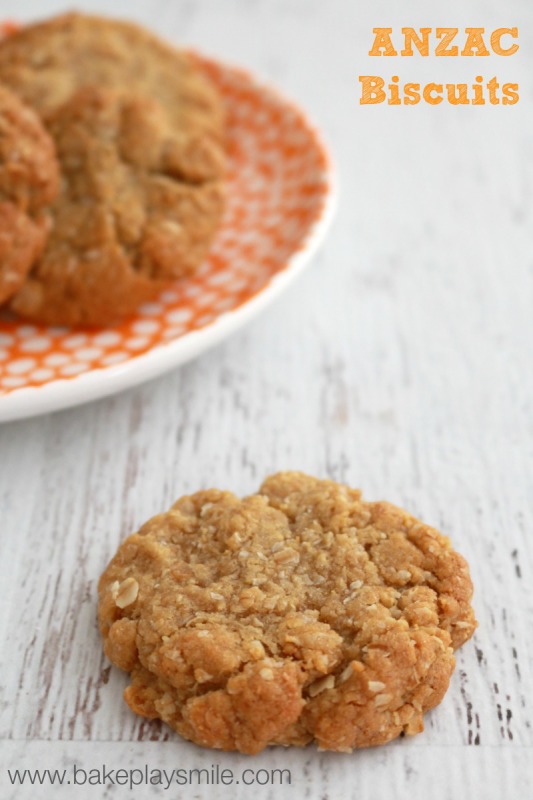 GLUTEN FREE ANZAC BISCUITS – The perfect cookie for gluten free diets that will satisfy that sweet cookie craving, it's hard to stop at one. The almonds are packed with protein and add a lovely sweetness, and I've added macadamia nut oil which gives a delicious buttery flavour to the whole biscuit and marries perfectly with honey and coconut. View recipe at Healthy Chef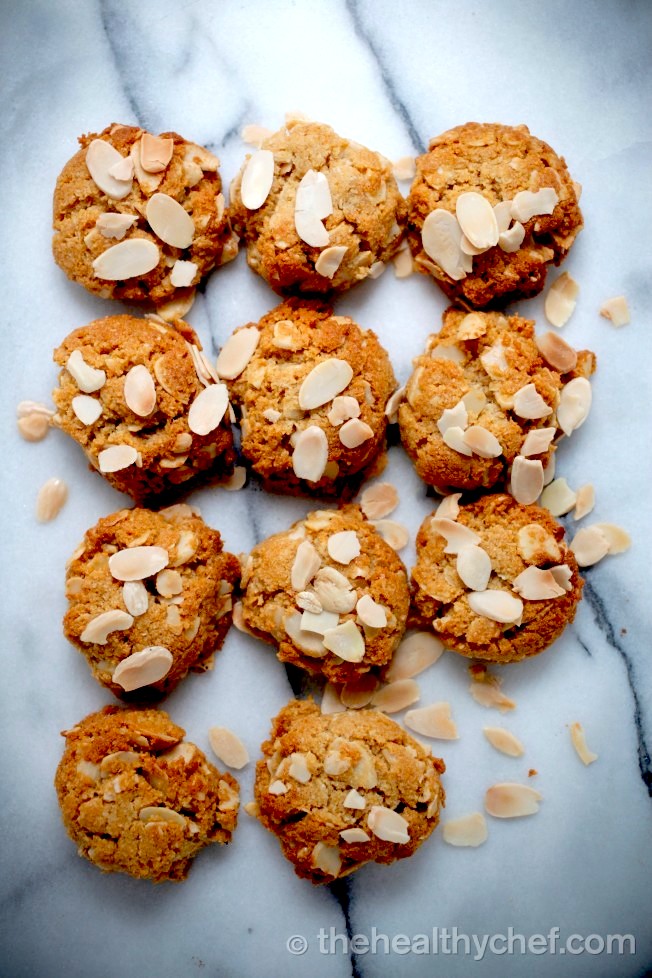 REALLY HEALTHY ANZAC BICCIES – A super-healthy version of everyone's favourite Australian biscuit. View recipe at Natural New Age Mum.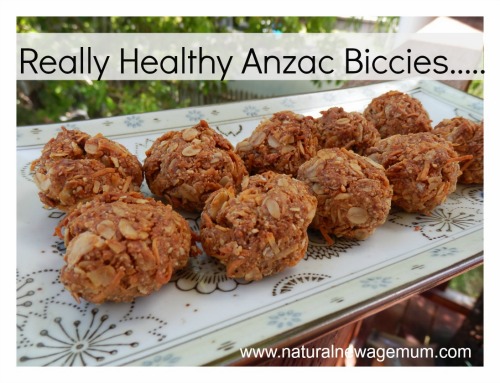 VEGAN ANZAC BISCUITS – The coconut oil makes the biscuits crispy on the outside but they're still soft in the middle. While desiccated coconut is more traditional, I prefer the texture that the shredded coconut lends to the biscuit View recipe With a Fork and a thermomix version from Quirky Cooking.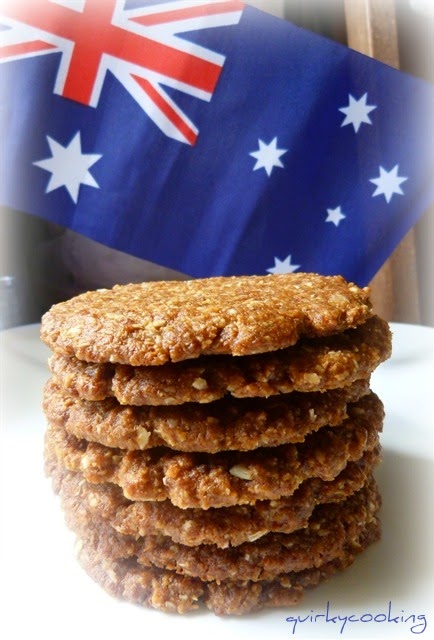 Anzac Slice Recipes
ANZAC SLICE – Anzac Slice, perfect for lunch boxes, and super perfect if you just don't have the time to roll and flatten individual biscuit balls! – View recipe at Childhood 101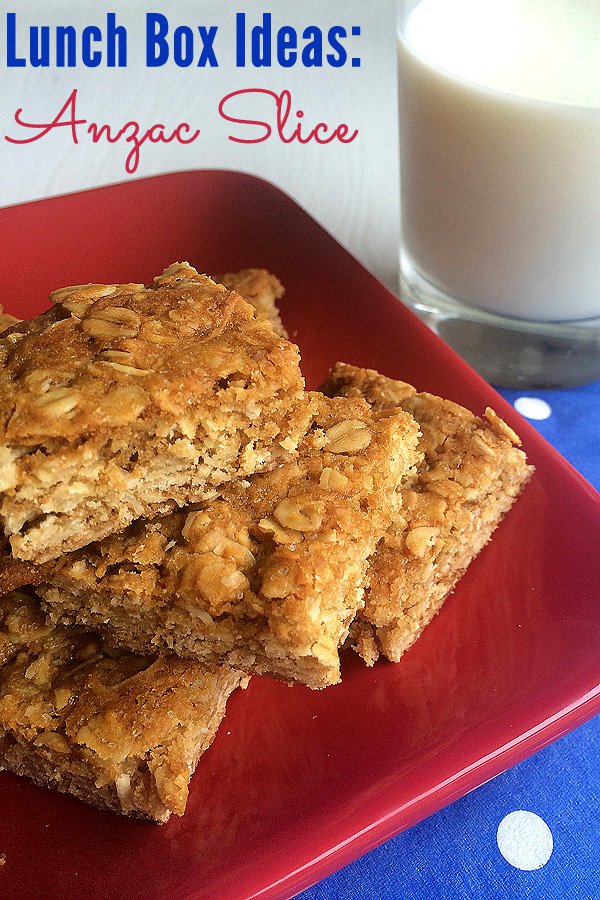 ANZAC SLICE – This recipe is a little different to the Anzac Biscuit recipe I use to ensure there is enough delicious mixture to fill the slice tin, but it still creates a chewy and delicious 'biscuit' slice. View recipe at Create Bake Make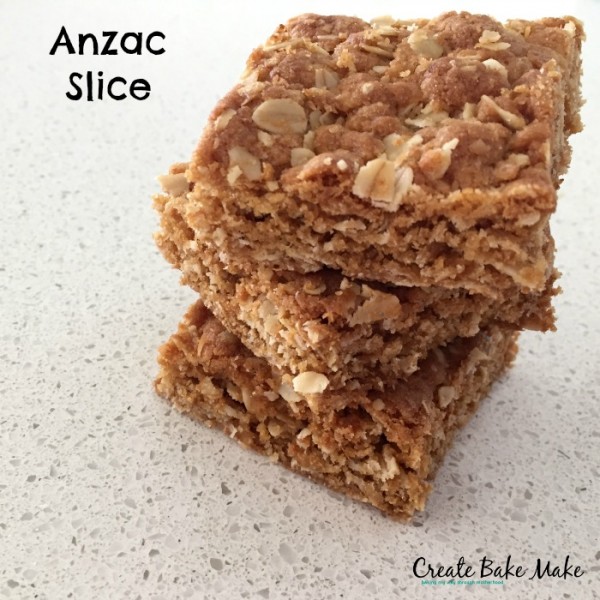 ANZAC CARAMEL SLICE – A traditional Anzac slice with a delicious added flavour of caramel. View recipe at Donna Hay.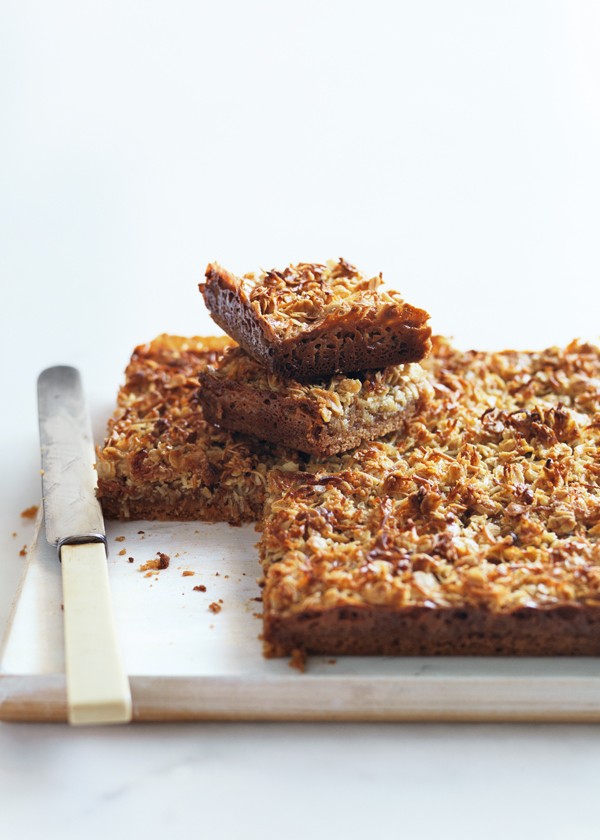 ANZAC SLICE – A classic Anzac Slice. View recipe at Bake Play Smile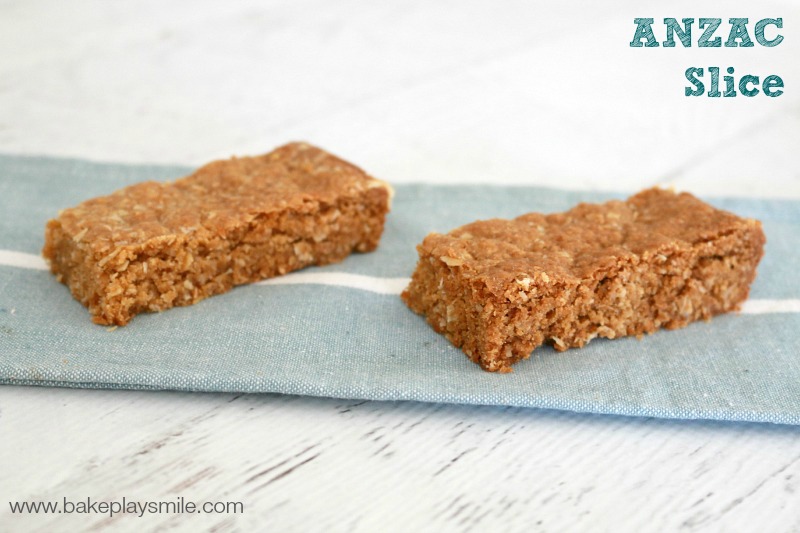 ANZAC BAR SLICE – A nice and firm slice without being too crunchy. Image found via Paging Fun Mums, original recipe from Taste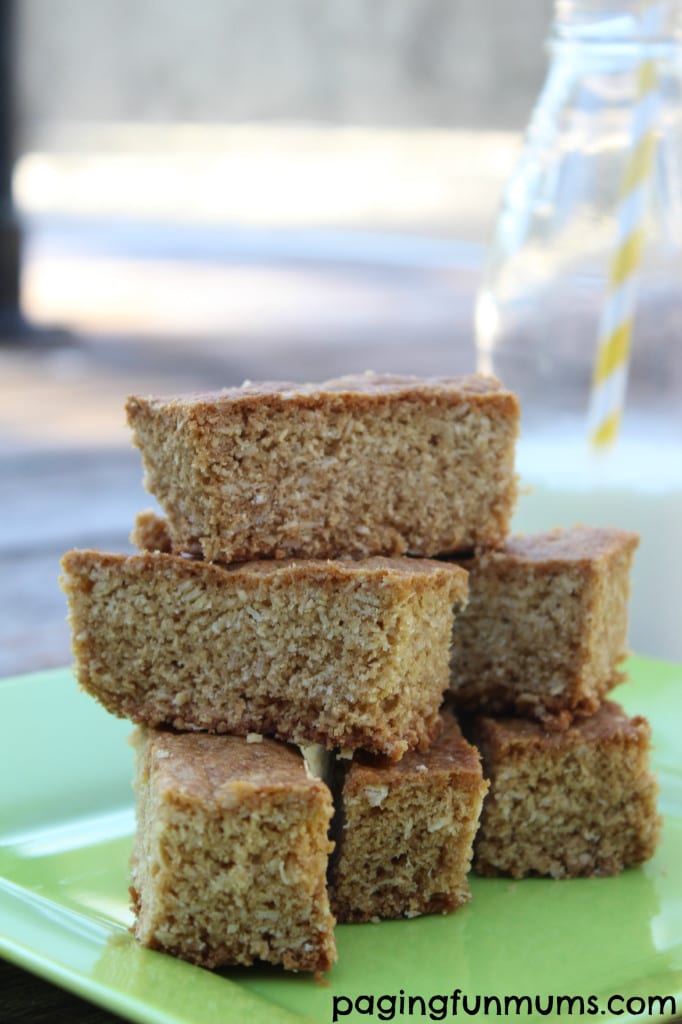 CHOCOLATE CHIP ANZAC SLICE – This is an Anzac slice recipe with choc-chips. View recipe at Fat Mum Slim.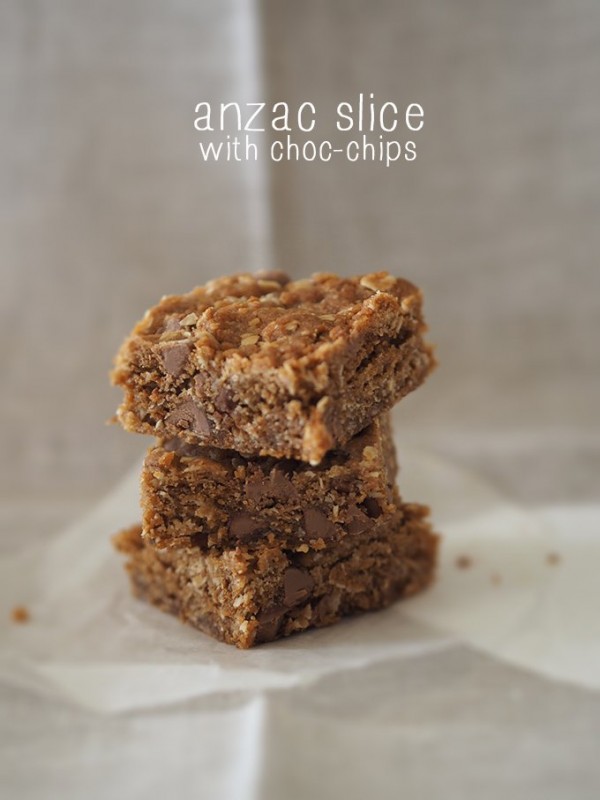 Anzac Cakes and More Recipes
ANZAC SCONES – These scones are a little dense, which is due to adding ANZAC biscuit flavours through them. Which basically are ANZAC biscuit ingredients. That's what makes these babies taste like ANZAC biscuit scones. View recipe at Bellyrumbles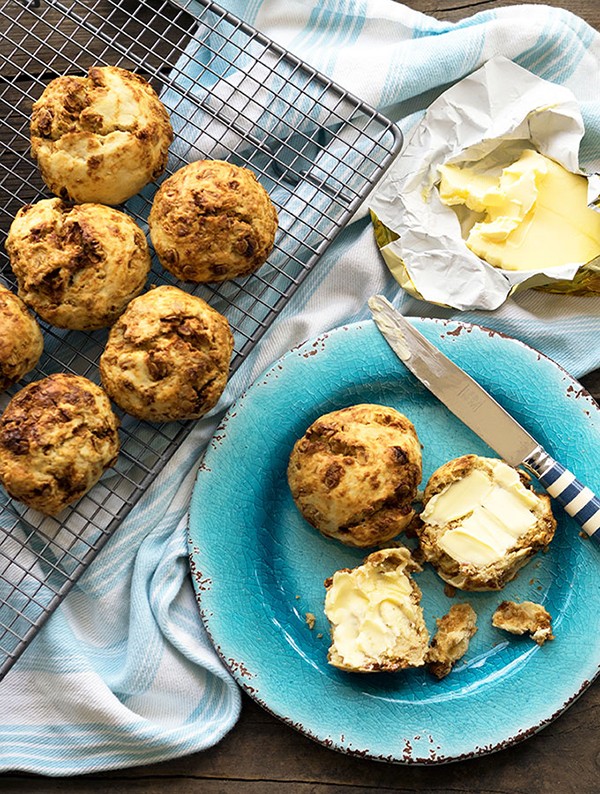 ANZAC BANOFFEE PIE – This impressive looking and great tasting Banoffee Pie is made with a yummy Anzac biscuit base, gooey caramel filling and topped with cream and fresh banana. View recipe at Coles.

ANZAC BISCUIT GRANOLA – All of the goodness of oatmeal and the crunch and flavour of the classic Anzac biscuit with a slight twist-it's in granola form! Perfect for breakfast or as a snack, the coconut, golden syrup and macadamias make this one of the most delicious granolas ever. View recipe at Not Quite Nigella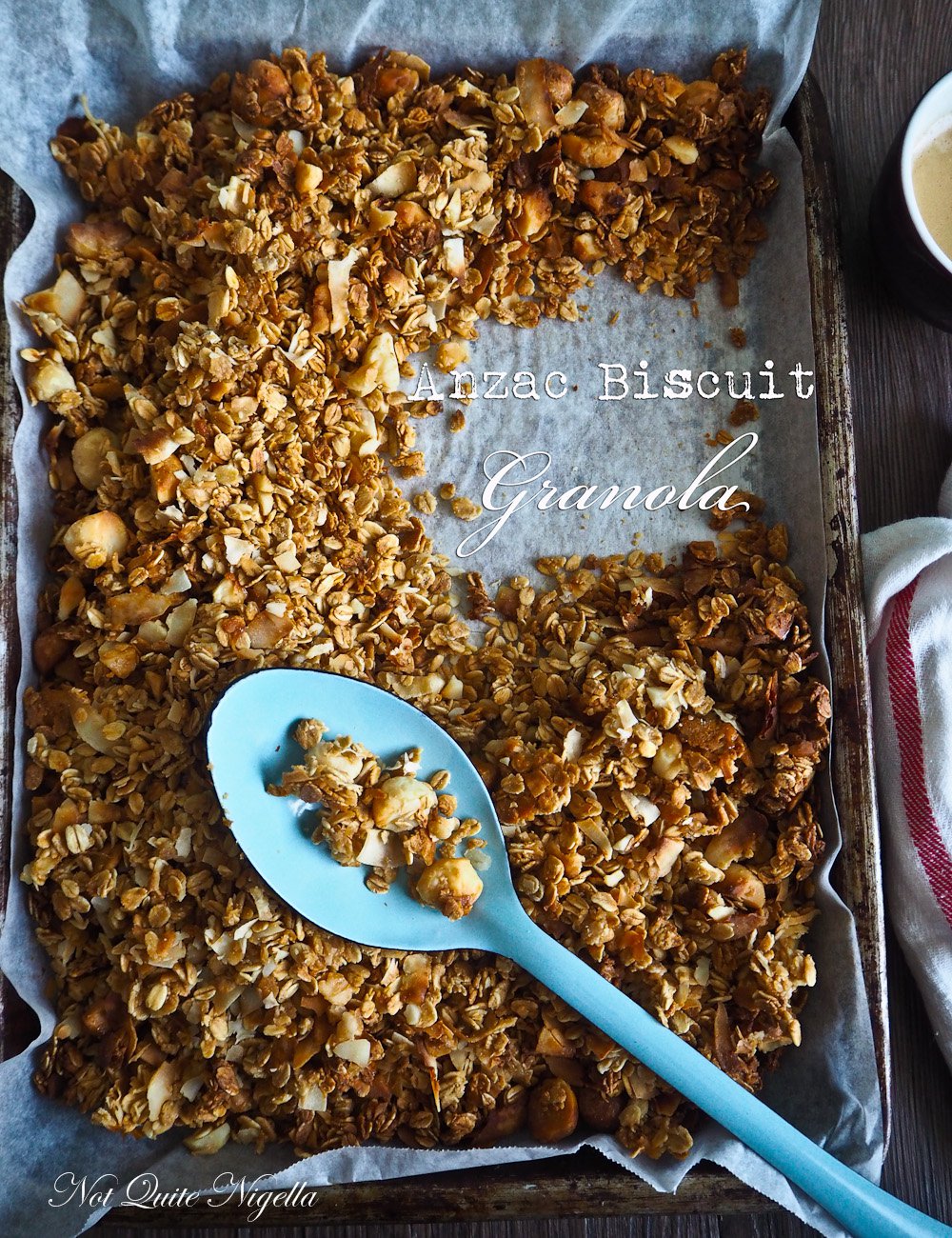 Thermomix Anzac Biscuit Recipes
I make our Anzac biscuits in the thermomix now, using the recipe from the Thermomix Everyday Cookbook, it's so fast and trouble-free with no waiting and stirring over the stove top. I've found a few more Anzac recipes that you can make in the thermomix.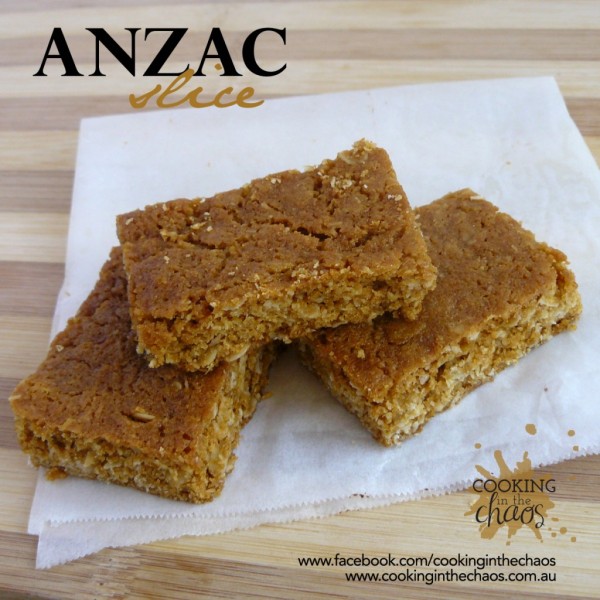 ---
Does your family have a favourite Anzac recipe?
---