I reached out to our online community and from their responses have put together a list of delicious footy finals snack ideas to entertain your fellow footy fiends, so you can enjoy both the food and the game! These snacks are also perfect for other occasions, from Cricket season and Melbourne Cup to just entertaining friends.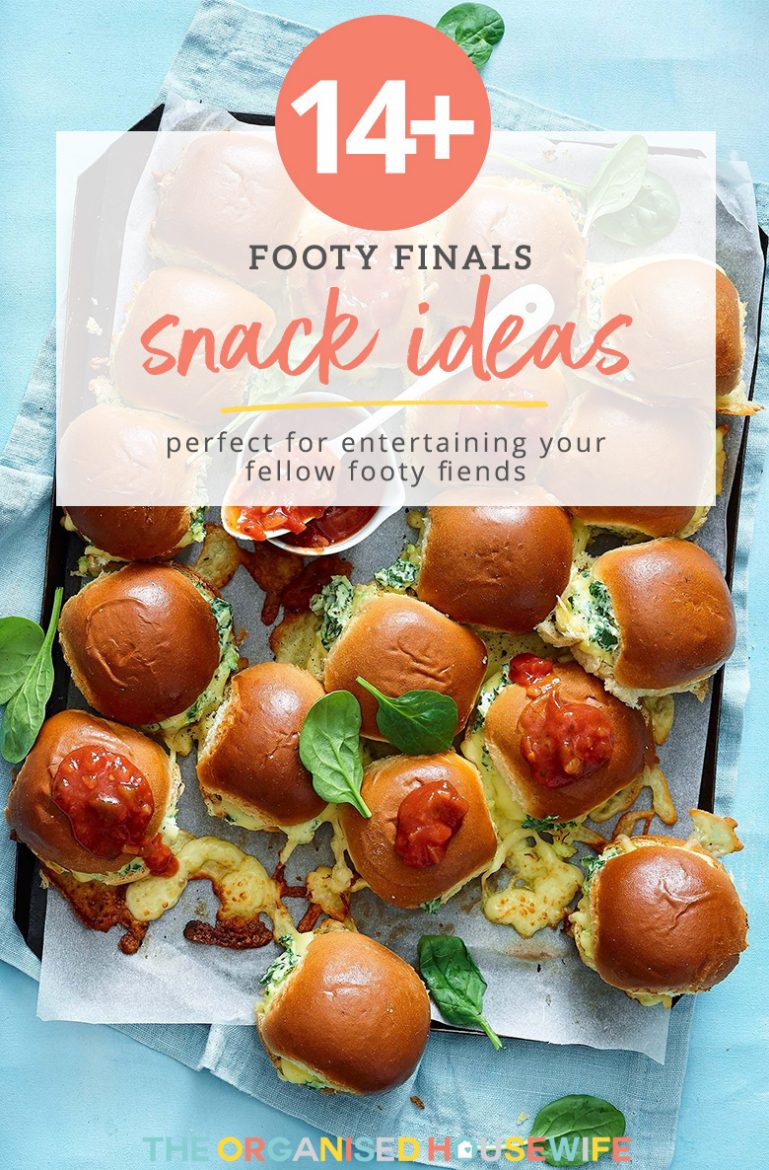 Nachos – Nachos are quick, easy and are so delicious. You can have a variety of toppings – sour cream, cheese, pico de gallo, onions or jalapenos. Thanks Kristy C. for the suggestion!
  Find Skillet Nachos recipe here.

Hotdogs –  Stick with a classic hotdog or spice up your usual with these Mexican Hot dogs, complete with crispy bacon and avocado. How yummy!
  Find Mexican Hot Dogs recipe here.

Cheese Platter –Platters are a fantastic way to feed the tribe at our backyard celebrations. Cheese is the star of the show for my platters I start by placing the cheese on my board, then work my way around with meats, dips, fruit, nuts and choc pieces.
  See my tips on how to make a great cheese platter here

Mini Pies– purchase mini pies from the supermarket or surprise your guests with homemade pies! You could use any kind of meat – chicken, mince, lamb or even make vegetable pies.
  Find Mini Beef Pies recipe here.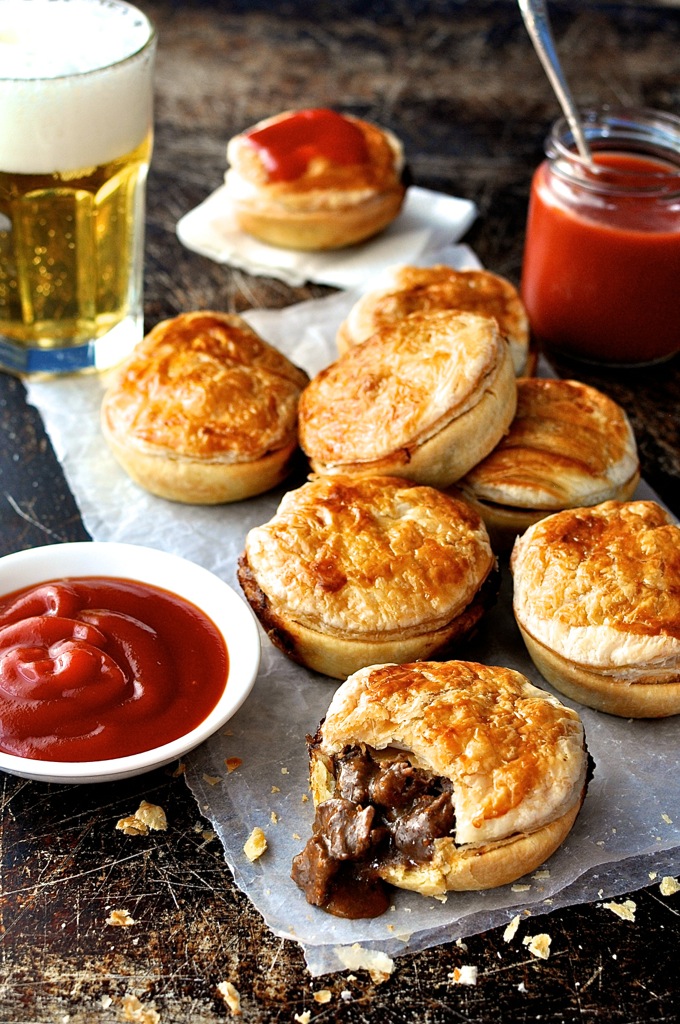 Pulled Meat of choice on Mini Bread Rolls with Coleslaw – slow-cooked meat on a bread roll… oooh yum. These are juicy, tender, delicious and are sure to impress the crowd. Thanks Leanne P. for the suggestion!
  Find Pulled Pork Sandwiches with Coleslaw recipe here.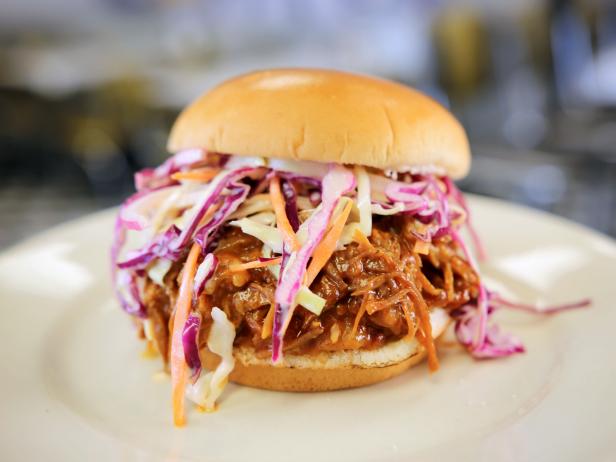 Sausage Rolls– Sausage rolls are great to have on hand for entertaining guests. You can pre-cook them and freeze them, then just chuck them into the oven to warm them back up!
  Find my homemade sausage rolls recipe here.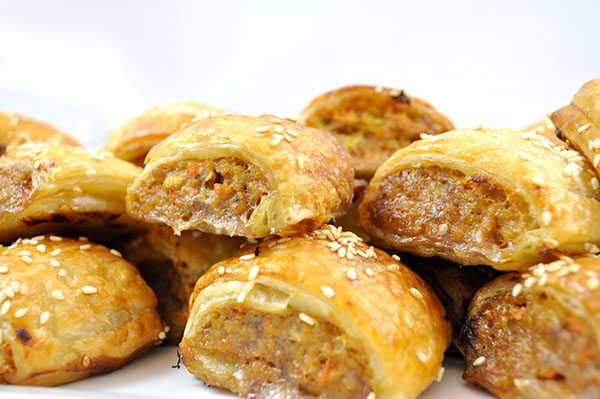 Puff Dogs – Erin K suggests Puff dogs – they aren't just for kids! These pigs ina blanket are jam-packed with cheese and served with parmesan ranch butter.
  Find Pigs In A Blanket Recipe here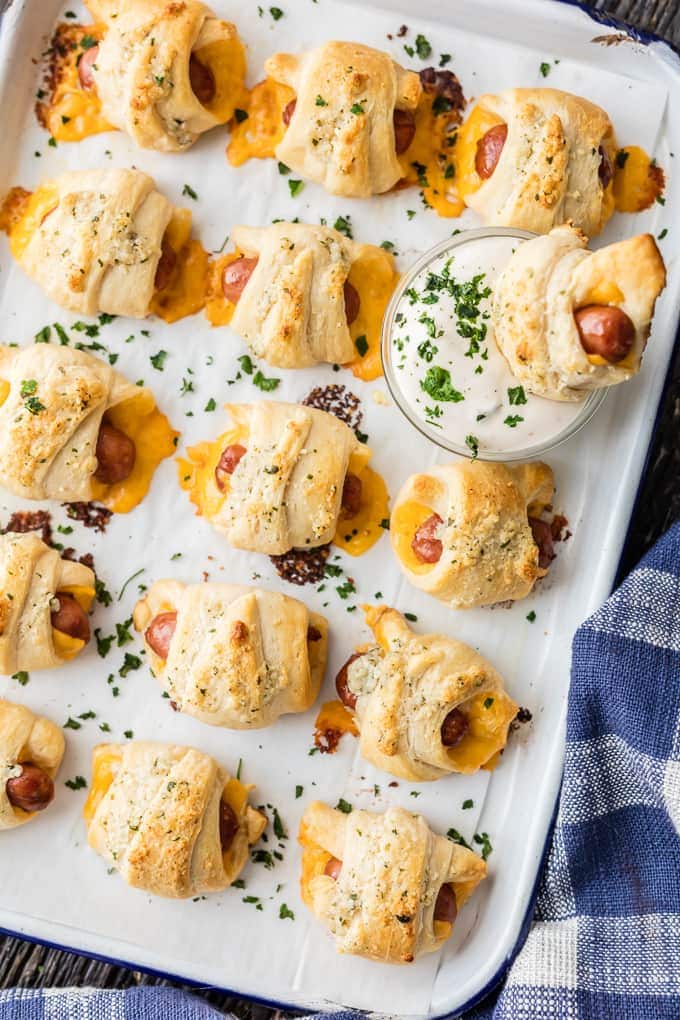 Cob Loaf–This Cheese and Bacon Cob Loaf Dips is always a crowd pleaser when I make it. What I like most about this recipe is the dip is hot which melts the cheese!!  Plus it can feed a hungry crowd well by adding an extra french bread stick.
  Find my Cheese and Bacon cob loaf recipe here.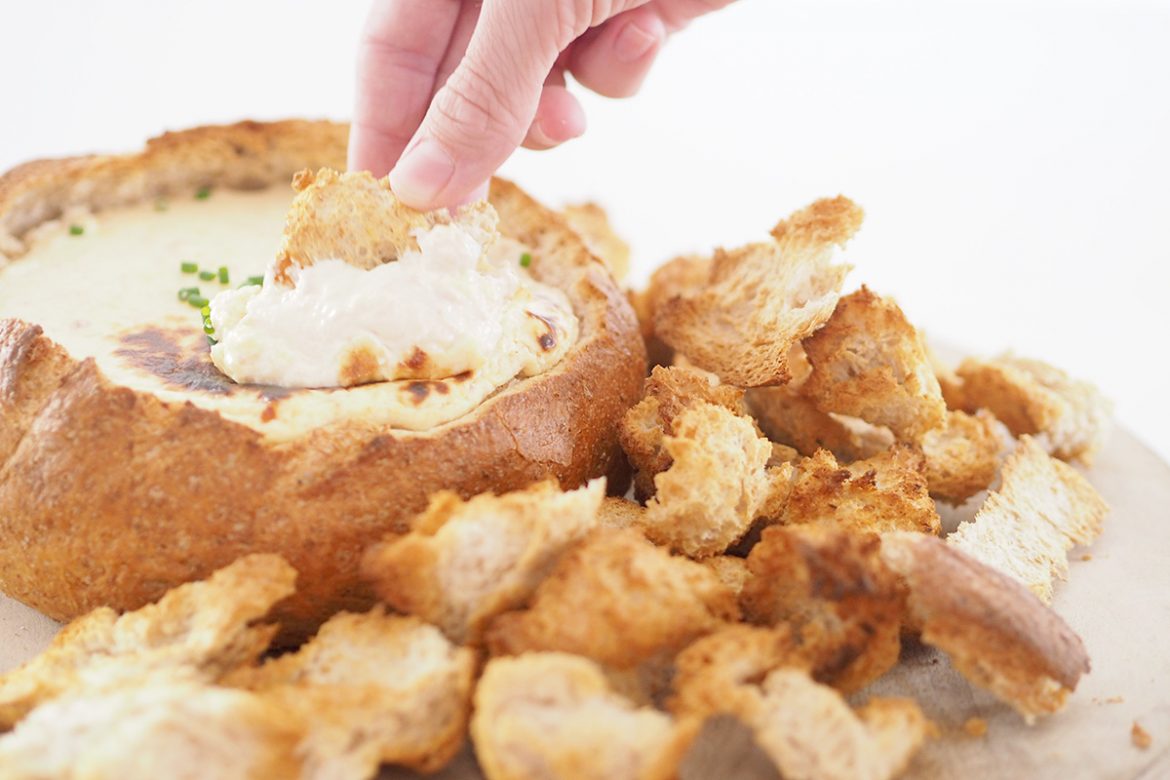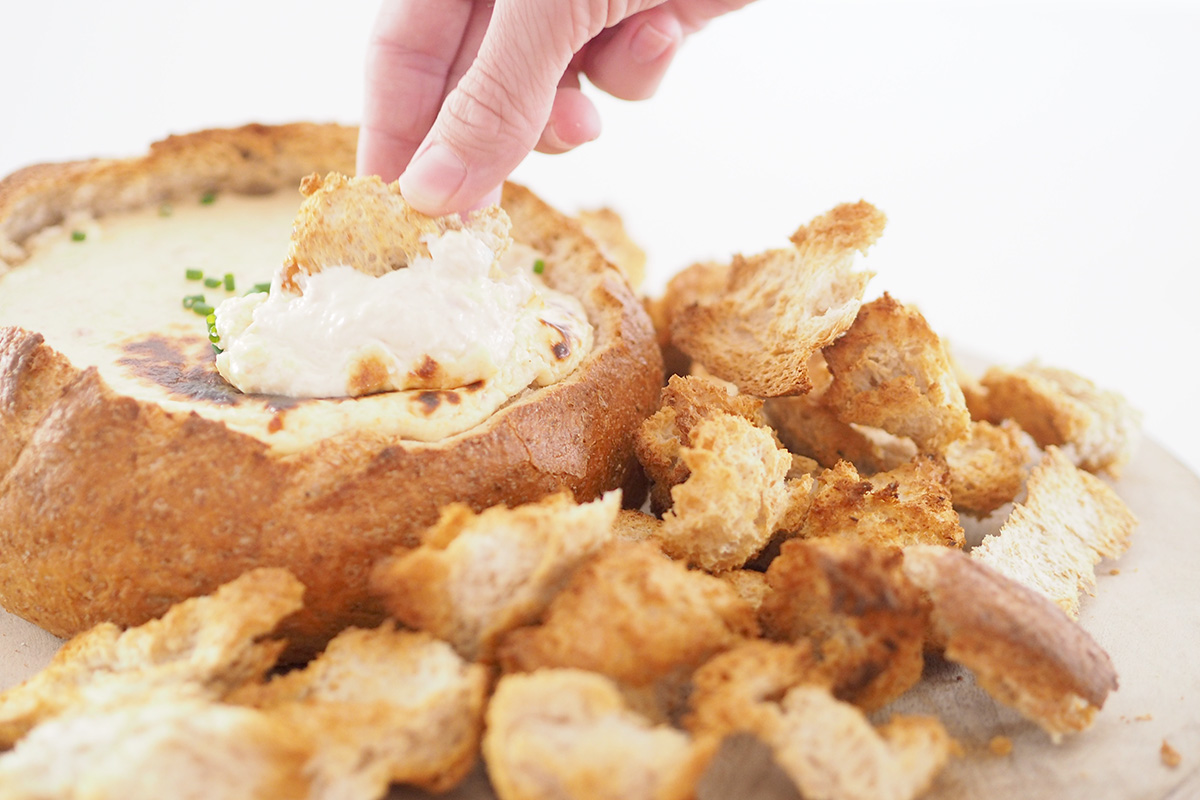 Loaded Fries – Swap regular potatoes for sweet potato and create these delicious sweet potato fries. They look so good that you'll hardly know they're packed full of veggies! Add some beans or meat of your choice to bulk up this meal from appetisers to a mains.
  Find Sweet Potato Loaded Fries recipe here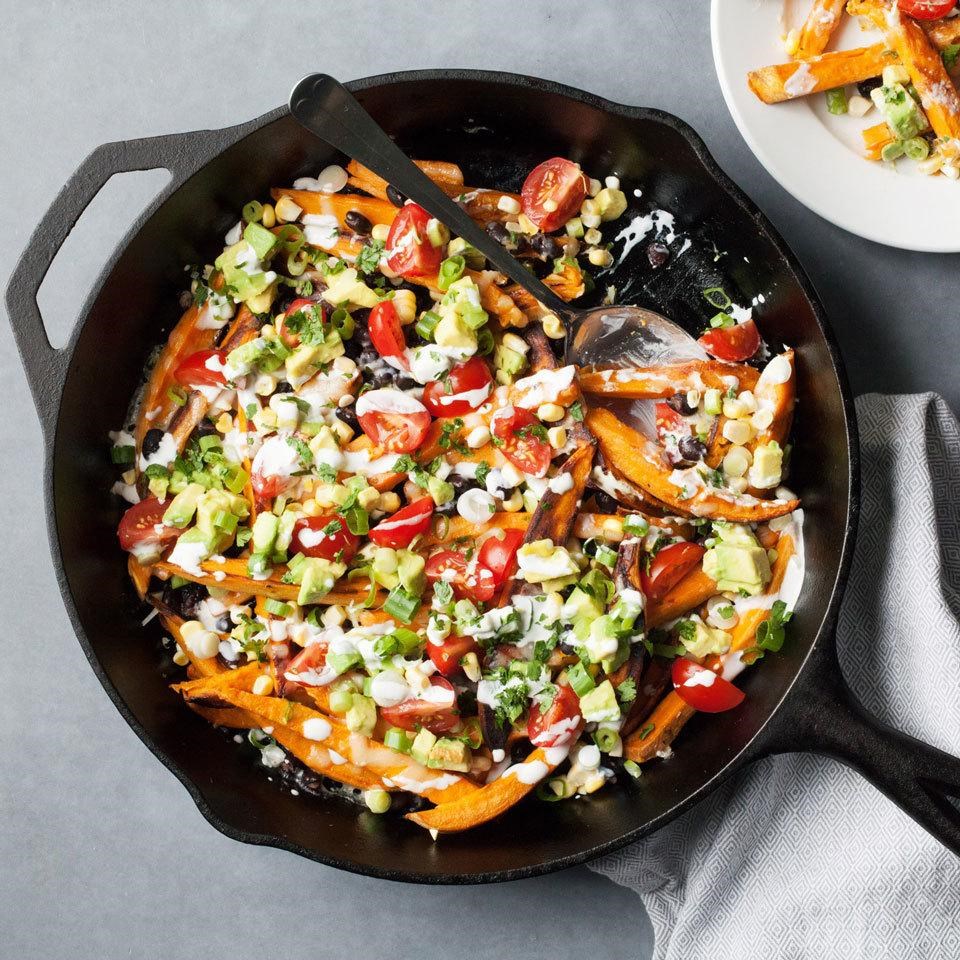 Veg sticks and dip – I don't like to eat celery or carrots without a dip, and my kids are the same. I make a big batch up and put it in the fridge next to our cut-up vegetables, but it's also perfect for family barbecues or footy finals night!
  Find my Creamy Curry Dip recipe here.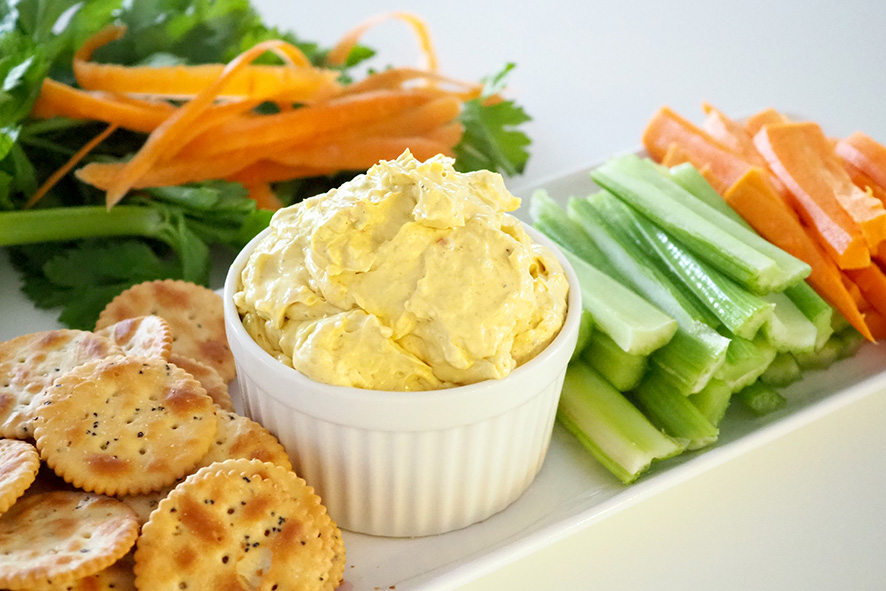 Pizza – Homemade Pizza's are always a hit at our house. You could make mini pizzas, or even have a pizza making station so everyone can choose their own toppings.
  Find my Pizza Dough recipe here.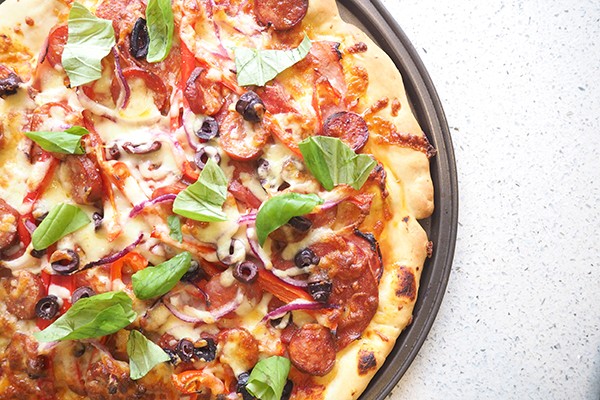 Mini Burgers – Burgers are great to feed a crowd, but these mini sliders are sure to be a hit! Full of cheesy goodness, these mini sliders are a perfect footy finals snack.
  Find Cheat's pull-apart mini brioche sliders recipe here.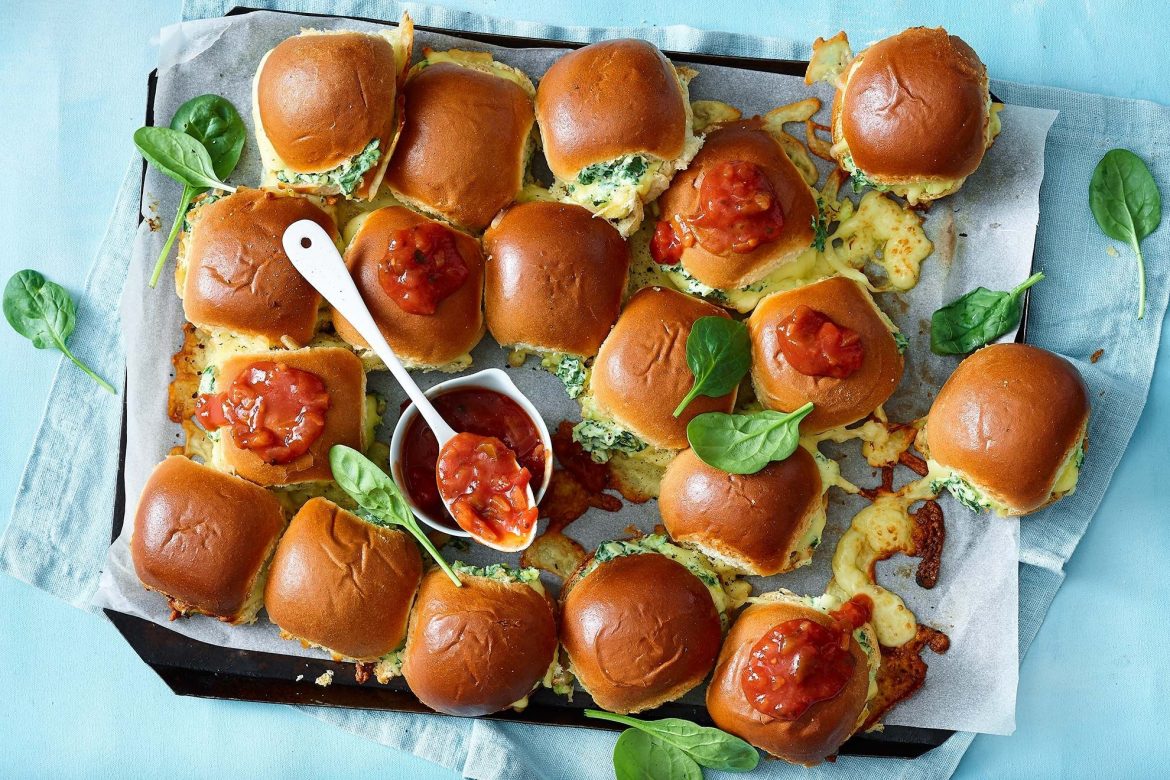 Jelly Shots – Bek A suggests "jelly shots – they count as food right?" Jazz up your Jelly Shots and make them the colours of your footy team! These can include alcohol or not, the choice is yours.
  Find a Jelly Shot recipe here.
Football Cupcakes – Kate D says "Cupcakes! They are so easy and simple, I made Maroons and Blues ones for State of Origin last year and they were a hit. You can even get your fave teams logo printed on edible paper to top the cupcakes with!"
  Find Simple Vanilla Cupcakes recipe here
Mini Pavlovas– A classic dessert, these mini pavs are so easy to make and when made in single serve are a perfect, sweet footy finals snack to serve to a crowd! Thanks for the suggestion Clare S.
  Find Mini Pavlovas Recipe here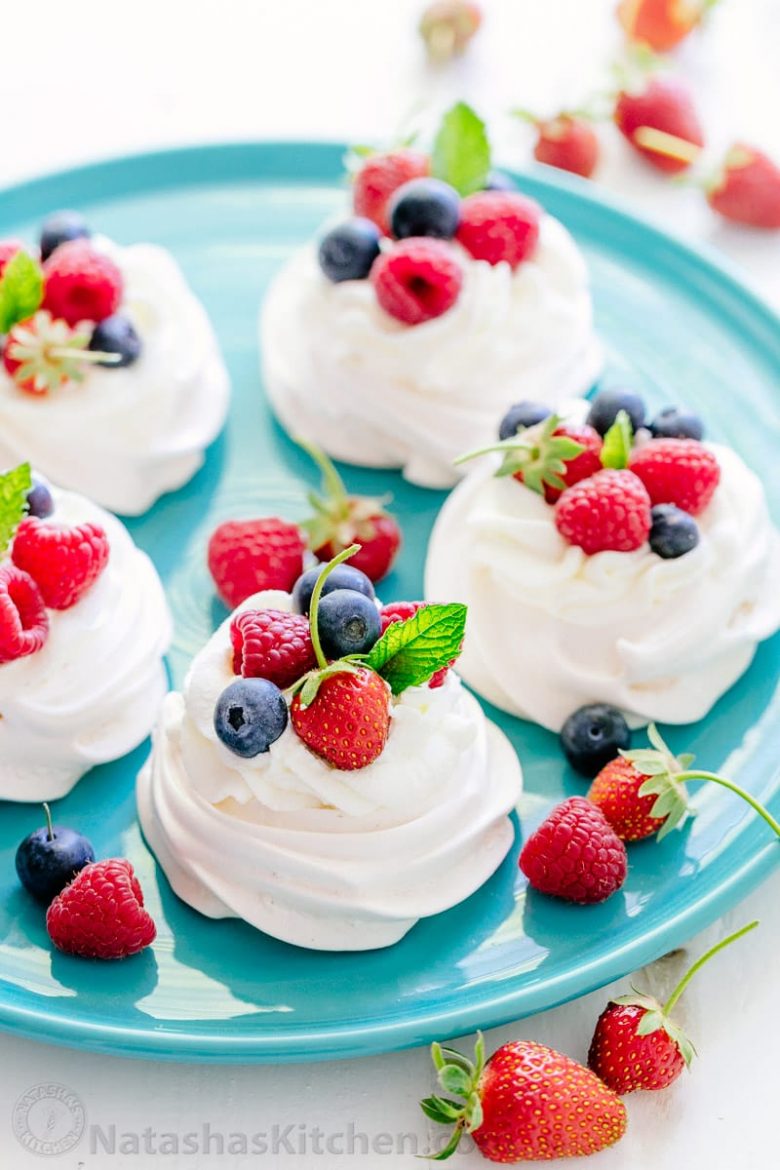 What is your favourite meal for footy finals time?