As my kids get older I'm noticing more and more that their appetites are growing at a crazy rate. I am on the lookout for some budget-friendly dinner recipes as the cost of feeding teenagers is ridiculous and I'm striving to keep our grocery costs as low as I can. I've been given some great suggestions by our online community that I thought I would share with you – these dinners are budget-friendly, easy to cook and ready to feed your whole tribe!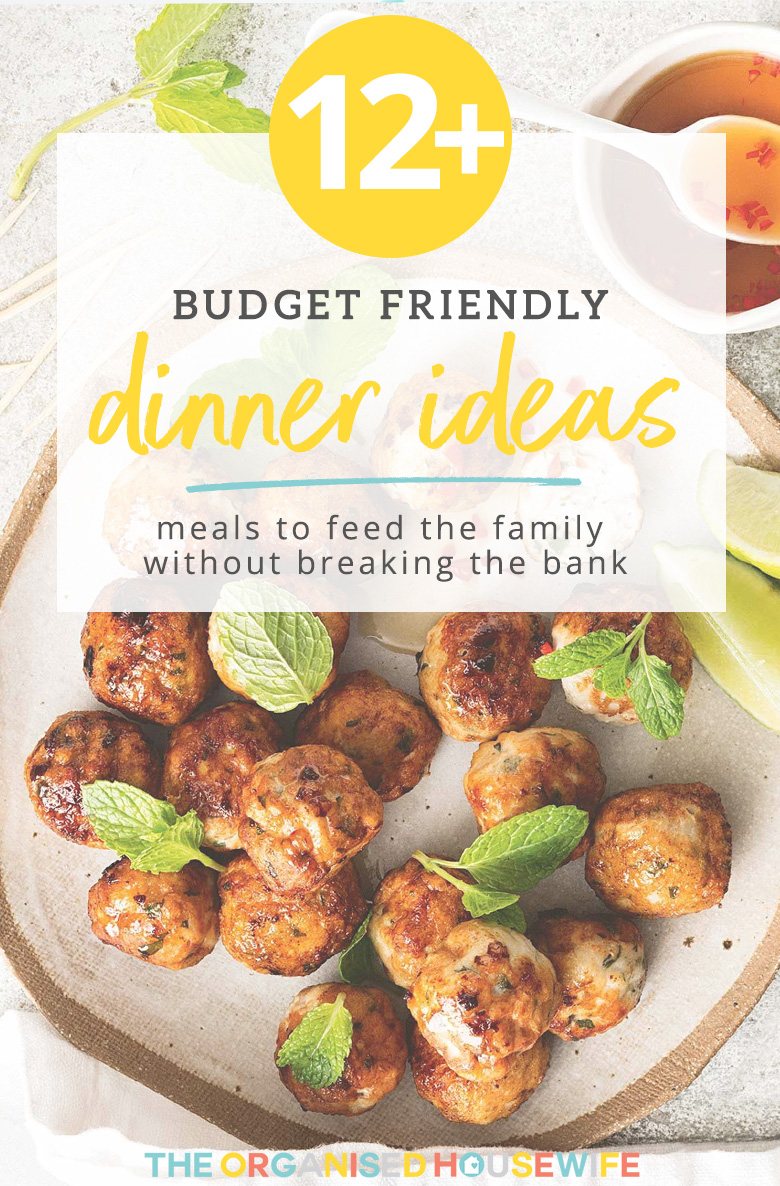 TACOS– "Cheap and everyone loves them. Just buy a LOT of shells." – Samantha N.
I use my Mexican Chicken Salsa to make tacos – one batch lasts up to 3 meals for the 5 of us making it very economically friendly.
  Find my Mexican Chicken Salsa recipe here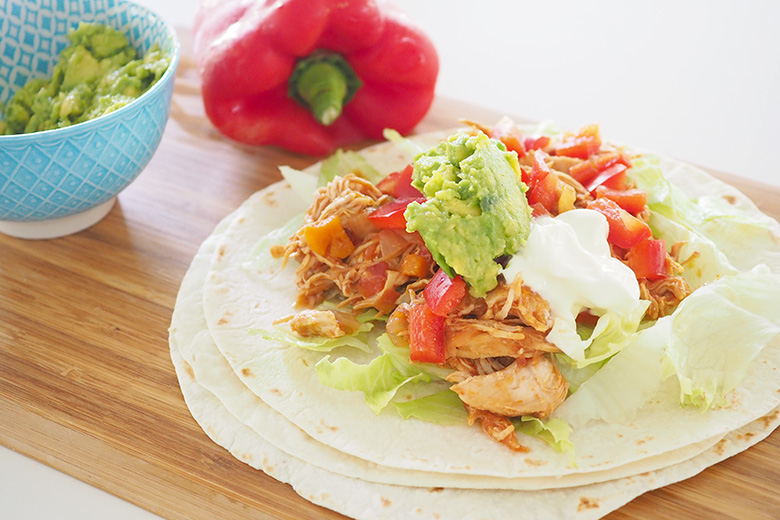 CHICKEN DRUMSTICKS– serve with cous cous or brown rice. "Chicken Drumsticks are the cheapest ever!" – Samantha I.
  Find Moroccan Chicken Drumstick recipe here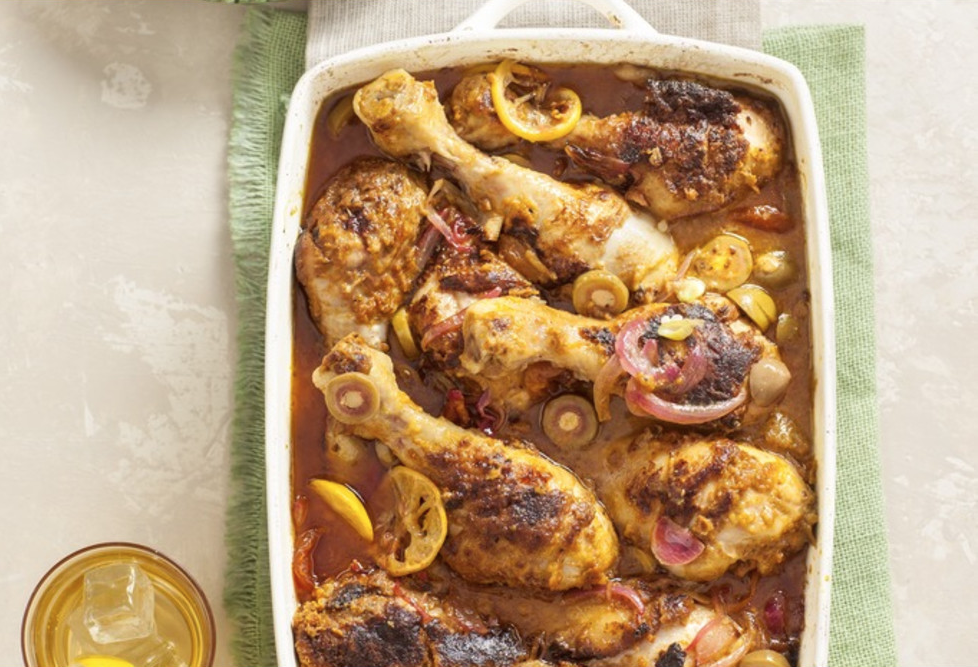 HOMEMADE LOADED FRIES – These can be potato or sweet potato and can be topped with your own choice of ingredients, making them perfect for picky eaters. "I par-cook mine in an air-fryer before topping them and putting them in the oven. I also fry off the garlic & onion before topping the fries." – Julie A.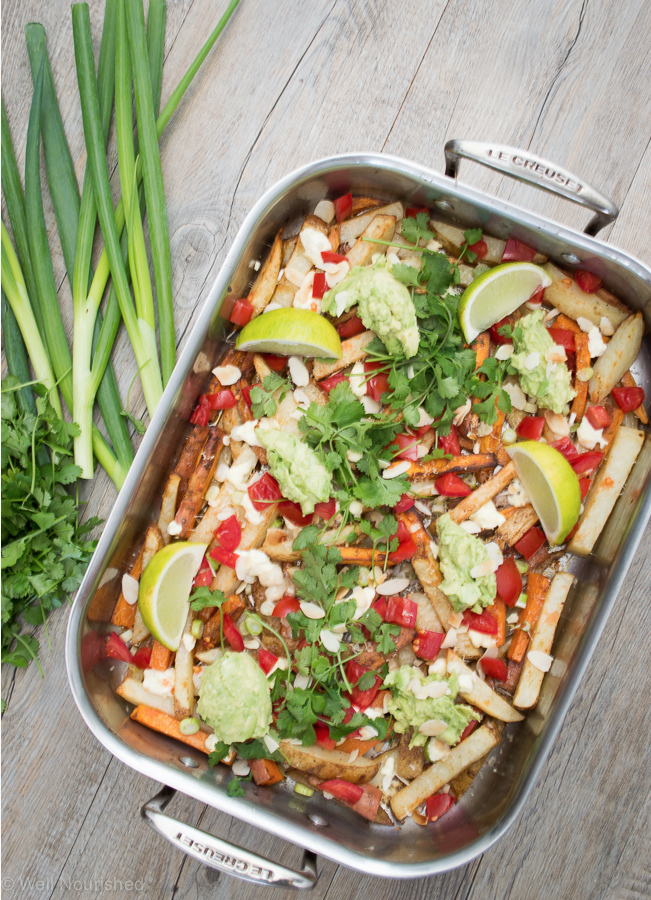 TUNA MORNAY – My mum used to make Tuna Mornay for us all the time as children. Its one of my all time favourites! Thank you Emma M. for the suggestion.
  Find my Tuna Mornay recipe here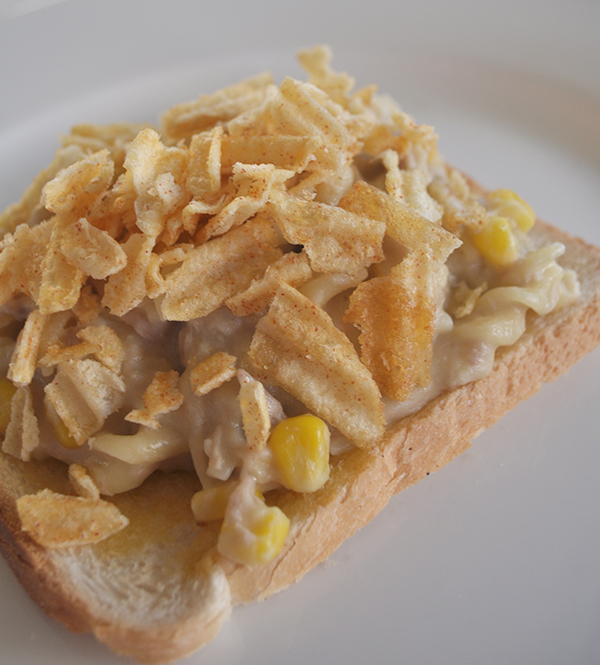 RISSOLES WITH TANGY SAUCE – "The smell of these cooking is amazing." – Samantha I.
These rissoles/meatballs could also be made in bulk and frozen!
 Find Rissoles with tangy sauce recipe here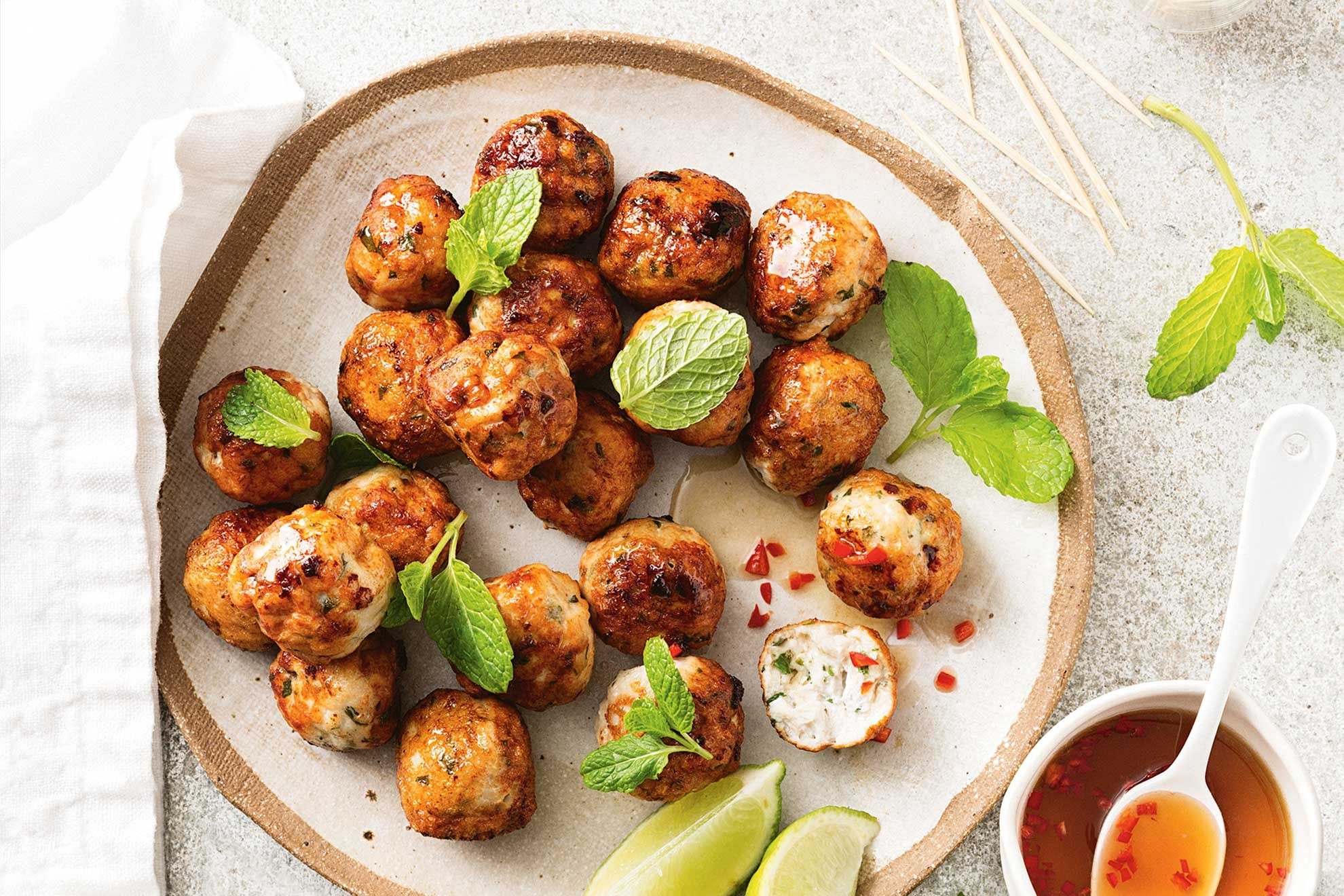 FRIED RICE – Fried rice is a quick and easy meal to prepare, make as per the recipe or simply search through your fridge to see what vegetables you have on hand, really any vegetable can be added to this dish.
 Find my fried rice recipe here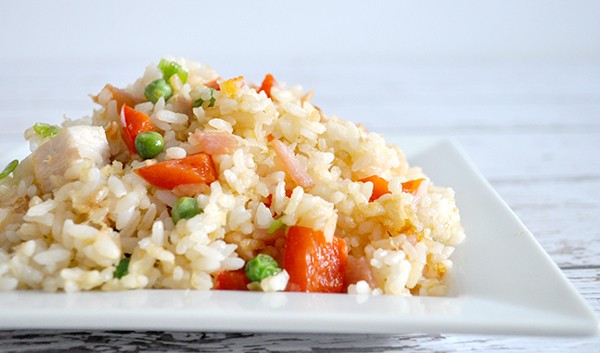 SLOW COOKED LEG OF LAMB – "Whenever we need a cheap dinner I pop the slow cooker on to make lamb. So delicious and cheap, I use the sauce it makes as a kind of gravy and just serve with mash and steamed veg." – Kate D.
 Find Honey mustard leg of lamb recipe here – cook in oven or place in slow cooker on low for 6-8 hours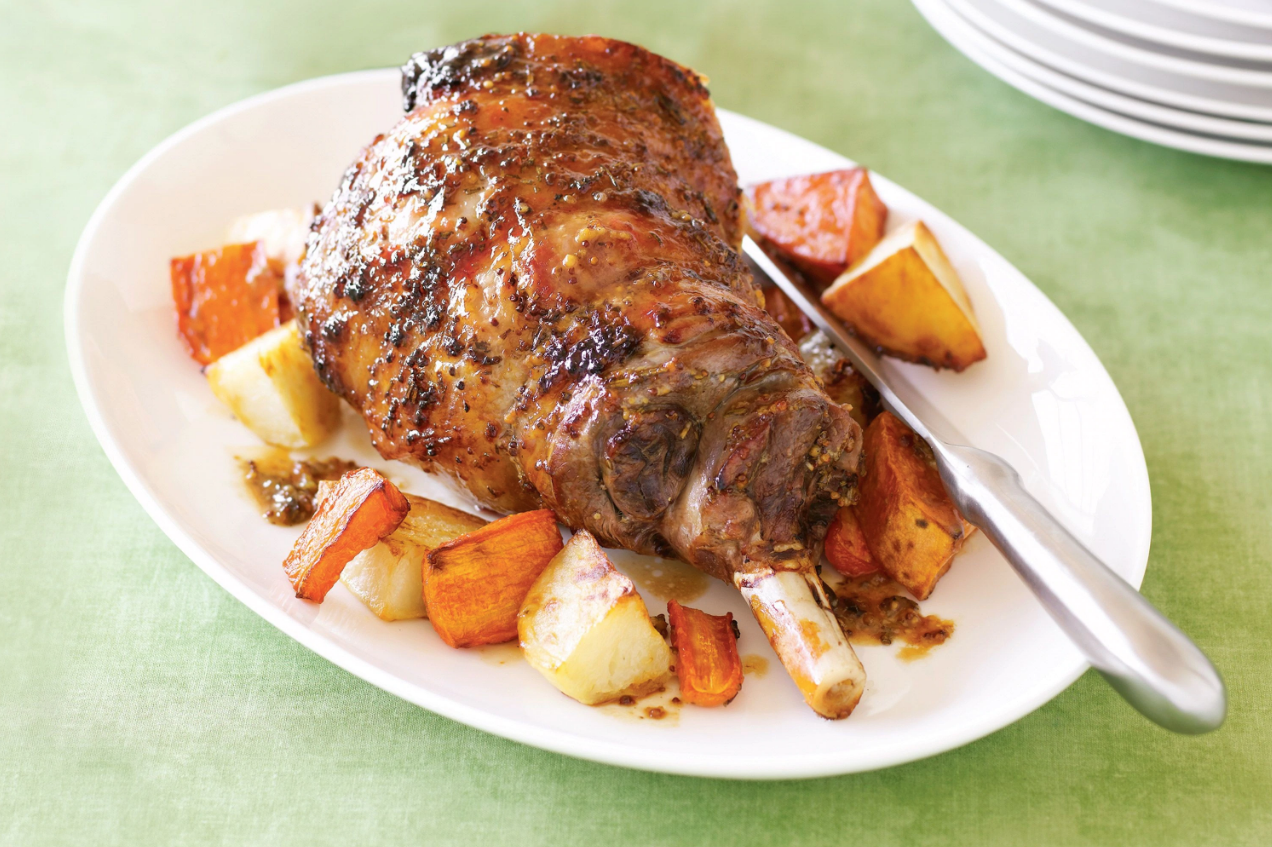 CHICKEN AND CHEESE PASTA BAKE – This Chicken pasta bake doesn't take long to put together and the kids will enjoy it! To be frugal you could poach your own chicken rather than purchasing a BBQ chook from the supermarket.
 Find my chicken and cheese pasta bake recipe here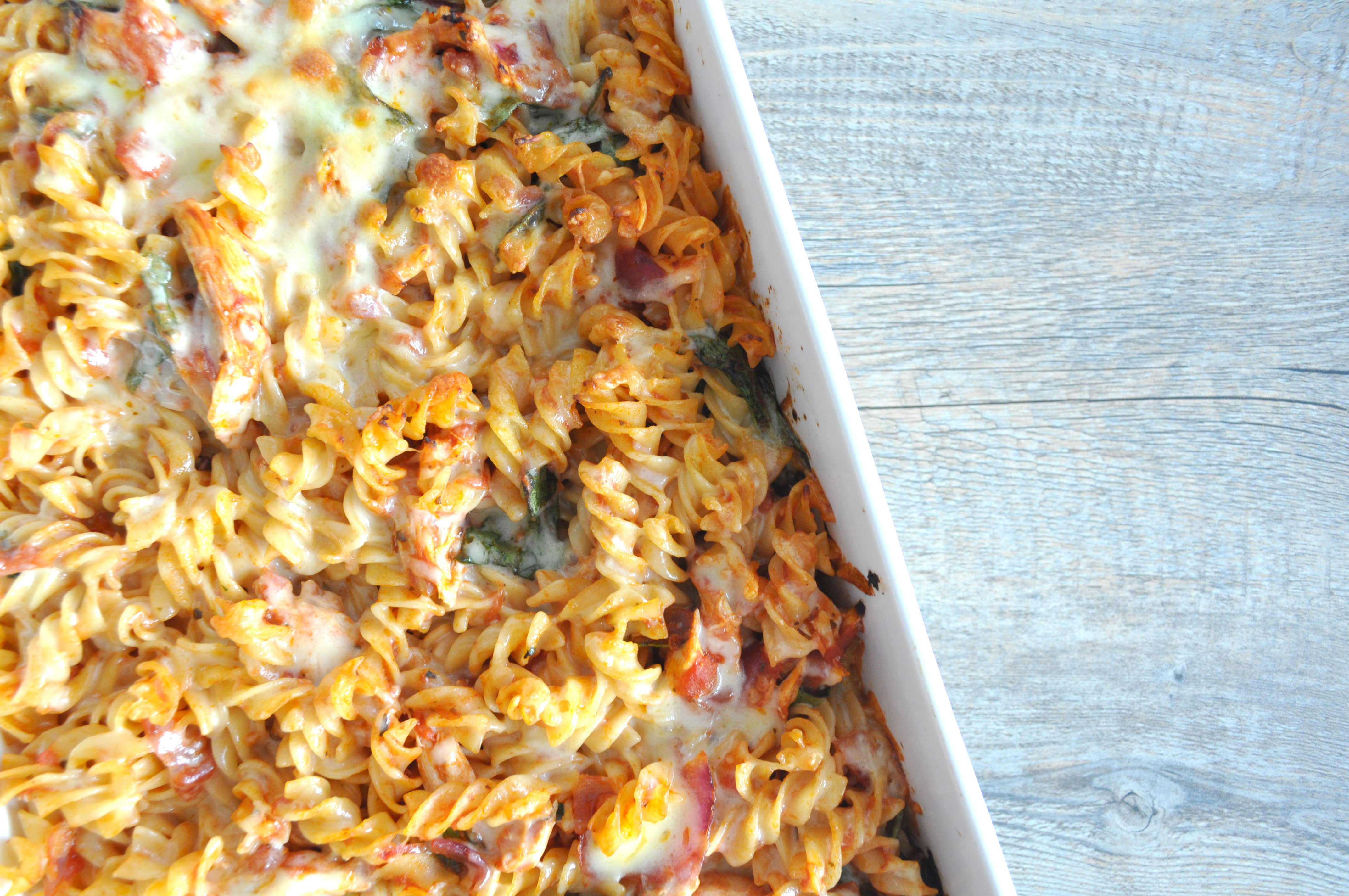 BEEF STIRFRY – Stirfry's are a great way to use up any vegies in the fridge or freezer. Thanks Karen M. for the suggestion.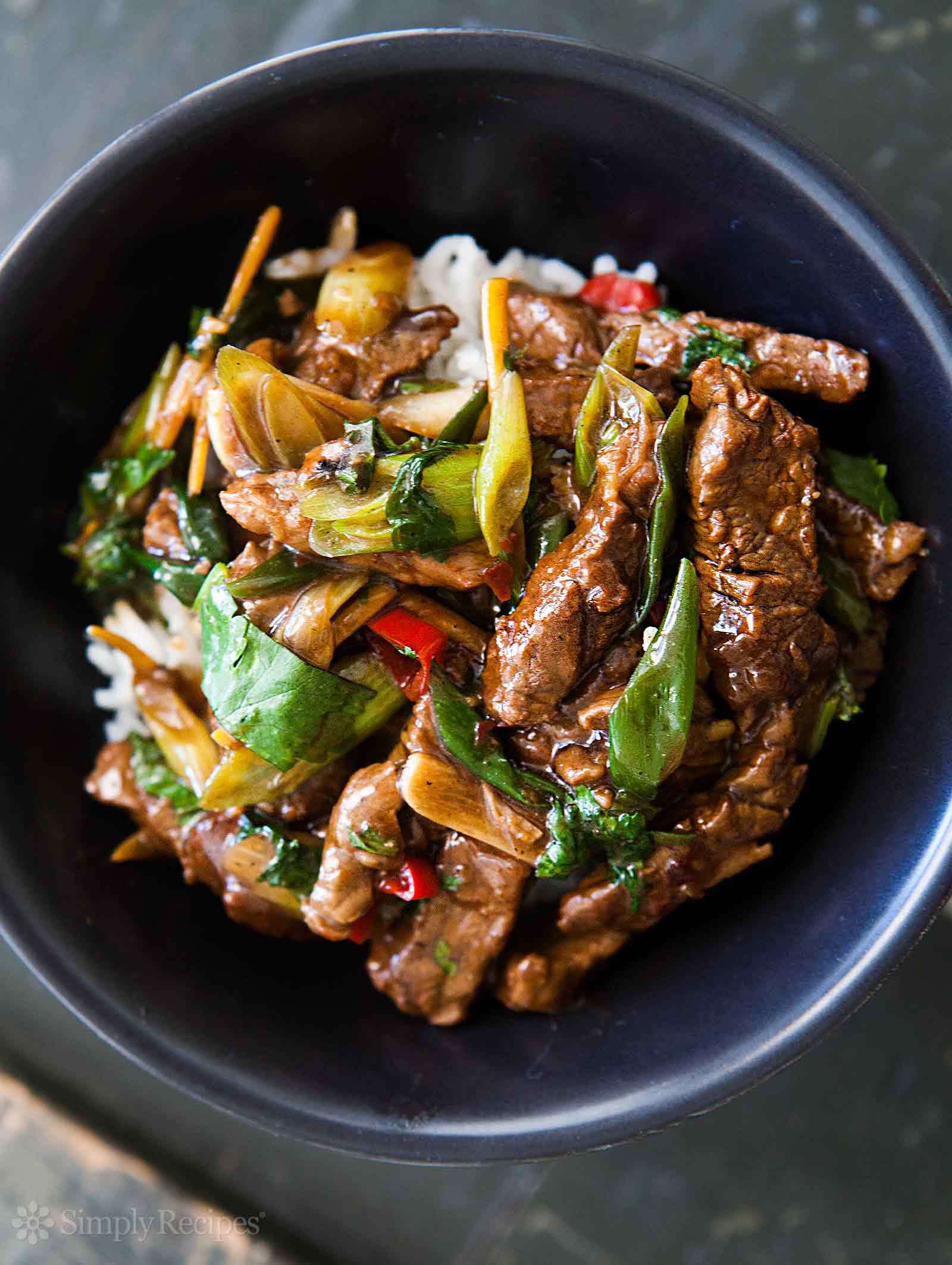 HOMEMADE FRITTATA – Looking for a light dinner idea to add alongside an easy salad? Frittatas can really be made with just about any veggies you have sitting around which makes them a perfect, cheap dinner. Thanks Steph P. for the suggestion!
  Find homemade frittata recipe here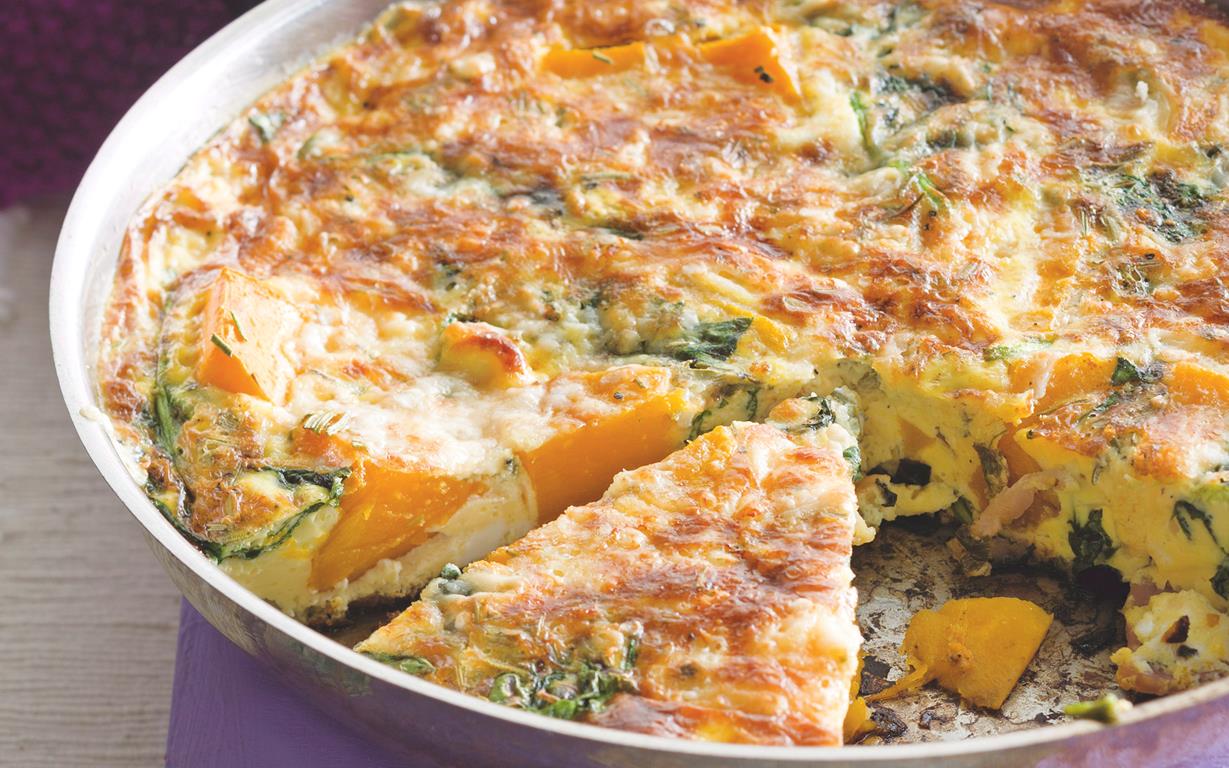 HOMEMADE PIZZAS –Nothing beats homemade pizzas, I personally find them more enjoyable than the takeaway variety as you can make them to suit everyone's tastes and needs. They are also another great way to use up anything you have in the fridge/cupboard or buy cheap toppings – like ham and pineapple, BBQ chicken or even chicken pesto like this pizza!
 Find Homemade pizza topping ideas and dough recipe here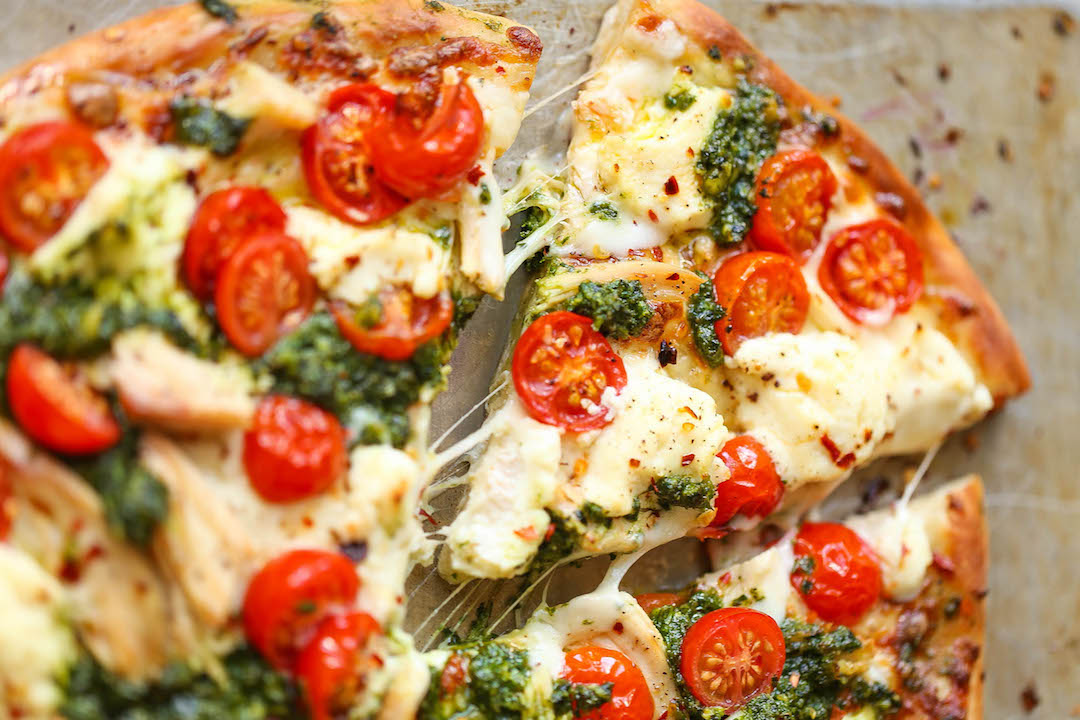 MEATLOAF – "I usually make a double batch of meatloaf and split it to make one half into a meatloaf and the other into meatballs, then I can freeze the meatballs for another dinner." – Rebecca H.
  Find meatloaf recipe here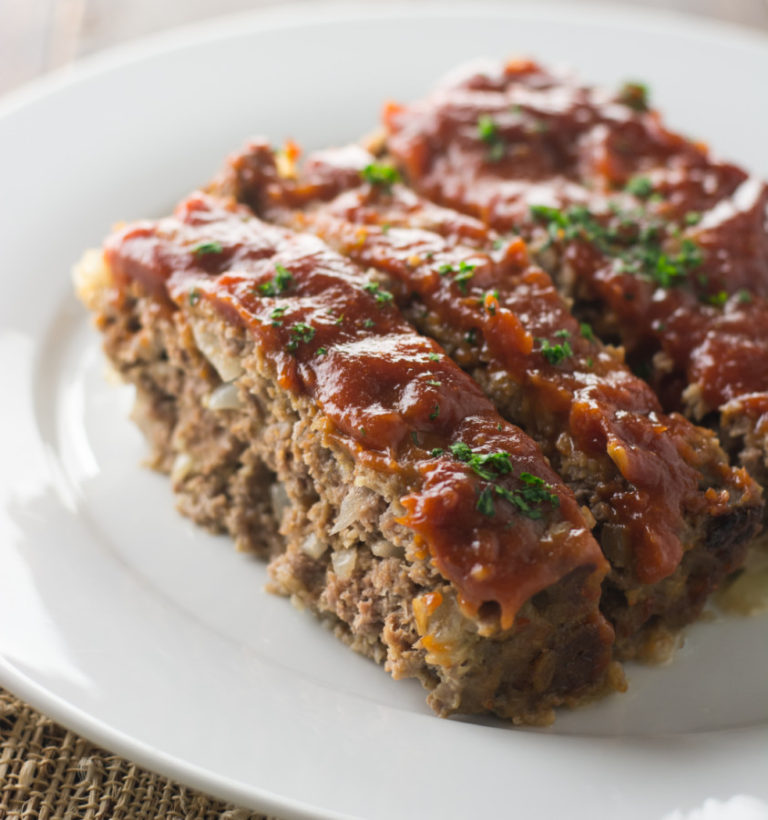 SHEPHERDS PIE – "I almost always have ingredients in my kitchen to make a shepherds pie. It's so quick and we usually have leftovers too" – Courtney A.
  Find my Shepherds Pie recipe here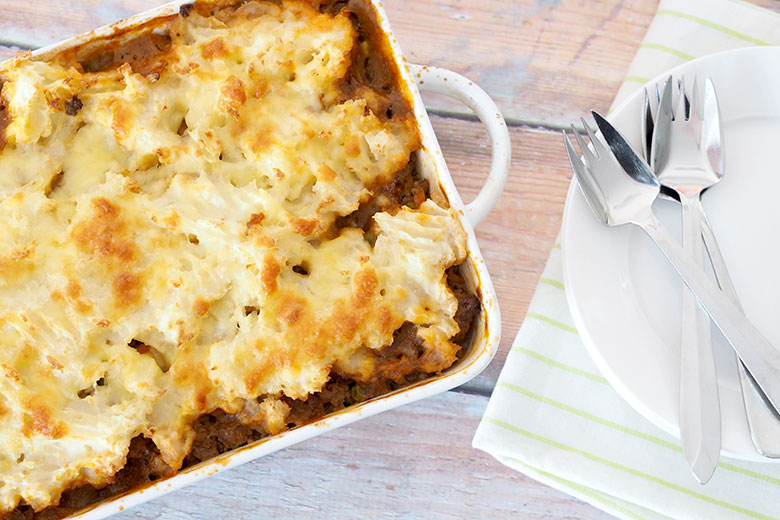 What's your best budget-friendly meal?