As many readers ask frequently where I get products from I thought I would keep a list of them here for you. Find products that I use, recommend or have mentioned on Instagram.
Supportive Tan Boot
MiA's classic shape and mid-heel isn't afraid of any outfit you throw at her. Plus her unique Podiatrist designed footbeds make sure you get all the support you need as you fly out the door. The votes are in: you've just met your sole sister.
Available in Tan, Black and Gunmetal.
Available online here.
---
Braids, Bunches & Pigtails For Girls
is an essential resource for girls and their parents, with 50 fun styles for all occasions. Each style is accompanied by attractive, easy-to- follow illustrations and information about suitable hair lengths and textures, plus cross-references to other similar styles that you might like to try. You will also find tips for hair care and advice about styling tools and accessories. Whether your girl would like Minnie Mouse ear buns for her birthday party, a French braid for trampolining with friends or a sophisticated twist for a special event, Braids, Bunches & Pigtails includes all the information you need to create a pretty style that she'll adore.
---
Yumbox

Yumbox Panino is a children friendly bento lunch box style container with a single leakproof lid.
You can choose from a lovely collection of colors. This lunch box is designed for all ages and tastes. Pack a sandwich (crusts on), salads, sides and delicious snacks, packed with nutrients to keep you or your child going through the day.
---
LOUNGE ROOM RUG – Unfortunately this rug is no longer in stock, however there are so many different new styles to suit every home and budget, you are free to let your imagination be your guide when choosing a rug with Zanui.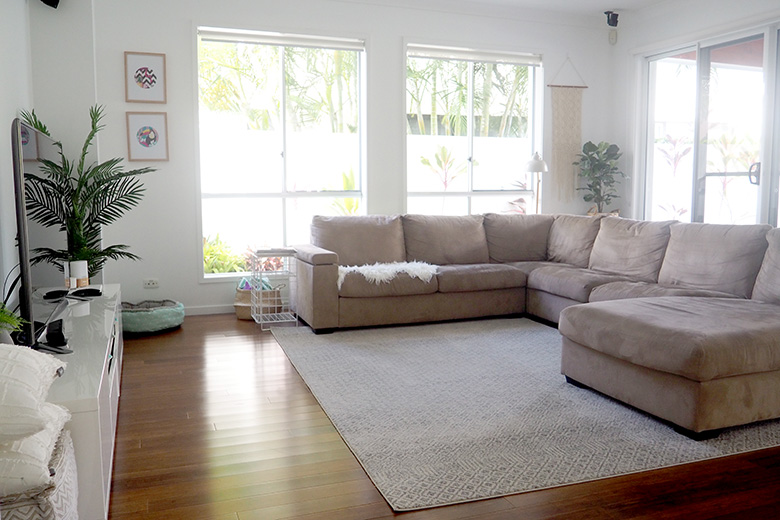 ---
SCANDI RUG – Contemporary Design – On trend with the scandi trend of minimalism and creams and neutrals.
Not available anymore.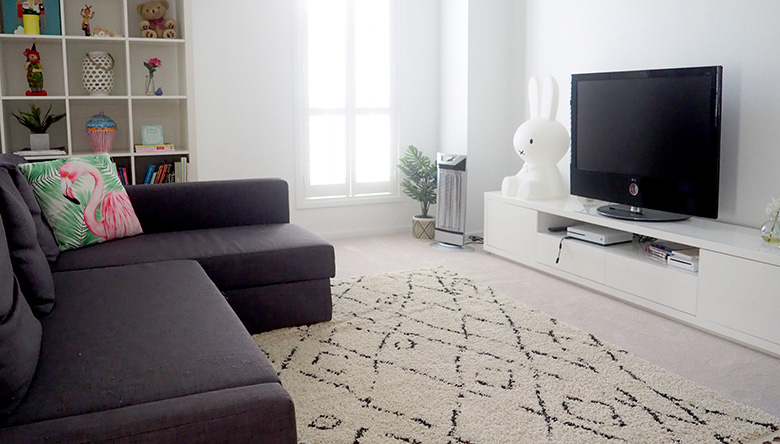 ---
MY TV CABINET – I get a lot of questions about where I got my TV Cabinet from – it's from Focus On Furniture. Unfortunately this style is no longer available, but they still have some gorgeous ones for sale. SHOP HERE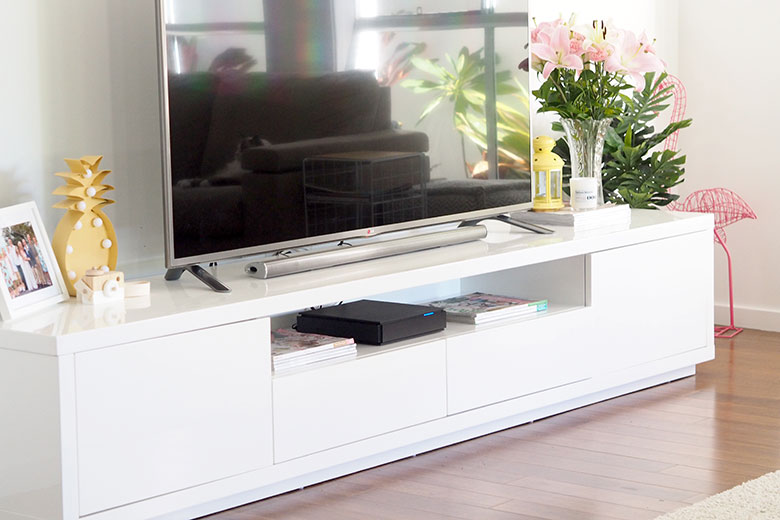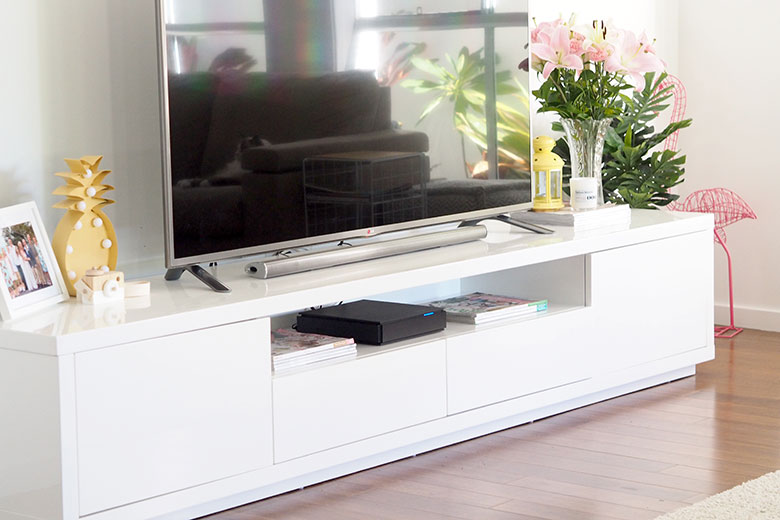 ---