My youngest daughter, now 8 picks her nails when she is worried, nervous or bored. She has always wanted long nails but can't stop the habit.  Her nails are so low and there are times that she has picked them so much they become painful.  Over the years we have tried many things, but lately I have found when I put nail polish on her nails she doesn't pick them.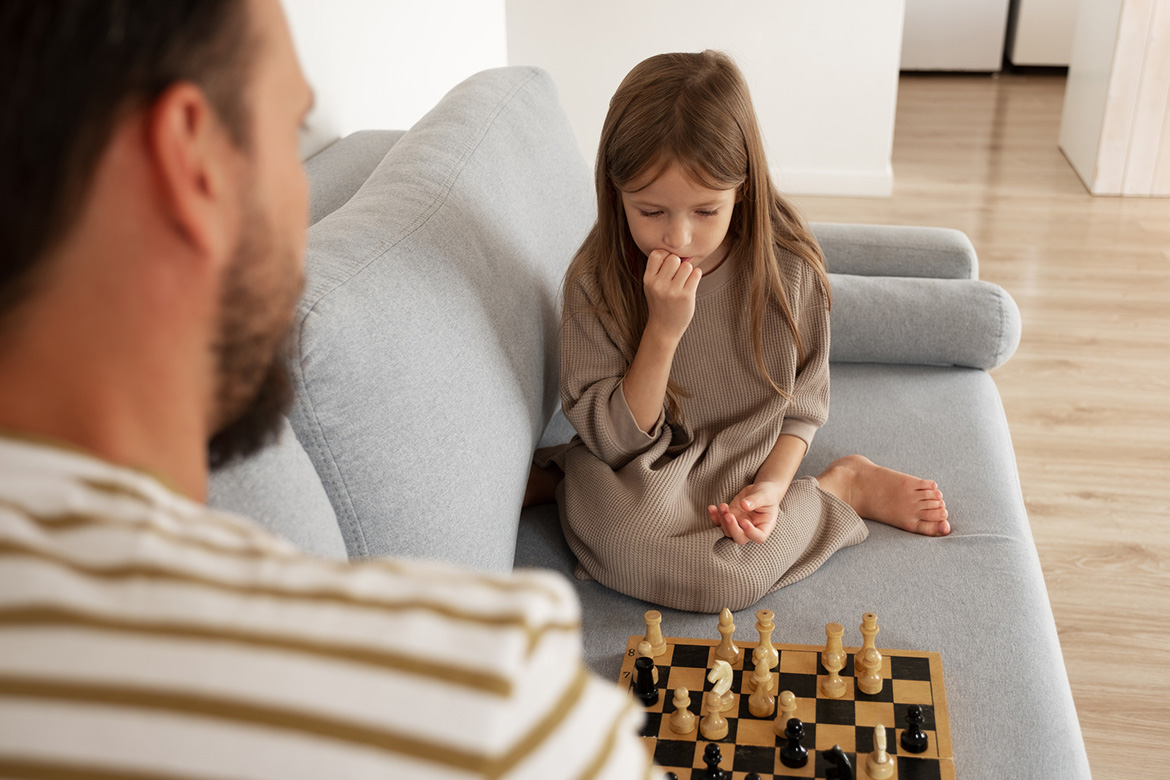 At the beginning of school holidays I always have a pamper session where I paint the girls fingers and toes, so usually by the end of the school holidays Miss 8's fingers are starting to grow, somehow she doesn't pick them when she has nail polish on.  But as she isn't allowed nail polish at school we have to remove it and then she reverts back to her old ways.  However being that she is trying so hard to beat this habit I'm going to put some nude polish on her nails while at school.
Miss 8 asked me these holidays to make a chart for her.  She said 'mummy you remember the chart you made me, to help me stop wetting the bed, can you make me a chart the same so I can to stop picking my nails and when they have grown you can give me a reward like a new book'.  I thought it was a fabulous idea, one because I really want to help her to grown her nails and two I'm more than happy to buy her a book to encourage her to read more.
So these holidays I created the 'I'm growing my fingernails chart', which are available in my shop. Various designs to choose from, for boys and girls.
DOWNLOAD: I'm growing my fingernails chart