School holidays often means travel time for many families, and all the stress that can come along with this. In a bid to help reduce your stress, so you can actually unwind and enjoy a much deserved break with your family, I have created a packing and travel checklist which will assist you in adding everything you need to your suitcase.
DOWNLOAD NOW: Packing Checklist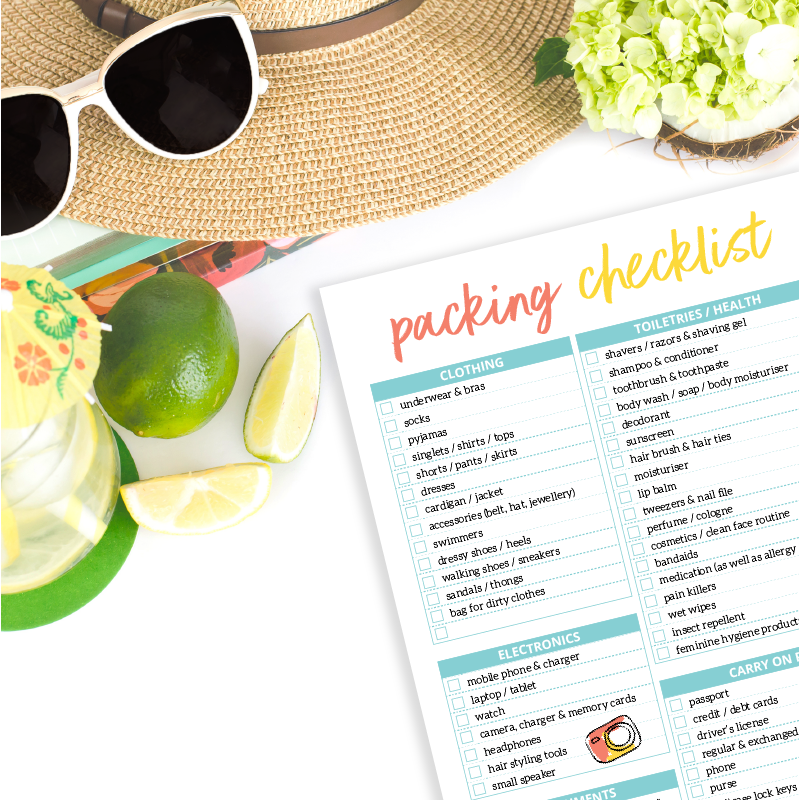 There can be a lot of prep to do before and after a family trip, and depending on whether you're travelling with a baby, doing a camping trip, or perhaps even a road trip, the planning will be different. I have tried to take the stress out of this for you with my variety of travel guides and checklists:
Pre-Travel Checklist
Travel Itinerary
Travelling With Baby Checklist
Camping Checklist
Road Trip Checklist
READ MORE: 11 Travel Hacks To Plan Your Next Family Holiday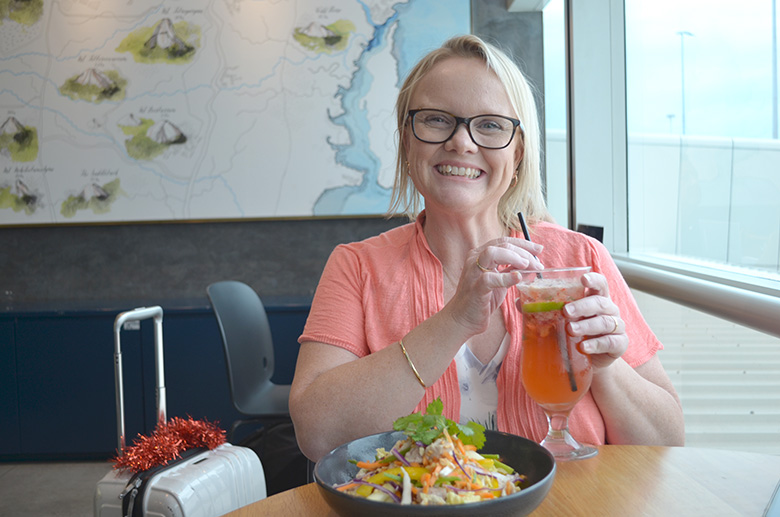 How do you make preparing for family holidays less stressful?