School Holiday Planner
I typically have our school holidays planned out. Using my school holiday planner I mark the days that I will work here at home and organise playdates for the kids, movie nights, catch up with my friends and other activities out of the house. My to-do list is usually long with odd jobs I don't have time to do through the school term all accumulate during holiday time.
As much as I do plan the holidays, we have quite a bit of home relax time as well, as I feel it's really important after such a busy school term for the kids to have down time and chill. Usually this involves sleeping in, reading books, catch up on TV, watching movies, cooking sessions in the kitchen, board games and walking around the neighbourhood.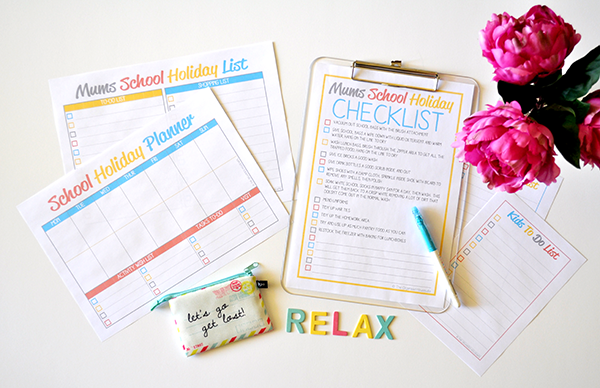 Mum's School Holiday Checklist
I will also go through my 'Mum's School Holiday Checklist' to make sure the kids are ready to go back to school after the holidays. I keep the checklist on the fridge so then the kids or hubby can help do jobs as well, here is the list of my school holiday tasks:
Vacuum out school bags with the brush attachment
Give school bags a wipe down and scrub if needed with liquid detergent and warm water, hang on the line to dry
Wash lunch bags, brush through the zipper area to get all the trapped food, hang on the line to dry
Give the ice bricks a good wash
Wash shoes with a damp cloth, allow to dry, sprinkle with bicarb to remove any smells, then polish
Soak their school socks in nappy san for a day, then wash. This will remove a lot of dirt that doesn't come out in the normal wash
Mend uniforms
Tidy up their hair ties, see organising hair ties HERE
Tidy up the homework area, see organising school papers HERE
Try and use up as much pantry food as I can
Restock the freezer with more baking for lunch boxes
The printables above are all available in my shop as an instant download: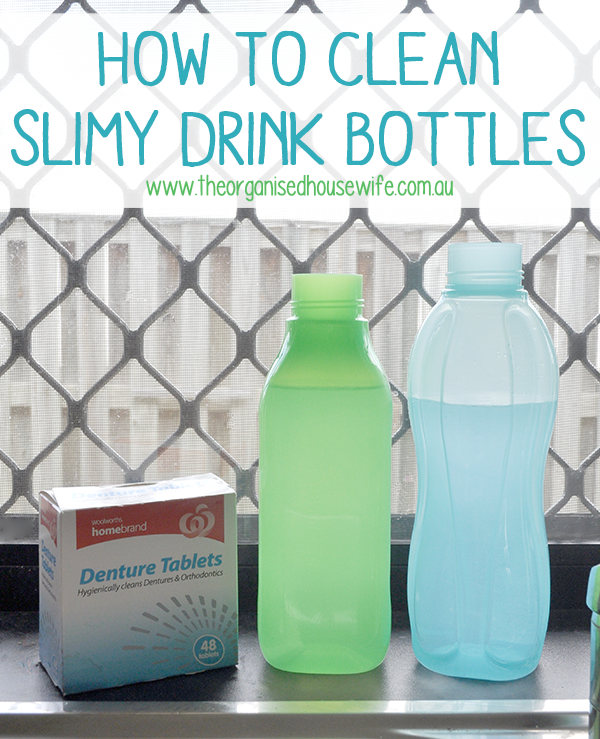 FREEZABLE LUNCHBOX IDEAS
You will find plenty of inspiration in this 50+ freezer friendly lunch box ideas. I love to bake and give the kids home baked goodness in their lunch boxes. I don't usually have time to bake during the week so I spend an hour or so pottering in the kitchen every second weekend doing a big bake up and freezing it. Typically making one or two batches of muffins, something savoury for the days that we have run out of bread, biscuits and more. If frozen on the same day as baking it is just as fresh when defrosted.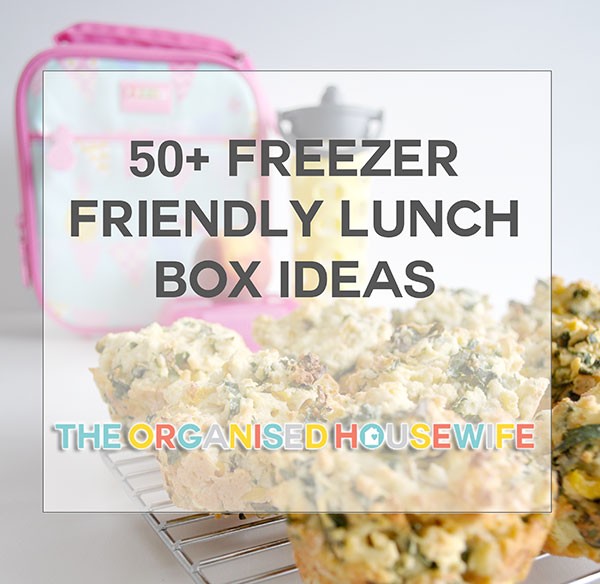 If you're needing some inspiration for what to put in the lunchbox you will find a selection of lunches I have packed the kids, which may help you with your creative lunchbox. See all the lunch box ideas here.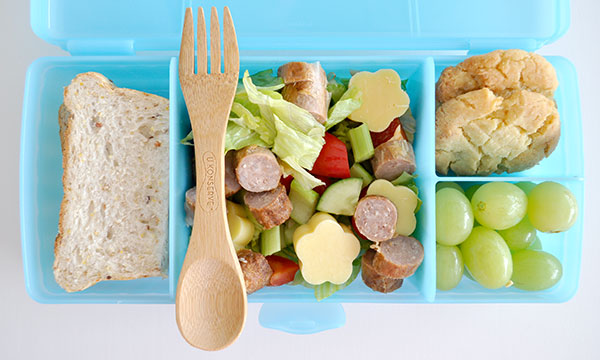 These are my absolute favourite go-to freezable cookies, see recipe here.