We have had a fabulous few weeks, we spent some time up on the Sunshine Coast over the kid's school holidays, then just pottered around the house getting a few things ticked off my to-do list. We've had a Japanese exchange student stay with us for the past 10 days, we had an absolute ball showing her around the Gold Coast.  It's rare to be a tourist where we live, it was great fun taking her around our paradise! This was a very warm winters day at Currumbin Beach.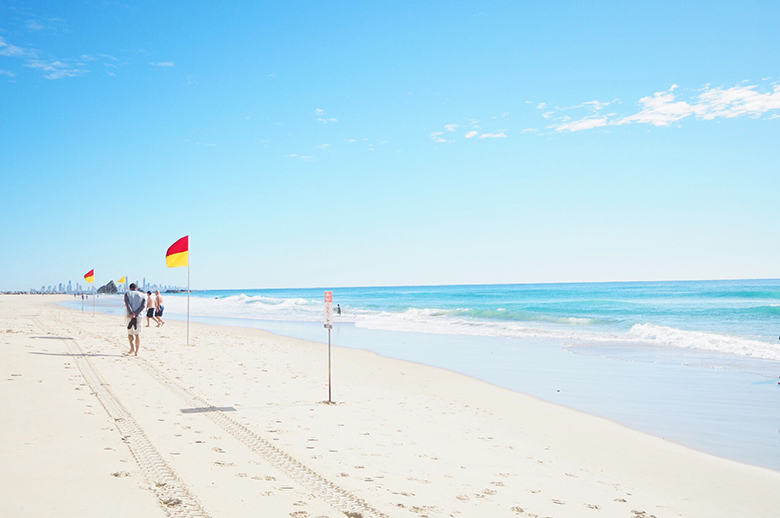 Now lovely readers, I have been sharing with you each month my goals, but very few are sharing what they want to accomplish back…. I know you are loving these posts as you are downloading the page. I love hearing from you, please share with me what you are hoping to accomplish this month….. I'm interested what's happening in your world too!!
Accountability – July to-do list
I managed to achieve all I wanted during July!
relax – I absolutely did this well, I had a digital detox which made it really easy to switch off and just chill.  I will be running a digital detox challenge in a few weeks, stay tuned.
take the kids out of the house – check!  Over the holidays as I said we went to the Sunshine Coast, we also caught up with friends, picnics in the park and lots of shopping ventures
finish off my June list – check!  I have 85% finished my pantry, can't wait to share it with you and I finally purchased a light for my dining table.  I ended up getting the Cup Pendant Light set from Domayne, it had a wide base which was big enough to reach the off centre beam in the ceiling and still be able to fall into the centre of the room.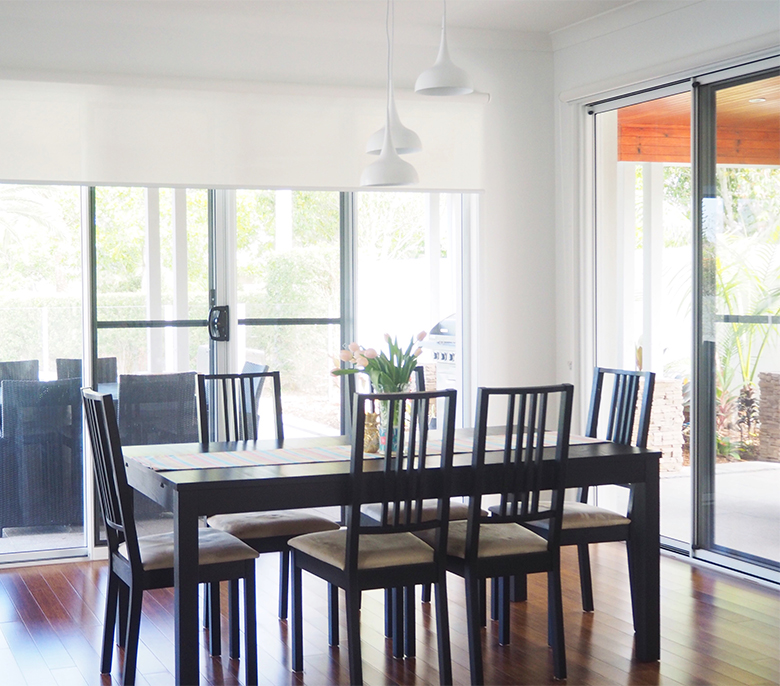 My August to-do list
plant some more herbs in my vegetable garden, so far I have a lemon tree and basil.
exercise more
a few work projects I want to make a start on.
August 2016 Monthly planner page
Use this August 2016 Monthly planner page to help you organise your goals for the month. It has a little quote for some inspiration for you:
believe and act as if it were impossible to fail – charles kettering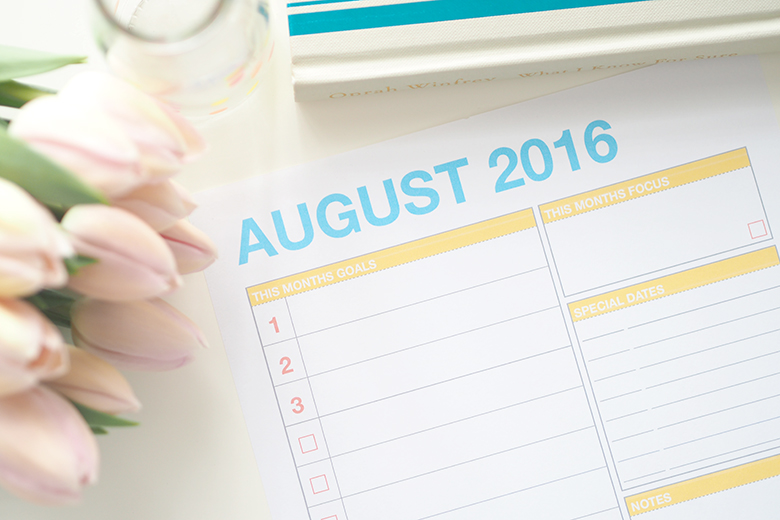 TO DOWNLOAD: Enter your details in the form below to unlock the buttons to download this fun pineapple wallpaper download for your devices. If you already subscribe to the newsletter, please enter your details again, promise I won't send you the email twice!
[thrive_lead_lock id='53317′]

[/thrive_lead_lock]
Free Monthly Calendar
Use the 2016 free monthly calendar, Weekly Planner or Daily Planner to help you plan your days through the month.
Plan your month
Ideas to add the following to your calendar:
 

Dentist checkups
Health checkups
Time to sit down and meal plan
Plan an upcoming holiday
Immunisation for kids and pets
Time out for YOU!
Date night
Girls night out
Family fun day
August Birthstone is: Peridot
What goals do you have this month, personally or around the home? Share them with me in the comments.