I LOVE to cook and bake for my family, there isn't a week that goes by that I haven't baked something delicious for afternoon tea or for their school lunchboxes.  I LOVE cookbooks, I honestly don't need anymore than what I have, but a new one is always a welcome gift!
However, I am trying to reduce my collection as I have more cookbooks than shelf space.  There are quite a few that I have had for years that I only really like a select few recipes, so I am beginning to write them out and add them to my new recipe organisers (which are also available for you to purchase).  I can then purge what I no longer need. I will have an uncluttered shelf, or room for more cookbooks!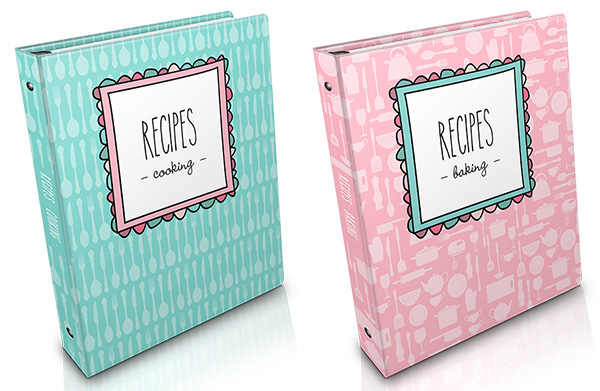 Recipe Organiser
Because I can foresee into the future that this organiser will fill up quickly, I have made two.  One for baking and one for cooking (dinners, slower cooker recipes etc).  Below is my baking folder.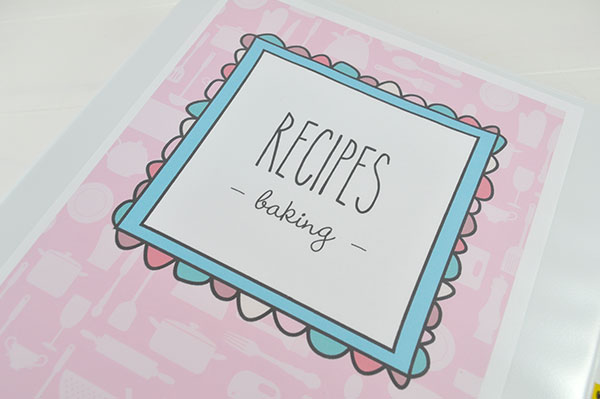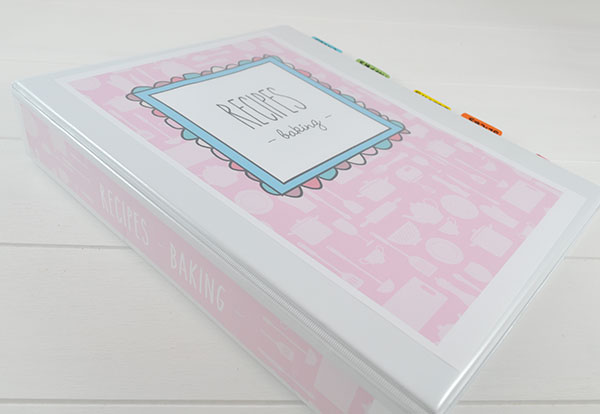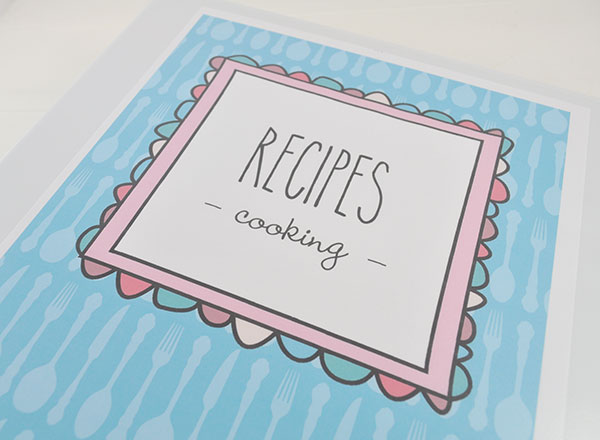 I used a 50mm white insert 2 ring binder (from OfficeWorks), printing the spine and cover page and slipping them in to easily recognise which folder I need at a glance.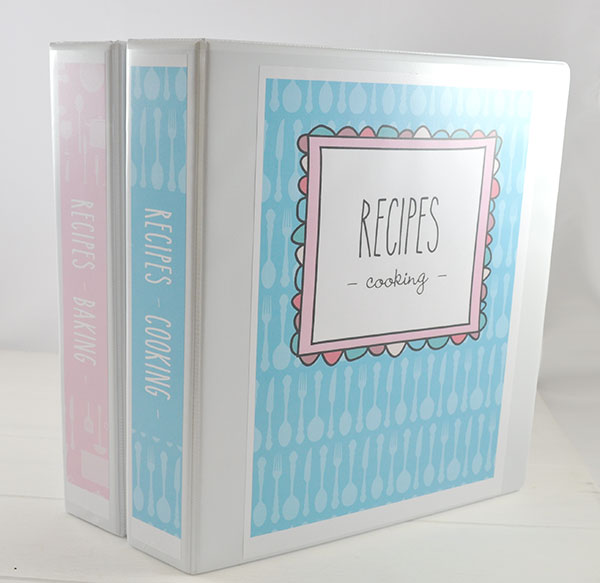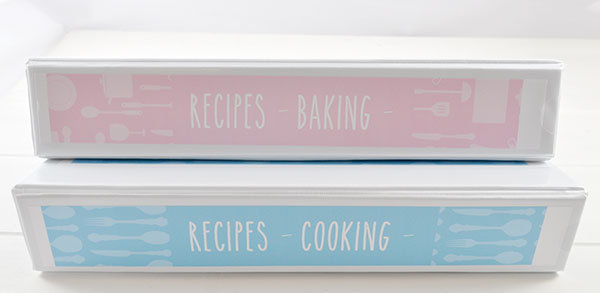 My brother also found a plastic binder my Nan must have put together for my Mum, filled with all her old recipes.  I have copied the recipes (so pleased to have some in her handwriting) and add them to my organiser, I will give the binder back to my brother.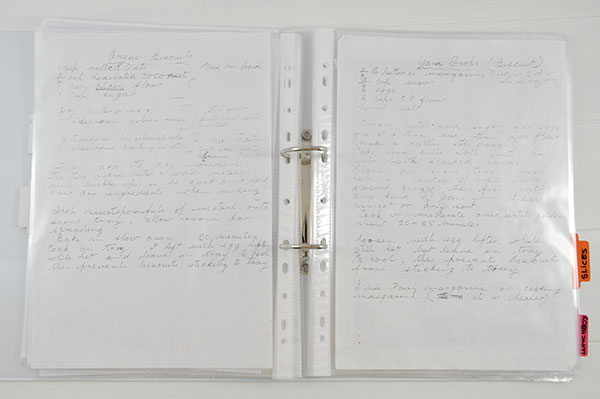 Divider pages
In my organiser I have created dividers, for all the different types of food I cook.  This will just make it easier for me to find the type of recipe I feel like cooking.  As I want to keep all the recipes clean I am putting them into plastic sleeves.  I have laminated each divider, slipped it into the sleeve and put a sticky tab on the side for easy reference.  You may not need to laminate the divider if putting in the sleeve, but I like my divider pages being a little thicker (even some cardstock could do the trick).
There are over 50+ different dividers included.  You don't have to print them all, just the ones relevant to you.  Divider pages:
Meat, Chicken, Beef, Lamb, Pork, Fish, Seafood, Pasta, Rice, Slow Cooker, Casseroles, Soups, Pizza, Sides, Vegetables, Eggs, Barbecues, Saucues, Baby Food, Vegetarian, Entree, Breakfast, Lunch, Mains, Snacks, Drinks, Baking, Biscuits, Cakes, Muffins, Cupcakes, Bars, Slices, Pies, Balls, Confectionery, Bread, Pastries, Spreads, Jams, Pickles & Chutney, Thermomix, Lunchbox snacks, Lunchbox Food, Afterschool snack, Cold Desserts, Warm Desserts, Frozen Desserts, Desserts, Birthday, Christmas, Easter, Gluten Free, Wheat Free, Egg Free, Grain Free, Dairy Free, Nut Free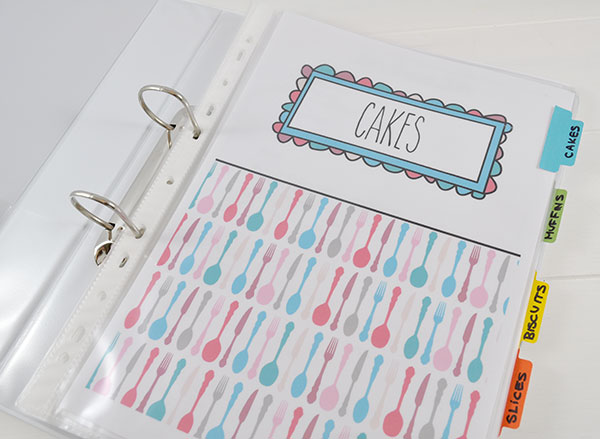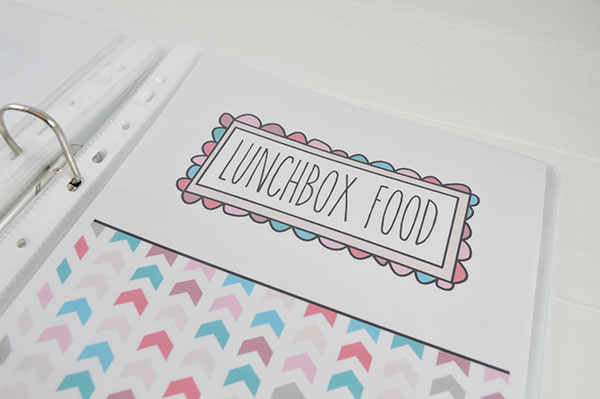 blank recipe pages
I have included 3 different recipe pages in the Recipe Organiser.  1 page (3 colour options) is lined for you to handwrite your recipe, 2nd page is blank so you are not limited by lines and 3rd page is editable so you can type in your recipe (using Adobe Reader).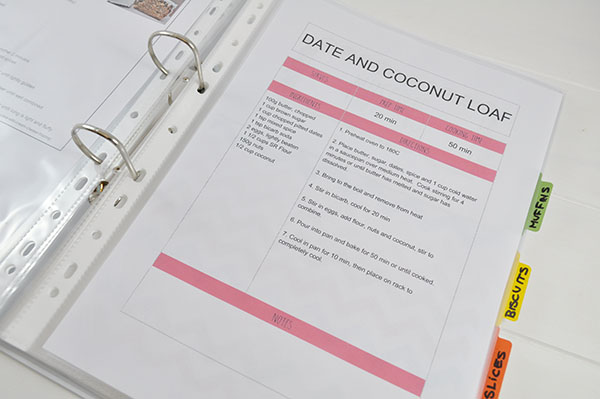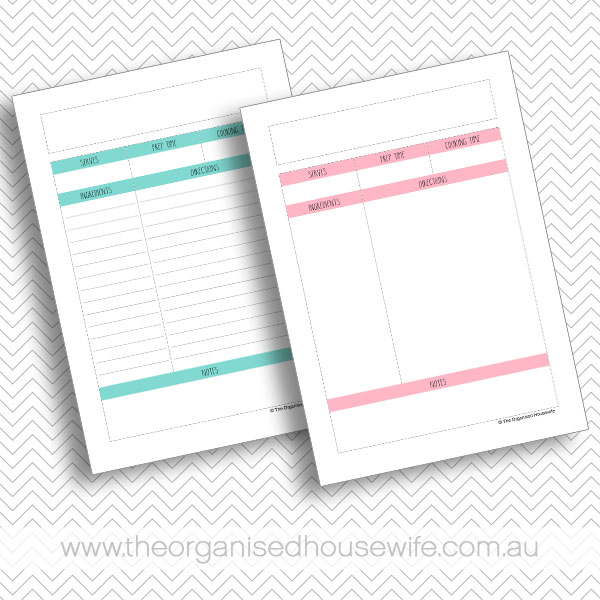 I have also printed quite a few of my favourite recipes from the blog.  Which are very easy to print out, this is how they look!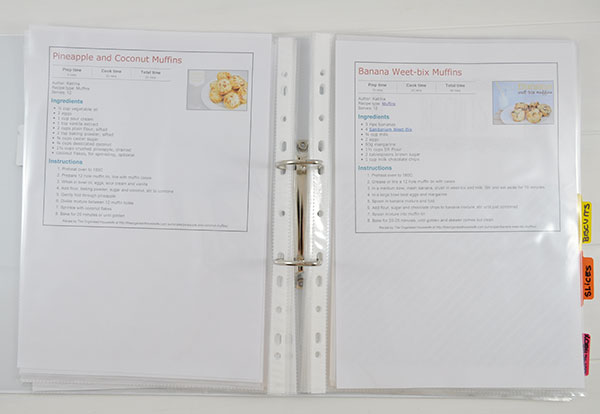 Also a tidy way to organise all the recipes you find from magazines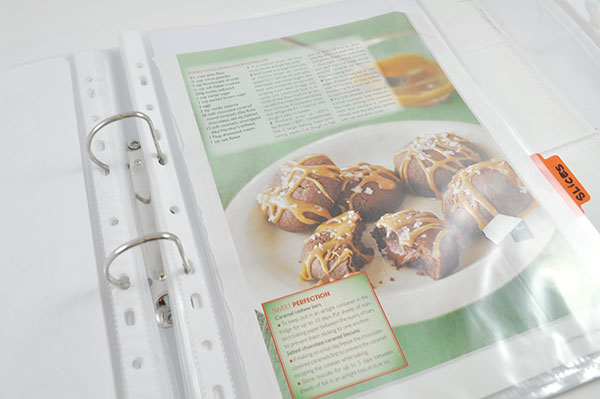 I have been meaning to make this for so long, I look forward to going through and adding in all my favourite recipes.