This post is sponsored by Westpac
We are lucky enough in Australia to have such amazing emergency services available to us when something goes wrong. It's certainly comforting to know that we live in a country where there is always a service that we can rely on when we or others are in trouble. What a lot of people don't know is that emergency services are not just limited to Fire, Police and Ambulance. There are other organisations providing amazing quality rescue and emergency assistance nationwide.
Of course, 000 is the most recognisable service for emergencies here in Australia. However I was driving down the highway recently and spotted a grass fire, I know we don't call 000, but I didn't have handy the local fire stations number to quickly call them. I have an emergency contact sheet at home, but never thought to store them on my phone too (I have now!!). With special thanks to the Westpac Lifesaver Rescue Helicopter Service, read further on how you can download my emergency contacts printable, to have by your phone at home in case of emergencies.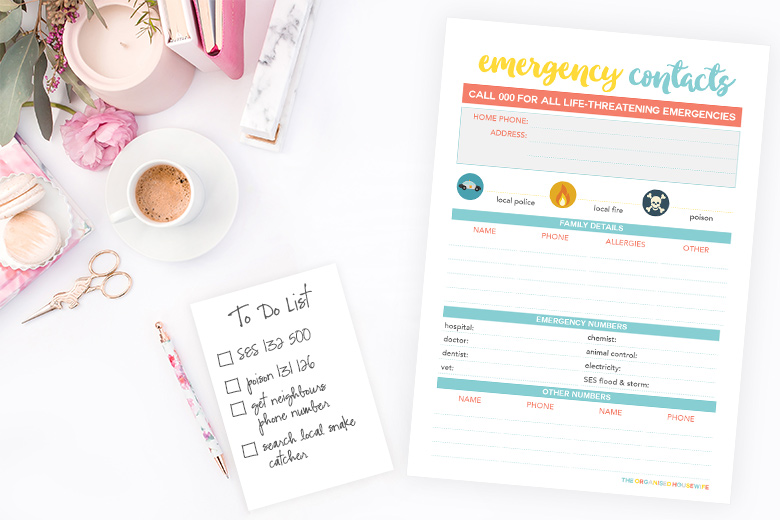 The Westpac Lifesaver Rescue Helicopter Service (WLRHS) is an emergency service well known as 'the eyes in the sky', for beach surveillance, preventative actions, as well as searches and rescues. Nationally, the Westpac Lifesaver Rescue Helicopter Service operates 17 aircrafts, from 13 bases across Australia as well as a boat in the Northern Territory and Victoria. The Westpac Lifesaver Rescue Helicopter Service has flown over 80,000 missions since it began and many Australians owe their lives to the wonderful and courageous rescue operations they supply.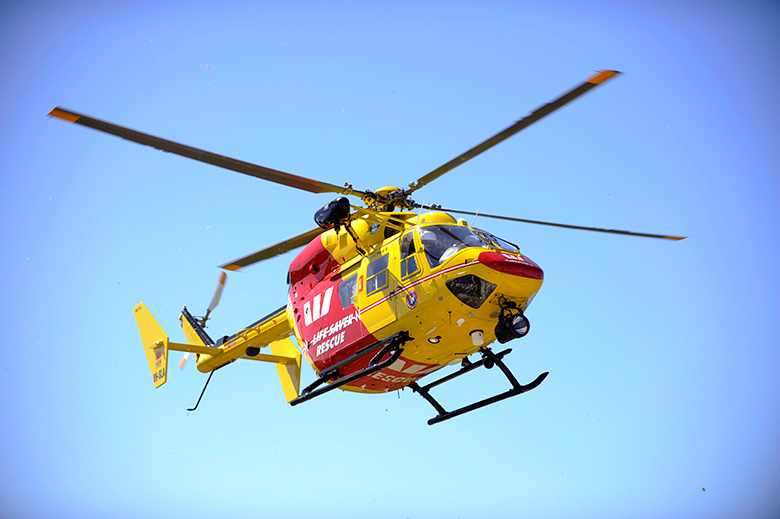 The Westpac Lifesaver Rescue Helicopter Service Schools Program is available to primary schools throughout Australia. In order to educate and make young people aware of the amazing service the WLRHS provides to communities all over Australia, the Schools Program was introduced. By incorporating fun and interactive materials, young people are able to gain an awesome insight into the careers of the crew members. The interactive programs and video materials are produced to educate and assist schools in providing a solid understanding and importance of this community service. Some schools are also lucky enough to have a helicopter visit their school oval.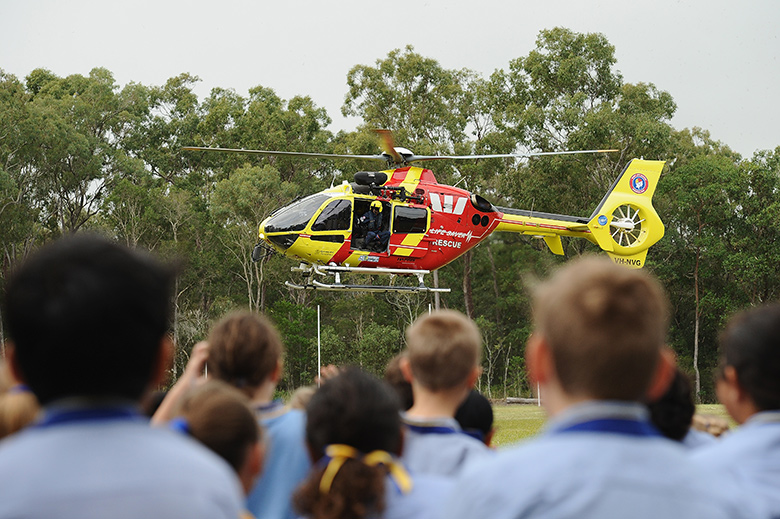 Westpac has recently released a new and free kids app available on iOS and android devices. The app forms part of the Schools Program and offers children the chance to play and learn simultaneously. I do like the concept of kids learning through play, making it a fun and an educational experience in one.
The app gives children access to
2 x play based games: 'Westpac Rescue Rangers' and 'Westpac Little Ripper'
1x digital lesson from the curriculum aligned schools program (2 more lessons to be added)
The lessons have been aligned to the Australian Curriculum, as published by the Australian Curriculum, Assessment and Reporting Authority (ACARA) and are made to suit a range of age groups, from Foundation to Year 6 (Year 7 in QLD). The lessons cover subjects such as Mathematics. Unlike a traditional class lesson, the app is set out in an interactive and fun format so that the kids don't even know that they are learning!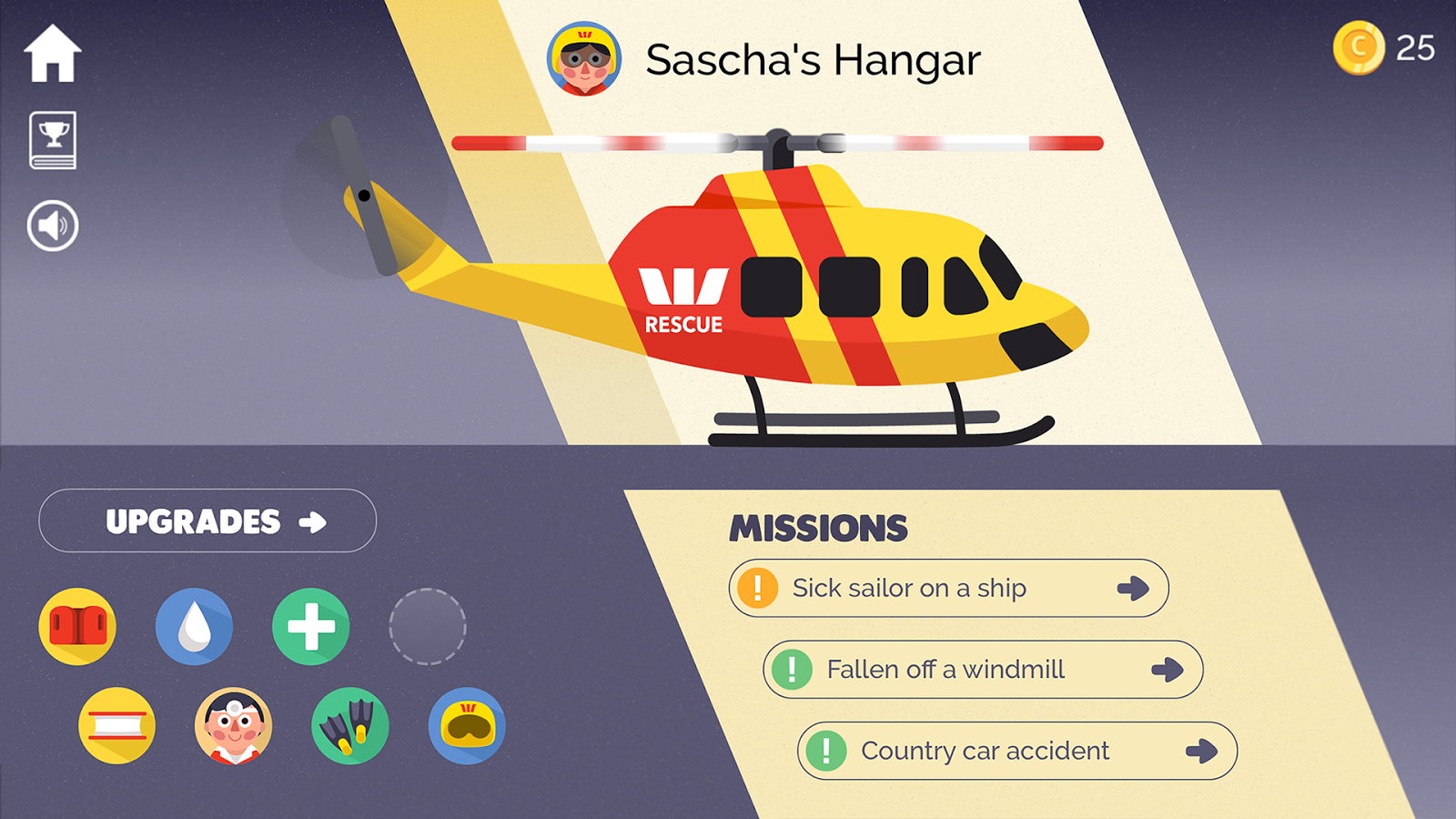 In Westpac Rescue Rangers, players pilot a helicopter around a virtual Australian landscape, completing missions and rescuing and transporting people to safety. Westpac Rescue Rangers introduces students to resource management, financial literacy activities and interesting rescue methods that provide children with a realistic insight into the daily rescues that the Westpac Lifesaver Rescue Helicopter Service crew members complete.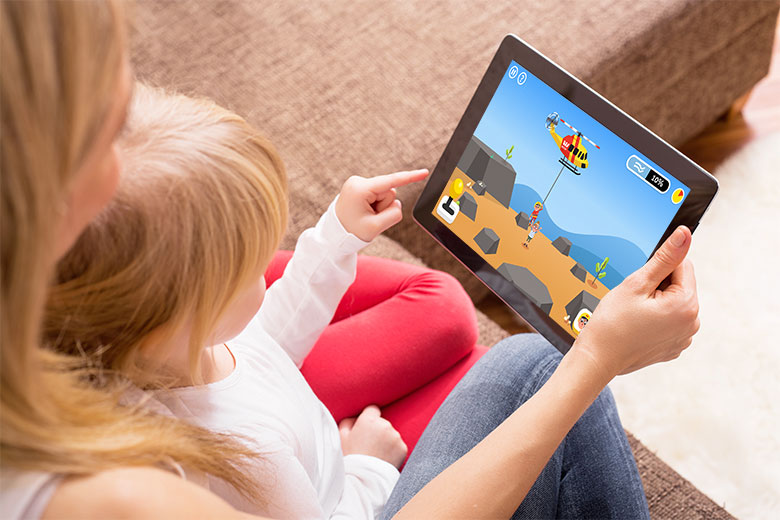 Westpac Little Ripper is a game where the player controls the movement of a drone copter and releases rescue packages to community members in need. The aim of the game is to travel as far as possible whilst rescuing every person on screen without missing any people, but also avoiding colliding into the bumpy landscape. The player receives a reward at the end of each game in the form of points to submit to a leaderboard. This is calculated by the number of people rescued and the accuracy of the delivery of packages as an average.
To download this free app, simply type in 'Westpac Schools Program' into iTunes or Google Play and install it onto your device.
EMERGENCY CONTACTS PRINTABLE
In panic mode, many people freeze and don't know what to do next. By having an emergency printable on hand, it will make it easier for you or your kids to take away one less worry and simply find the desired emergency contact you require. Keep it on the fridge or in an easy to locate area near the phone so you don't waste any time when it's important.
This printable has a list of important emergency contacts that are relevant to many emergency situations.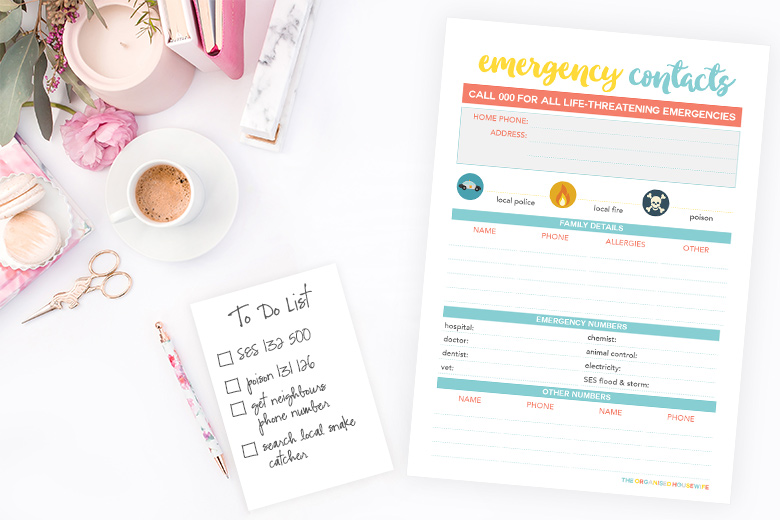 What lessons do you teach your kids through play?