FREE Easter colouring page printables for parents and teachers to print, so that kids can keep busy, entertained and crafty whilst at home or at school.
Whether your child is at school or at home, this fabulous list of FREE Easter printables will help ignite their festive Easter spirit. When my children were little they would often ask me if they could do Easter colouring in. I remember popping down to the supermarket once to pick up some Easter colouring note pads. After returning home empty-handed and disappointed I took to the web and found a whole heap of cute (and free!) Easter colouring pages. I hope your children or students love these as much as my kids used to.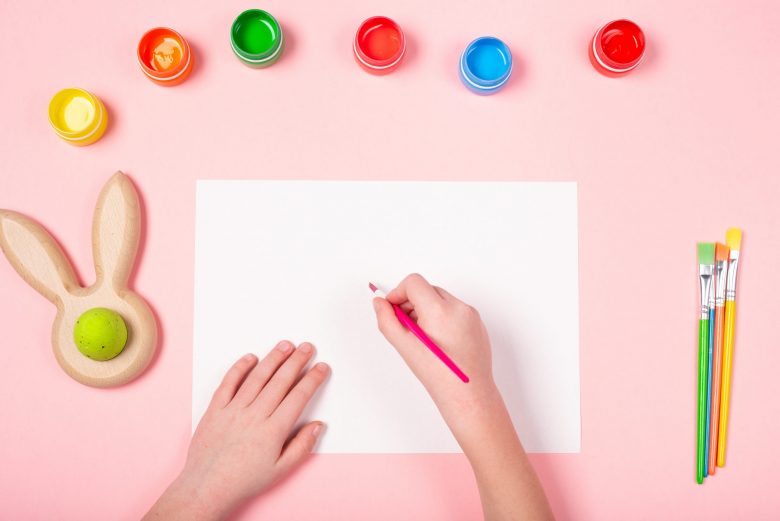 Free Easter Colouring Pages
To download and print the Easter colouring page of your choice, simply click on the image and you will be taken to that website where you can print your picture.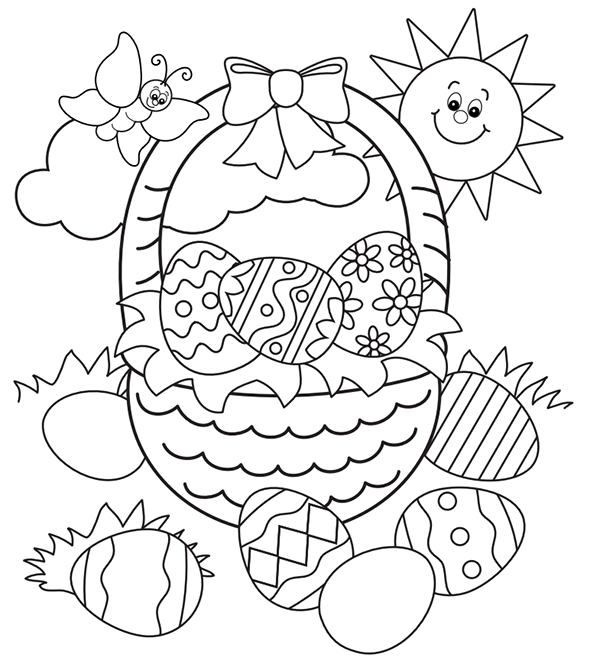 Image source: Free-n-fun Easter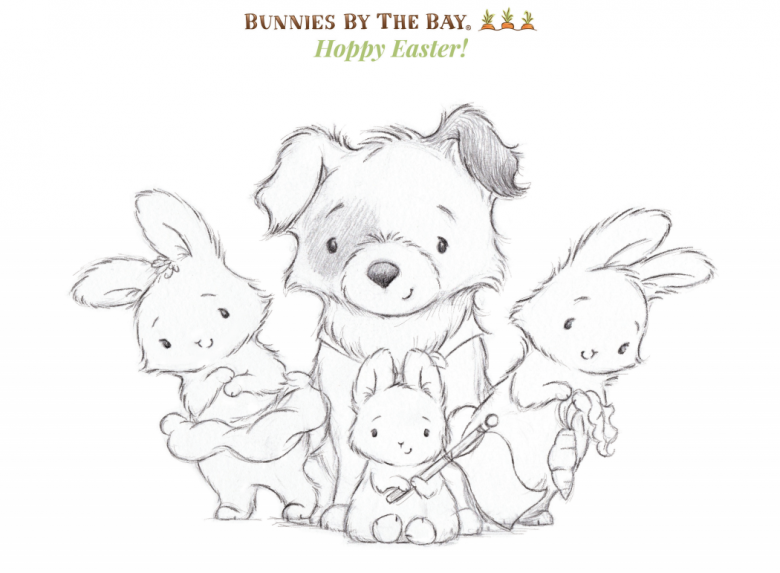 Image source: Bunnies By The Bay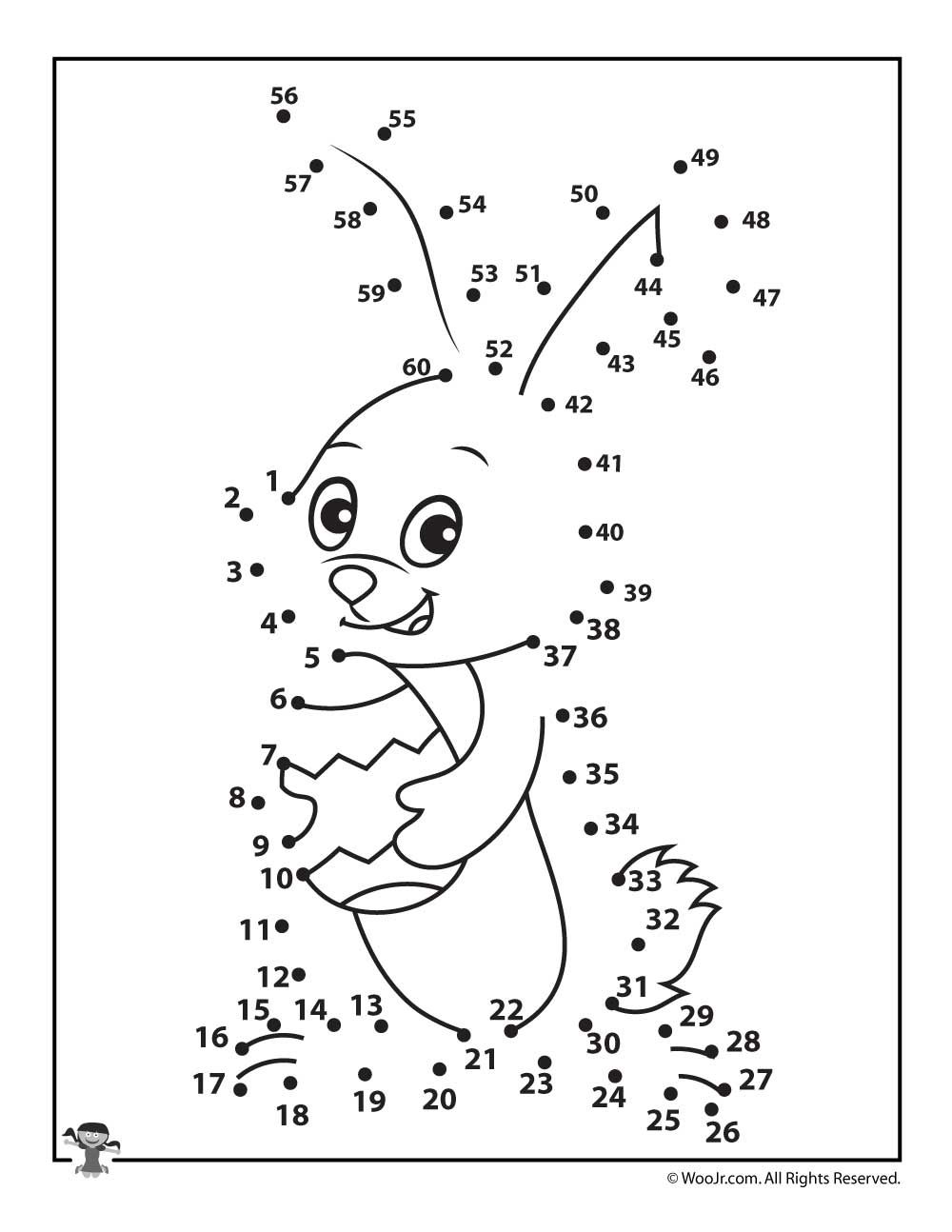 Image source: Woo Jr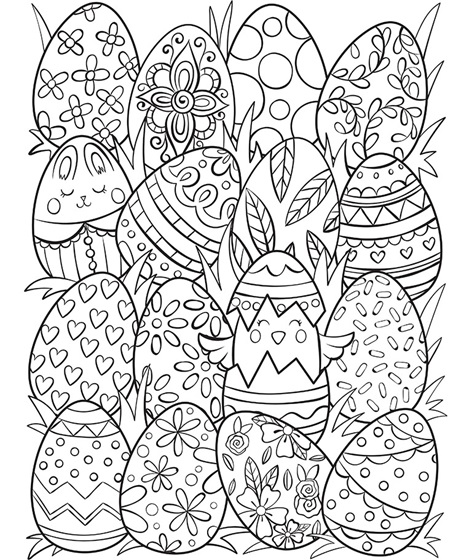 Image source: Crayola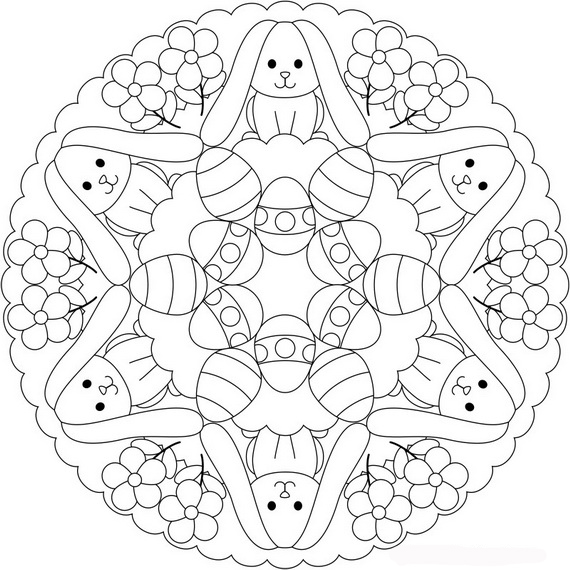 Image source: Family holiday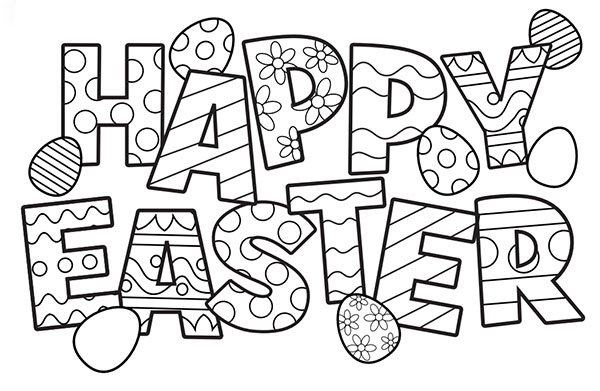 Image source: Free-n-fun easter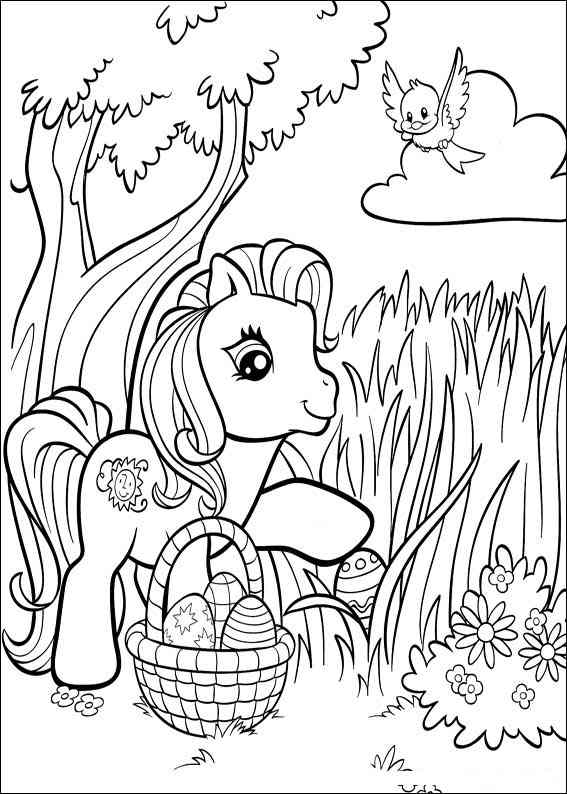 Image source: Easter colouring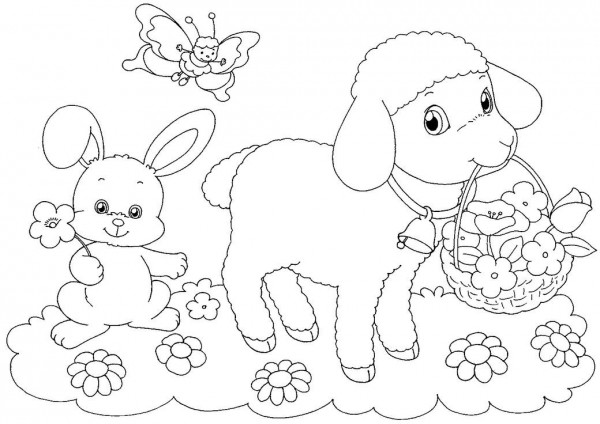 Image source: Easter colouring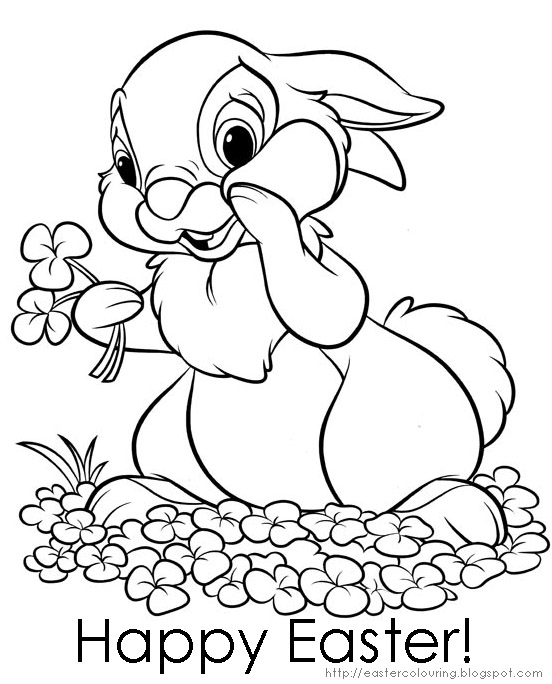 Image source: Easter Colouring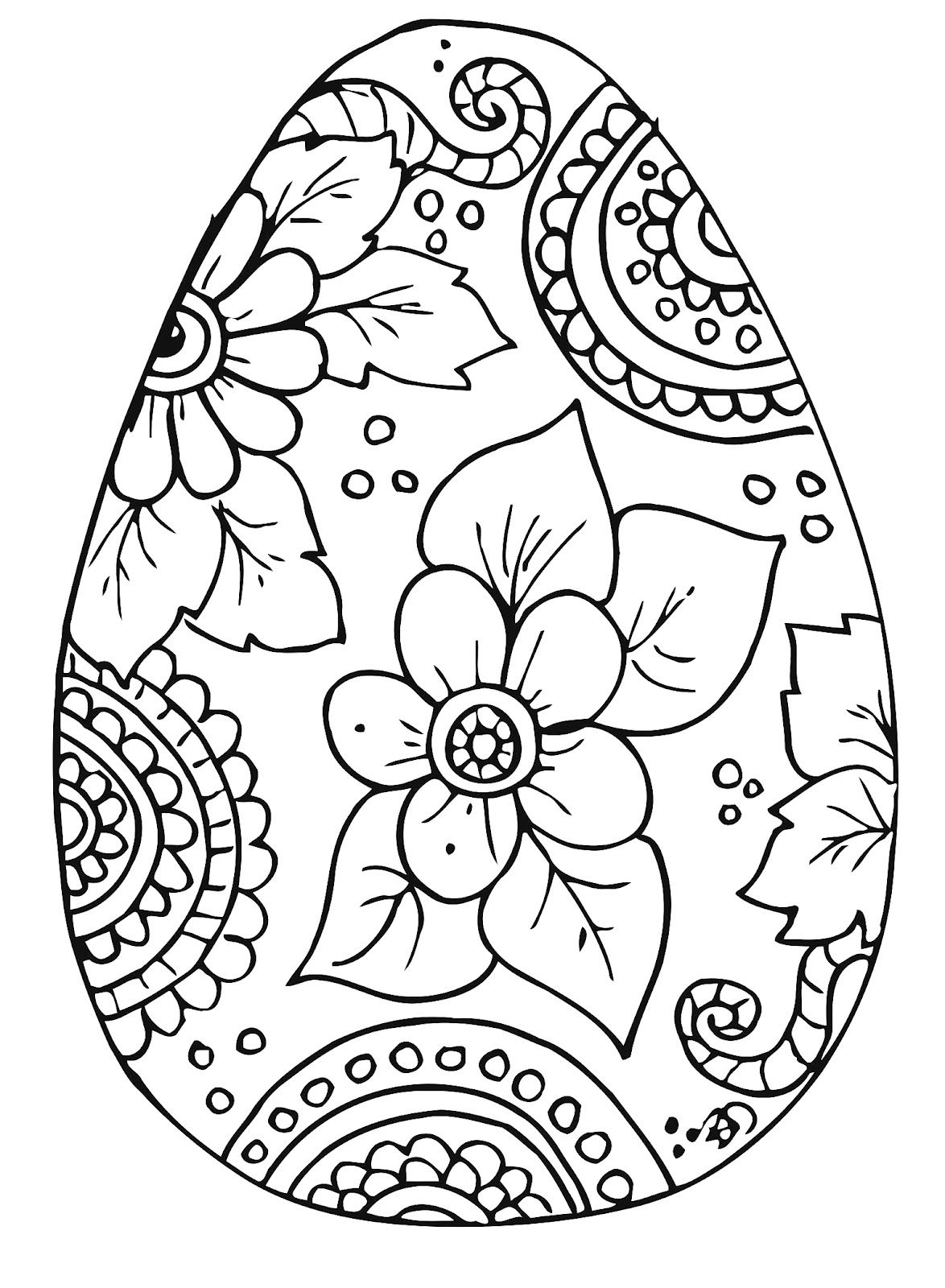 Image source: BDDesigns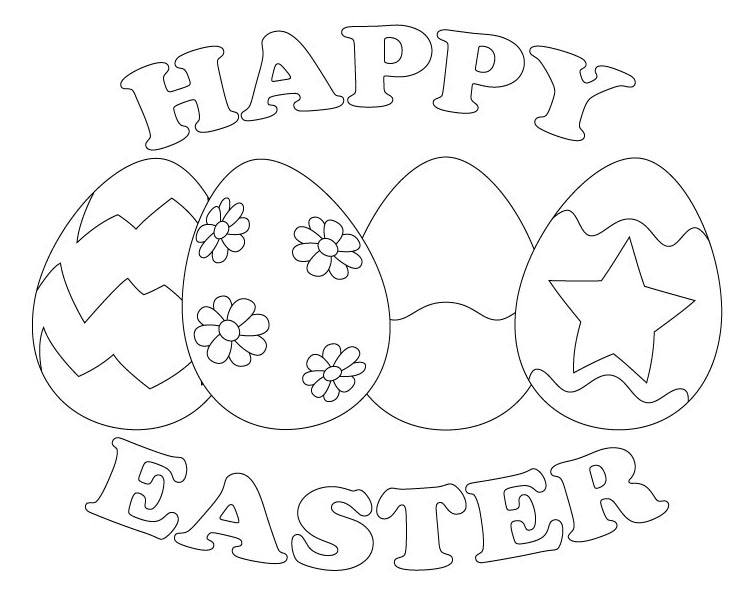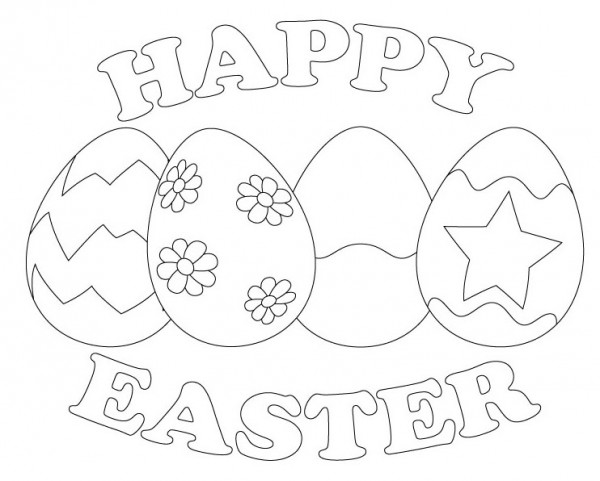 Image source: Ben's colouring pages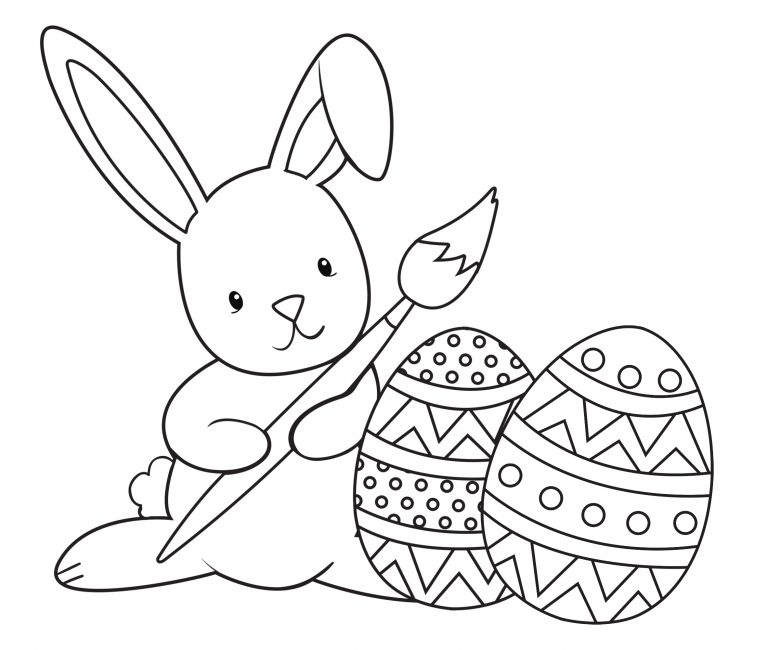 Image source: Crazy Little Projects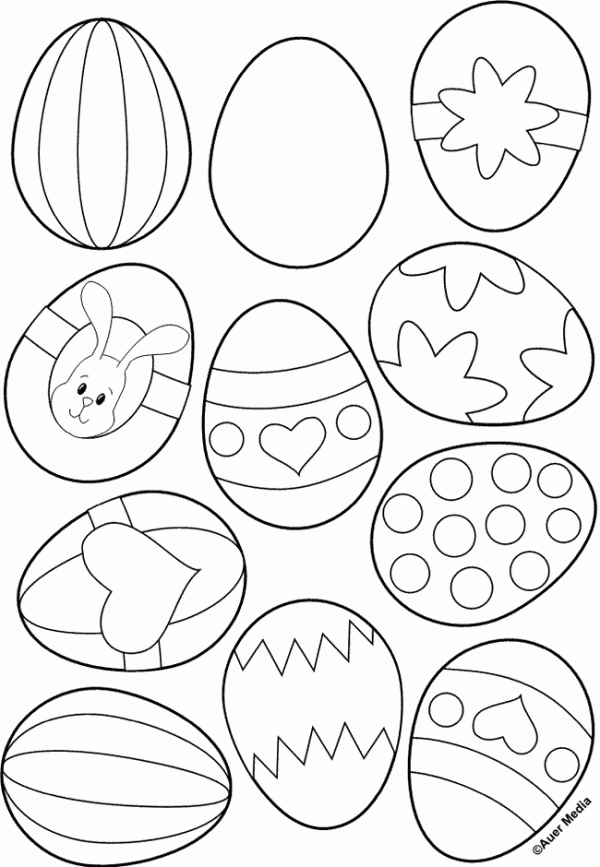 Image source: Learning english
Want More Easter Colouring Or Craft Pages?
COLOURING PAGES: check out HEAPS more printable Easter colouring pages here.
CRAFT IDEAS: check out 10 Kids Easter Craft Ideas here.
This adorable Easter Bunny Bunting can be downloaded here. It's a gorgeous and fun craft idea to do with the kids and you can then hang it up and display at home.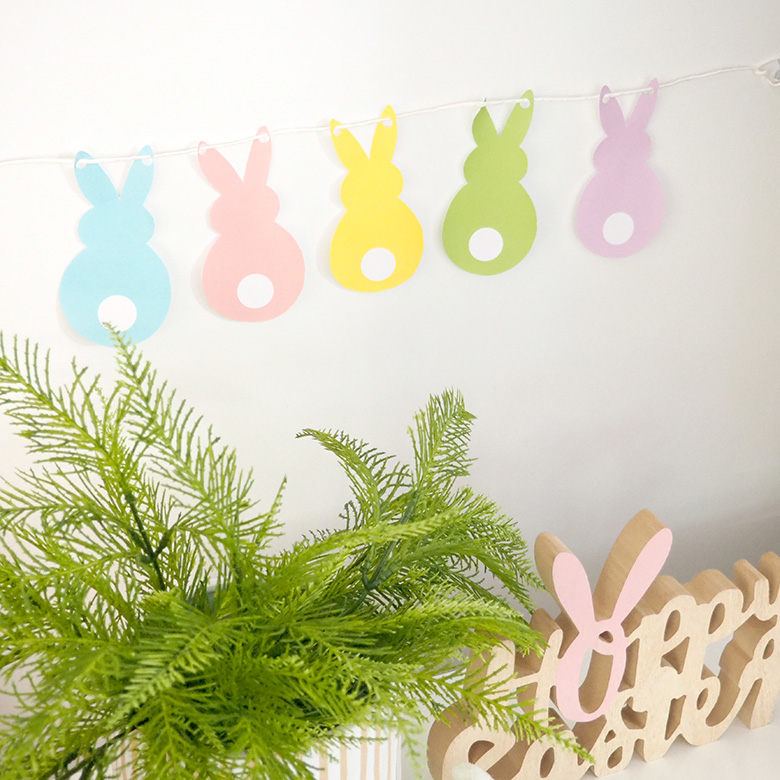 WHAT DO YOU DO WITH YOUR CHILD'S PRETTY EASTER PICTURES?